News
17 Things Proving A Cancer Horoscope Woman Is The Perfect Partner
17 Things Proving A Cancer Horoscope Woman Is The Perfect Partner
Everyone needs a cancer woman in their life. I wish they had signs on their foreheads saying that "I'm a cancer woman" so we would know who to approach!! Problems would get solved and issues would easily be forgotten if everyone had a cancer woman in their lives. Best friendships are developed with them and perfect relationships are also lived with them.
1. She hates liars. Honesty is her middle name.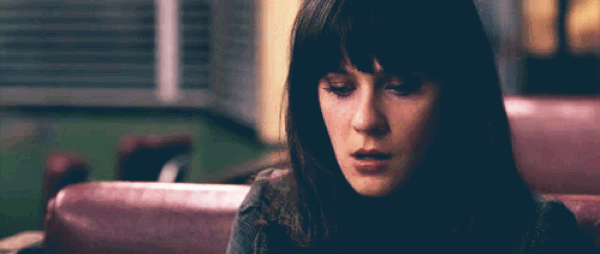 2. She enjoys being home.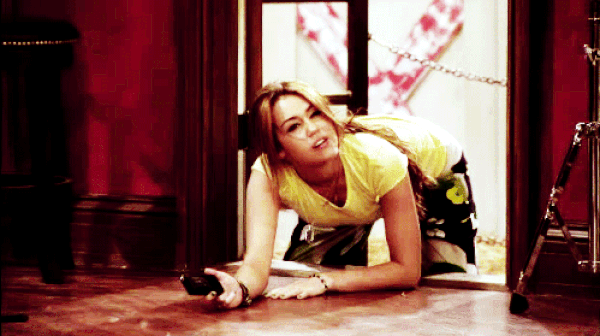 3. She wants everyone to be happy and is always open to helping others.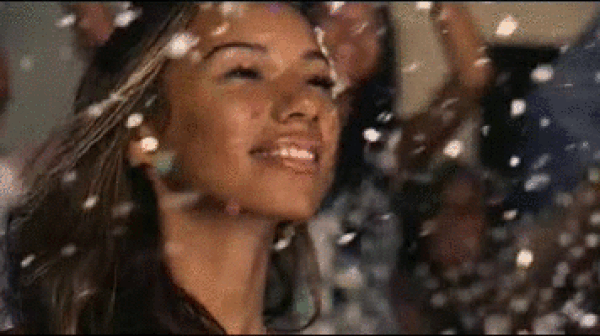 4. She has deep and intense emotions.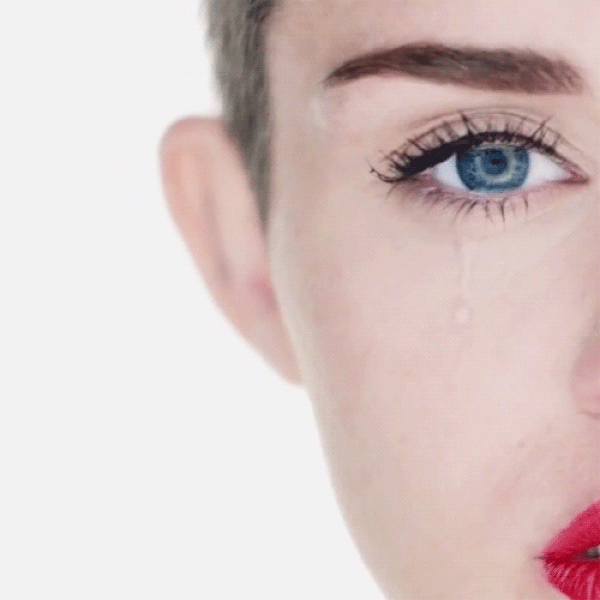 5. She gets heartbroken often since she thinks everyone will treat her the same way she treats others.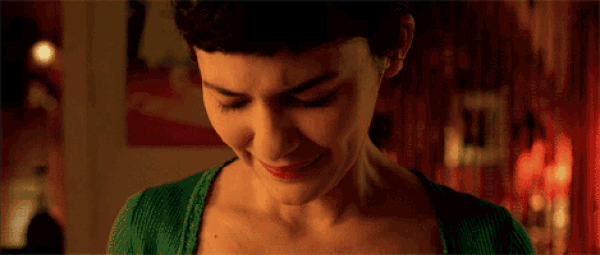 6. You feel peaceful next to her, like you never felt before.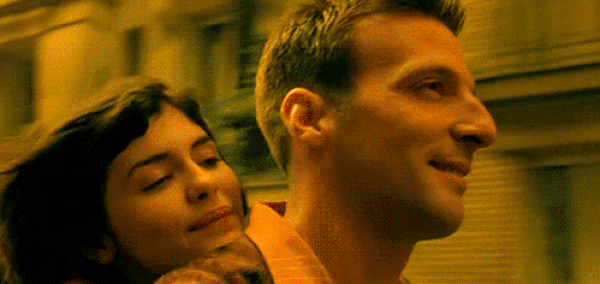 7. Everyone likes being around her.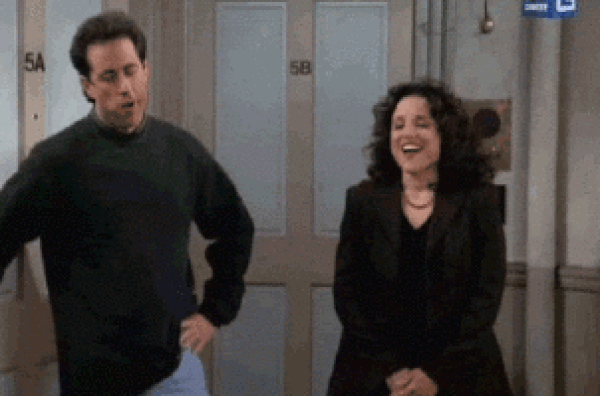 8. She is damn good in the kitchen.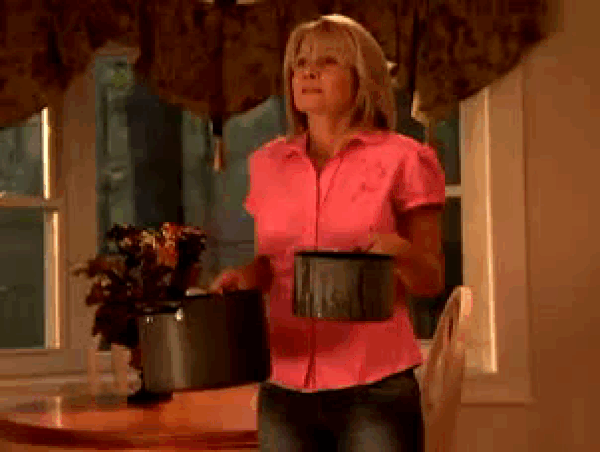 9. She expresses her emotions.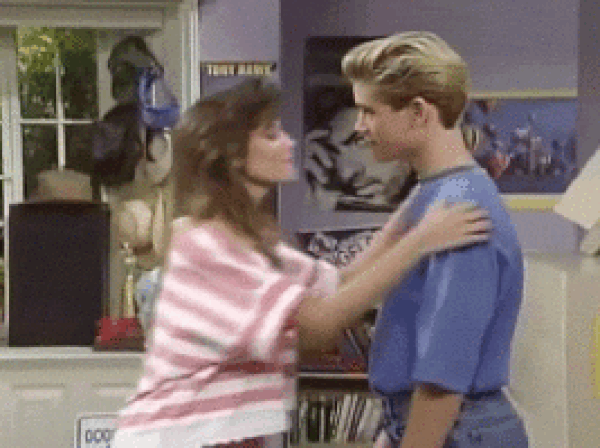 10. She is always nurturing. She cares about you a lot and knows how to make you happy.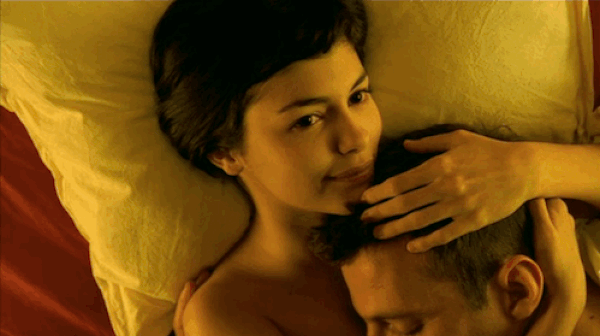 11. She is a fun person to be around. There will always be a smile on your face when you're with her.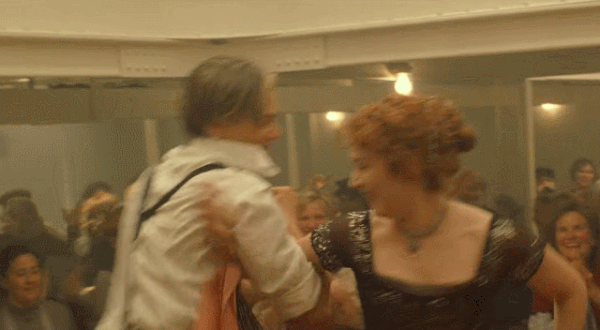 12. She shares everything with an endless generosity.

13. Once you get committed to a cancer woman, she will be fiercely loyal.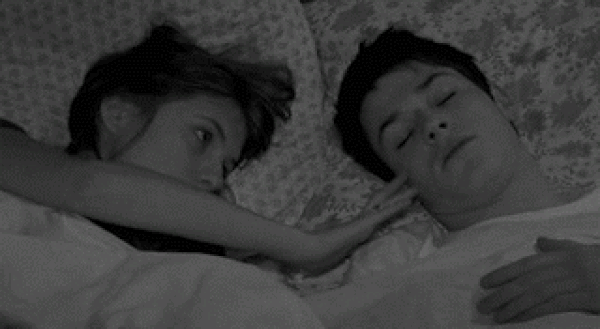 14. She can do anything for love.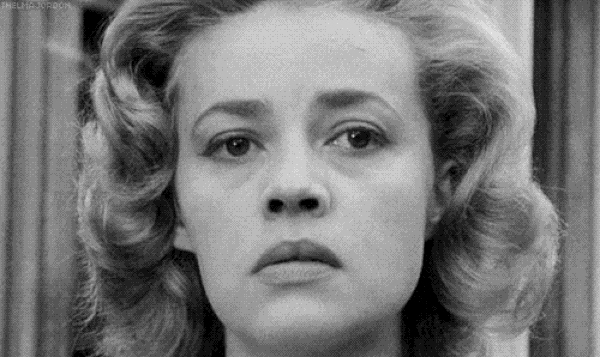 15. A Cancer woman likes to share. She is capable of great sacrifices for the ones she loves.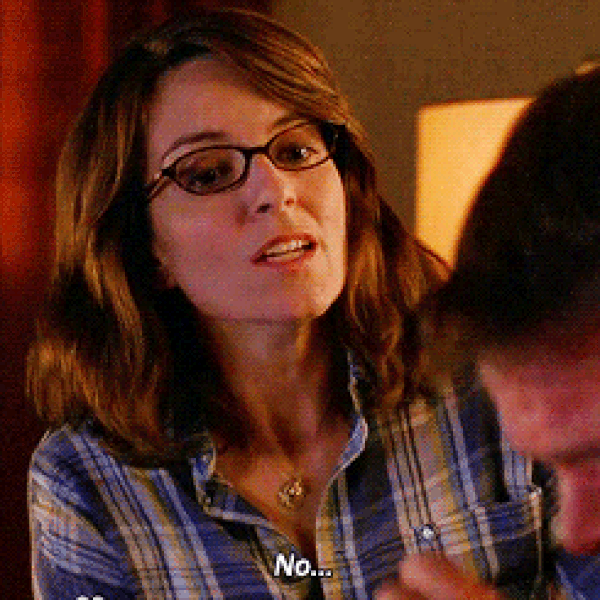 16. A Cancer woman is marked by emotional strength.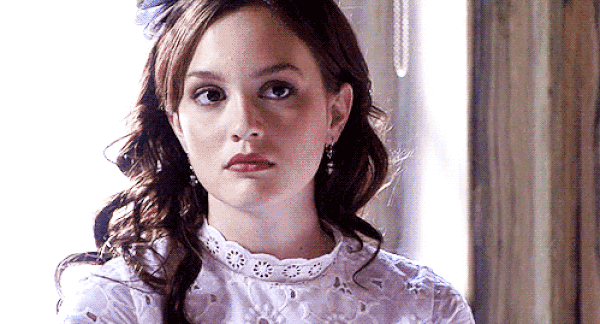 17. She is always stylish. It's hard to take your eyes off her.