News
17 Questions Everyone Dies To Ask Their Therapist
17 Questions Everyone Dies To Ask Their Therapist
We wonder many things about people we just meet and we usually simply ask them what we want to know. But the situation is different with a therapist; it's a relationship that has blurry boundaries and we're usually afraid to ask many questions. Here are those 17 most wondered questions that everyone is dying to ask their therapist!
1. Have you Googled my name or checked my social media accounts?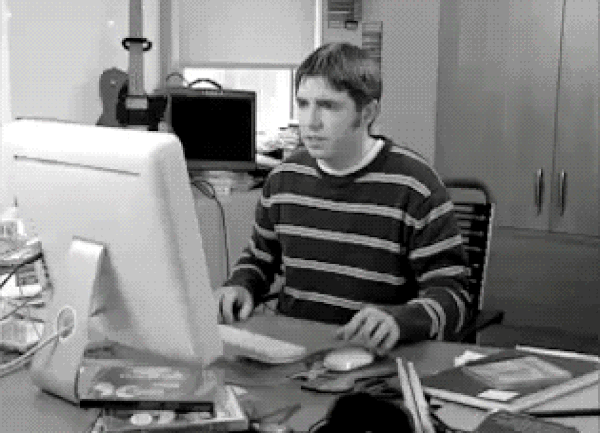 2. Because I did. We have so much in common, did you know that?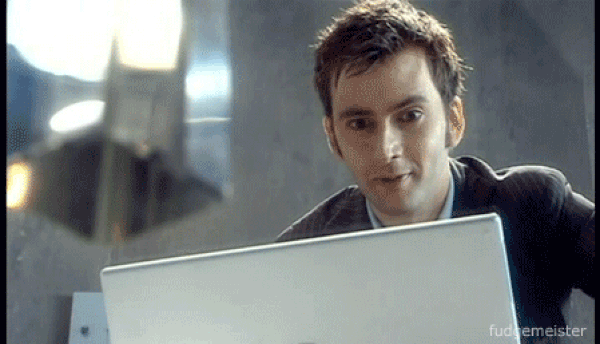 3. Do you think my problems are funny?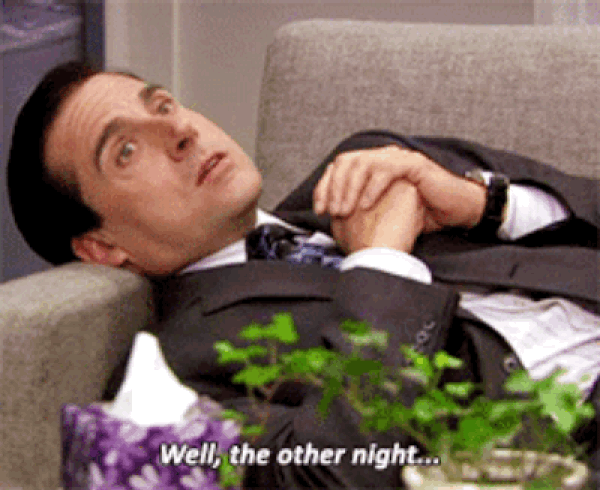 4. What do you really think about me? Am I too annoying?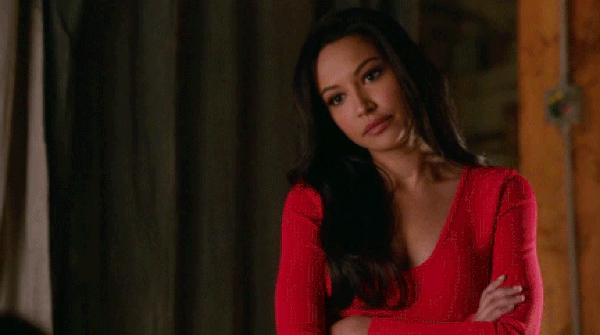 5. Would you be friends with me, if we met somewhere else?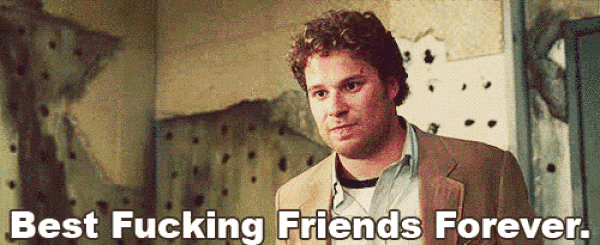 6. Do you talk about our conversations with people around you?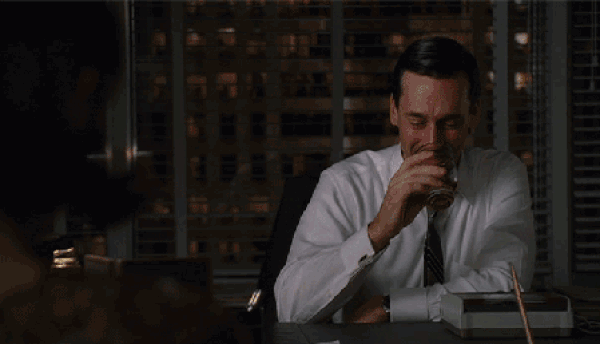 7. What do you write on that paper in your hand?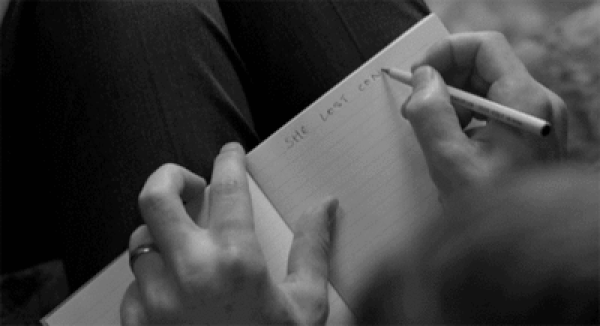 8. Am I more boring than your other patients?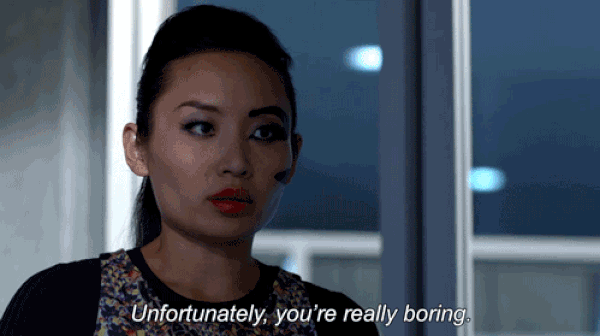 9. Do you think I'm a loser when I can't find anything to talk about?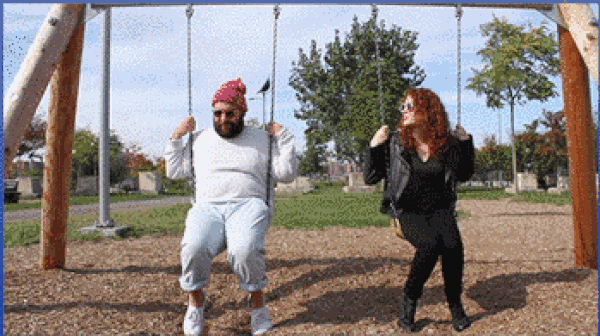 10. Does everything I say reveal something specific about my subconscious?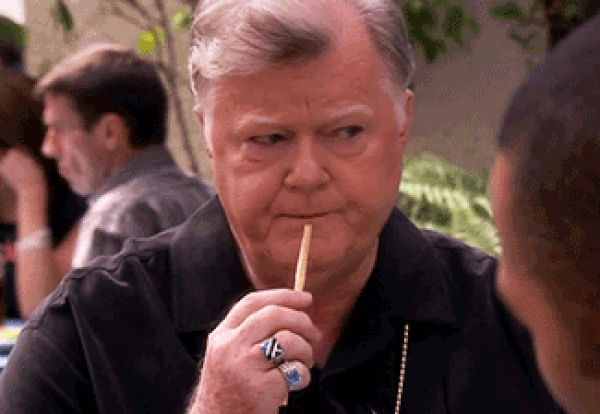 11. Do you want to hangout together one day?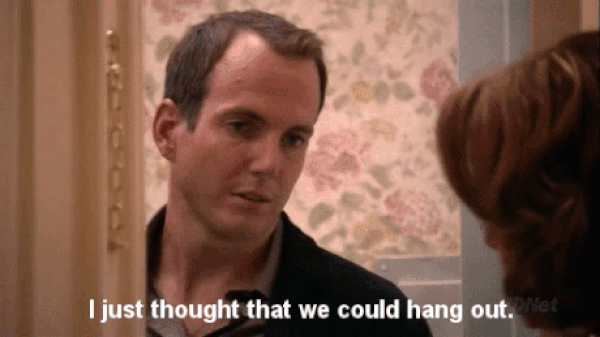 12. Do you feel sad when a patient quits therapy?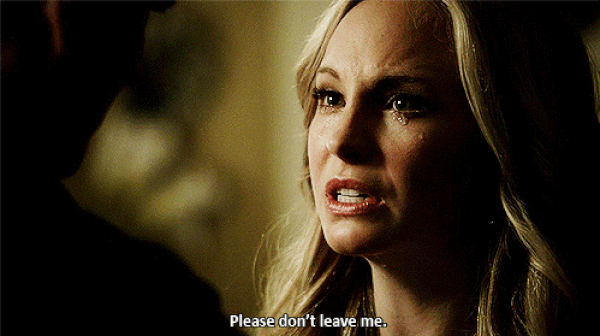 13. Would you be sad if I quit?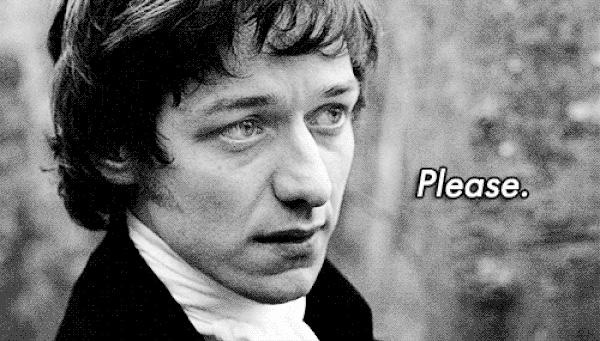 14. Do you have any favorite patients?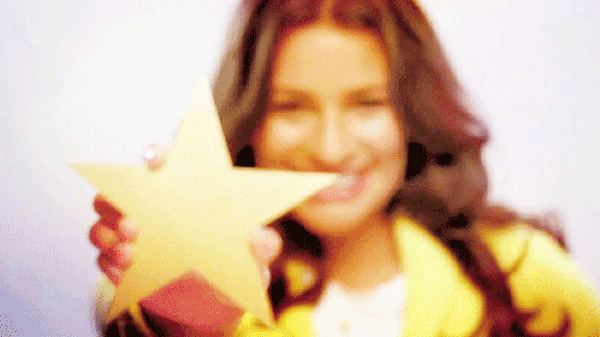 15. Do you go like "This one is totally insane" while I talk?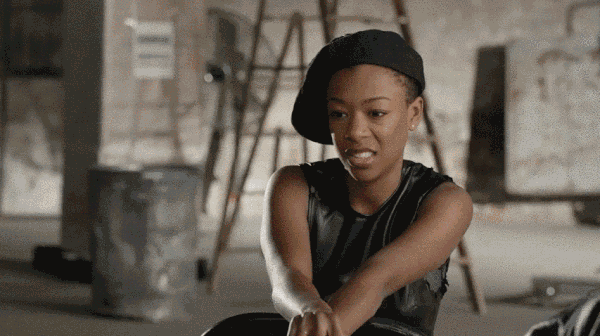 16. Don't you feel bored listening to a lot of people sometimes?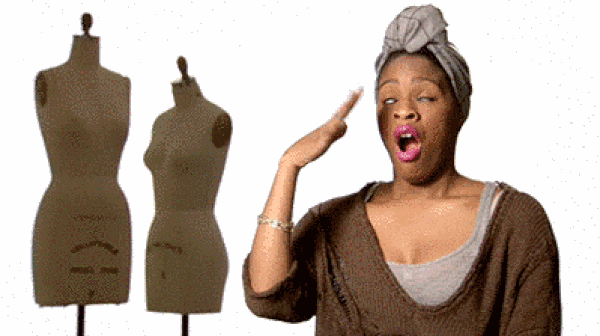 17. And a classic: Since you studied this, do you have a happy life?