News
17 Harsh Facts About Life You Need To Face Today!
17 Harsh Facts About Life You Need To Face Today!
We all know that life can be tough sometimes. These facts may not make you happy, but they are useful, nevertheless. 
Be careful, the harsh truth about life is below!
1. Don't get us wrong, but you are going to die soon.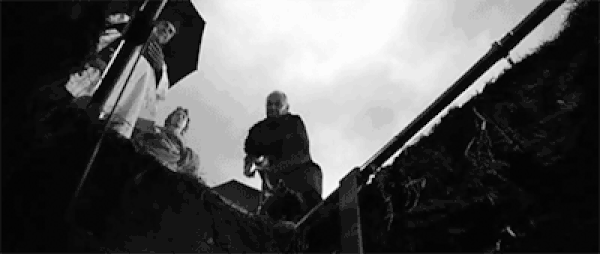 2. All your loved ones are going to die as well.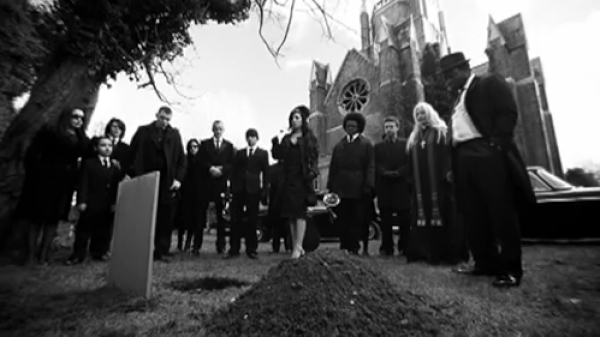 3. Someday you'll realize your whole life is like a race and you never get first place.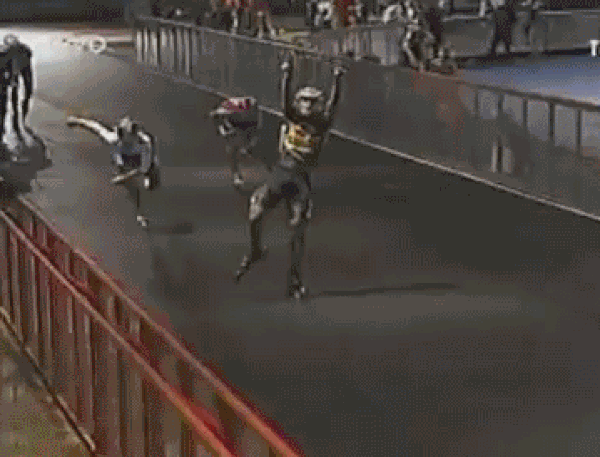 4. You're lucky if you manage to make your relationship last.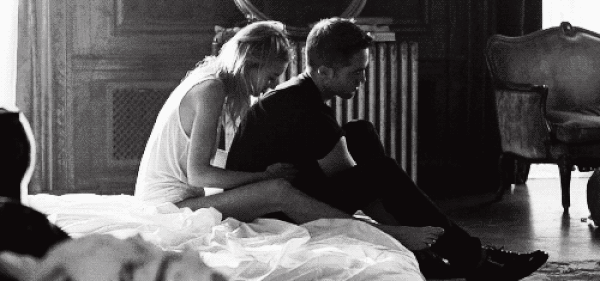 5. You can not get away from getting old. You can keep having fun though.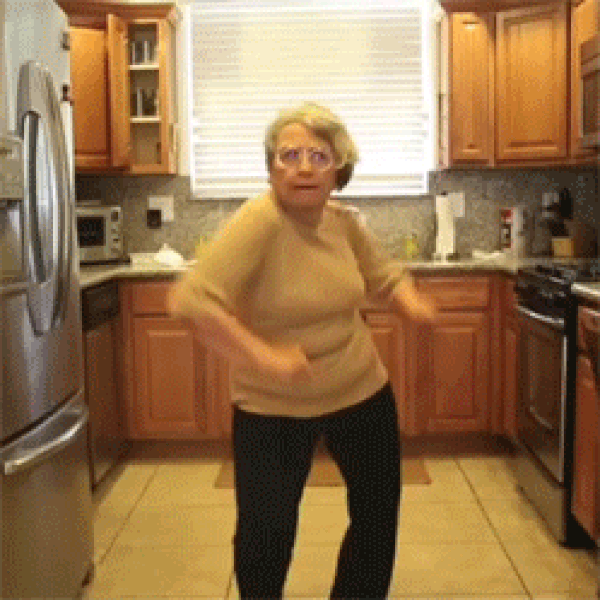 6. You're probably not going to end up being famous, like you imagined you would be.
7. People tell you good things because they know that you want to hear them.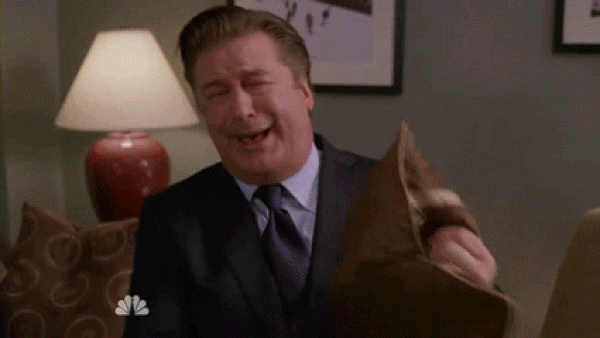 8. You are what you are and you are not likely to change.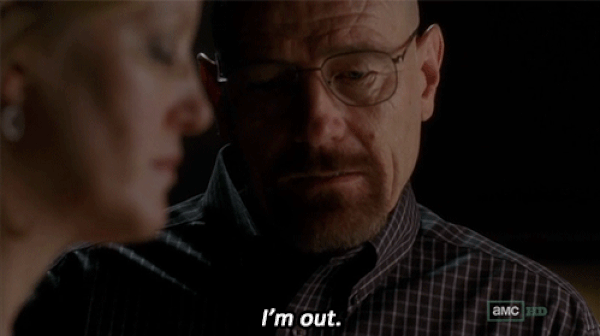 9. You're not going to be able to change anyone.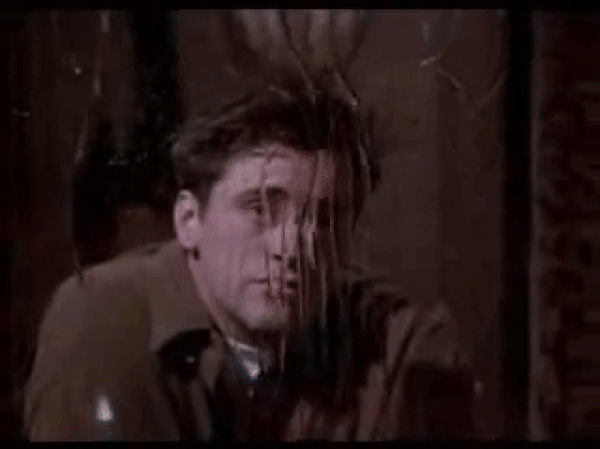 10. Your children, who adored you when they were little, are not going to like you when they grow up.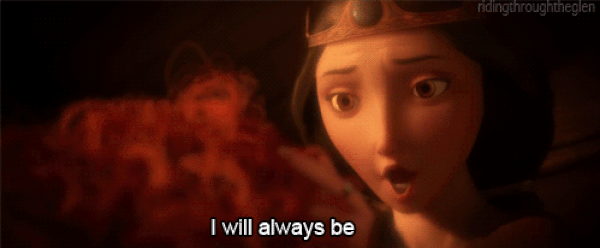 11. You'll have some haters no matter how good you are.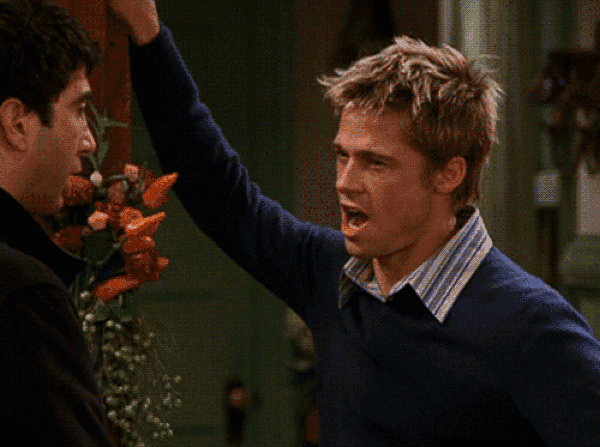 12. Everybody can go on with their lives without you. The least they can do is miss you.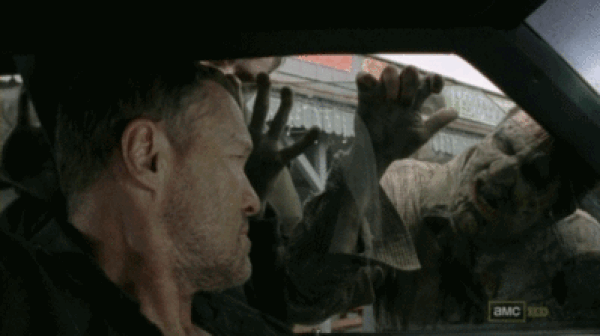 13. Life is going to get back all the things that it gave to you.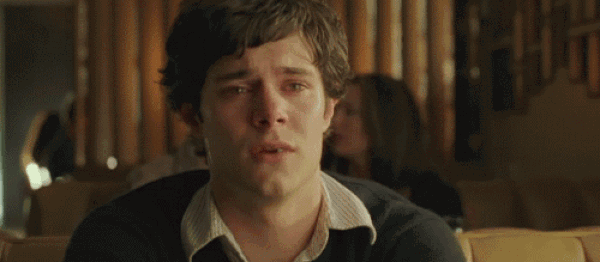 14. You're going to accept the fact that you were an idiot back when you were a teenager.
15. Don't try to run after things that are not yours to begin with.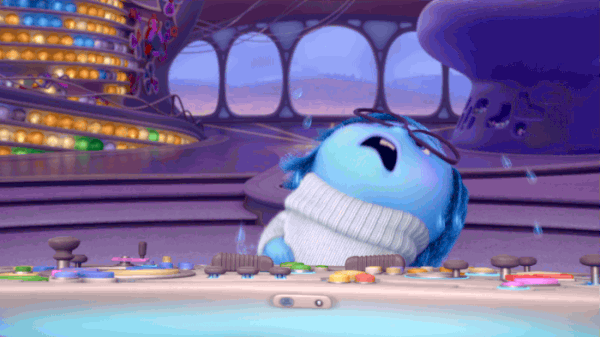 16. You need to learn to make exceptions and be grateful all along.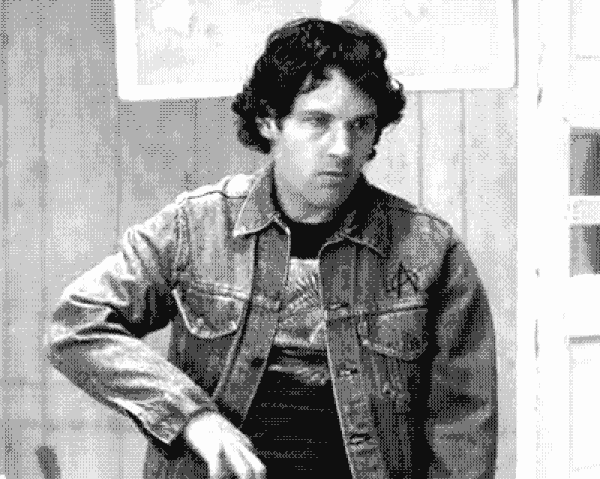 17. You'll need money all your life.