News
16 Must-See Flight-Themed Movies for Airport and Airplane Enthusiasts
16 Must-See Flight-Themed Movies for Airport and Airplane Enthusiasts
Are you an airport or airplane enthusiast looking for some flight-themed movies to add to your watchlist? Look no further! Here are 16 must-see movies that are sure to satisfy your aviation interest. From classic films like 'Top Gun' and 'The Terminal,' to more recent releases like 'Up in the Air' and 'Sully,' there's something for every fan of all things flying. Get ready to take off with these cinematic gems.
1. Top Gun (1986)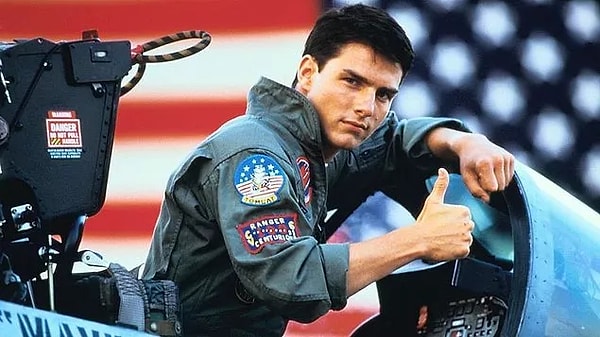 2. The Aviator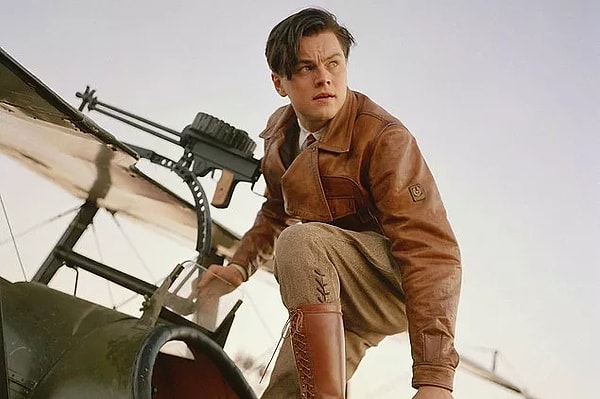 3. The Terminal (2004)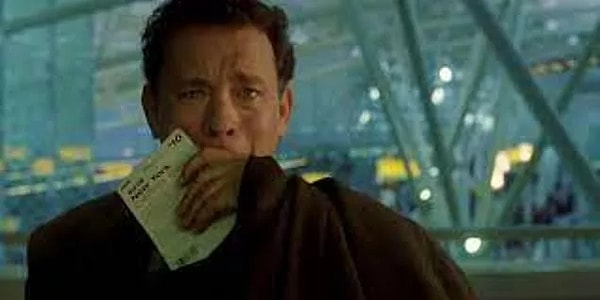 4.Flight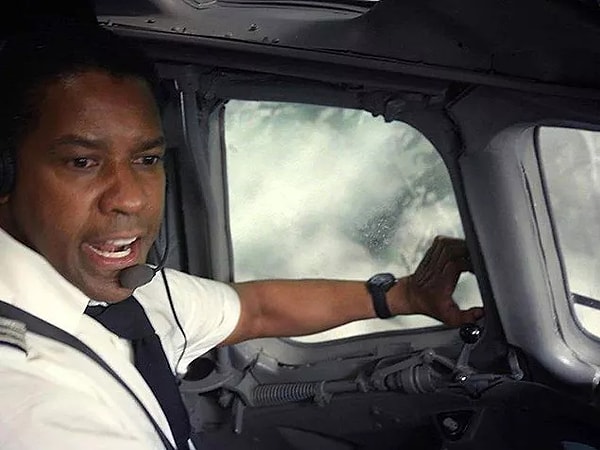 5. United 93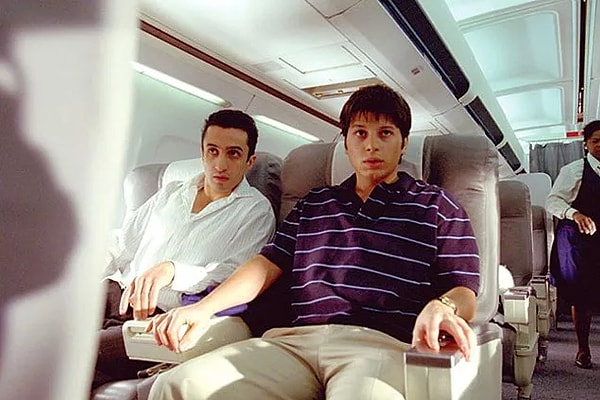 6. Non-Stop (2014)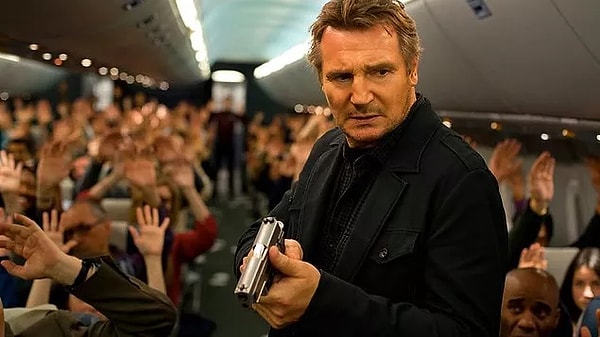 7.Flightplan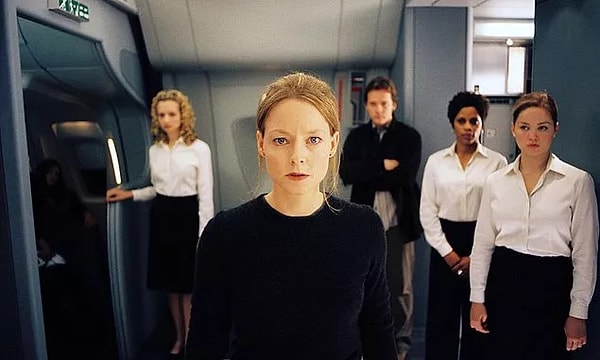 8. Sully (2016)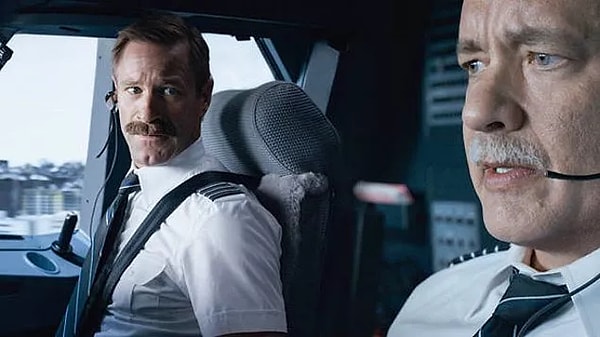 9.Up in the Air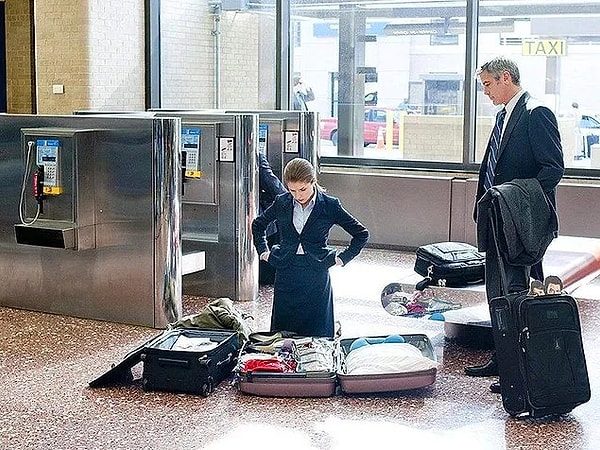 10.Catch Me If You Can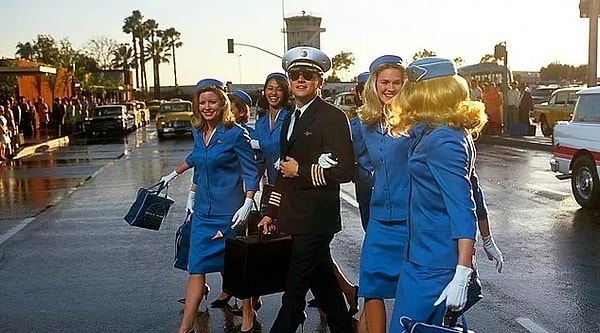 11. Flight World War II (2015)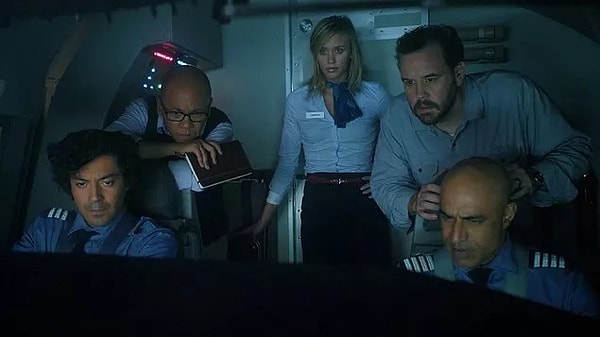 12.Red Eye (2005)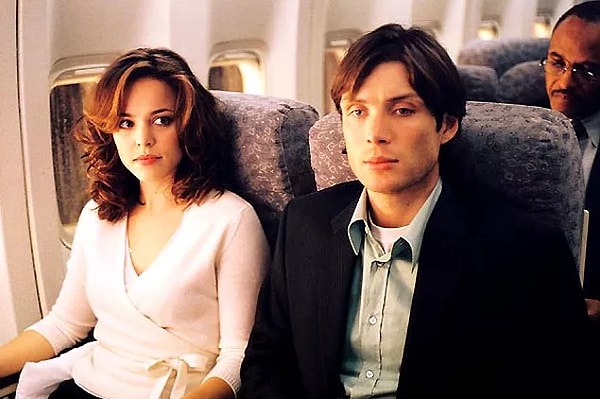 13. Anadolu Kartalları (2011)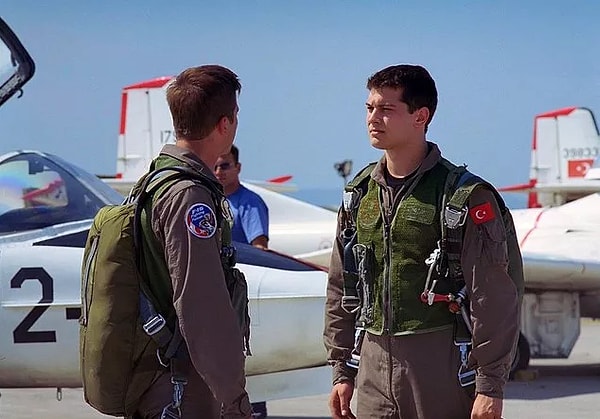 14.Airport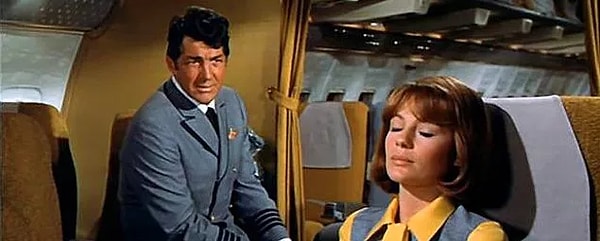 15.Concorde Affaire '79 (1979)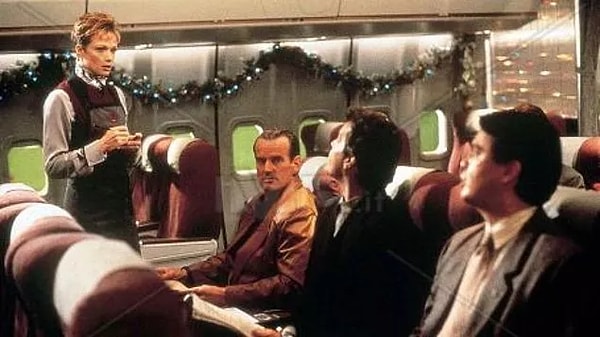 16. Air Force One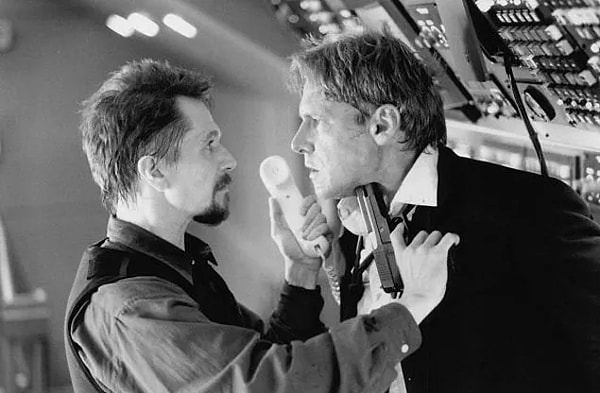 Bonus: Into The Night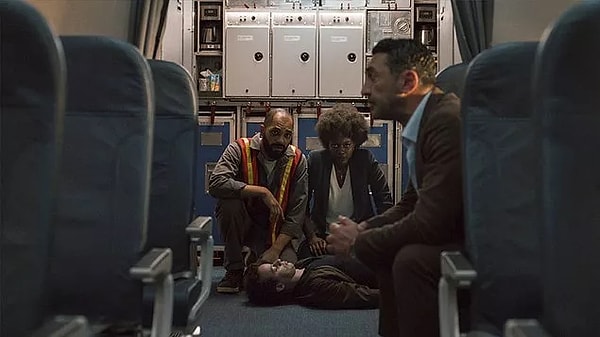 Have you seen any of these movies? Which one is your favorite? Tell us in the comments!
Scroll Down for Comments and Reactions