15 Reasons Why Finding True Love Is Hard For The Millennials!
It's never easy to start a new relationship. But in our modern world, it's even harder. We can see people complaining about this a lot. But why is it so hard?
So yeah, we have a couple of answers to that.
1. Maybe the biggest reason: Lack of trust.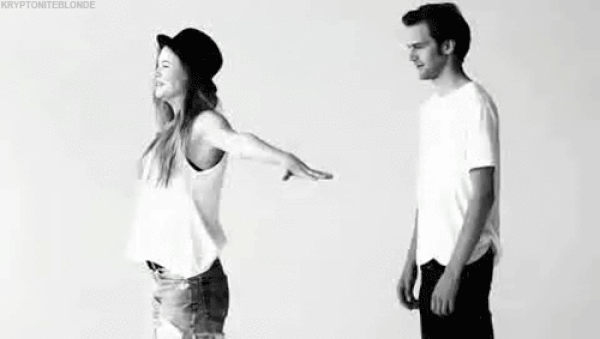 2. People don't have energy for a relationship since they're already burdened with the responsibilities of life.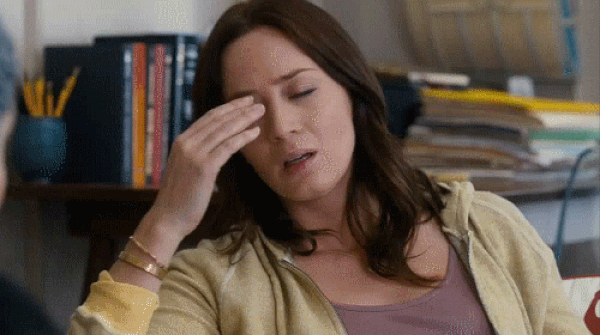 3. Disappointment of previous relationships.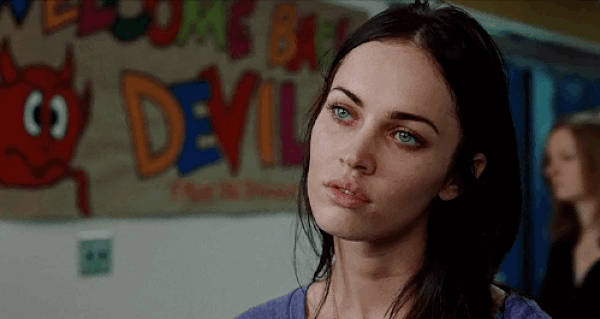 4. And the biggest result it brings: "It's gonna end anyway."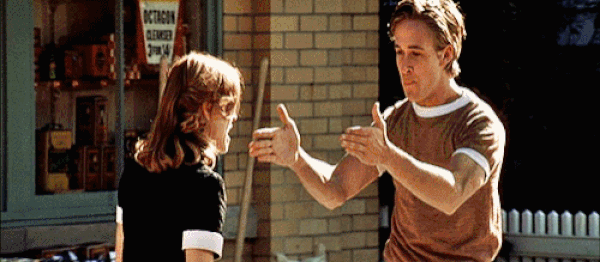 5. In our materialistic world, important feelings like love are not valued anymore.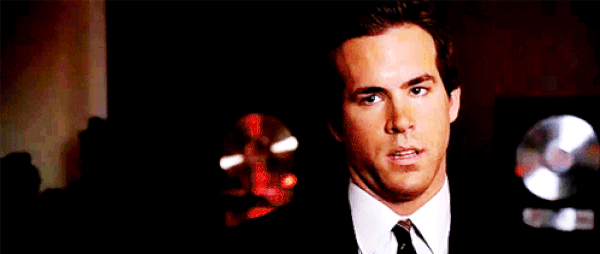 6. Which made everything superficial, including emotions.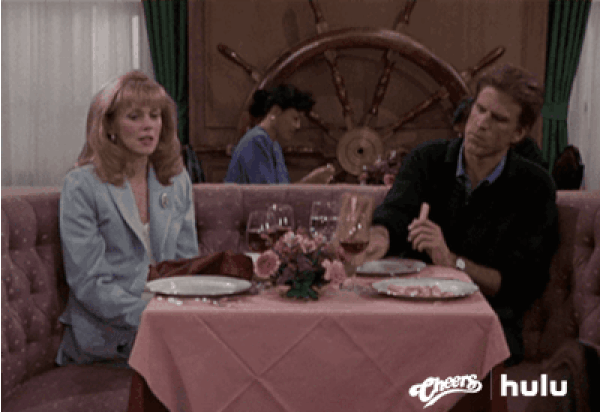 7. Putting a price tag on our boyfriend/girlfriends.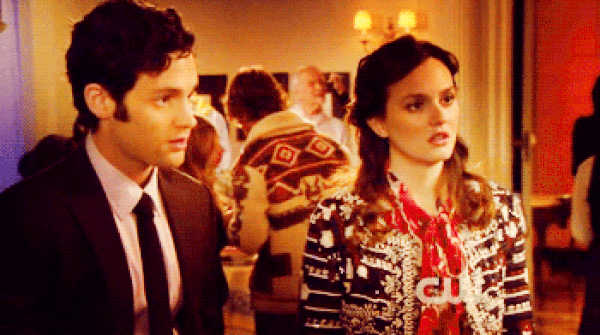 8. The problem of the modern world: getting used to loneliness.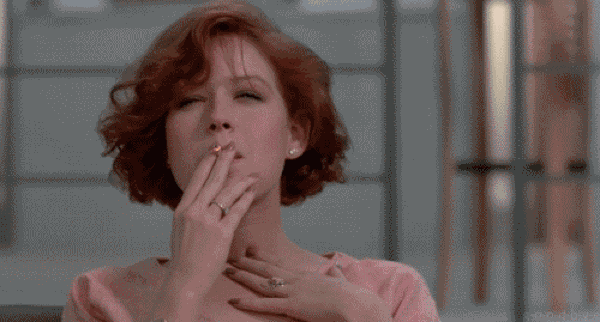 9. The masks we put on to adapt into the society.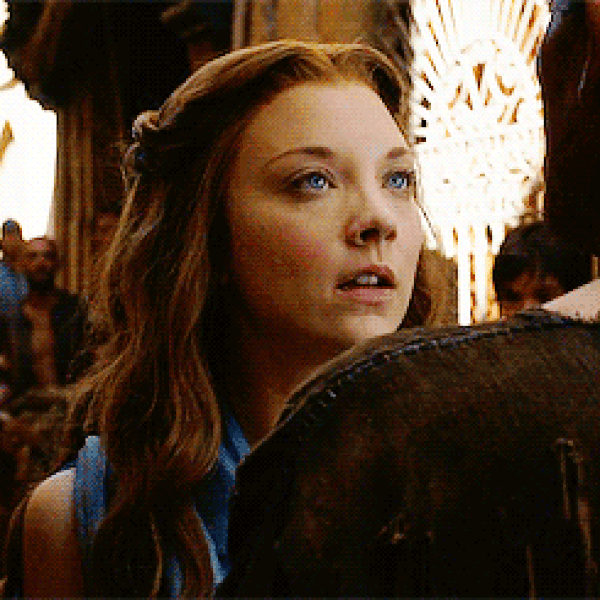 10. Seeing each other as a sexual object, both men and women.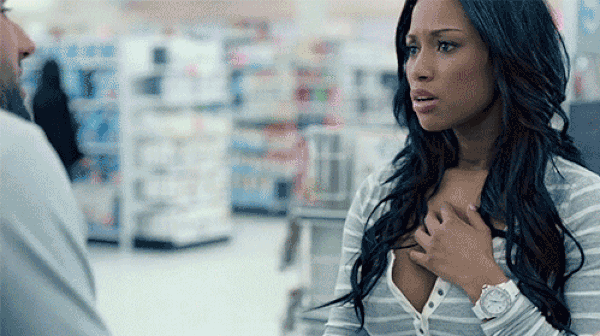 11. Selfishness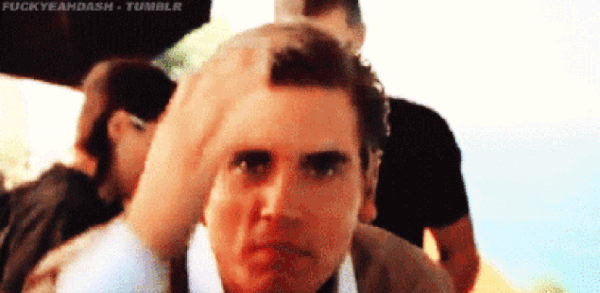 12. The altered meaning of a relationship.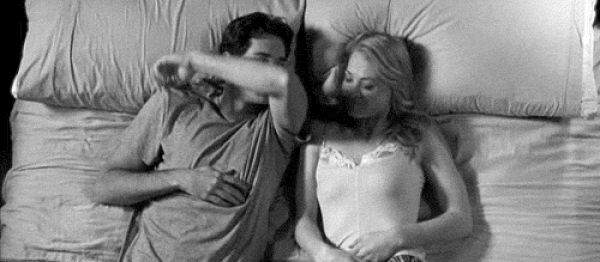 13. As a result: Increased number of one-night stands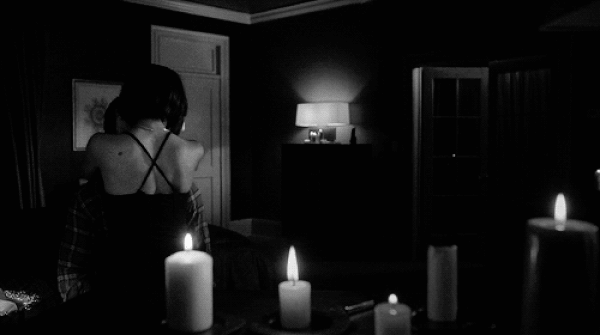 14. Social media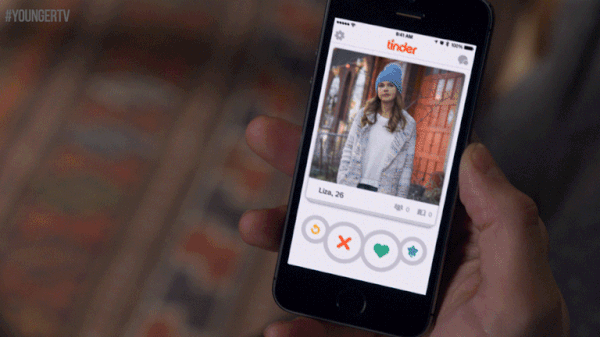 15. Greed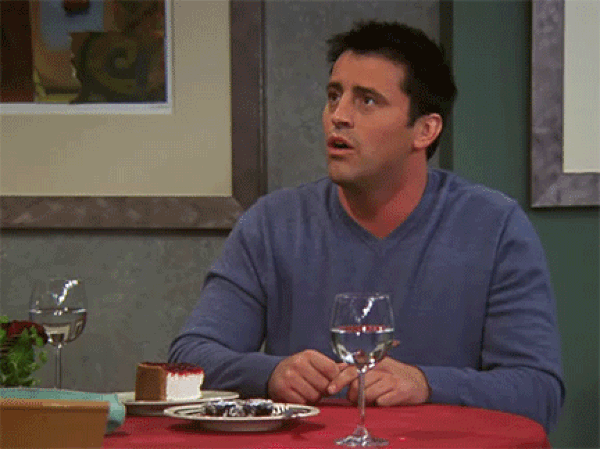 If you have a beautiful relationship despite all these, appreciate it. 😇👏