News
10 Must-Visit Nail Art Studios in Istanbul for Picture-Perfect Nails
10 Must-Visit Nail Art Studios in Istanbul for Picture-Perfect Nails
'Nail art has captured the hearts of nail lovers for years, with its ever-evolving trends and techniques. Cast your mind back, and you'll recall the days of newspaper prints, ombre sponges, and marbling patterns created with water and nail polish. Fast forward to today, and the field of nail art has witnessed tremendous growth, prompting us to entrust our nails to the skilled hands of experts.
We all deserve to have well-groomed and beautiful hands, but finding the perfect place to fulfill that desire can be a challenge. While there are countless nail salons offering prosthetic nails and permanent nail polish on every street of Istanbul, finding a place that excels in every aspect, from meticulous manicures to stunning designs, can be a rarity. That's why we've taken it upon ourselves to curate a list of the absolute best nail bars in Istanbul. With these establishments at your fingertips, your nails will truly reflect your unique style and preferences!'
Buk Beauty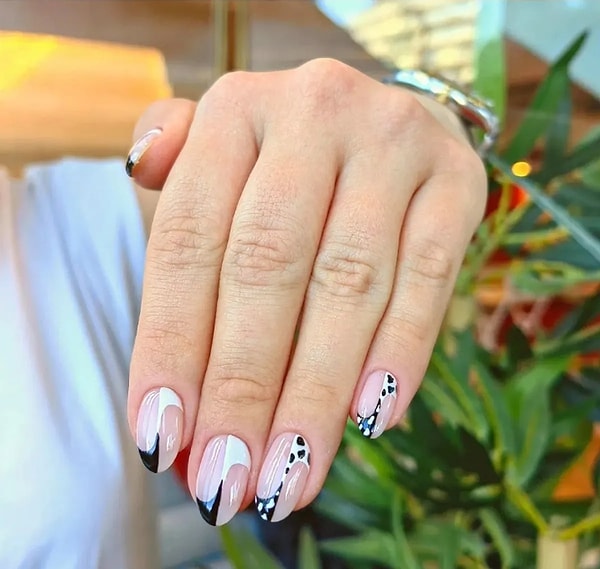 Ala Nail Bar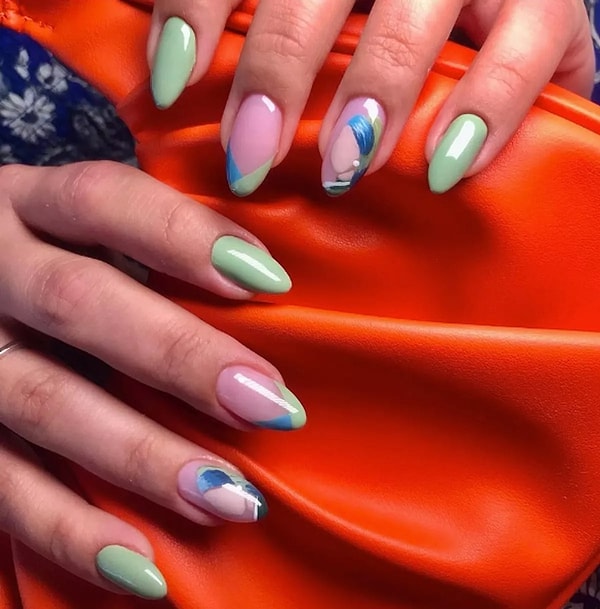 Tırnak Nişantaşı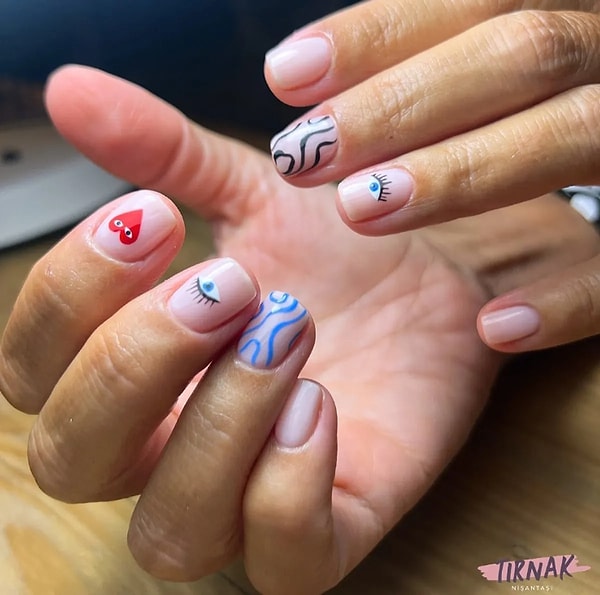 Ayka Nails Baku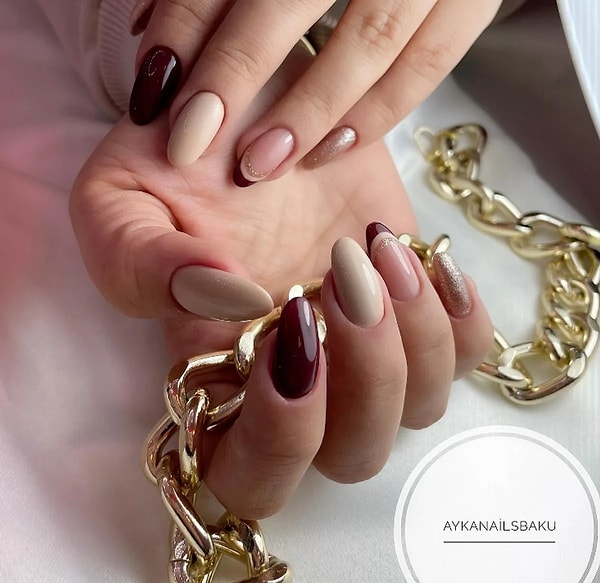 Tırnak Butik Güzellik Merkezi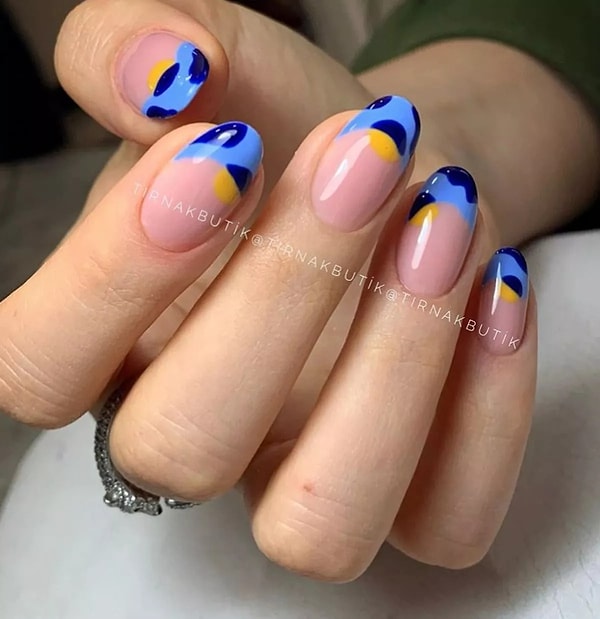 Emsal Doğan Nişantaşı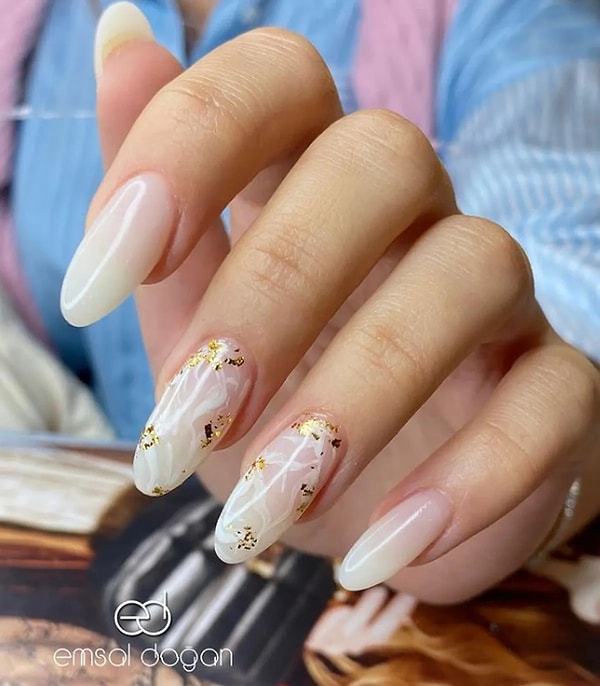 Qan's Beauty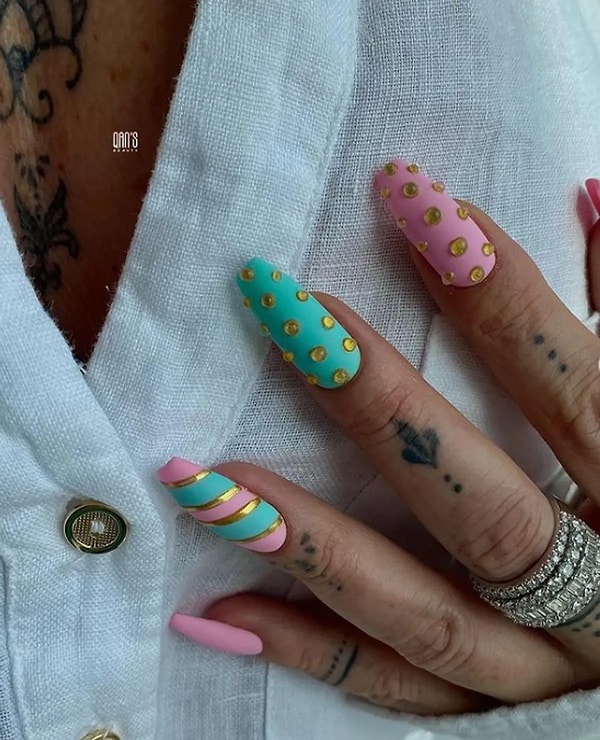 The Nail Art Beauty Saloon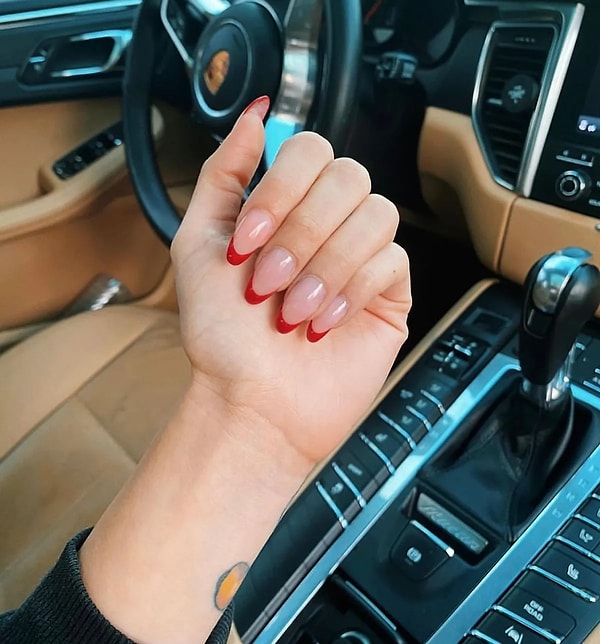 Niz Beauty Lounge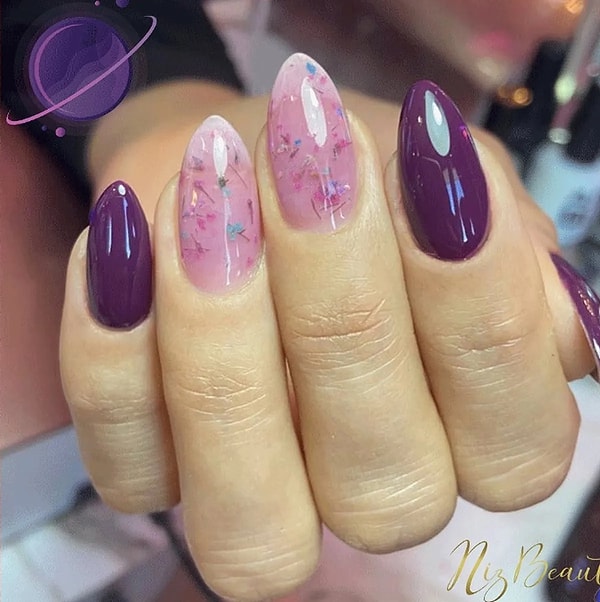 Luz Nail Bar
Which one of these nail art studios speak to you the most? Tell us in the comments!
Scroll Down for Comments and Reactions