News
15 Celebrities And Their Copy/Paste Children
15 Celebrities And Their Copy/Paste Children
These children look like carbon copies of their parents. You'll understand what we mean after seeing these photos!
4. Blue Ivy is literally a copy of Jay-Z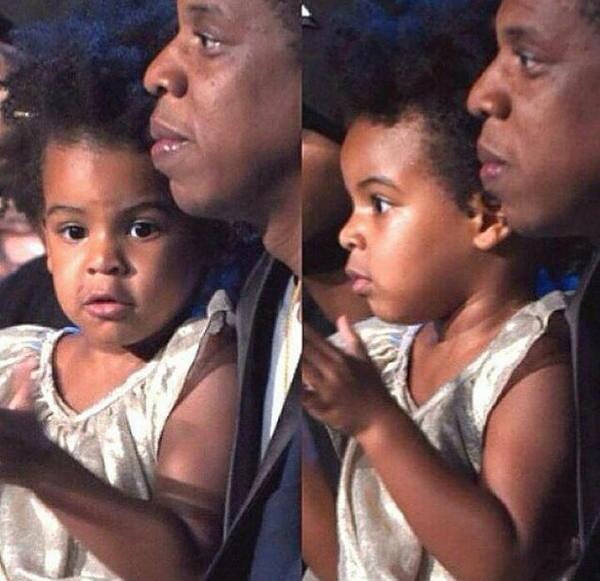 5. These children are more James Hetfield than James Hetfield himself!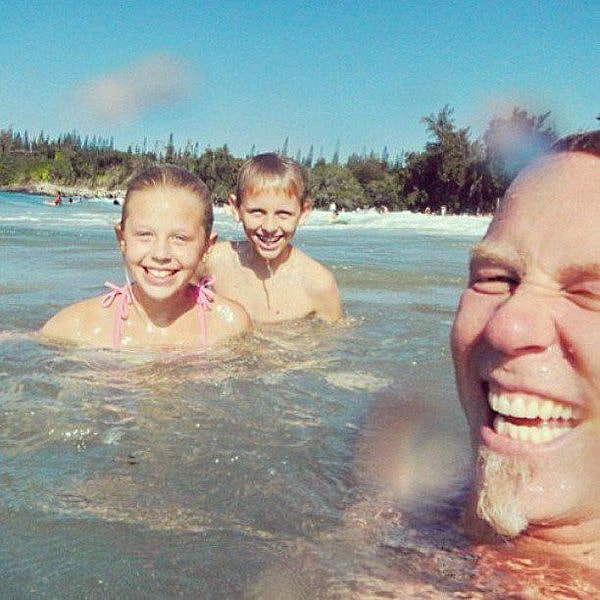 6. Reese, can you please explain your secret?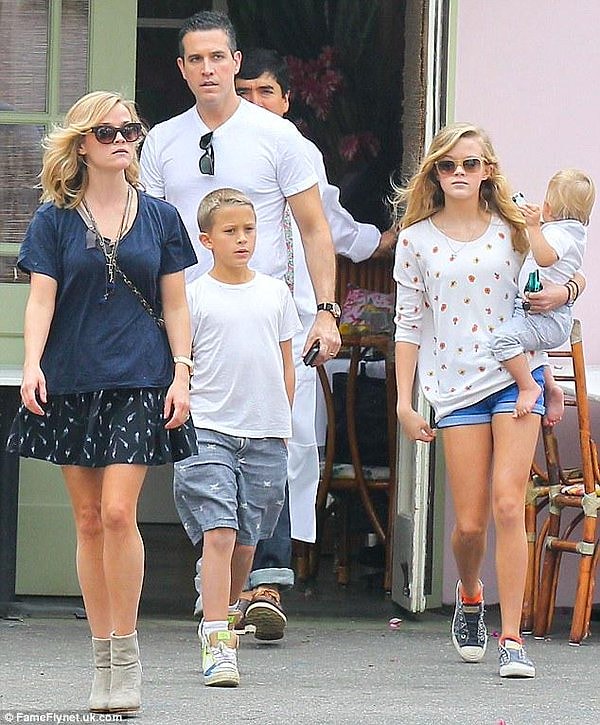 11. Sneijder used a special technique here!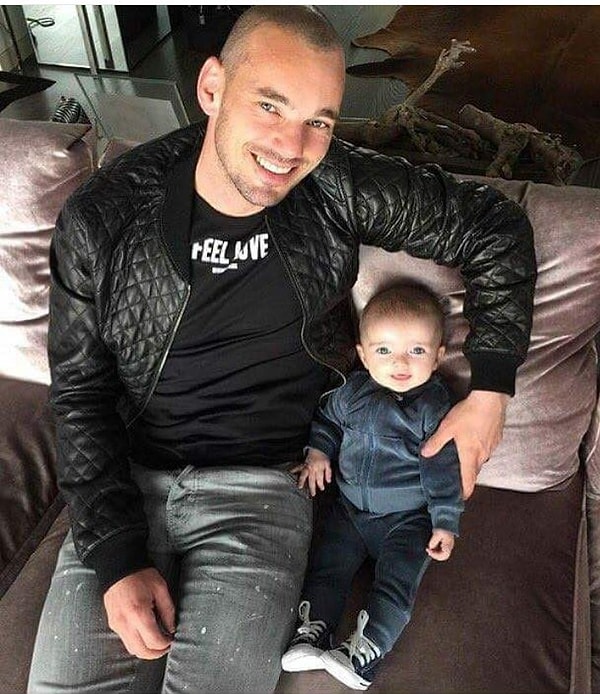 14. Adele's child and Adele's own childhood