News
14 Now And Then Images Of The Notting Hill Cast To Create Sweet Nostalgia
14 Now And Then Images Of The Notting Hill Cast To Create Sweet Nostalgia
The 90s were the golden years of romantic comedy movies... One of the best of this genre, Notting Hill was a gift to us at the end of an era. Let's take a look at how the cast of the 1999 produced movie Notting Hill looks now!
First, please press play to fully experience the nostalgia. 😉
1. Notting Hill's crazy and weird Spike!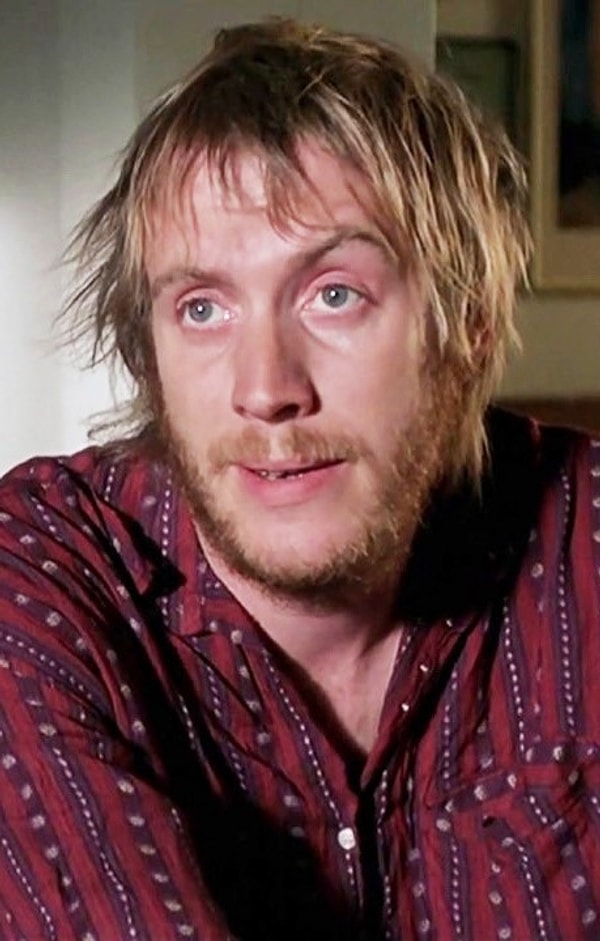 2. Star of the movie Helix doing an interview!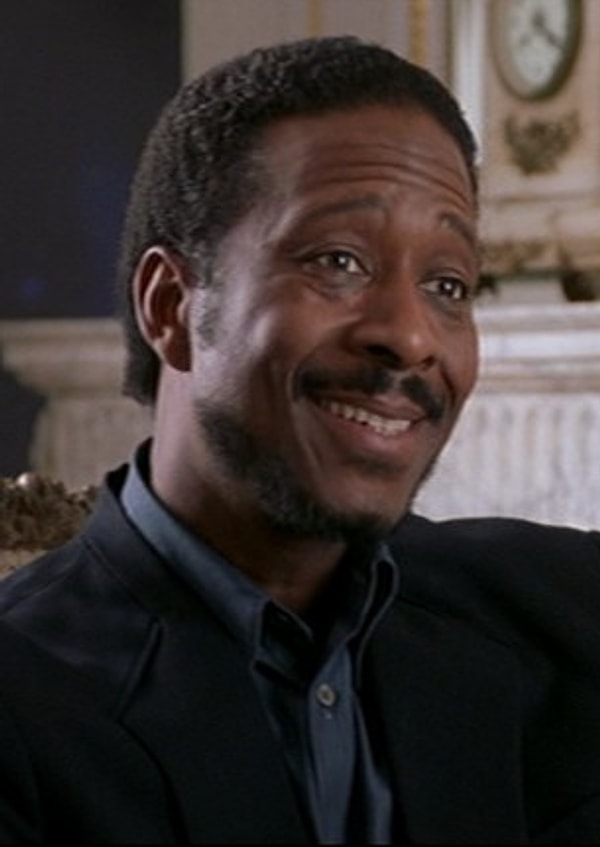 3. William's (Hugh Grant) ex, Bella who has walking disabilities.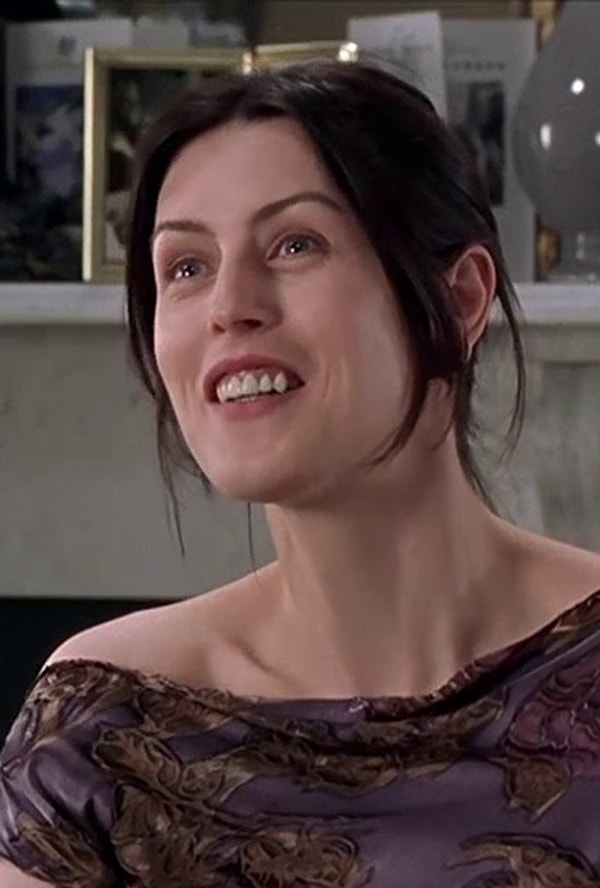 4. The girl bragging about her movie with DiCaprio.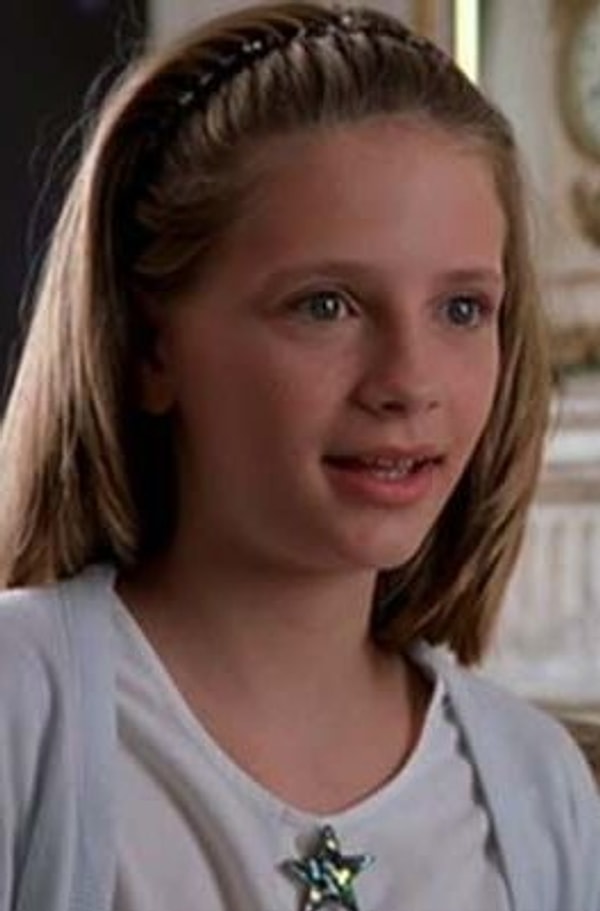 6. Martin from the bookstore!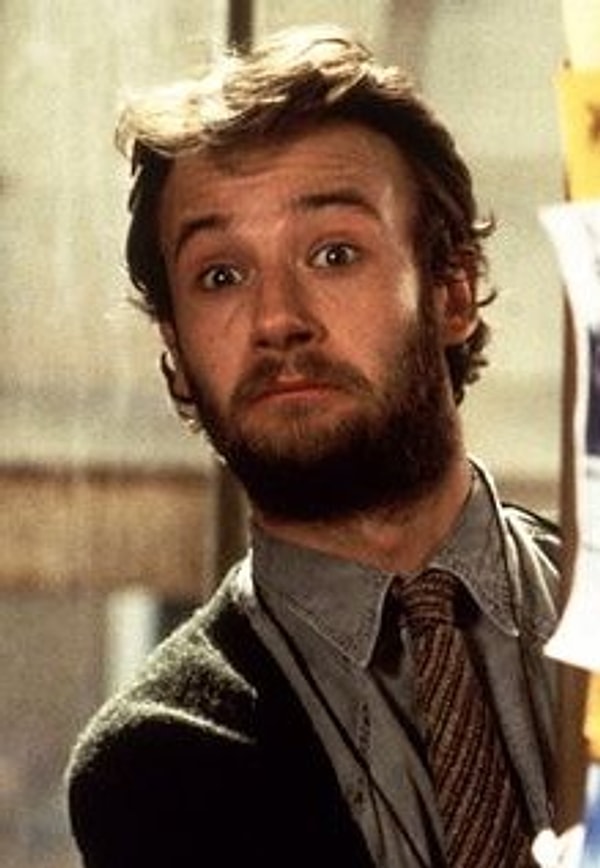 7. William's (Hugh Grant) sister Honey!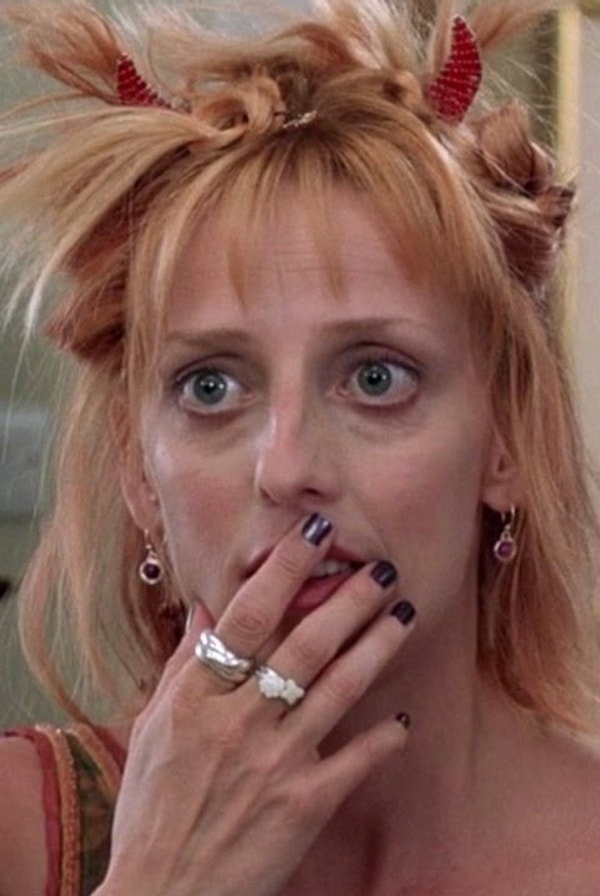 8. The busted thief of the bookstore, Rufus!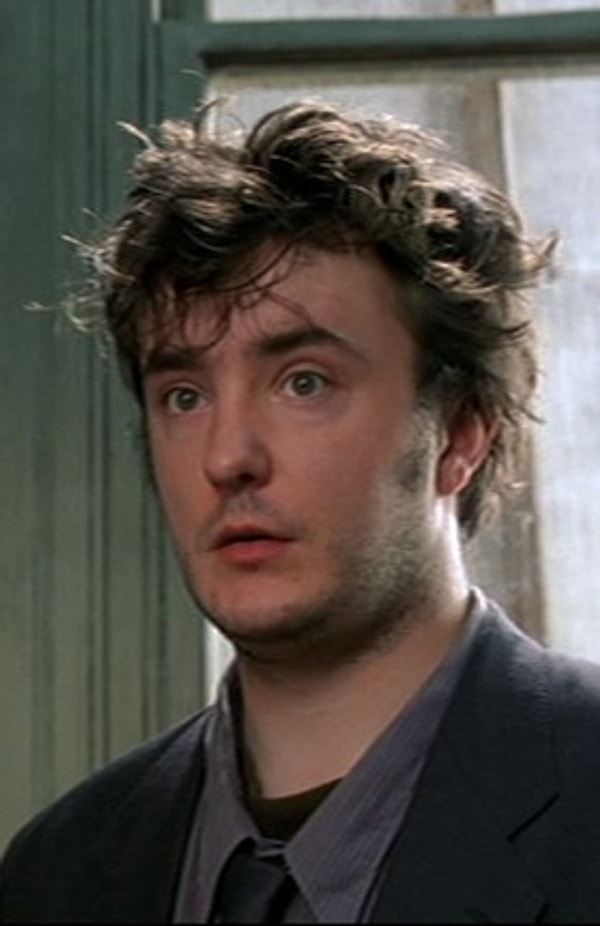 9. The receptionist of the hotel Anna (Julia Roberts) stayed.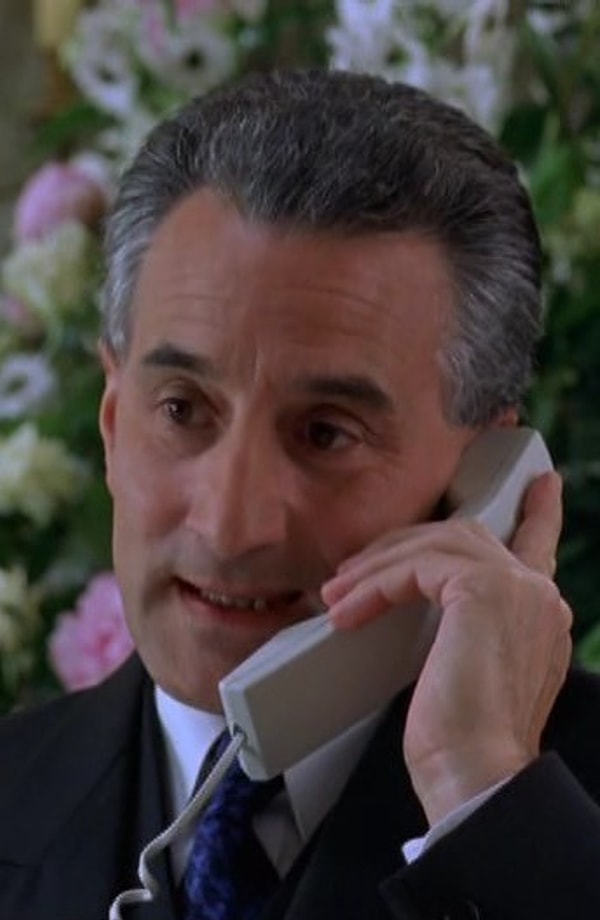 10. The 'perfect' girl William met after his relationship with Anna got complicated.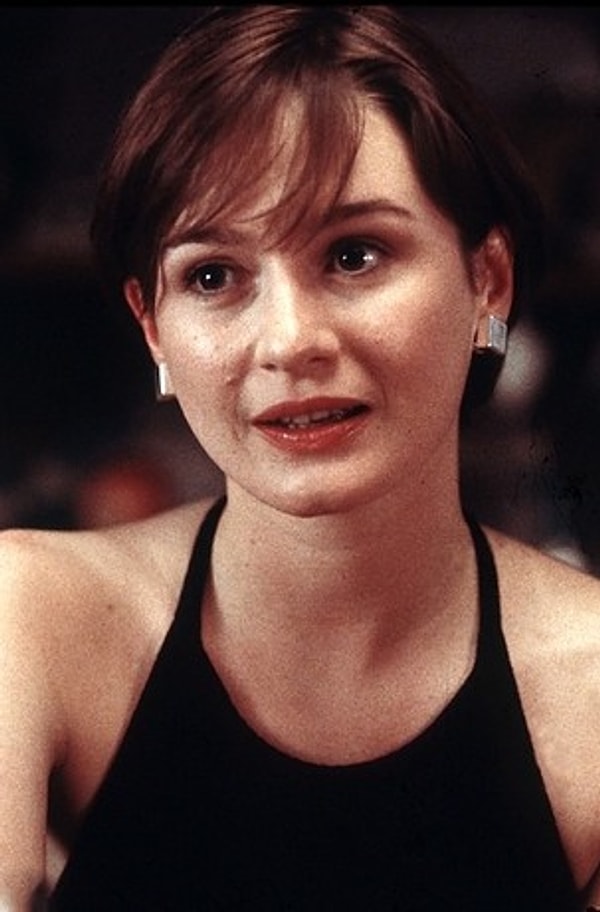 11. Broker Bernie who messes up everything.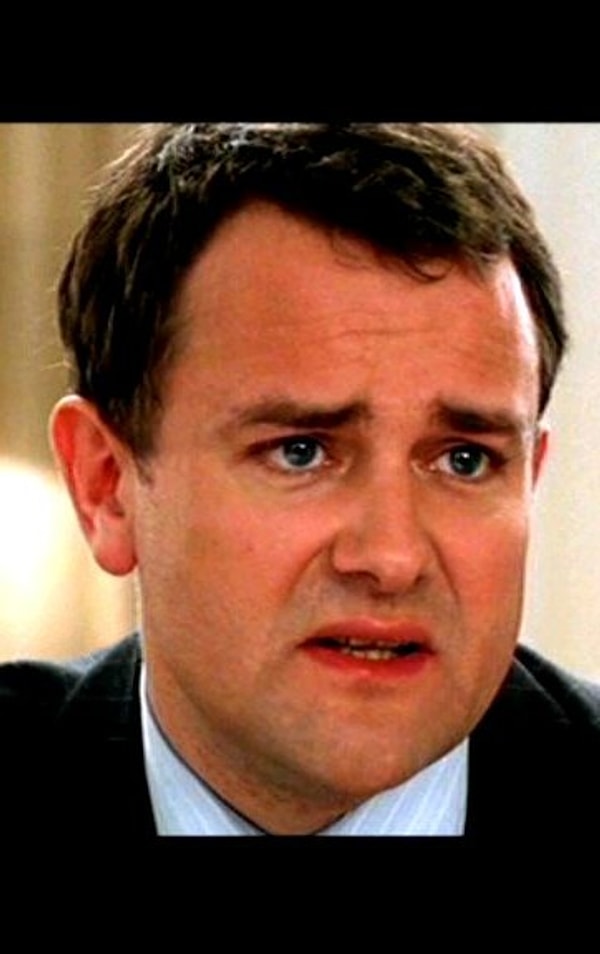 12. Anna Scott's boyfriend who suddenly came from the US, Jeff King.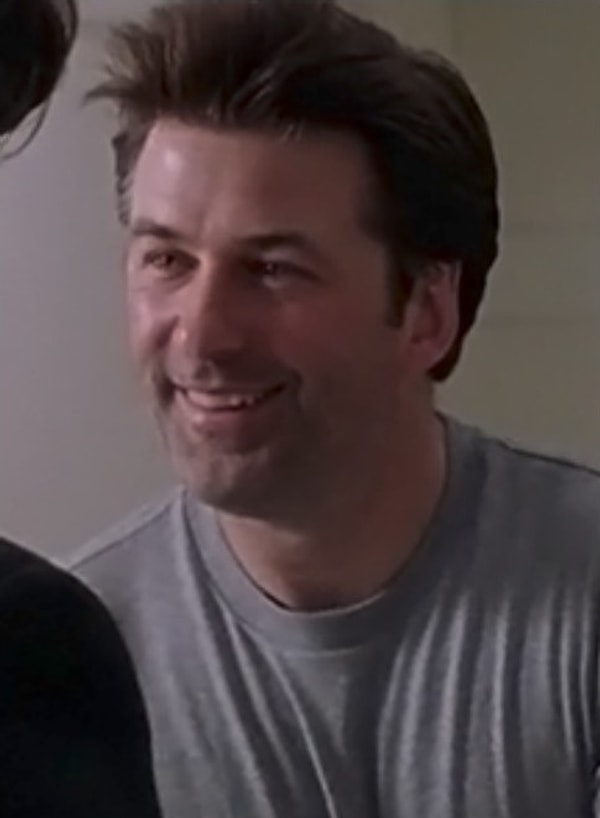 13. Anna Scott who perfectly taught us that she is just a normal woman apart from her glorious career...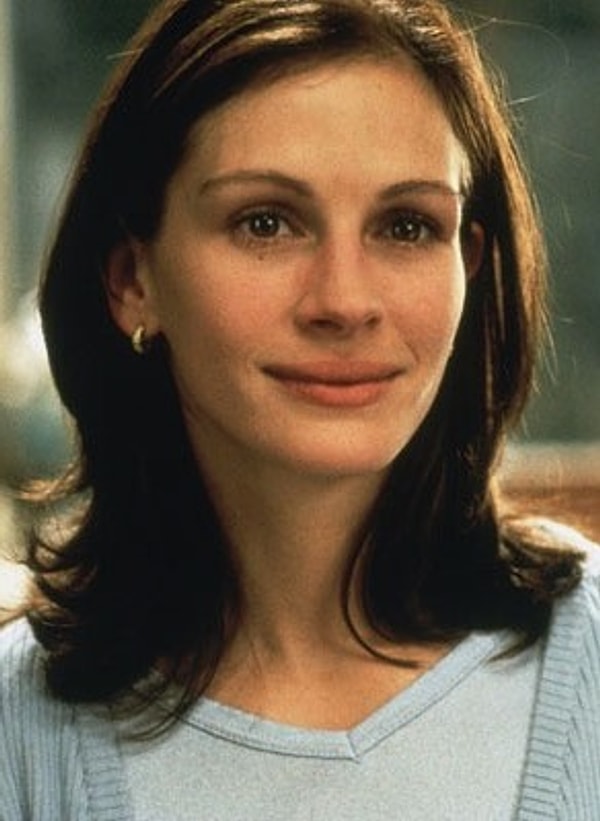 14. William Thacker who has an ordinary life and an ordinary job at the bookstore...