13 Shocking Last Words Of Death Row Inmates!
Before execution, it is usually customary for condemned criminals to take the stage one last time and address the public with his or her final words. Whether it is a chilling statement aimed at shocking or upsetting those in attendance, a light-hearted statement that attempts get a few chuckles or a final slap in the face of society, criminals throughout the years have had some pretty interesting things to say in the minutes prior to taking their final breath.
Here are the last words of 13 death row prisoners and the disturbing messages they chose to leave the world.
Source:
http://www.theoccultmuseum.com/13-of-...
1. John Wayne Gacy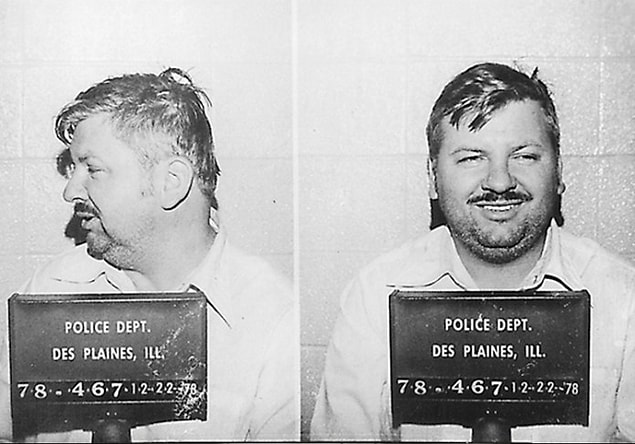 2. Aileen Wuornos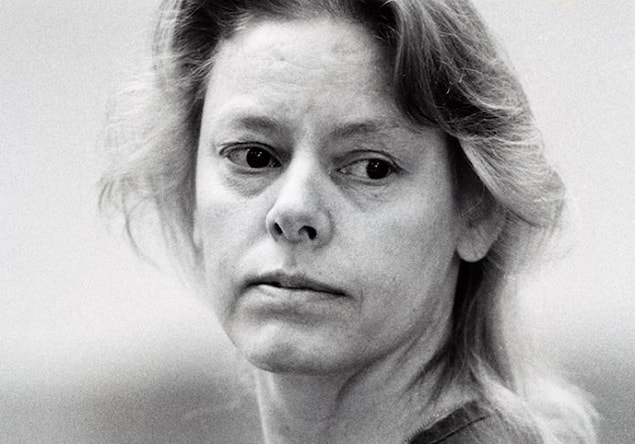 3. George Appel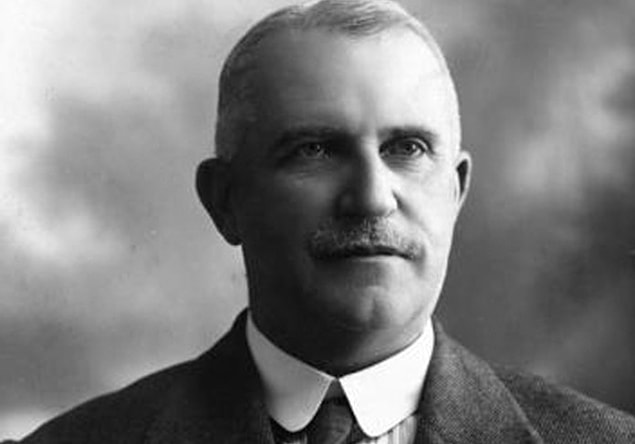 4. Peter Kürten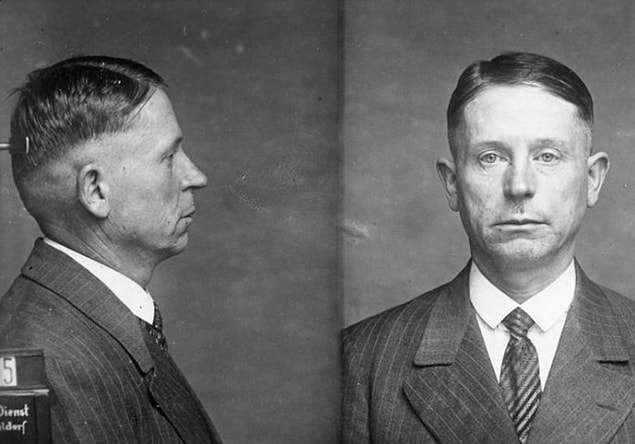 5. John Spenkelink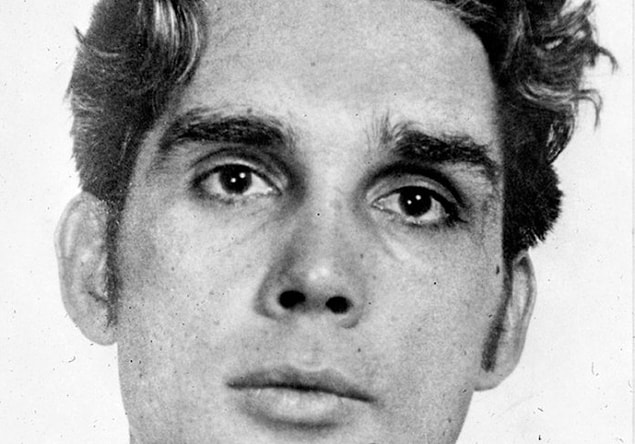 6. Barbara "Bloody Babs" Graham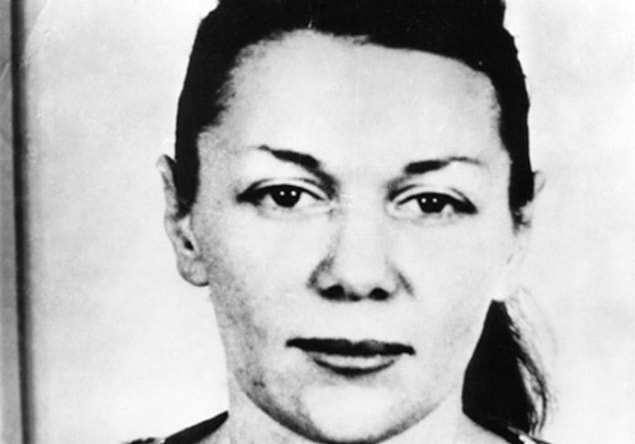 7. Gary Gilmore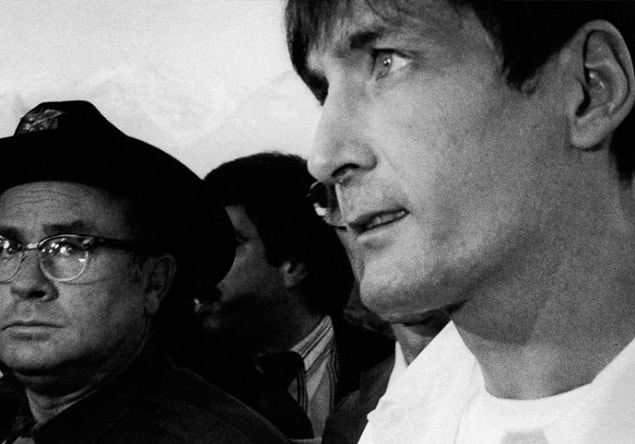 8. Carl Panzram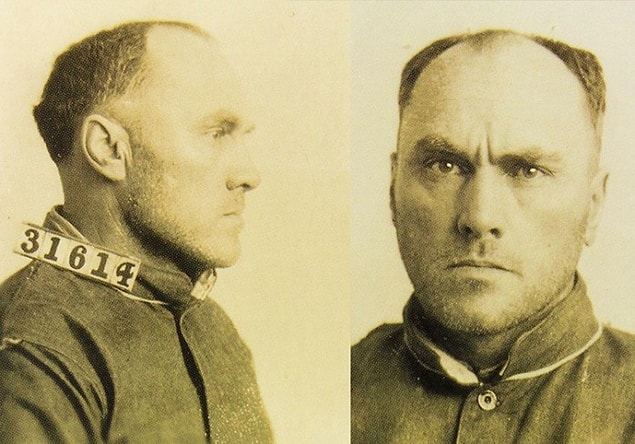 9. Timothy McVeigh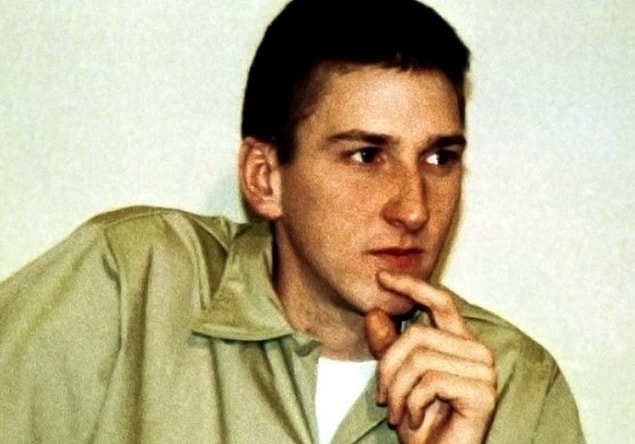 10. James French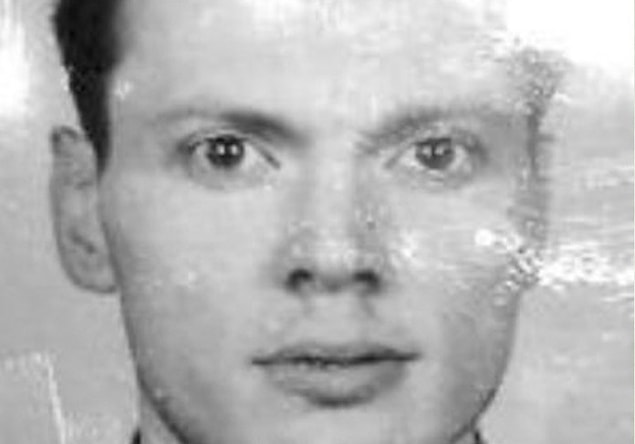 11. Thomas J. Grasso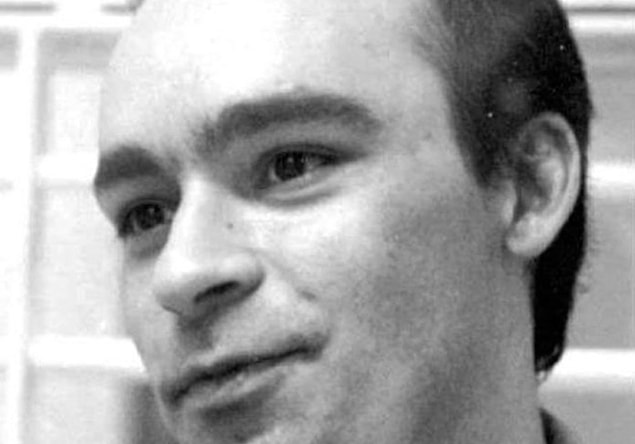 12. Robert Alton Harris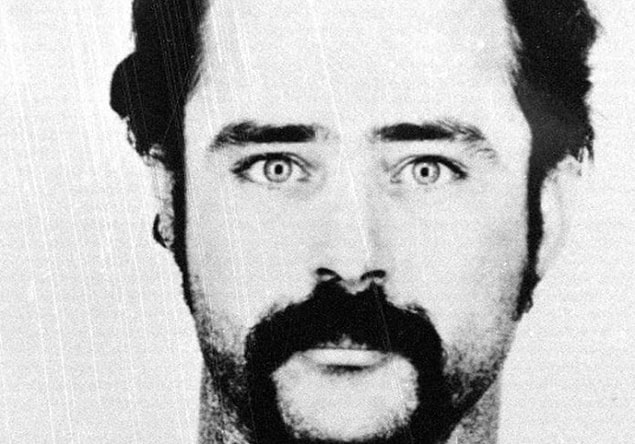 13. Tom "Black Jack" Ketchum