13 Reasons Why Women Change Their Hairstyles Often!
Girls, we all have been there. Whatever we're going through in our lives can be observed from our hair. From bleaching the darkest hair to having bangs, we tend to change our hair style after something bad happens in our lives.
1. A recent break up.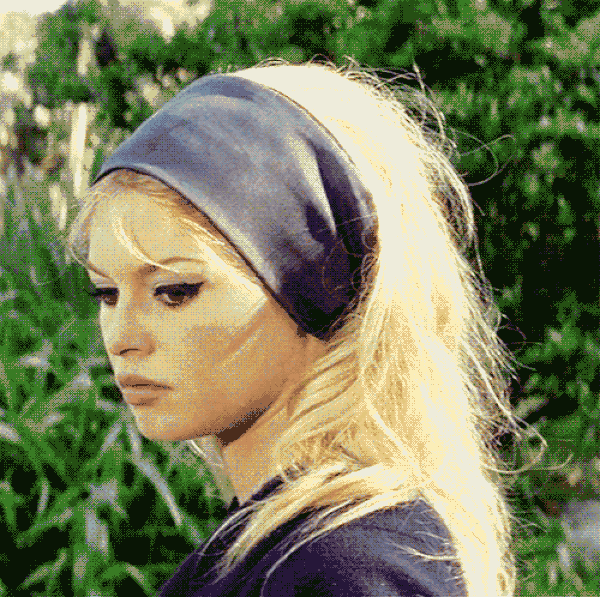 2. You want to try that celebrity haircut you just saw.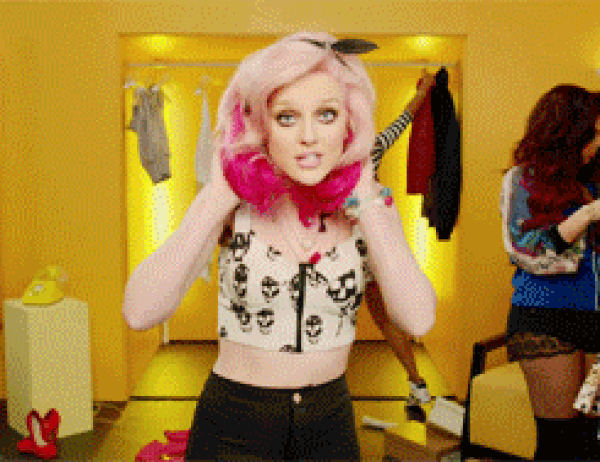 3. Because a new hair style means a new beginning.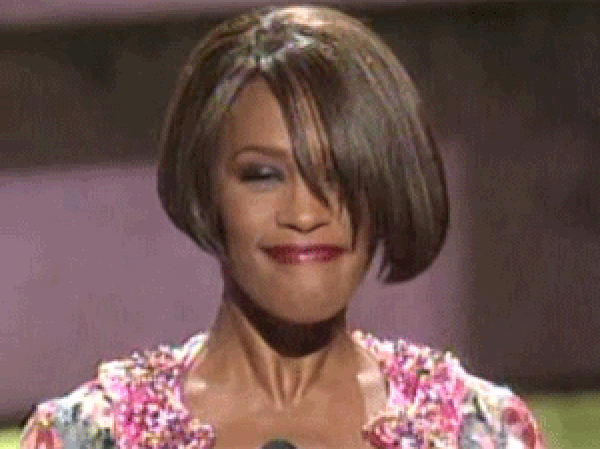 4. You don't always need a specific reason. You can change your hair anytime.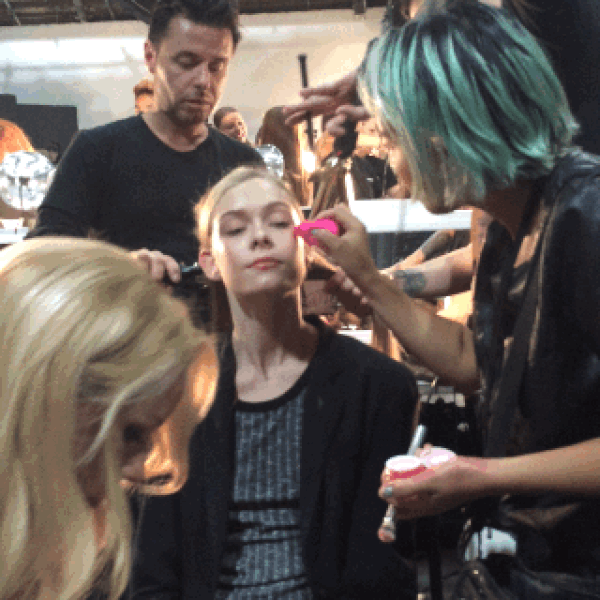 5. You want to boost your self-esteem.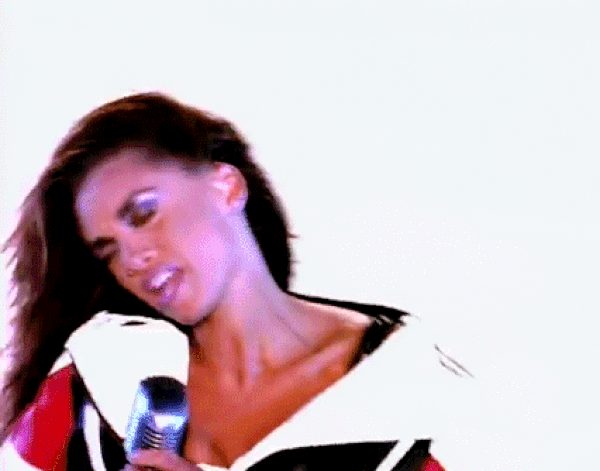 6. You want to follow trends.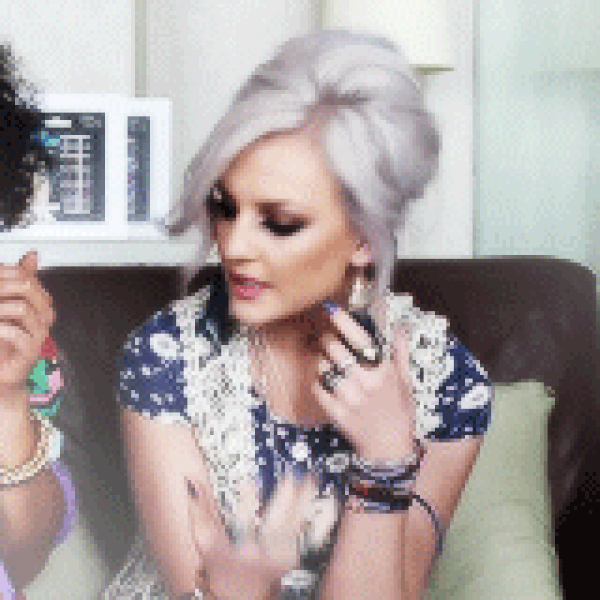 7. That sneaky grey hair you just noticed.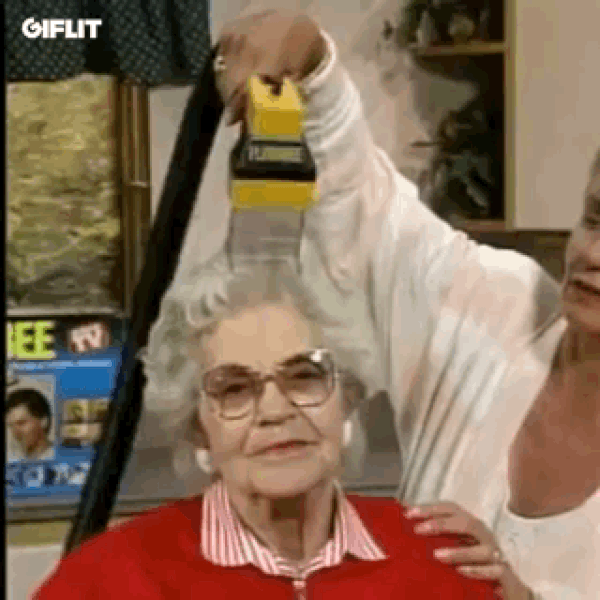 8. You are tricked by your hairstylist.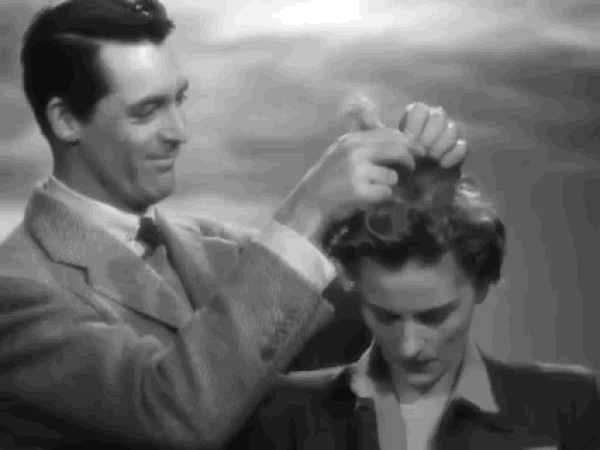 9. Your dead ends have become a burden for you.

10. You want a significant change in your life. You change your hair instead.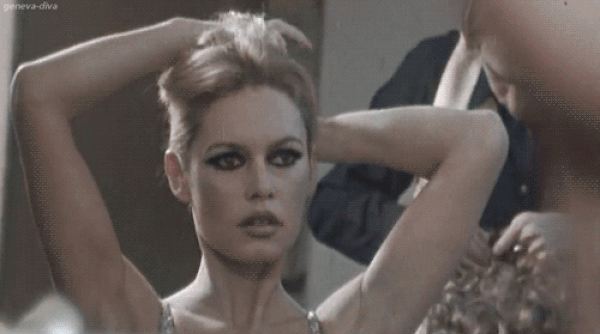 11. You believe that changing your hair will solve all your problems.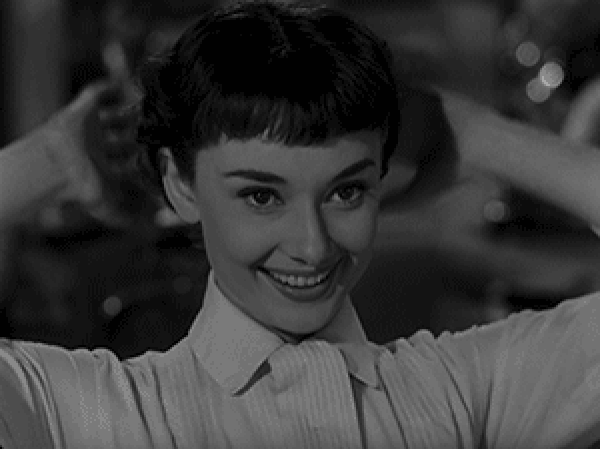 12. What should I do today? Maybe I should change my hair?
13. Your hair always pays the price of your depression.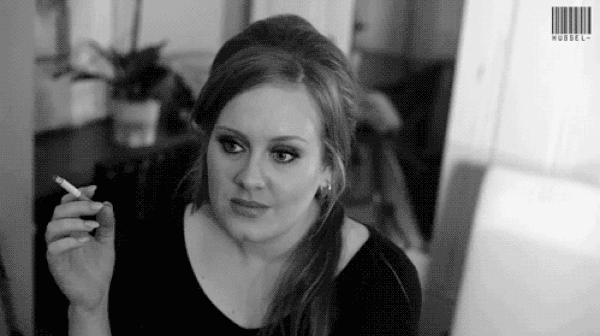 "You are beautiful, no matter what they say!"