News
13 Reasons Why Bald Men Are Charismatic!
13 Reasons Why Bald Men Are Charismatic!
Hair loss is a problem for lots of middle-aged men. Younger men whose fathers are bald also start worrying about it far earlier than they should. 
But guys, have you ever considered that it can be quite a hot style to go with? Women, at least, seem to think that bald men are quite charismatic. Here are 13 facts you should consider before making too big of a deal over losing your hair:
1. First of all, bald men are the first to attract attention when they walk in, without having to do anything at all.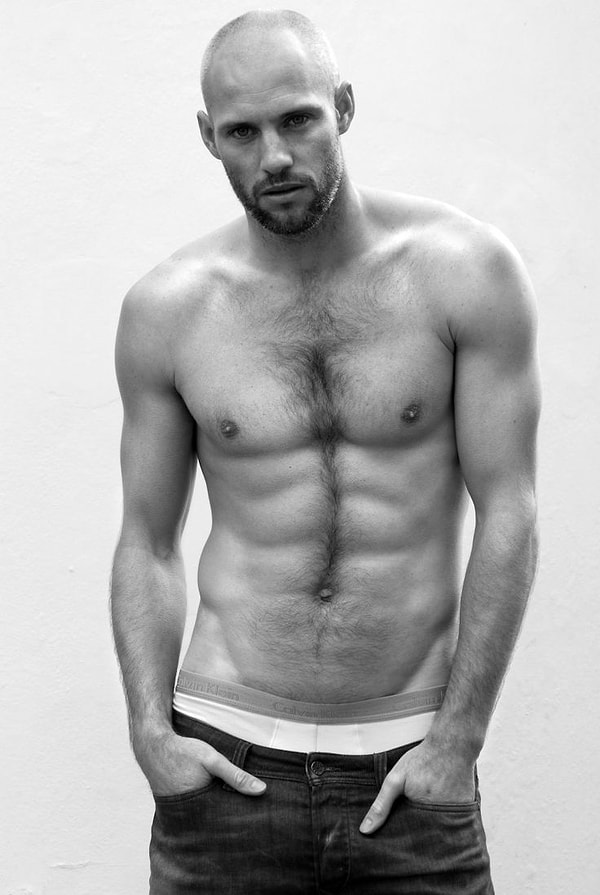 2. Baldness that starts at middle-age makes men look better than their haired versions.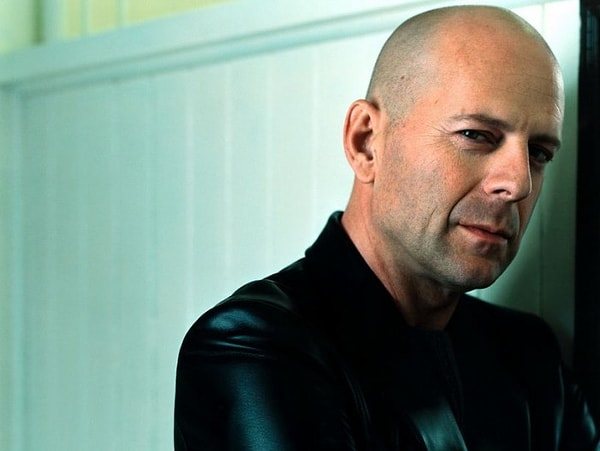 3. There is a perception in our society that bald men are stronger, because we are indeed used to seeing lots of bald guys in the gym.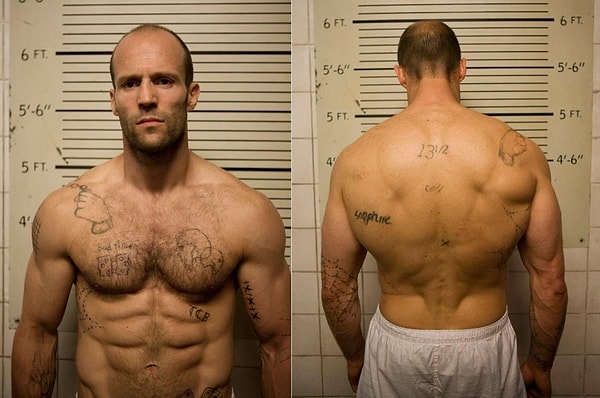 4. Bald men have a kind of self-esteem that nobody can tell where it comes from, but it definitely makes them more attractive.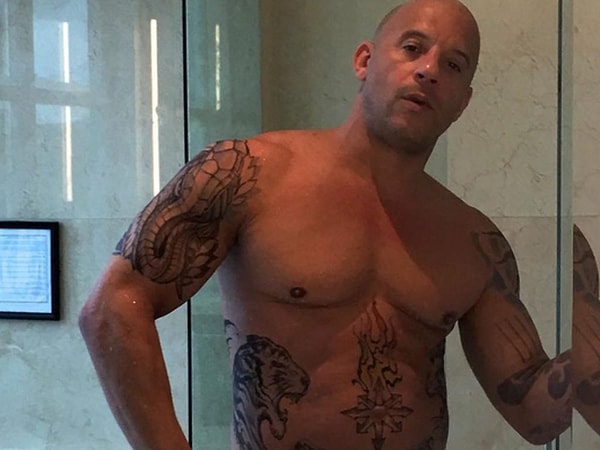 5. There is also a popular belief that bald men are luckier. Maybe that's the reason why most rich men are bald.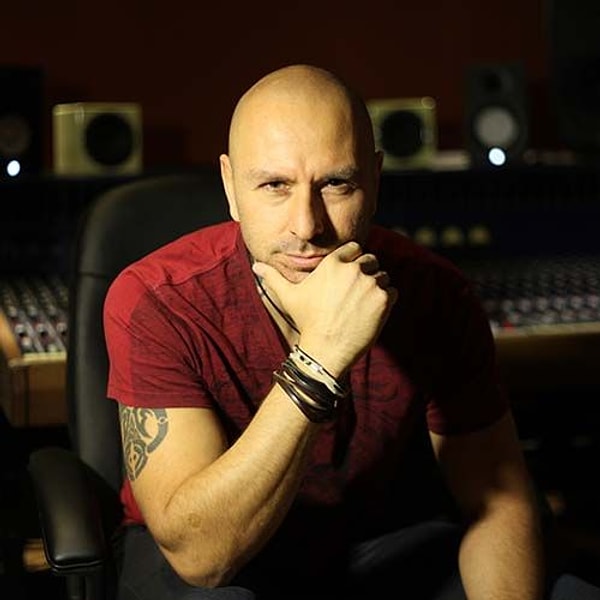 6. Your head shape should be suitable to make the bald look work. Only a beautiful head can give you the baldness charisma.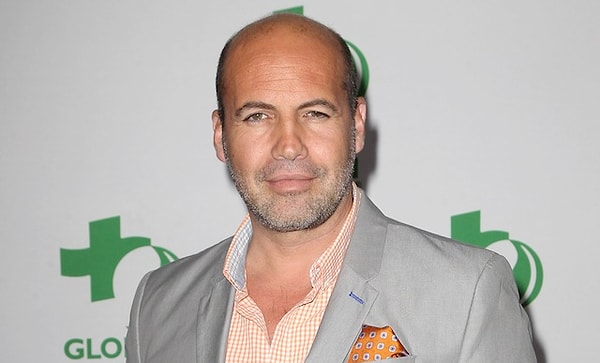 7. Bald men also have a better sense of humor to which they owe their likability.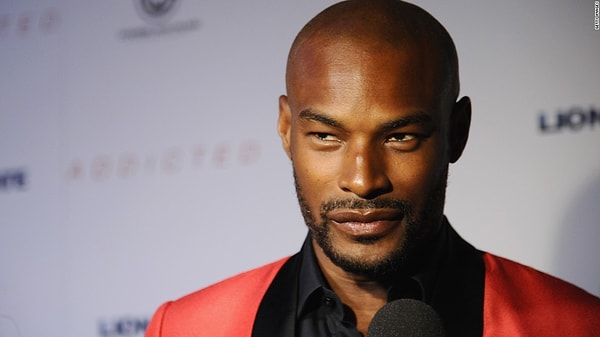 8. Bald men look about an inch taller than they normally are. Weird, isn't it?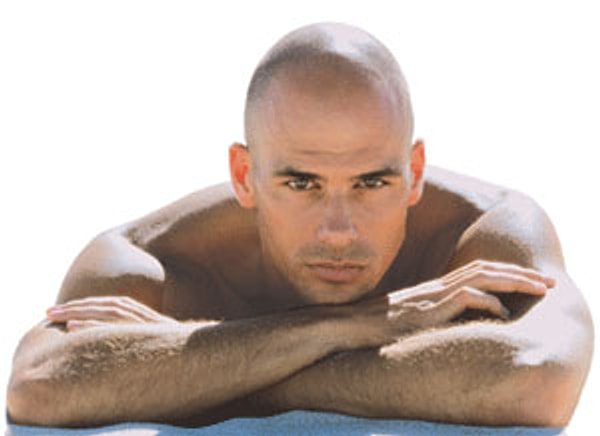 10. Statistically, bald men are less likely to get married. It seems that they like being single more.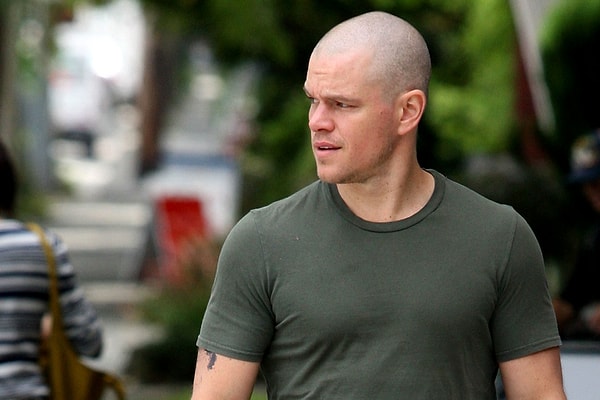 12. It is also a known characteristic of bald men to be more into adventure. They are active and energetic!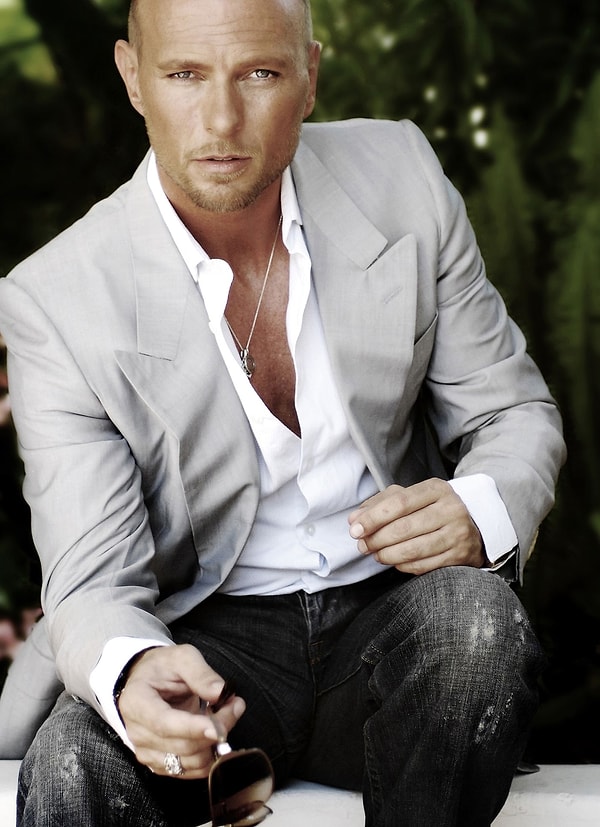 13. Although it is considered to be an urban legend, research shows that bald men are better in bed!