News
The 13 Most Prominent Features Of Ignorant People
The 13 Most Prominent Features Of Ignorant People
Ignorant people are everywhere. We have all met them at some point in of our lives. School, work, family dinners... Spotting these people can be helpful for you to avoid them in a second. Next time you meet a person like this, accept the fact that they won't be able to understand you. Don't spend your precious time trying to talk sense into them.
1. For starters, we have to talk about their most significant feature! They know everything!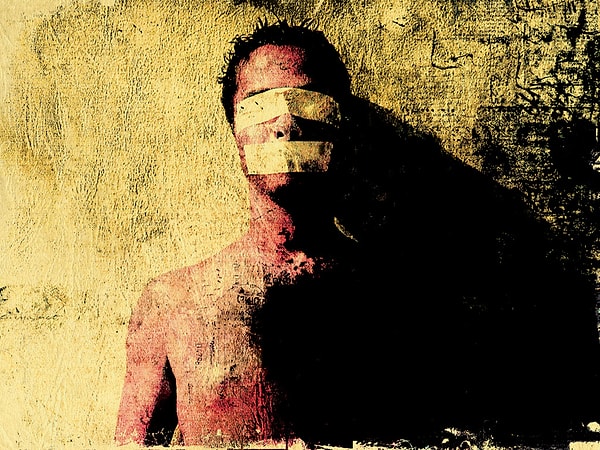 3. They defend themselves ferociously!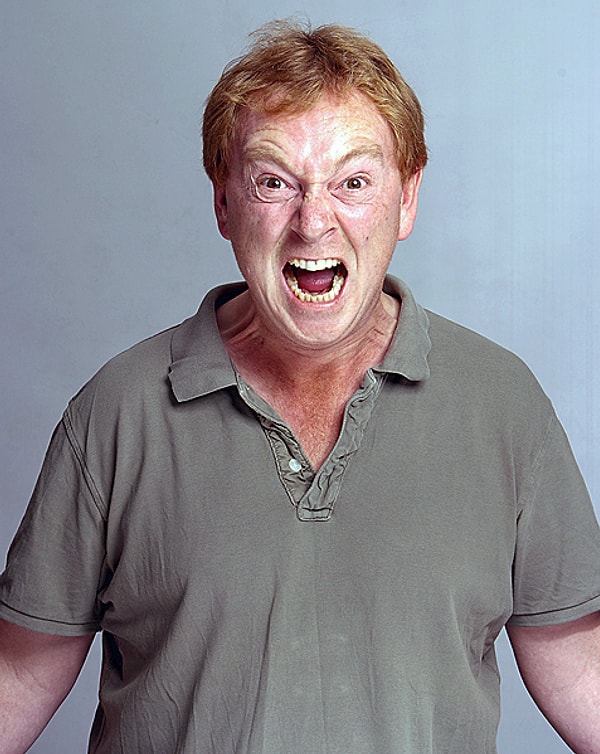 4. They do not respect the existence of other beings.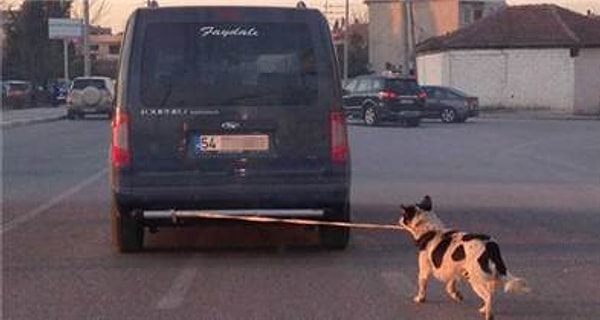 5. These people like to talk about themselves.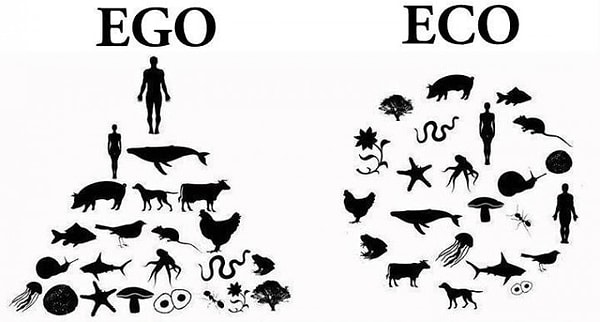 6. Their feelings get hurt when they hear the word "ignorant"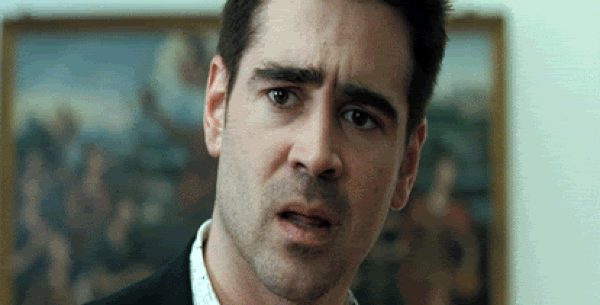 7. Talking too much without thinking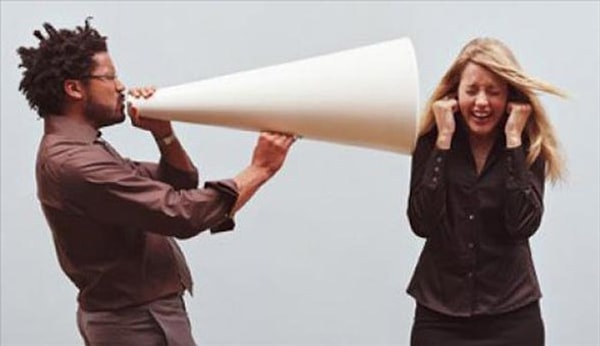 8. Ironically, they might accuse you of being ignorant.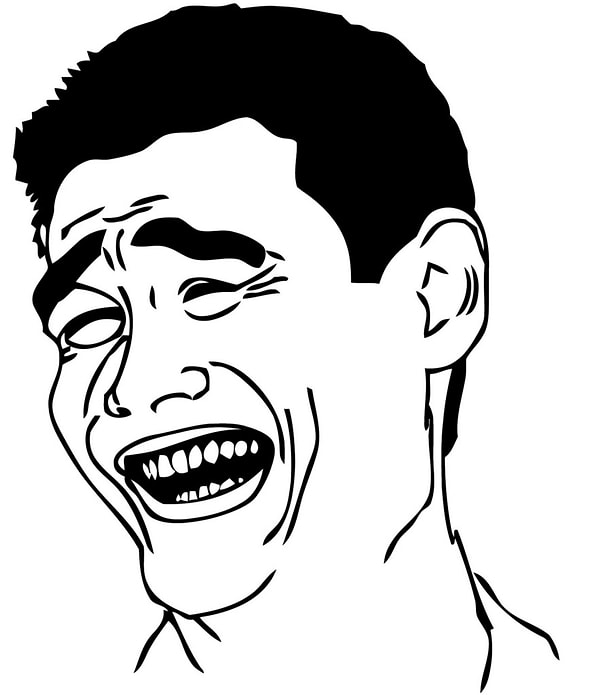 9. These people are not open to change.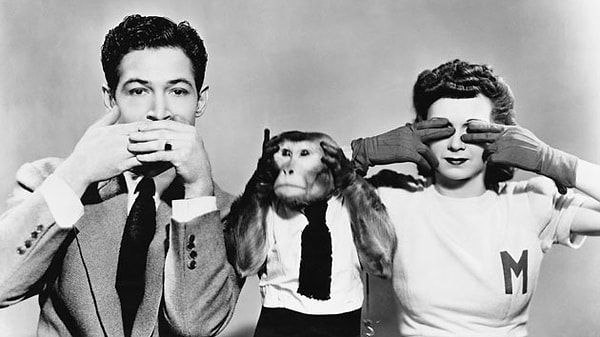 10. They do not care about your knowledge on a specific topic.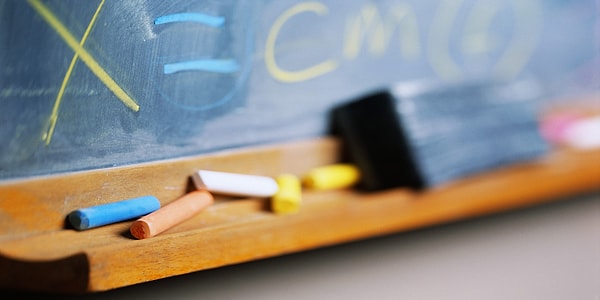 11. Since they do not have something to be proud of, they become overly attached to ideologies, religions and nationalities.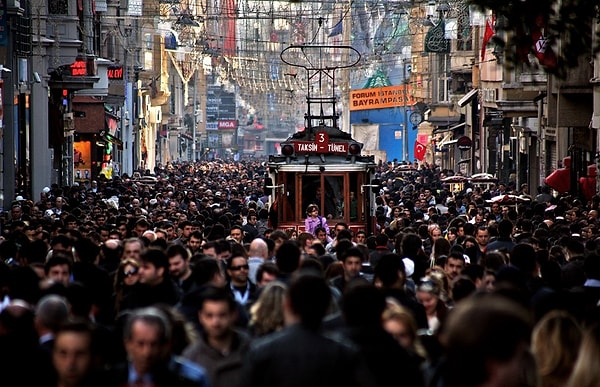 12. They can be extremely pushy about imposing their thoughts.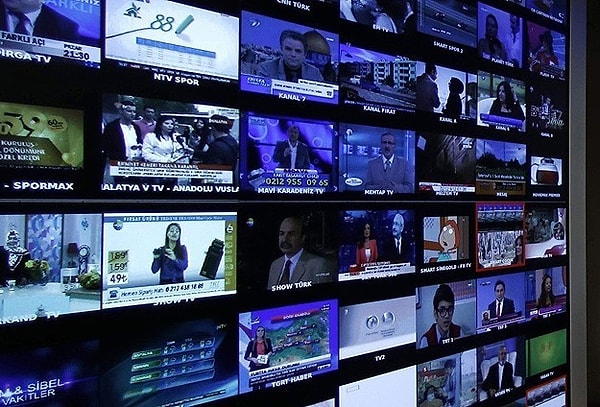 13. A timeless classic from our ignorant hero: "Don't think too much, don't overanalyze. Let it go!"