News
12 Types Of Guys Defined By Their Horoscopes
12 Types Of Guys Defined By Their Horoscopes
Our astrology expert, Iremsu, has defined different types of guys by their horoscopes for you.  
Every guy has certain characteristic differences according to the month they were born. Some are generous, some are kind, and some are shy. Do you know your partner or crush's features? 
Here are the 12 types of guys and their horoscopes!
1. Aries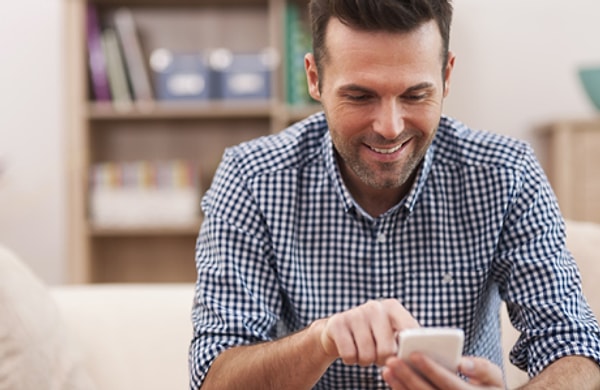 2. Taurus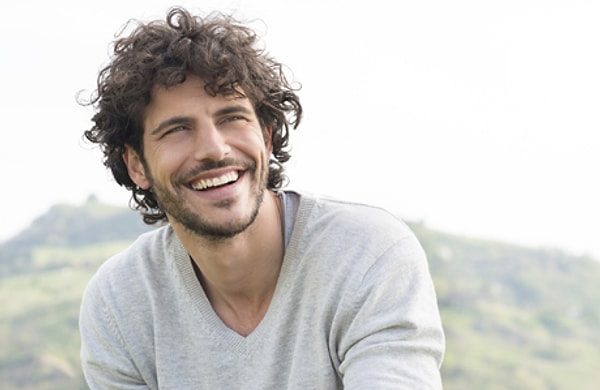 3. Gemini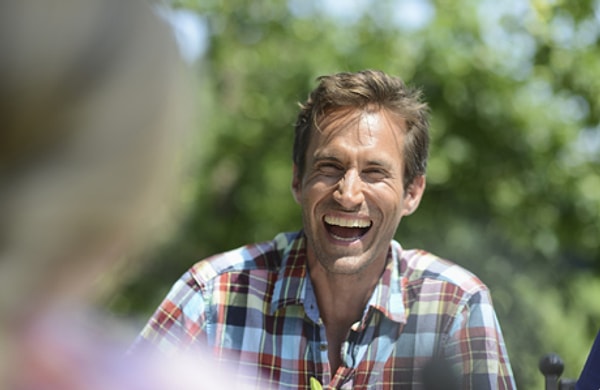 4. Cancer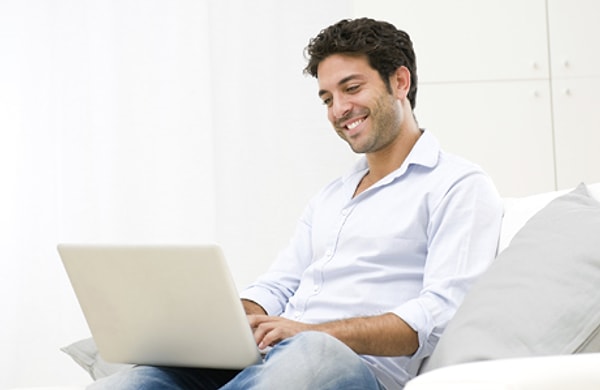 5. Leo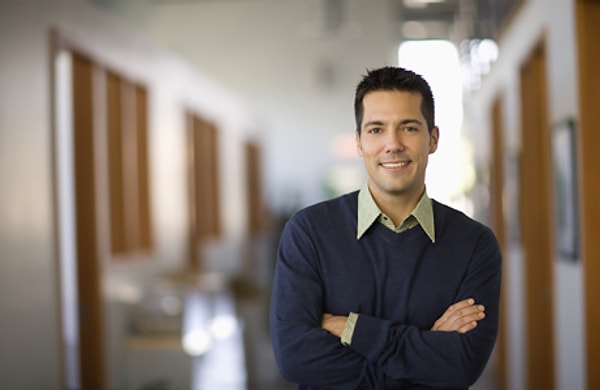 6. Virgo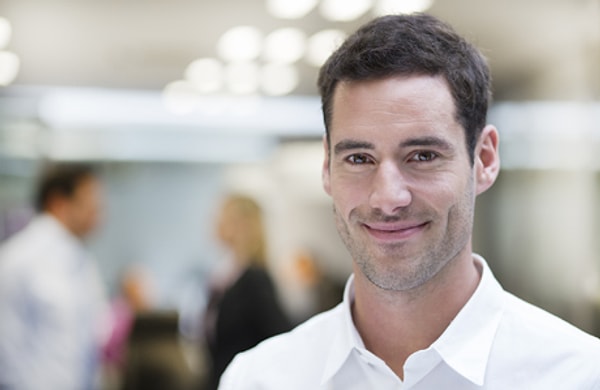 7. Libra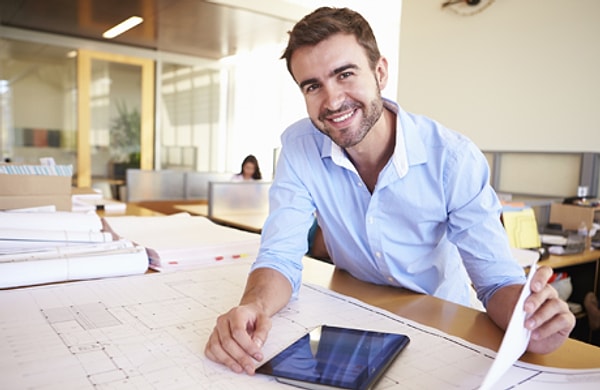 8. Scorpio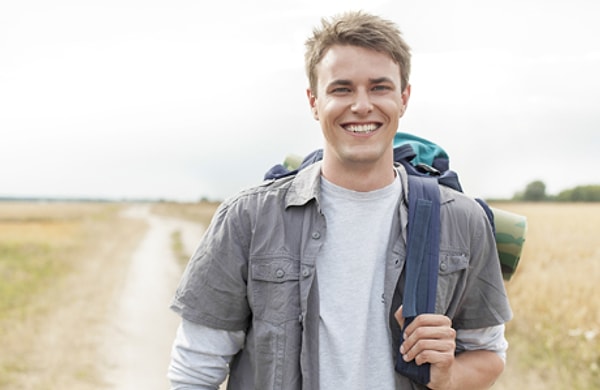 9. Sagittarius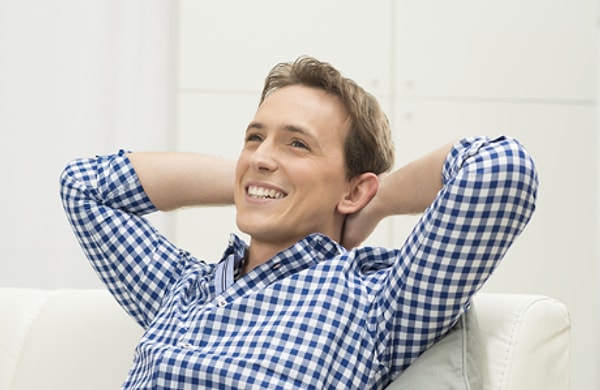 10. Capricorn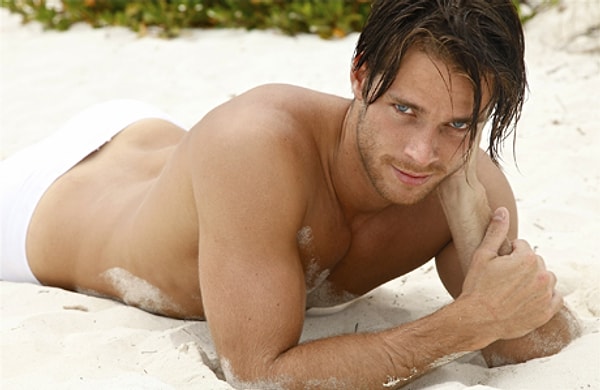 11. Aquarius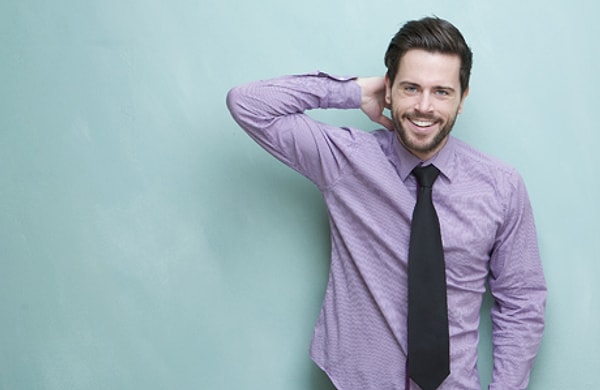 12. Pisces