News
12 Things You Should Know About Straightforward Women!
12 Things You Should Know About Straightforward Women!
Being a straightforward woman comes with a lot of difficulties, but hey! It is always worth the trouble. We straightforward women are struggling with whatever life brings in all parts of our lives and trying to obtain a stance in our workplace or in some ordinary party that we attend. We always have a good time, and sometimes we walk the edge, but all these make us even more attractive. 
Dating a straightforward woman is tough, but the world will become a whole different place if you are able to deal with this. Because we... are glowing! Starting a romantic relationship with a straightforward woman means that your relationship will get stronger with every piece of truth she hits you on the face with. 
 Bottom line is that there are a few things that you should know before dating a straightforward woman.
Source:
http://elitedaily.com/
1. They have a very low tolerance for your stupid games.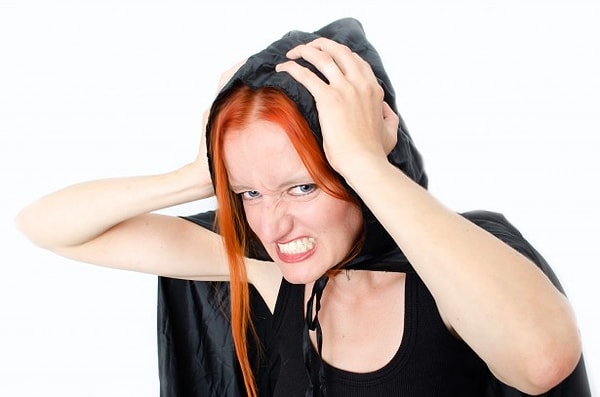 2. They hate excuses and never buy them.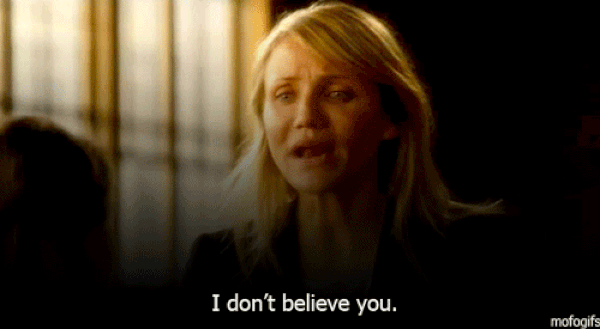 3. They are fearless.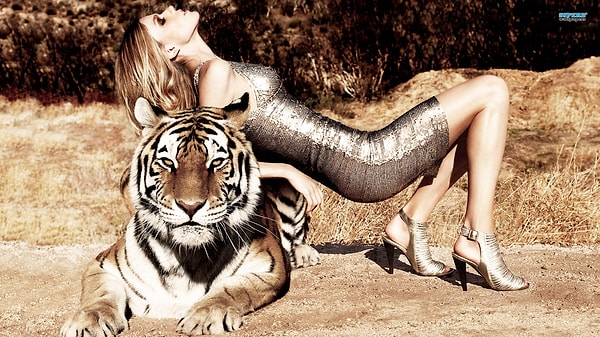 4. They are courageous. They don't care about what others think, at all.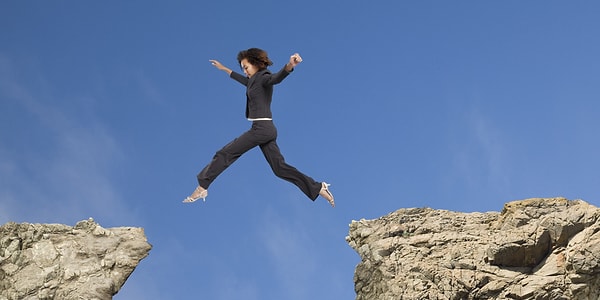 5. If you try to put them down, they will know how to put you in place perfectly.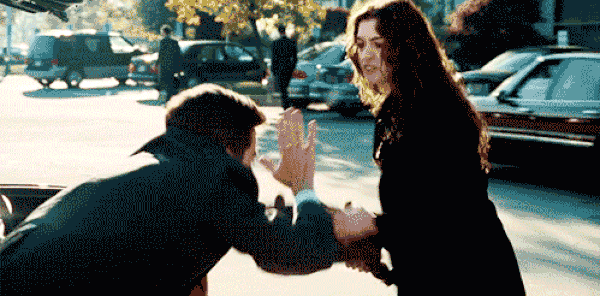 6. They don't take back what they said.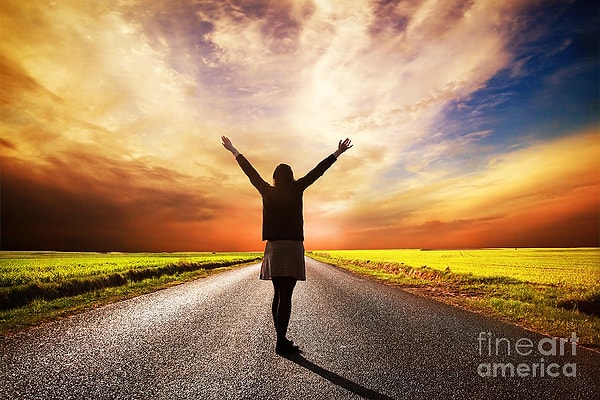 7. They are not afraid of hurting your feelings.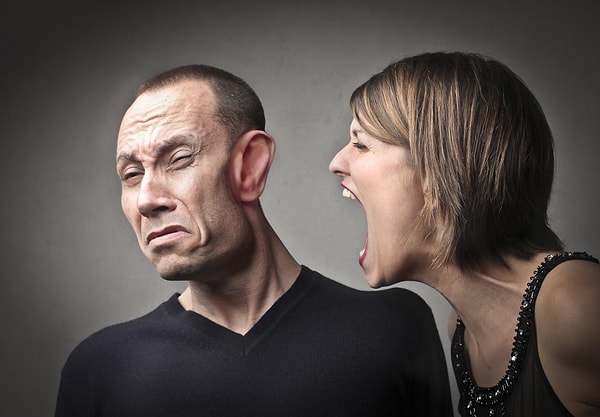 8. They do not care about who loves or hates them, at all!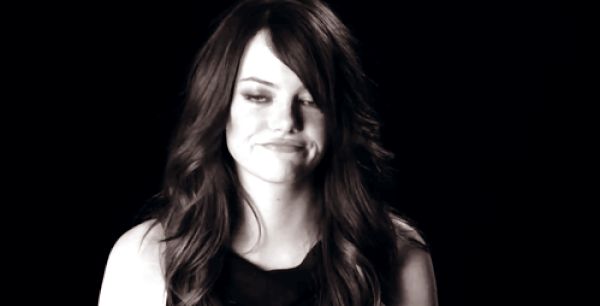 9. It is not their fault that they are more accomplished than you are.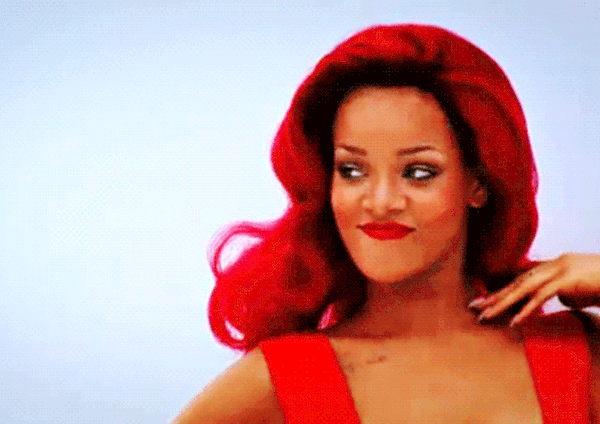 10. They tell you the truth, only the truth all the time.
11. They are never afraid of saying what they want to say.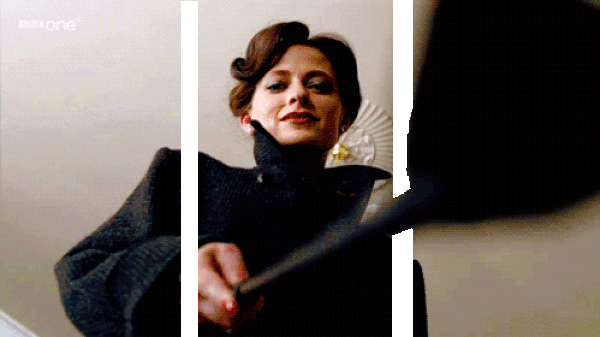 12. They are powerful women; not mean, irritating women.