News
12 Must-Try Air Fryer Recipes for Your Next Meal
12 Must-Try Air Fryer Recipes for Your Next Meal
The oil-free air fryer has become a must-have kitchen appliance in recent times due to its practicality and convenience. Whether you're a current user or considering purchasing one, let's explore how this popular product makes our lives easier. Quickly thaw frozen meat and boil eggs without the use of water are just a few examples of its capabilities. Keep reading to discover even more exciting ways to use your air fryer!
1. For those who can't make boiled eggs.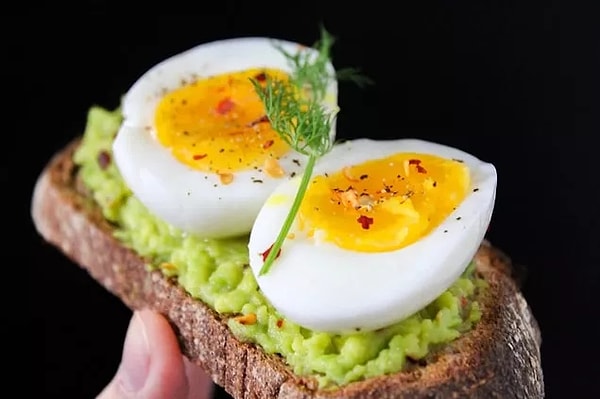 2. You can defrost frozen meat quickly.
3. Indispensable for the winter months, chestnuts!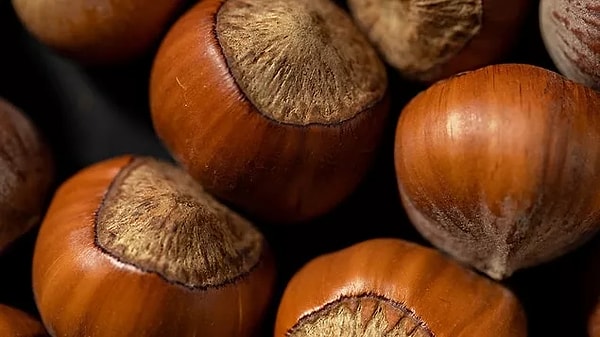 4. For breakfast or with soups: crispy garlic breads.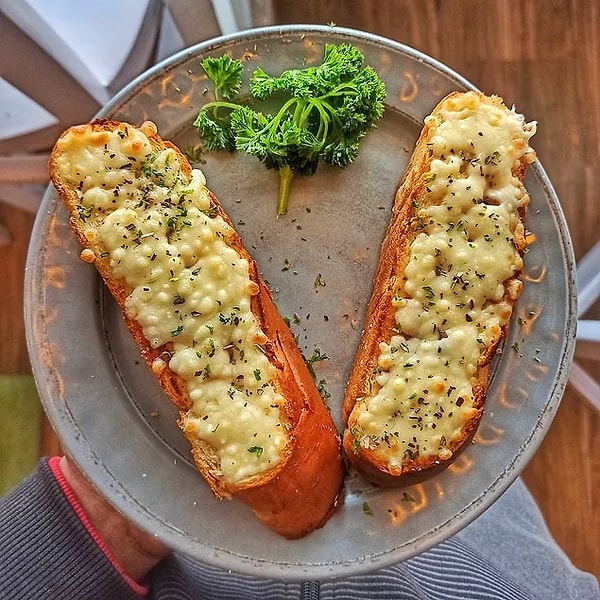 5. Crispy chicken that everyone loves to eat!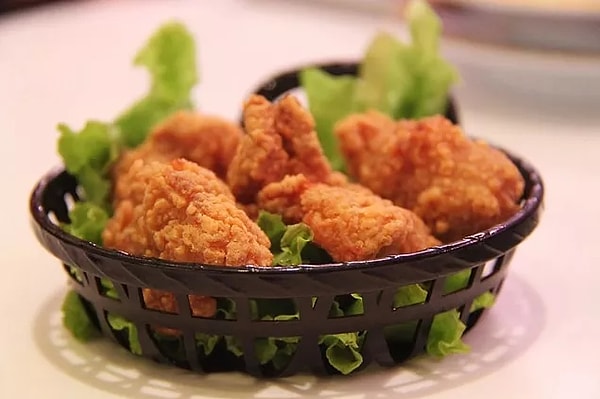 6. Puff pastry croissants as delicious as the original!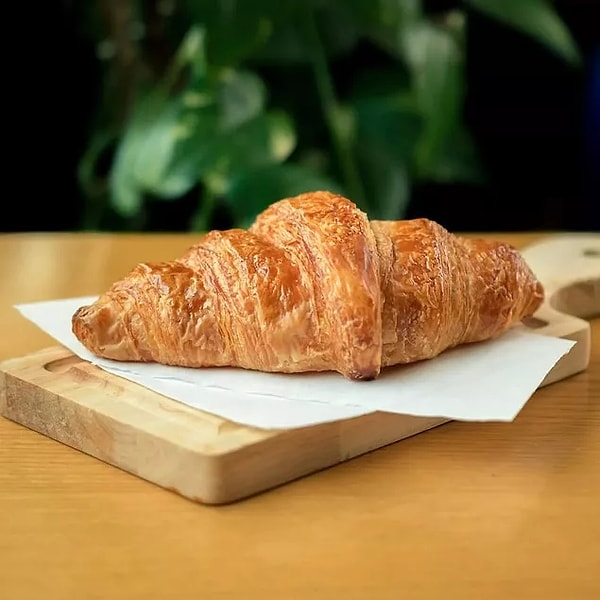 7. Healthy and delicious vegetable skewers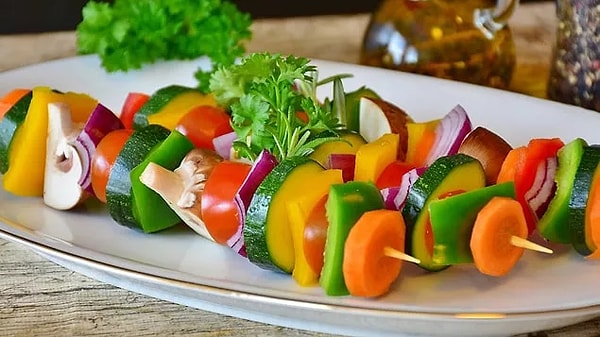 8. Practical and delicious lavash pizza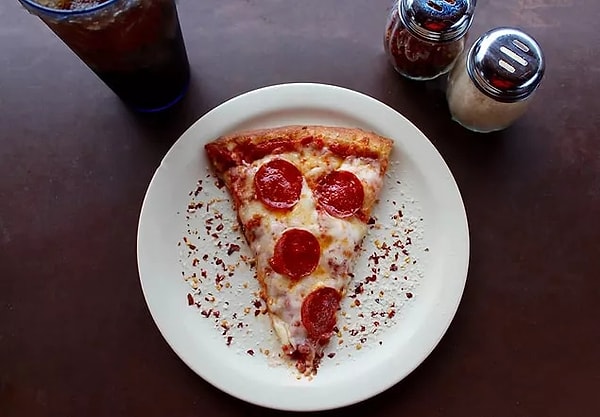 9. Puff cupcakes.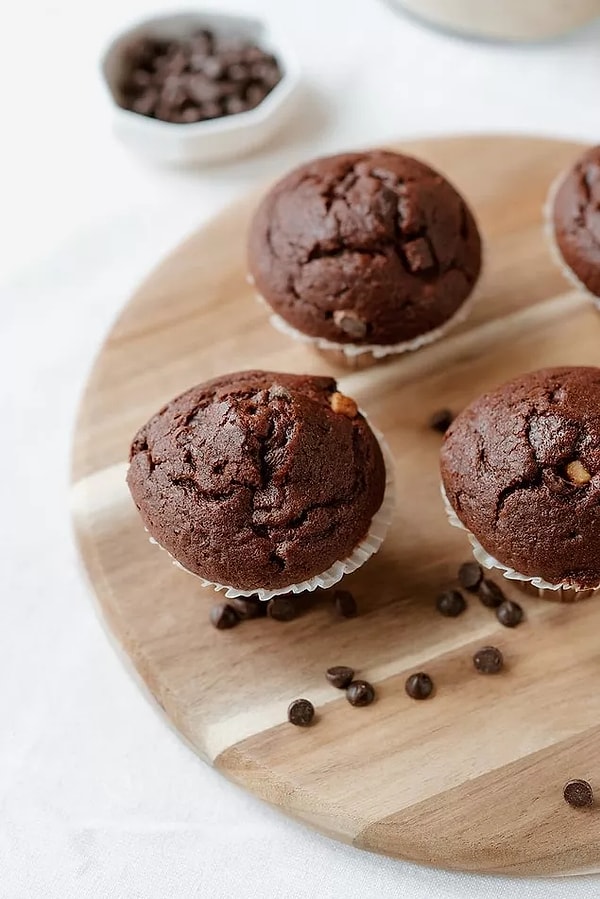 10. Make-up meal after carb getaways: Air fryer vegetable salad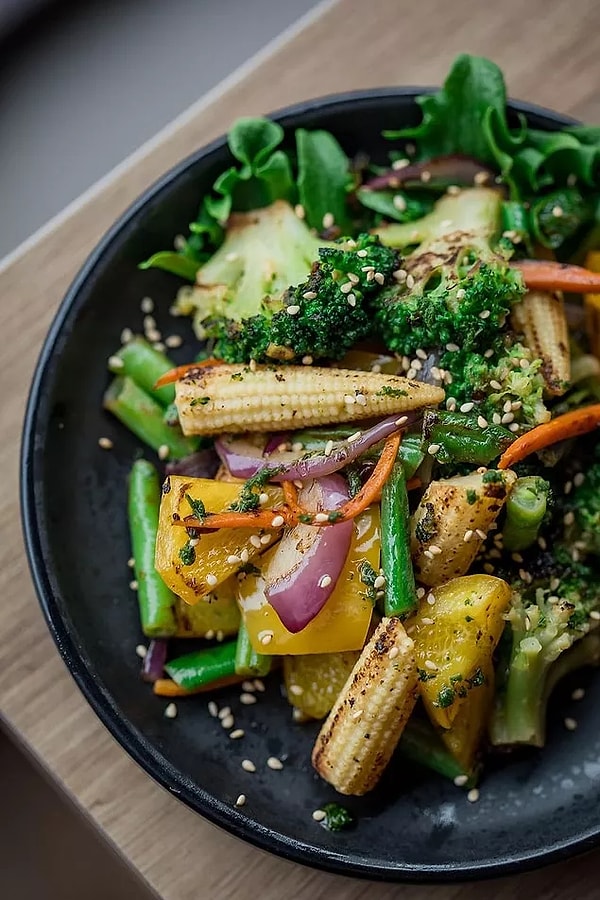 11. How about a healthy snack?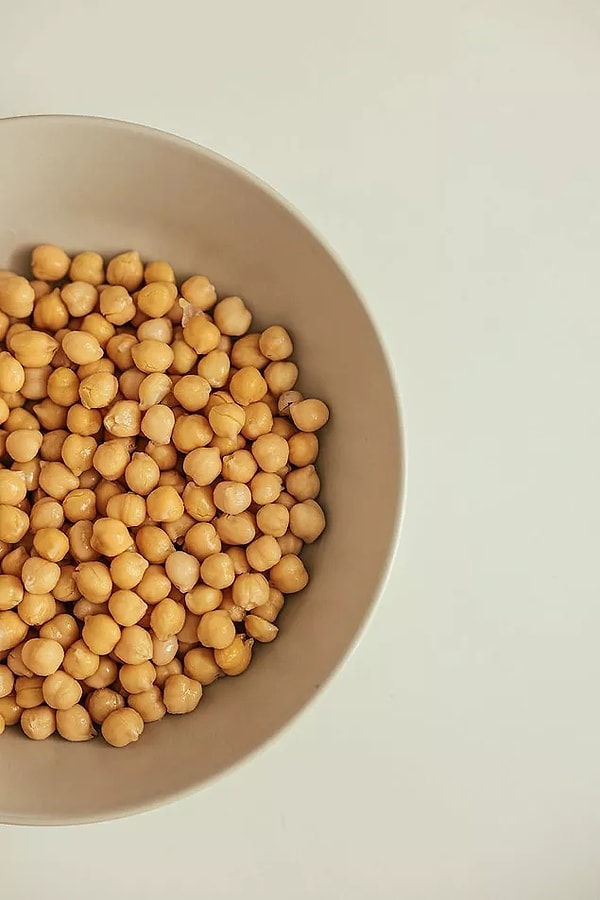 12. Pod dumplings, one of the favorite recipes recently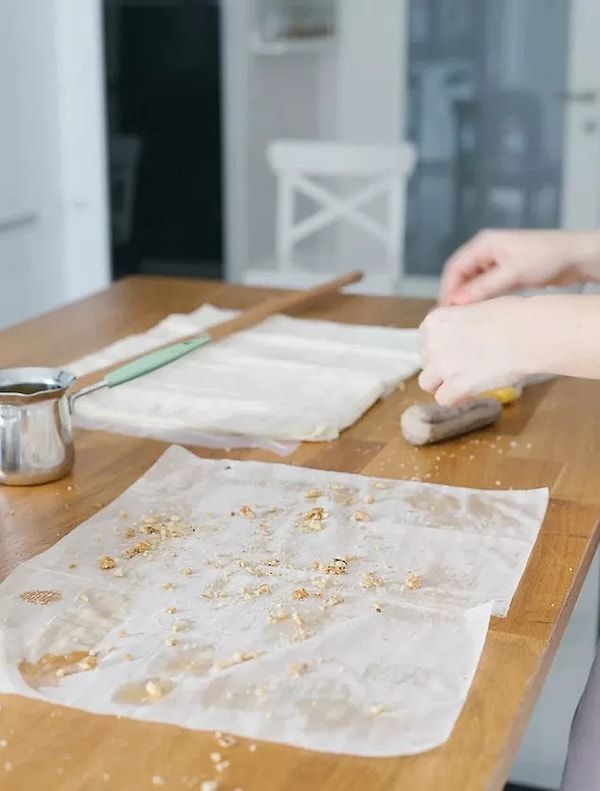 Have you tried any of these recipes before? Tell us in the comments!
Scroll Down for Comments and Reactions