12 Animated Short Movies You Absolutely Need To Watch Before You Die!
Grab a tissue and ready to vent your feelings out! 
Sometimes, you only need less than 10 mins to watch a gorgeous animation with a compelling story! They are short but they know how to get in to your heart. Here are 10 animated short stories make your heart melt!
1. Piper (2016)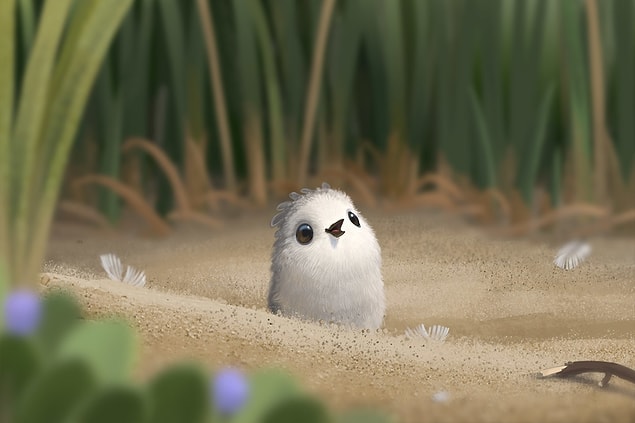 2. Paperman (2012)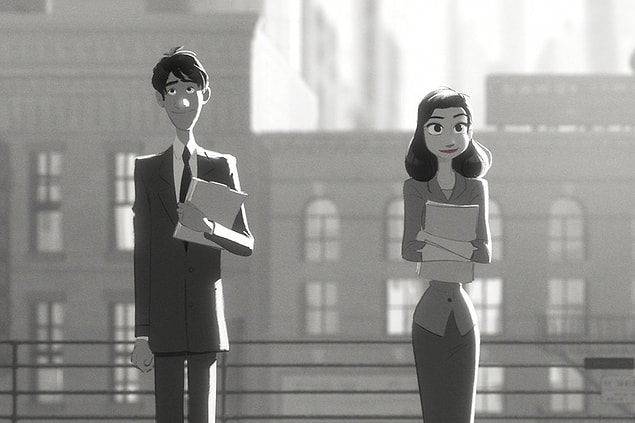 3. Feast (2014)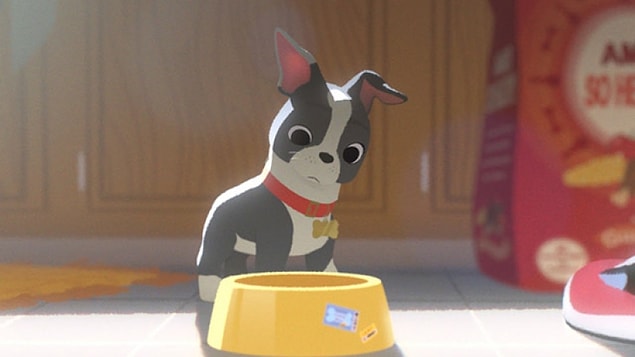 4. Tsumiki no ie (2008) - The House of Small Cubes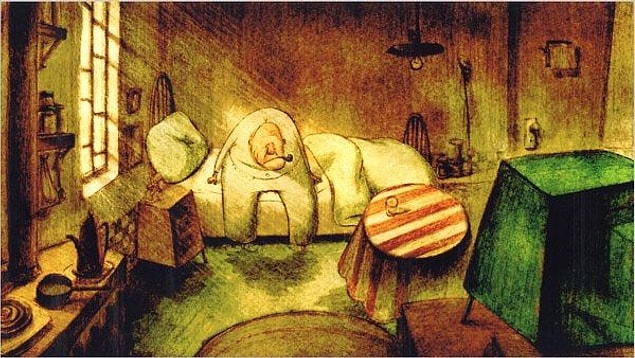 5. The Little Matchgirl (2006)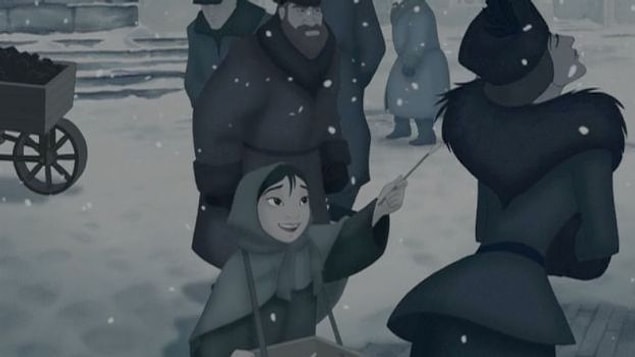 6. Father and Daughter (2000)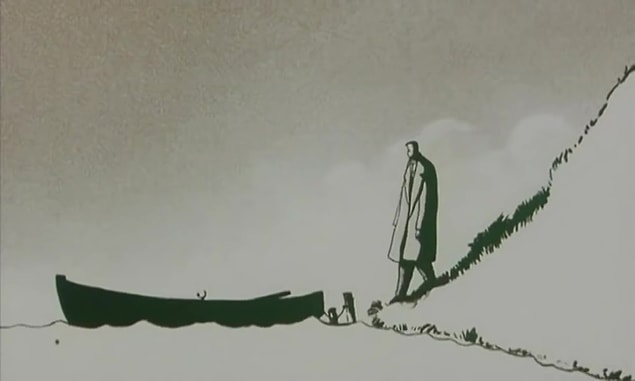 7. Historia de un Oso (2014) - The Bear Story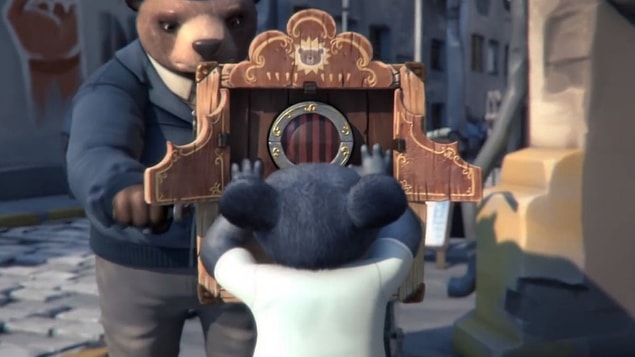 8. Inner Workings (2016)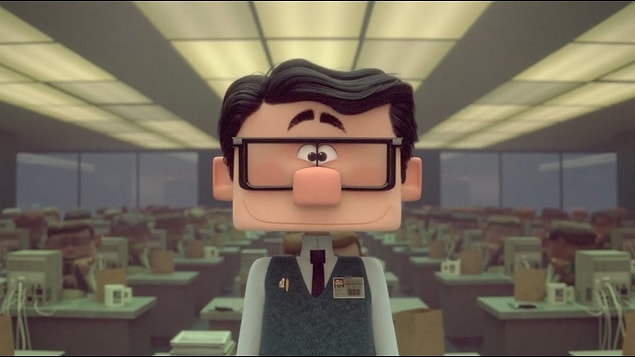 9. Borrowed Time (2015)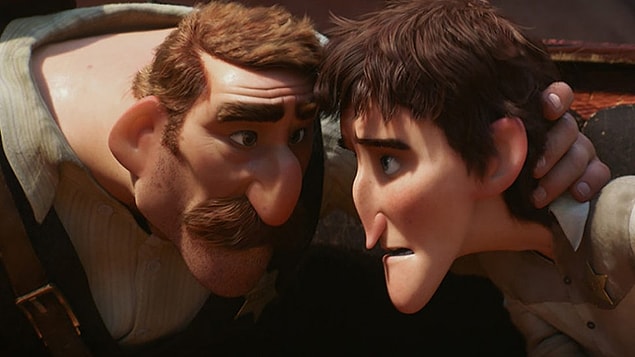 10. Zero (2010)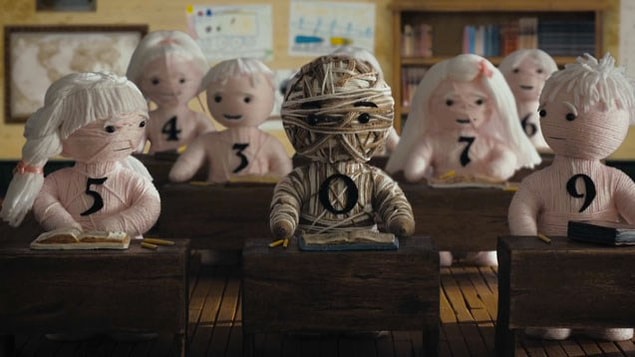 11. Mr Hublot (2013)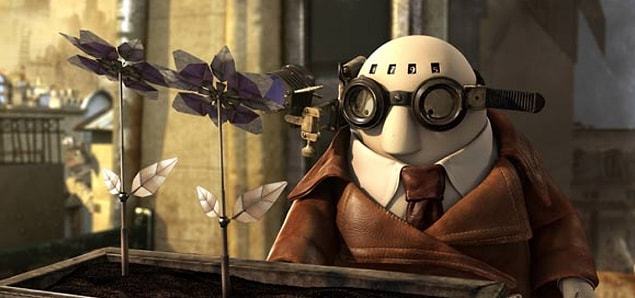 12. Soar (2014)