11 Rare Talents You Probably Don't Have!
How talented are you when it comes to doing random moves like wiggling your ears or touching your nose with your tongue? Some of these talents can be developed through ambition and practice while some moves are completely inherited. Here are 12 moves that you might want to try in your spare time?
1. Raising a single brow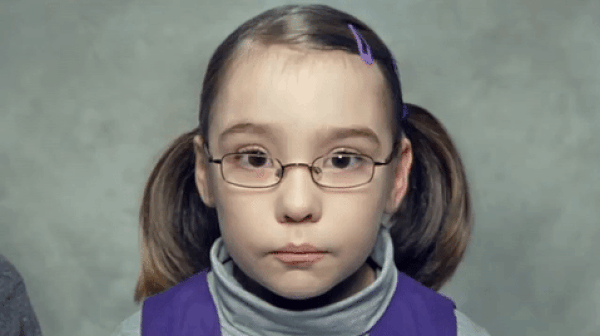 2. Licking an elbow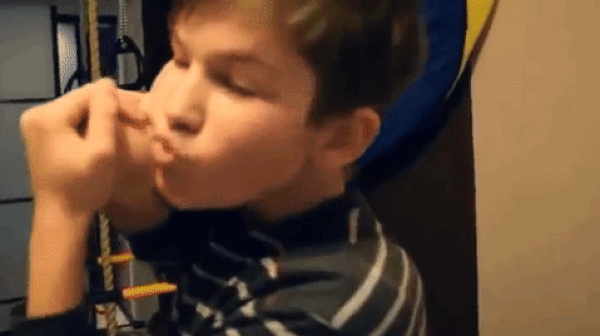 3. Wiggling ears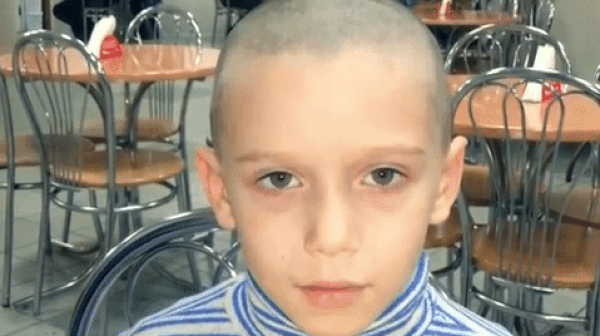 4. Touching the nose with the tongue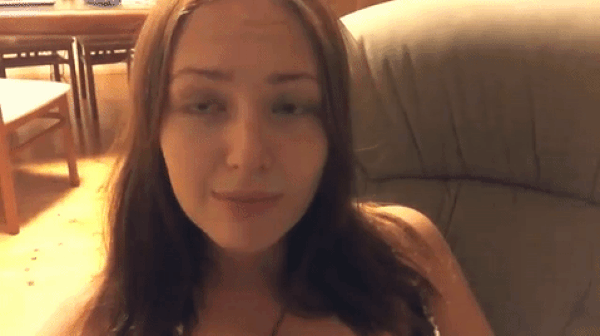 5. Raising only your ring finger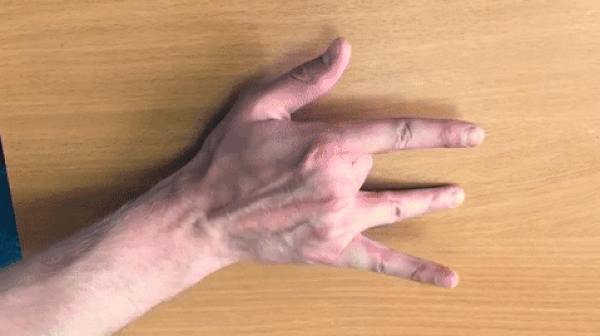 6. Twisting your tongue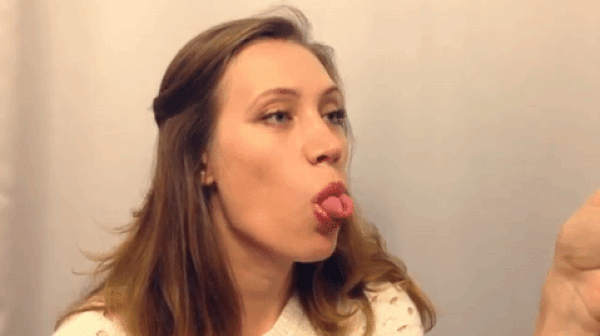 7. Tickling yourself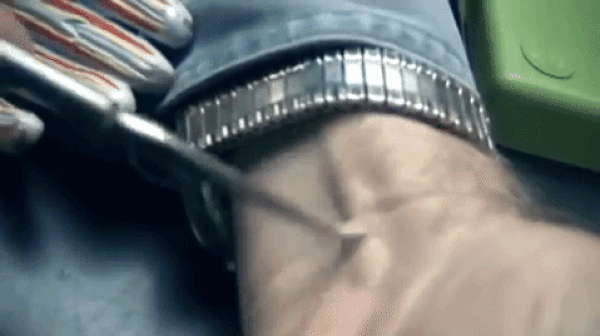 8. Moving your hands and feet in the opposite direction.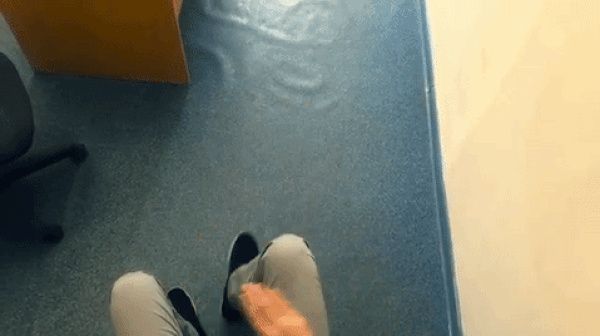 9. Choking yourself by holding your breath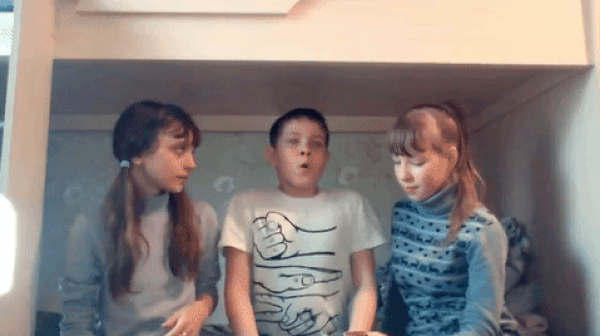 10. Sneezing with your eyes open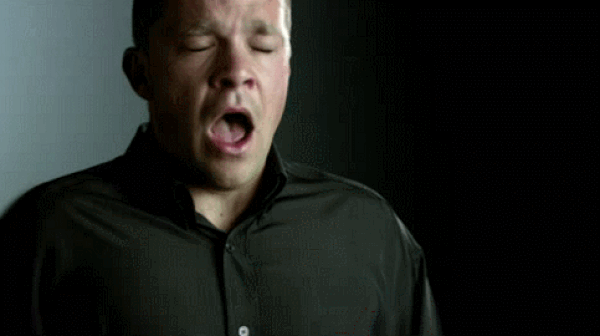 11. Putting your fist into your own mouth