News
11 Good Reasons Why You Should Date A Mexican
11 Good Reasons Why You Should Date A Mexican
They will steal your hearts and make hearts appear in your eyes. Your knees will shake and you will become mesmerized. Considering the possibility that the person you will fall in love with might be Mexican, we have prepared this gallery!
1. You will be addicted to their food.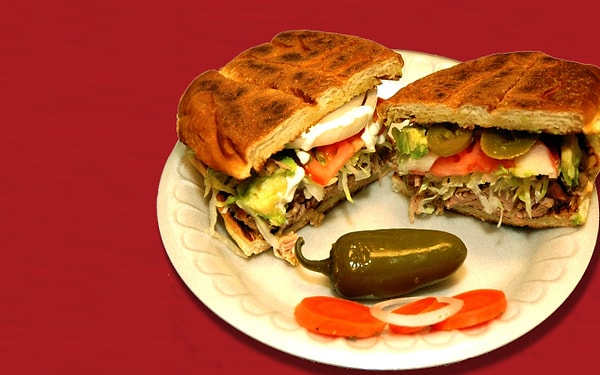 2. They will embrace you!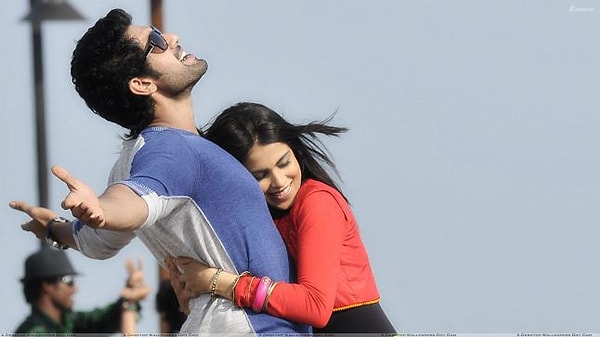 3. They don't have ulterior motives when they cook for you.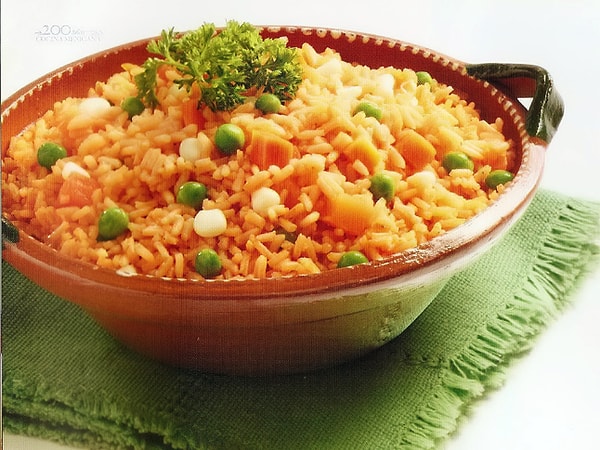 4. The way they look in your eyes....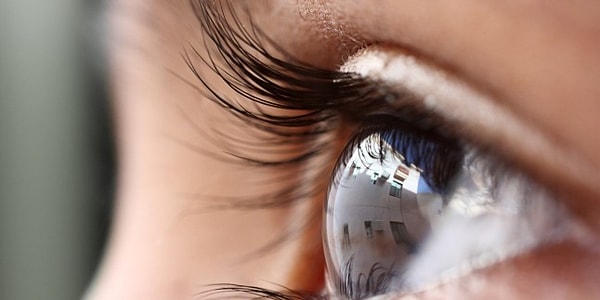 5. They have an authentic sense of humor.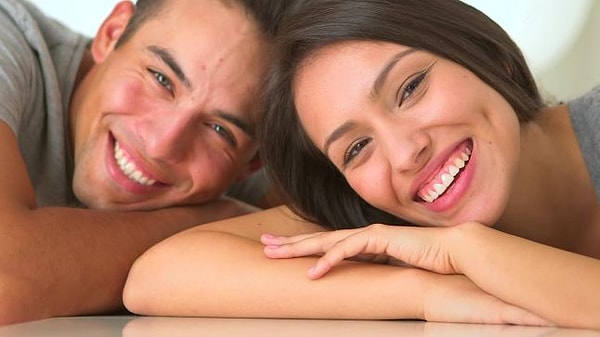 6. They speak clearly and frankly.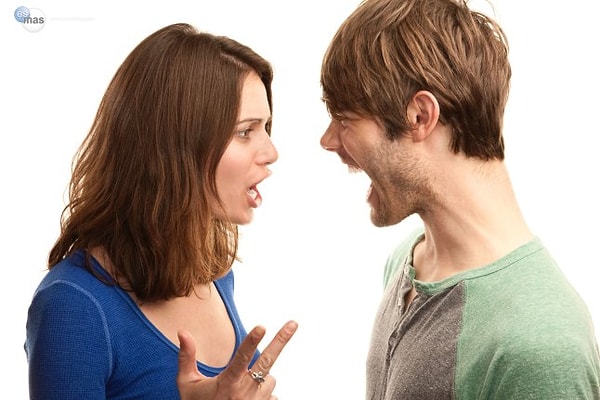 7. Salsa is holy.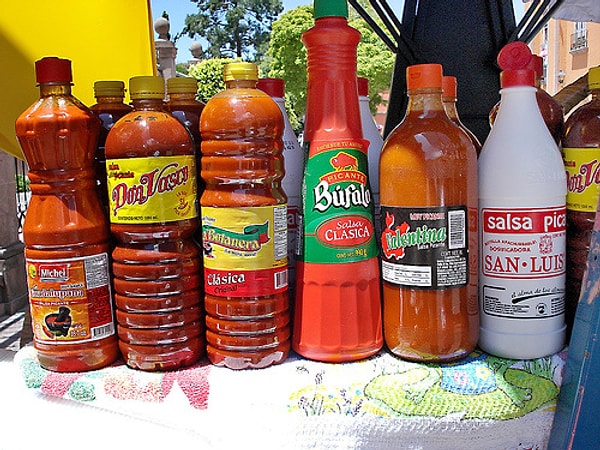 8. The way they curse is unusual and unique.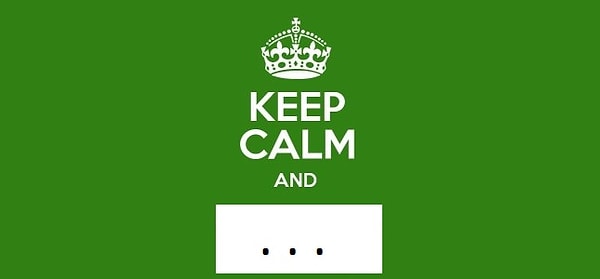 9. They don't like saying "No."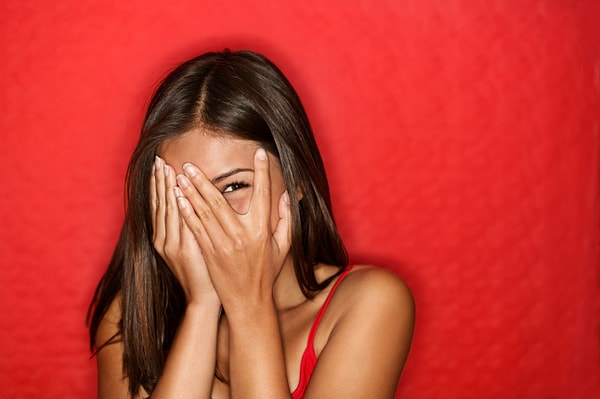 10. Wherever the fun is, they are also there.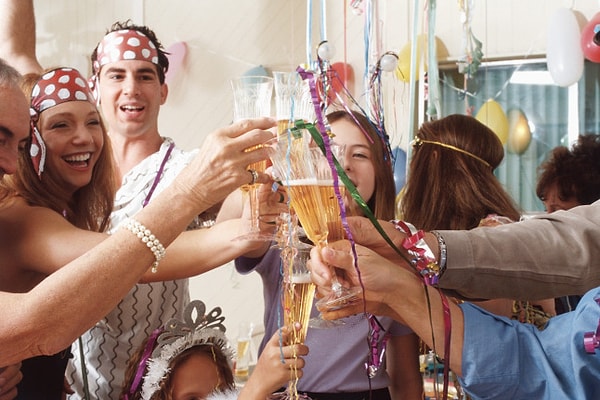 11. You will love them all your life.