10 Useful Bits Of Style Advice To Hide Your Flaws
Is it possible to look thinner and taller just by choosing the right clothes? But how? Hiding your flaws has never been this easy. With the 'Optical Illusion Technique in Clothing' you can easily hide the parts you don't like in your body. This technique is quite simple: Hide the parts you don't like and emphasize the parts you feel are strong. Ready? Let's roll.
1. Neck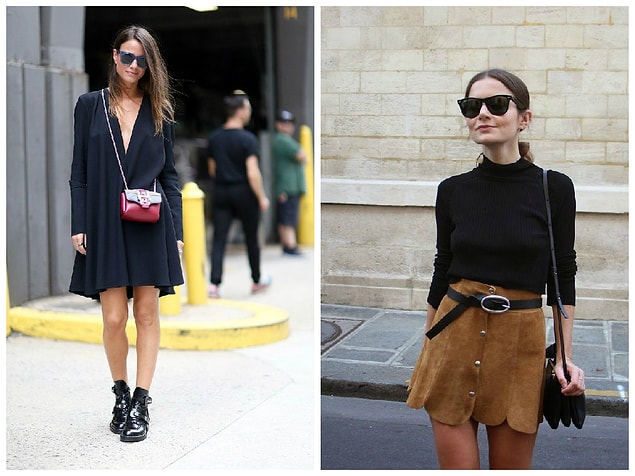 2. Shoulders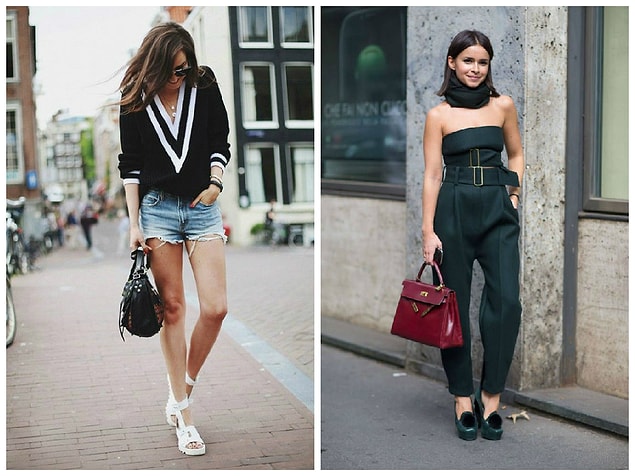 3. Breasts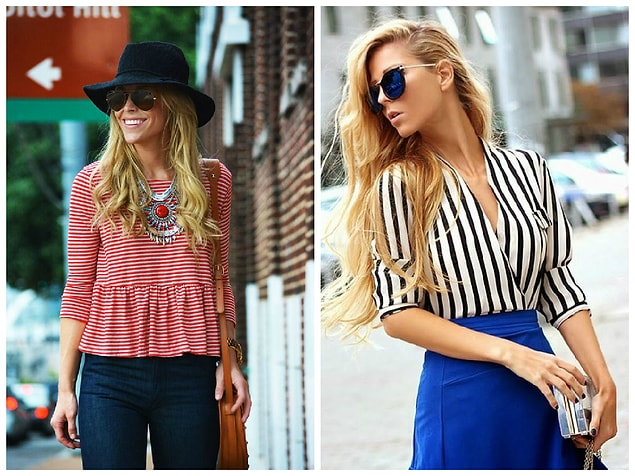 4. Waistline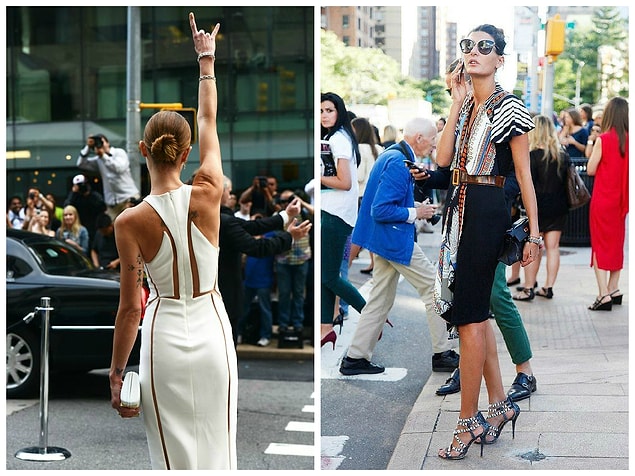 5. Hips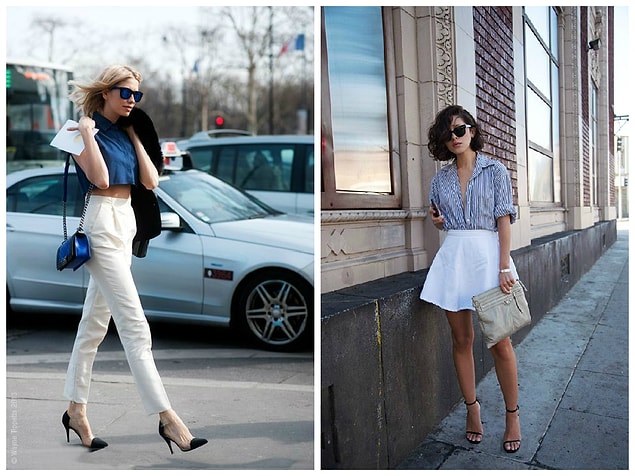 6. Legs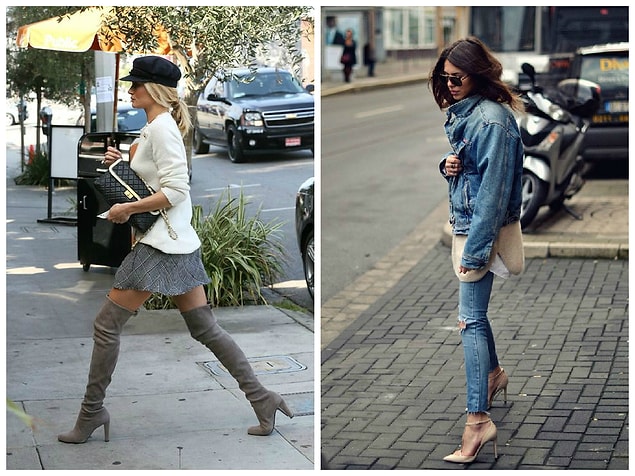 7. Find out your body type.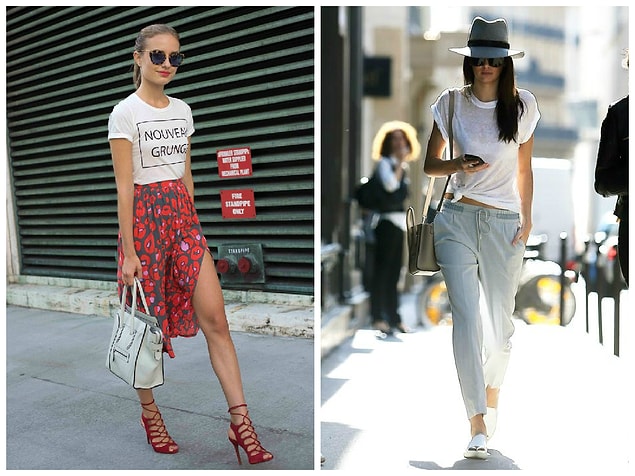 8. Color Palettes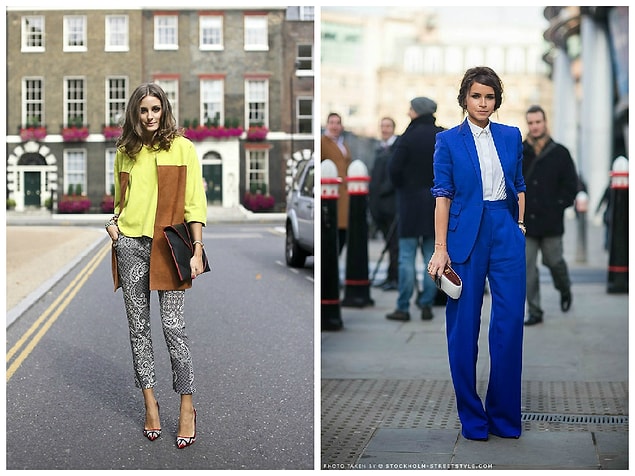 9. Looking slimmer & taller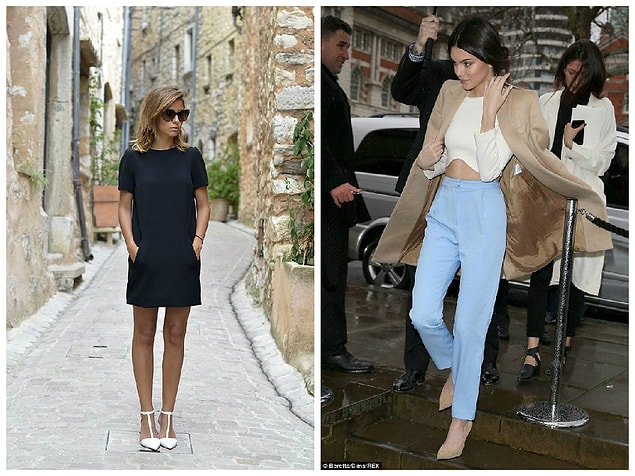 10. Emphasize your powerful figures