News
10 Richest People in the World - Top Billionaires of 2022
10 Richest People in the World - Top Billionaires of 2022
An alternative title to this piece could be the 10 richest people in technology- an industry that all who made it to the list, share.
The recent pandemic has shown giant strides in the economic viability of cyberspace. Traditional businesses with little to no online presence have pivoted into the dot-com space to remain relevant to the online market.  
Here's a list of 2022's richest people in the world.
10. Gautam Adani - Net worth: $100 Billion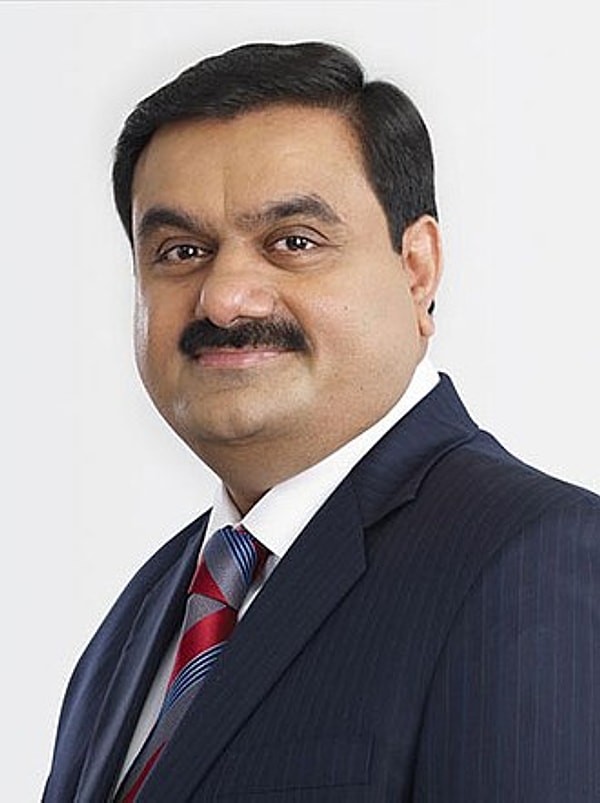 9. Larry Ellison - Net worth: $103Billion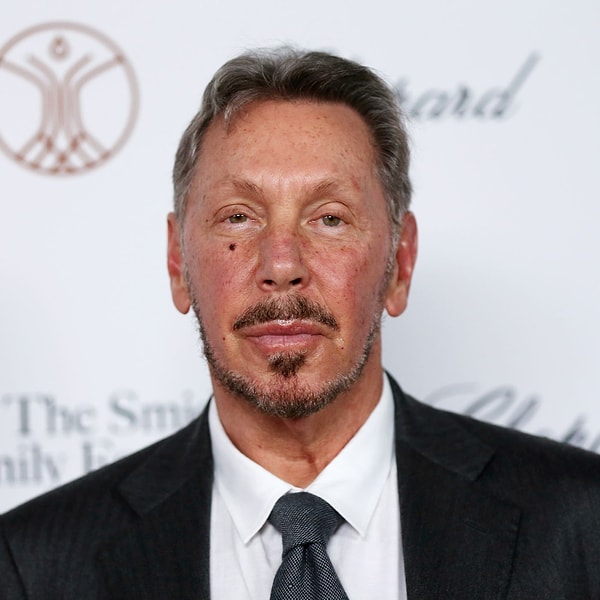 8. Steve Ballmer - Net worth: $108 Billion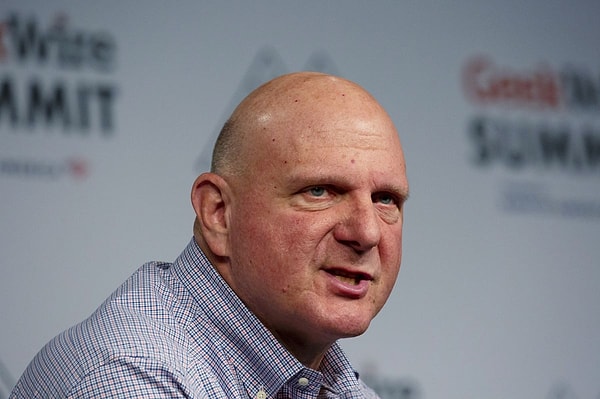 7. Sergey Brin - Net worth: $119 Billion
6. Larry Page - Net worth: $125 Billion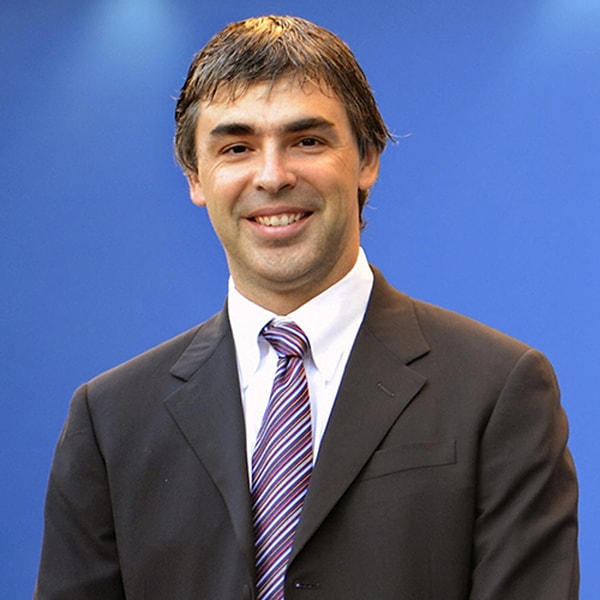 5. Warren Buffet - Net worth: $127 Billion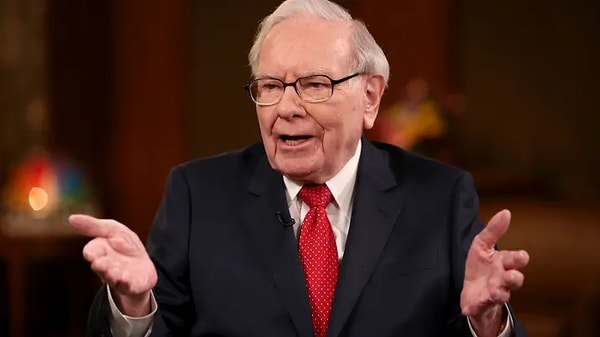 4. Bill Gates - Net worth: $133 Billion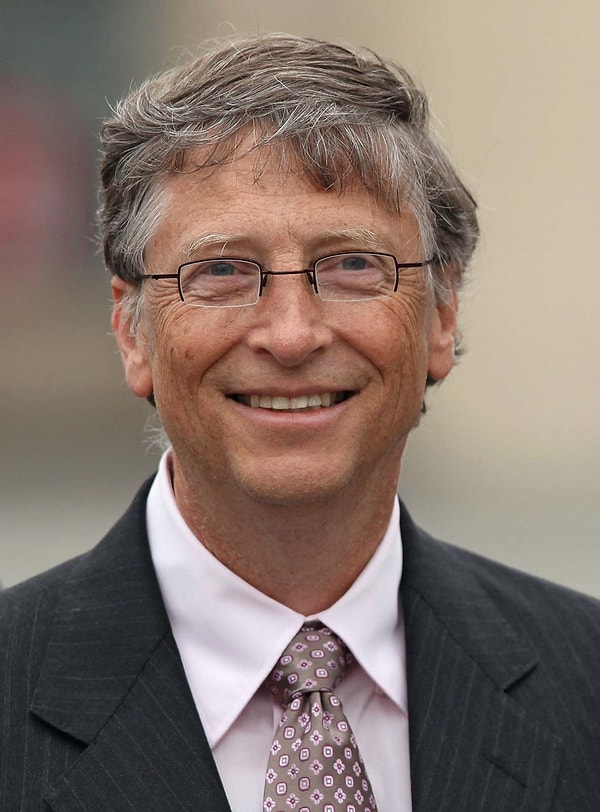 3. Bernard Arnault - Net worth: $148 Billion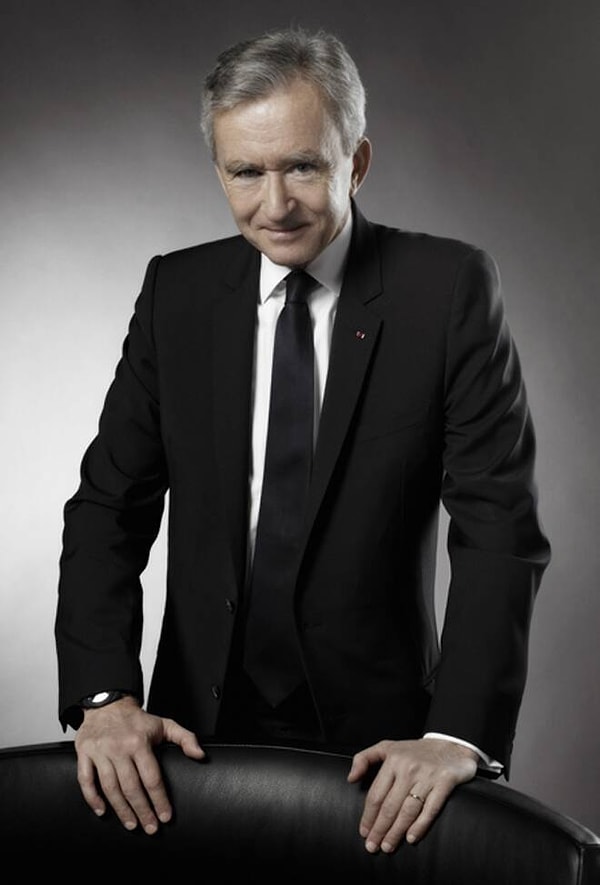 2. Jeff Bezos - Net worth: $188 Billion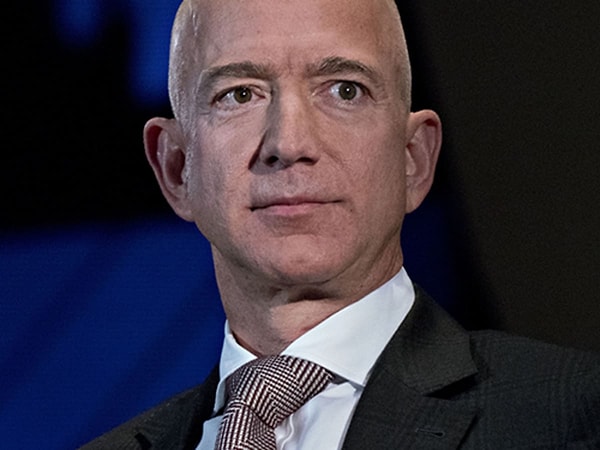 1. Elon Musk - Net worth: $273 Billion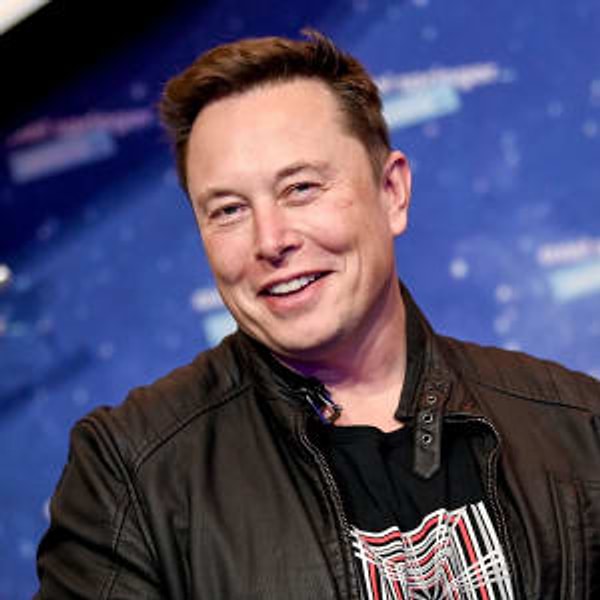 Scroll Down for Comments and Reactions