10 Most Unforgettable Movies You Have To See!
There are some movies that completely change your perspective. They are exciting to watch, but some are so well-done that they make you wonder if certain conspiracy theories are true.
These movies were put together on Bright Side. Their plot lines are important but can be difficult to follow or understand.
1. Fight Club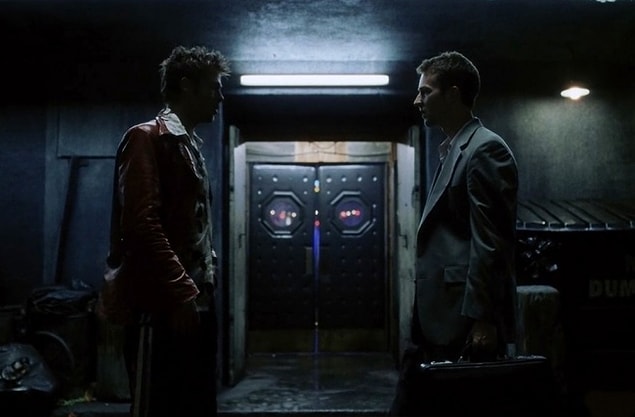 2. Shutter Island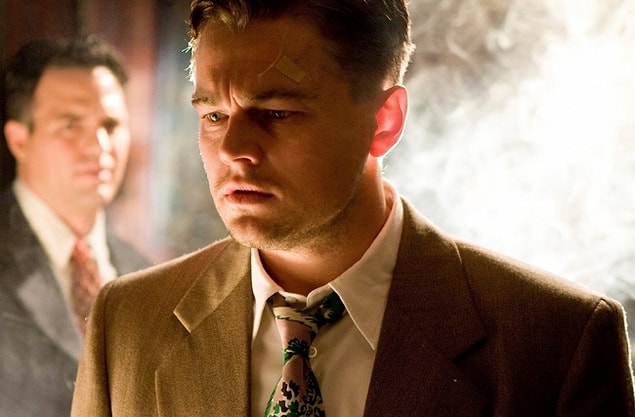 3. The Jacket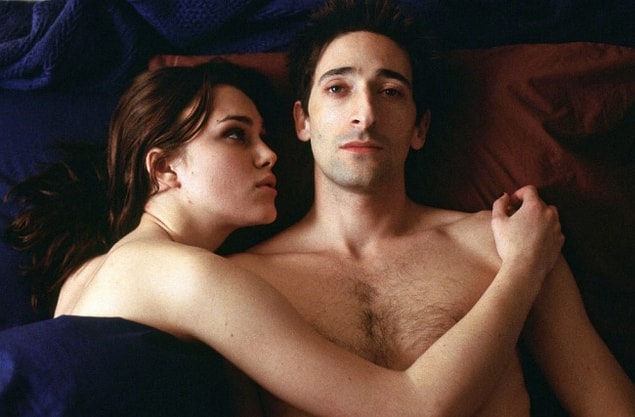 4. Mr. Nobody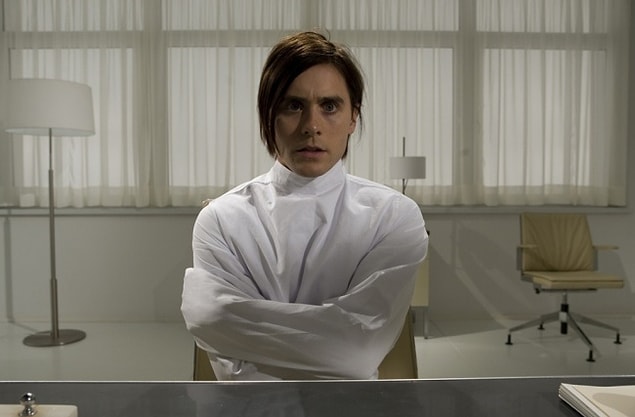 5. The Thirteenth Floor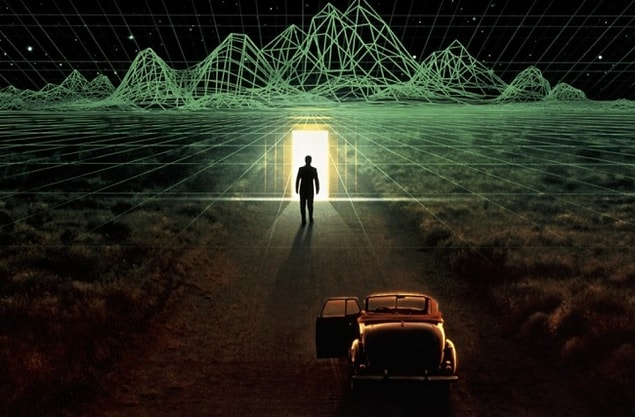 6. The Fountain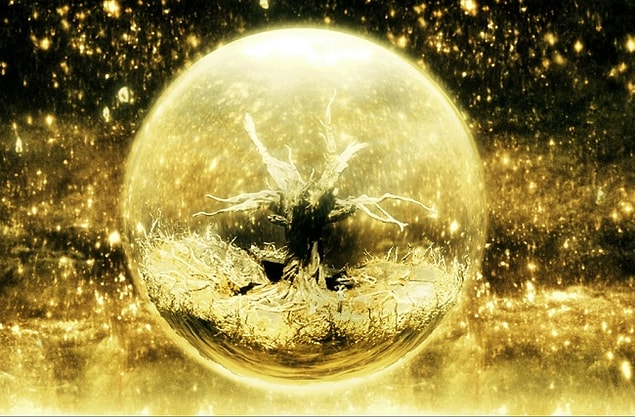 7. The Truman Show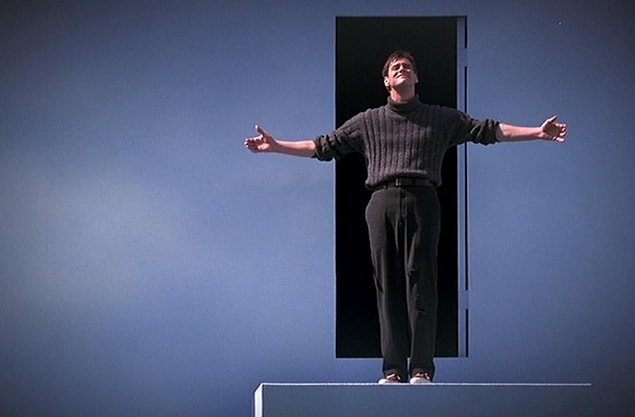 8. Momento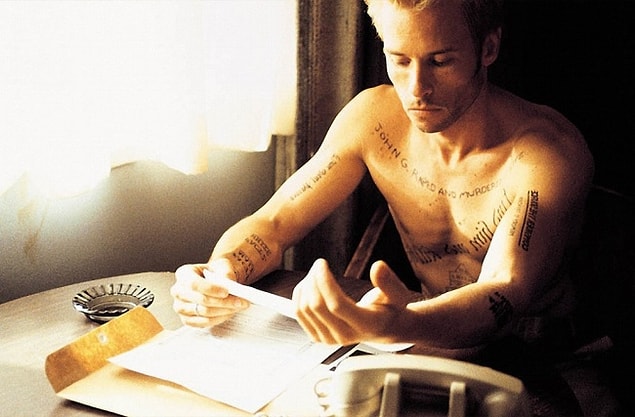 9. The Matrix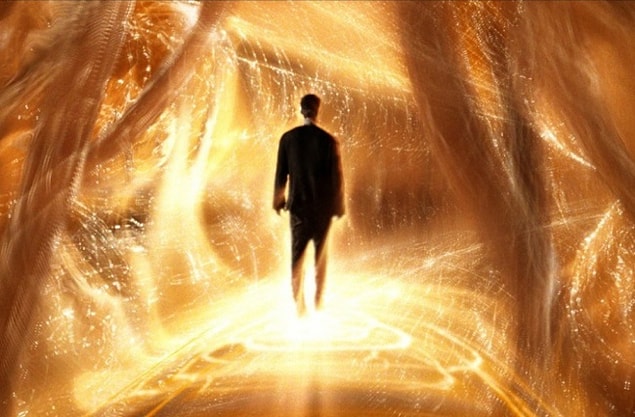 10. The Bothersome Man