News
10 Interesting Facts About Turkish Culture You Probably Didn't Know
10 Interesting Facts About Turkish Culture You Probably Didn't Know
Turkey, a country bridging Europe and Asia, is a fascinating land with a rich and diverse cultural heritage. From its historical sites and stunning landscapes to its culinary delights and traditional customs, Turkish culture offers a captivating tapestry of unique experiences. In this article, we delve into ten interesting facts about Turkish culture that might surprise you. These lesser-known aspects will deepen your understanding and appreciation of Turkey's vibrant traditions and customs. So, let's embark on a journey of discovery and explore the fascinating intricacies of Turkish culture.
1. Hospitality: A Way of Life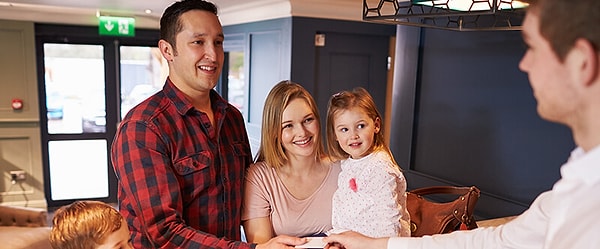 2. The Whirling Dervishes: A Mystical Tradition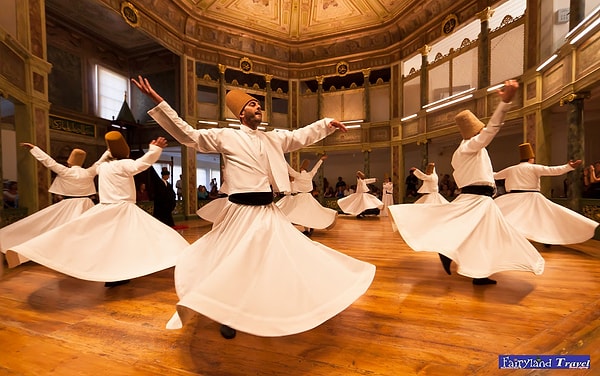 3. Traditional Turkish Coffee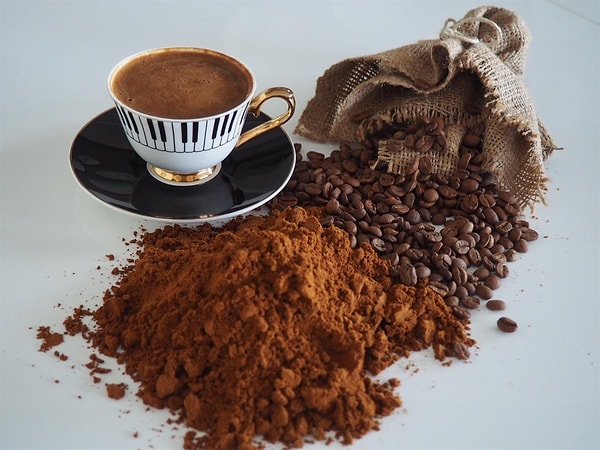 4. The Art of Turkish Tiles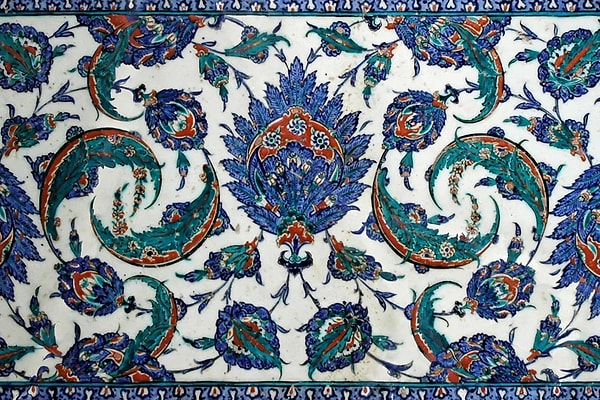 5. Olive Oil: Liquid Gold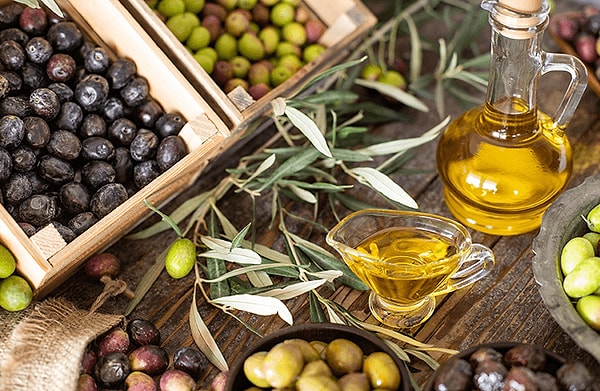 6. Turkish Bath Experience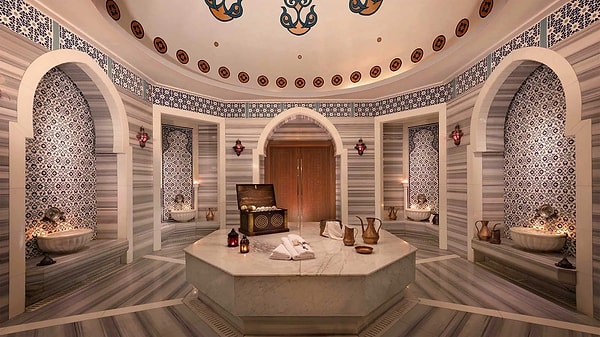 7. Tulips: A Turkish Symbol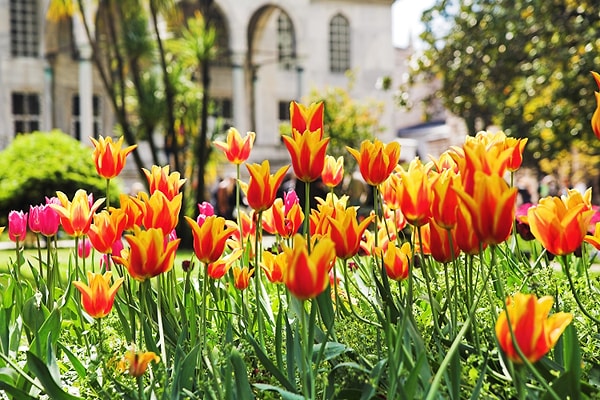 8. Traditional Turkish Carpets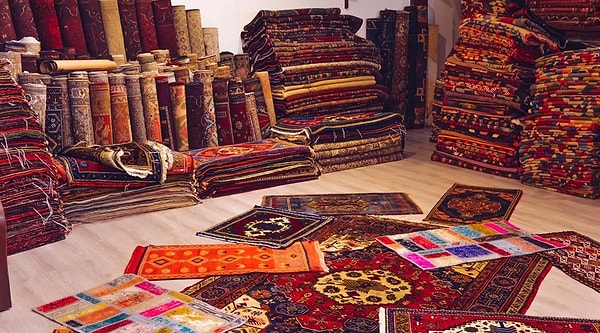 9. Henna Night: Pre-wedding Tradition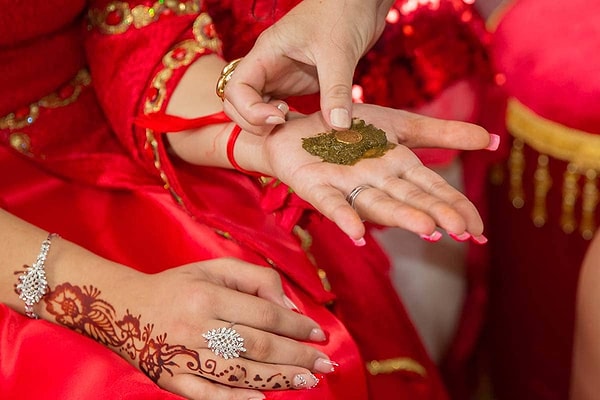 10. Nasreddin Hoca: The Wise Fool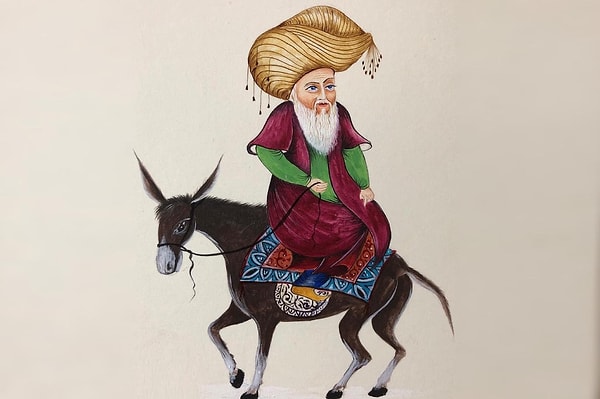 Did you know these facts before? Tell us in the comments!
Scroll Down for Comments and Reactions