10 Features of The Most Passionate Zodiac: Scorpio!
The first rule to understanding Scorpios is to not try to understand them.
For the good of your own mental health, don't try to understand their personalities.
They are the most strong and misunderstood ones. They may create a reason for you to hate them when you have no other problems with them. They're actually both good and bad for the same reasons.
1. They get what they want by manipulating the situation.

2. Sex plays a huge role in their relationships.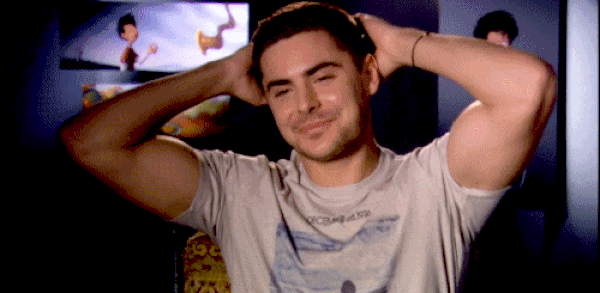 3. They are loyal people.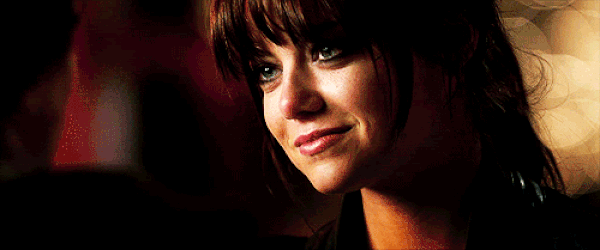 4. They hold a grudge.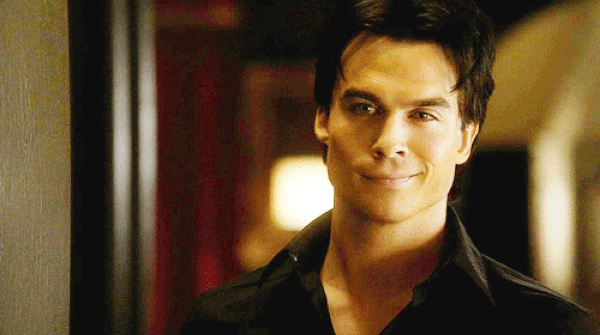 5. They're born to be determined and brave.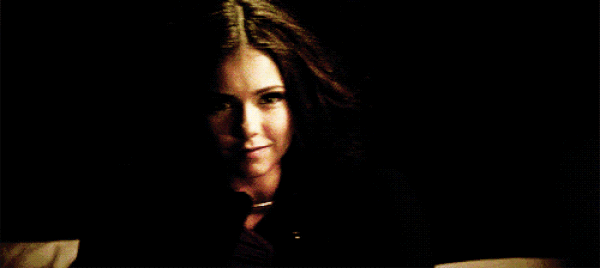 6. They have a mysterious style.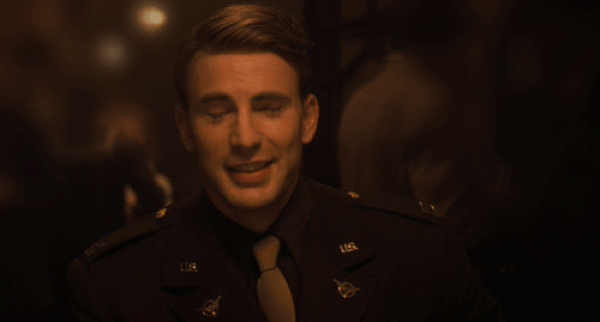 7. They're fun.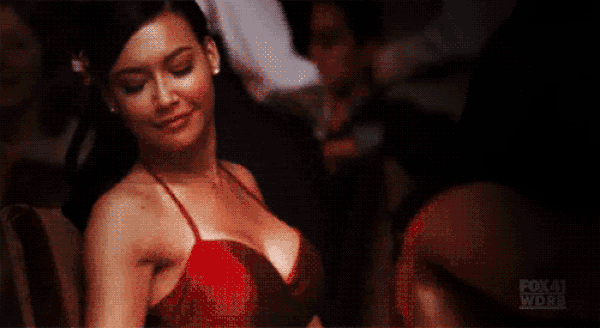 8. They make good observations.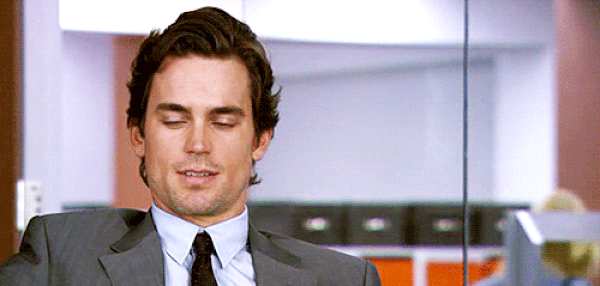 9. They like to take control.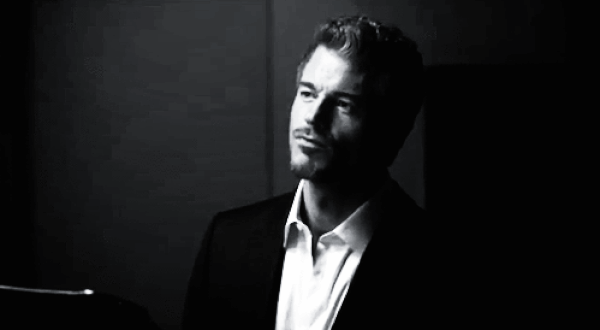 10. They keep their expectations high.