News
10 Captivating Turkish Series on YouTube with Full English Subtitles
10 Captivating Turkish Series on YouTube with Full English Subtitles
Turkish series have gained immense popularity worldwide, and with YouTube's vast collection of content, viewers can now access an array of Turkish series with complete English subtitles. In this article, we've compiled a list of the most captivating Turkish series available on YouTube. Whether you're a fan of romance, drama, or comedy, these series are sure to keep you entertained. Get ready to binge-watch some of the best Turkish series with English subtitles!
Ask, Mantik, Intikam (Love, Reasoning, and Revenge)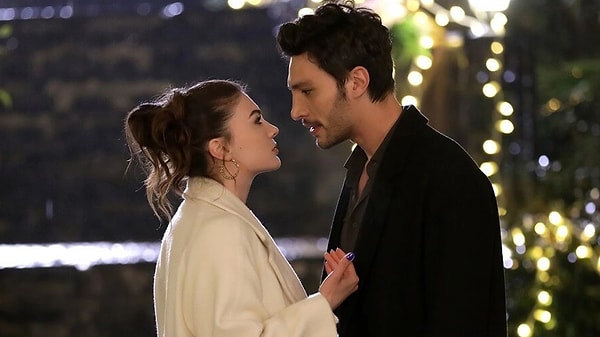 Kalp Atişi (Heartbeat)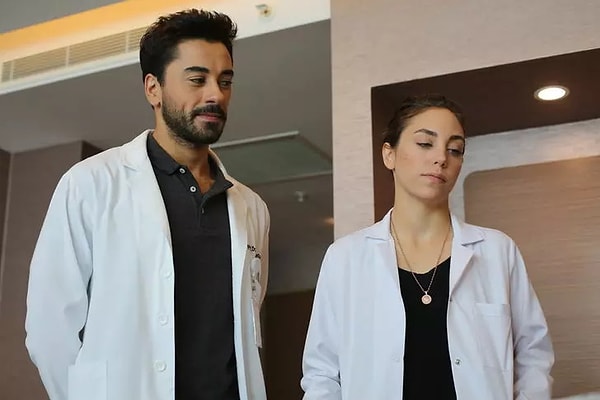 Fazilet and Her Daughters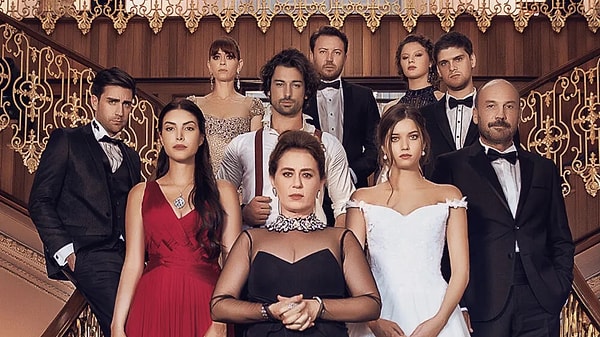 My Left Side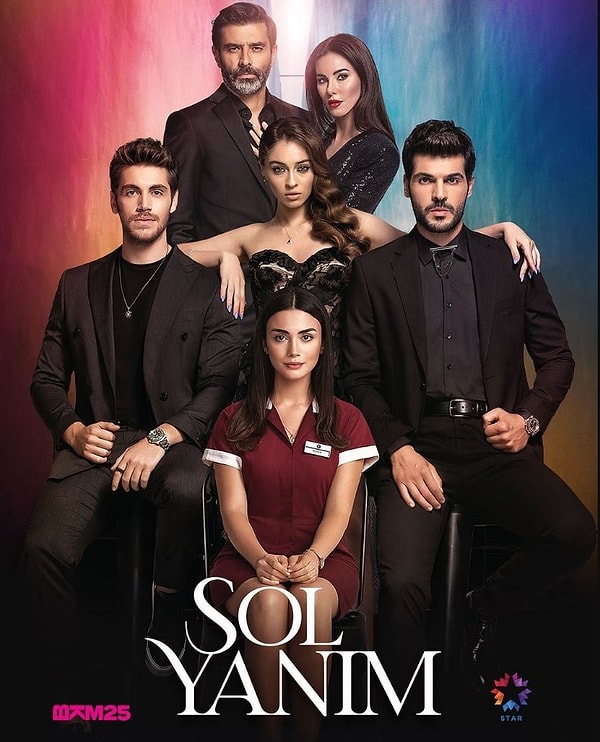 Aşk Laftan Anlamaz (Love Doesn't Understand Words)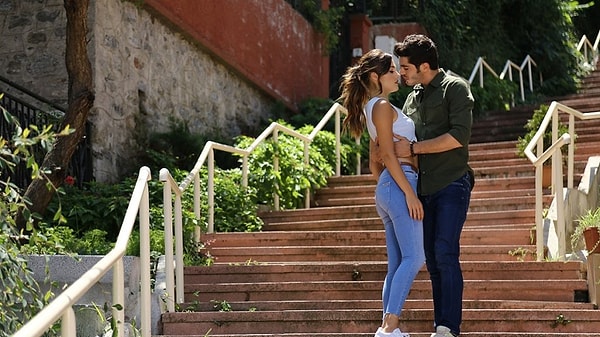 Dolunay (Full Moon)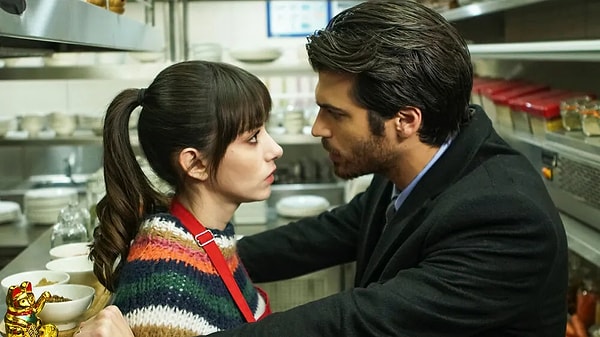 The Game Of My Destiny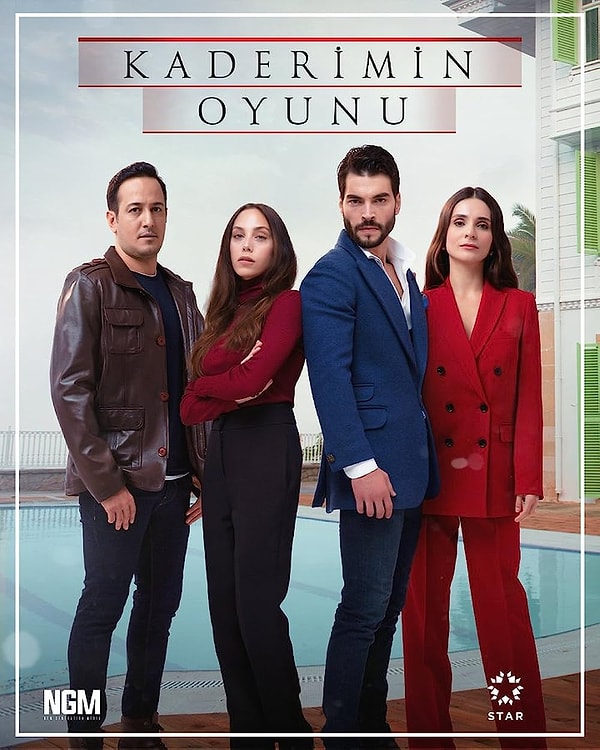 No. 309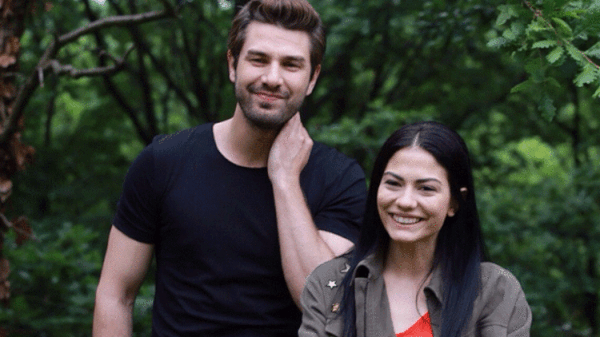 Bay Yanlis (Mr. Wrong)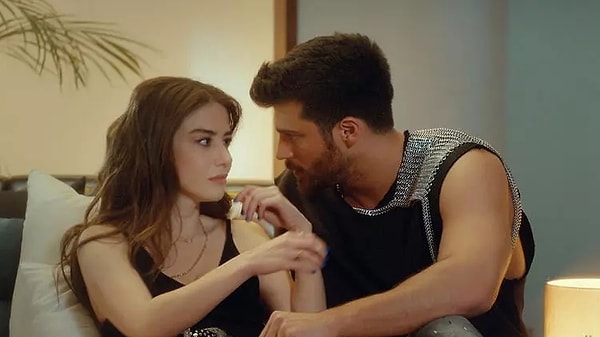 Early Bird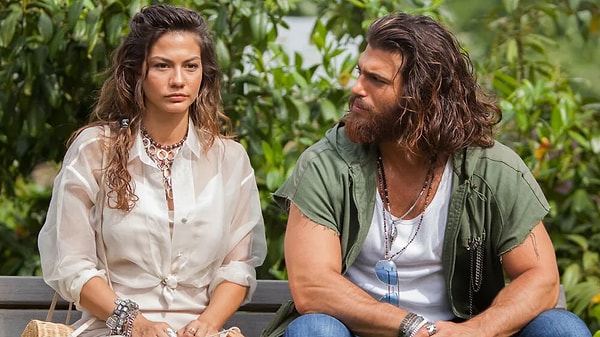 What is your favorite Turkish drama? Tell us in the comments!
Scroll Down for Comments and Reactions