News
10 Best Horror Movies on Hulu that will Make You Want to Get Your Own Subscription
10 Best Horror Movies on Hulu that will Make You Want to Get Your Own Subscription
Some people just love their daily dose of spookiness even when it is still far from Halloween, and some are just straight up twisted who can easily watch horror movies without even flinching. If you are one of those people then this list might be for you.
Horror movies have multiple sub-genres and we do not discriminate. Some prefer comedy horrors and some prefer zombie movies; some want supernatural horror and some want psychological horror. Basically, the horror genre, as a whole, does not disappoint.
However, with hundreds and thousands of movies available, it is quite difficult to choose which one to watch, and we get stuck in the infinite browsing mode, not settling on what movie to really watch. But fret not since the one you are looking for might be here.
With online streaming readily available at the tip of our fingers. You have more than enough films to choose from. Let us now take a look at some of the best horror movies on Hulu.
Drag Me to Hell (2009)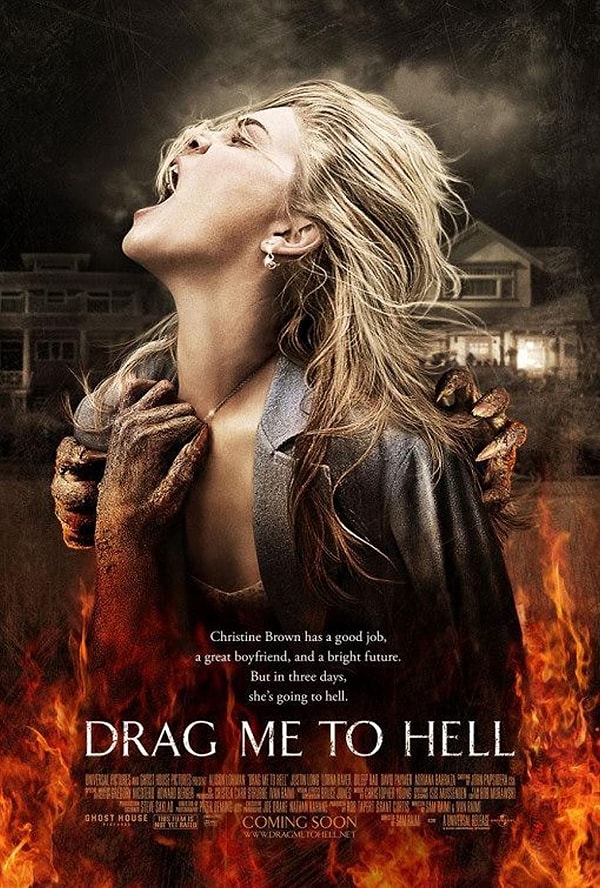 Fright Night (2011)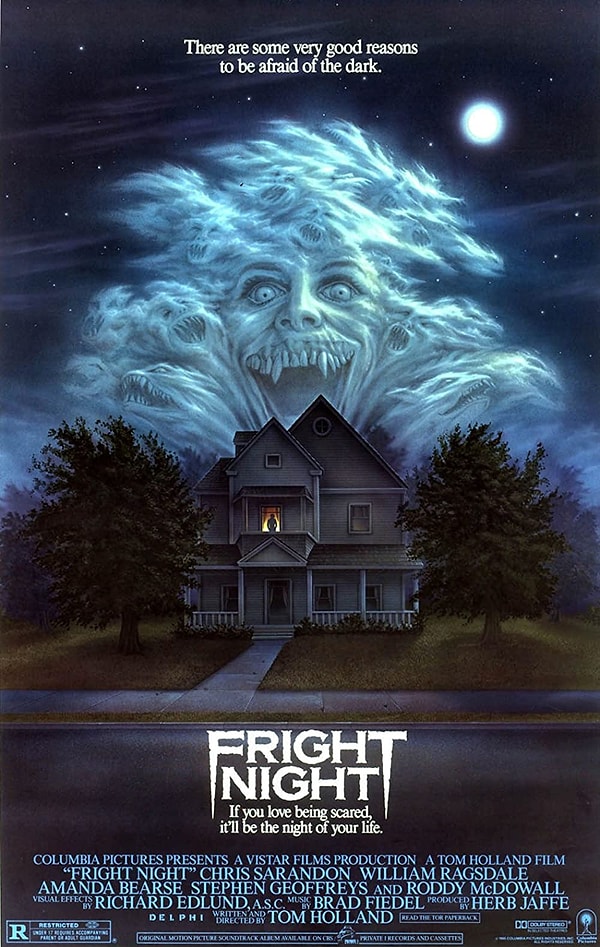 Cheap Thrills (2013)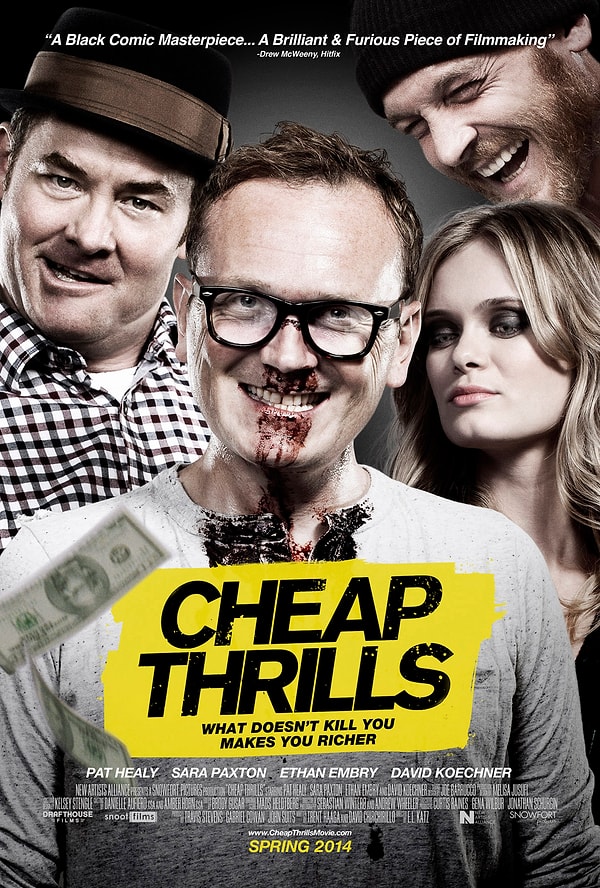 Agnes (2021)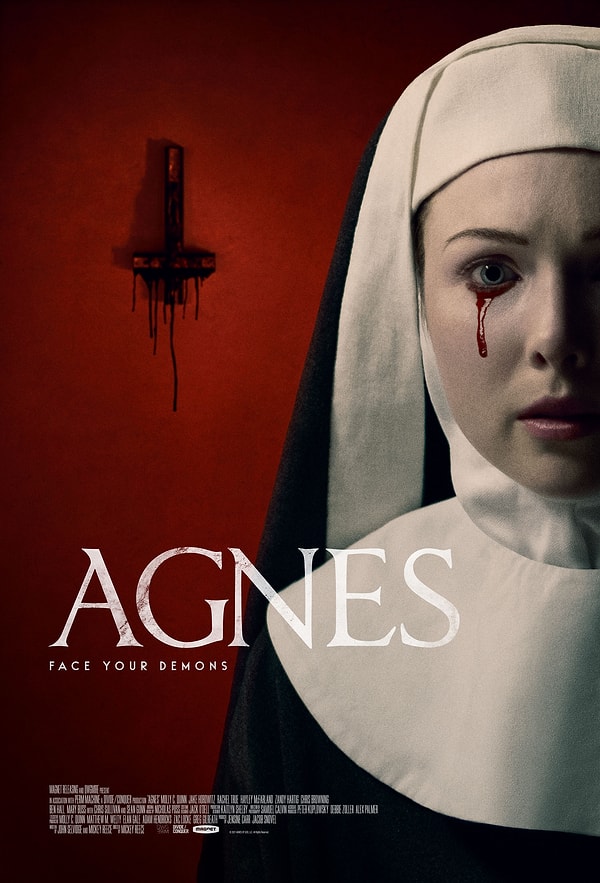 The Beta Test (2021)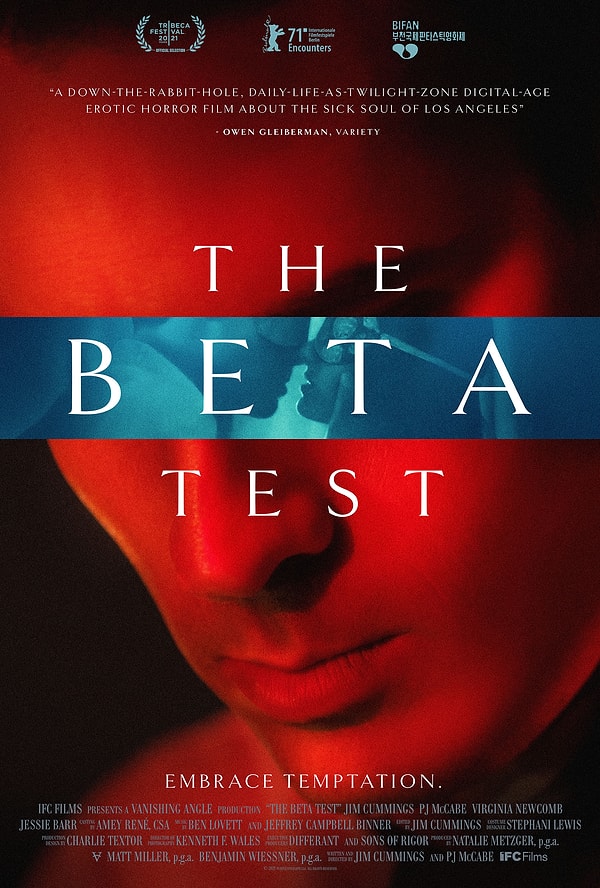 Compliance (2012)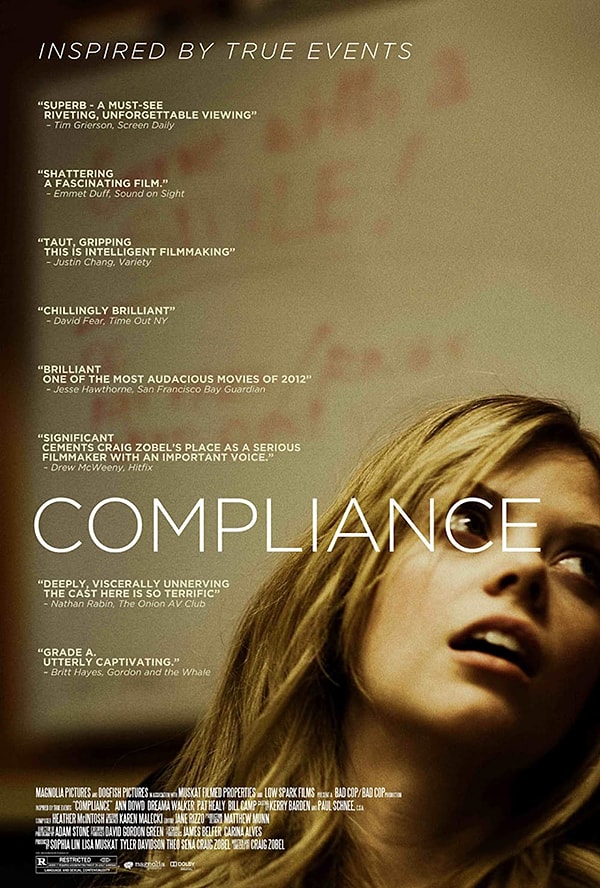 The House that Jack Built (2018)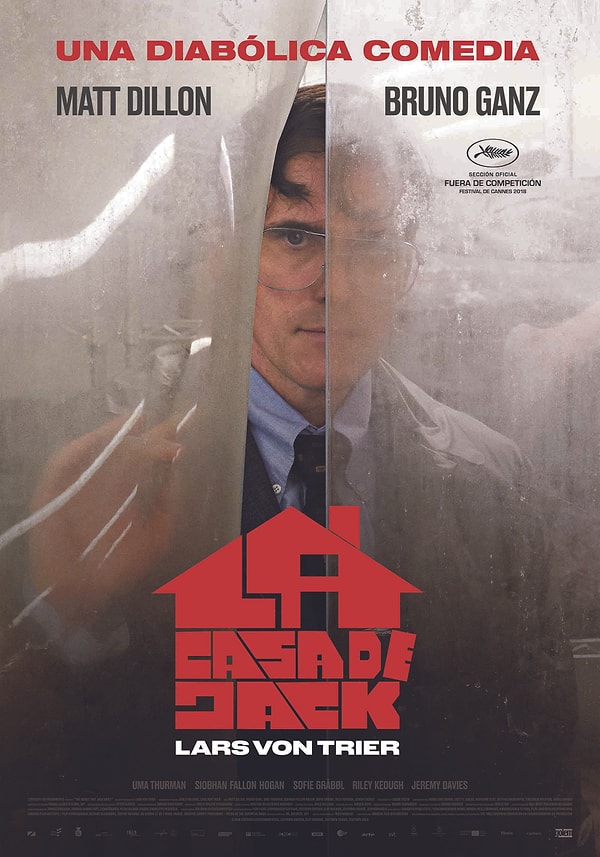 Lights Out (2016)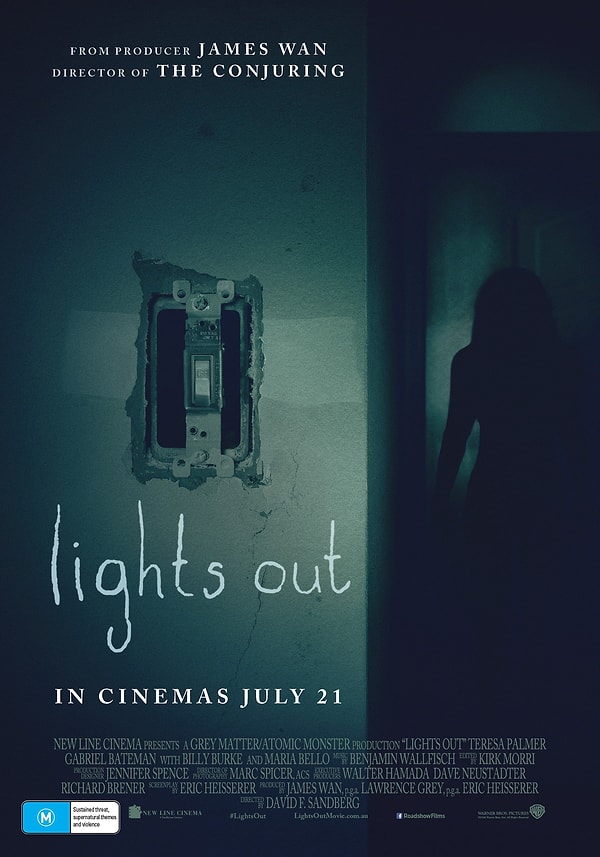 I Trapped the Devil (2019)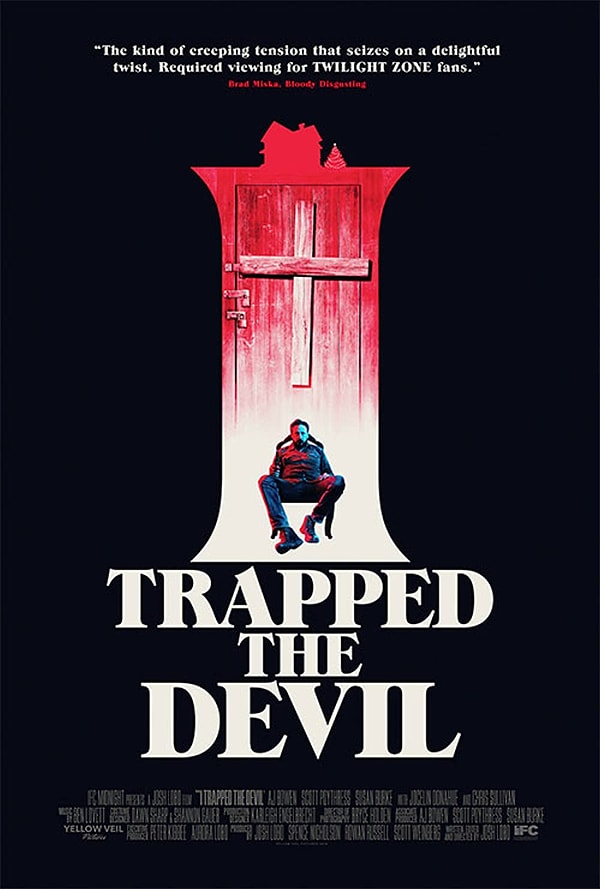 Culture Shock (2019)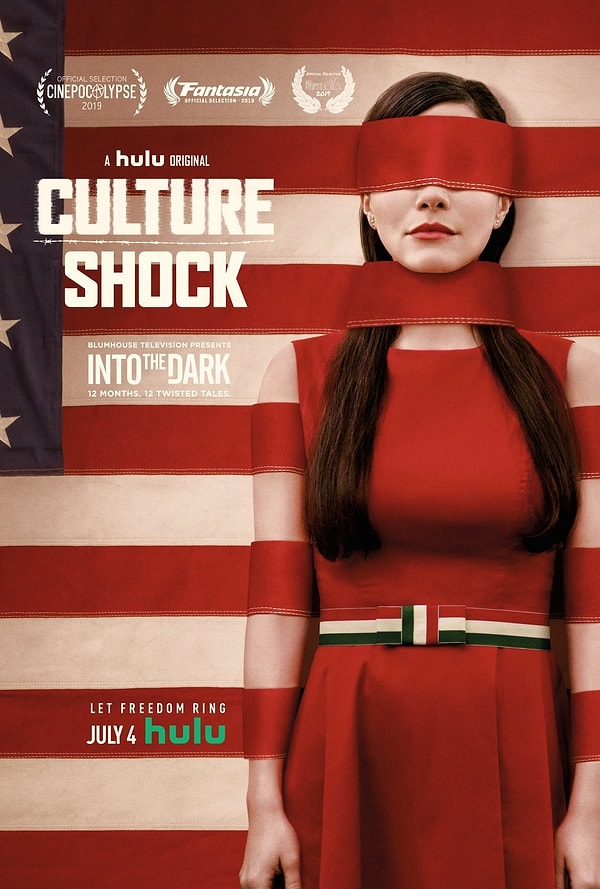 How did you find the list? If you think that this list is interesting, then this might be the time for you to get a Hulu subscription, too. If you are not familiar with what it is, Hulu is basically a streaming service which can be quite comparable to another streaming giant, Netflix. Now while Netflix is available worldwide, Hulu is just available in the US. It offers unique shows that are mostly not available on Netflix.
The platform has more than 40 million US subscribers and this is a great alternative to local cable since it has more than 2,500 movies and more than 40,000 episodes of your favorite TV shows. Remember, the ones on the list are just some of the movies that you can find on Hulu.
Do you think the list convinced you to get Hulu? Let us know!
Scroll Down for Comments and Reactions