News
10 Best Dave Chappelle Stand-up Comedy Specials Ranked
10 Best Dave Chappelle Stand-up Comedy Specials Ranked
Dave Chappelle is already a household staple when it comes to comedy, and it is quite possible that everyone already knows him even when one is not really into his genre simply because he is just that great. And of course, let's face it: Chappelle has been in the industry for quite some time now so it is no longer a surprise that the majority of adult viewers know him.
But for those who do not know him, one question stands: Are you living under a rock?
Kidding aside, let us get to know who Dave Chappelle is.
Who is Dave Chappelle?
The 48-year-old is an American stand-up comedian and actor. He is most famously known for Chappelle's Show which ran from 2003 to 2006. Aside from his show, he also took part in some movies like  Robin Hood: Men in Tights (1993), The Nutty Professor (1996), and A Star Is Born (2018). He is no ordinary comedian, though, as he is a five-time Emmy Award and three-time Grammy Award winner. He is also a Mark Twain Prize for American Humor recipient.
Now that we have established Chappelle's credibility as a comedian, it is now time to take a look at his best stand-up comedy specials, ranked from the good to the best ones.
8. Deep in the Heart of Texas
4. For What It's Worth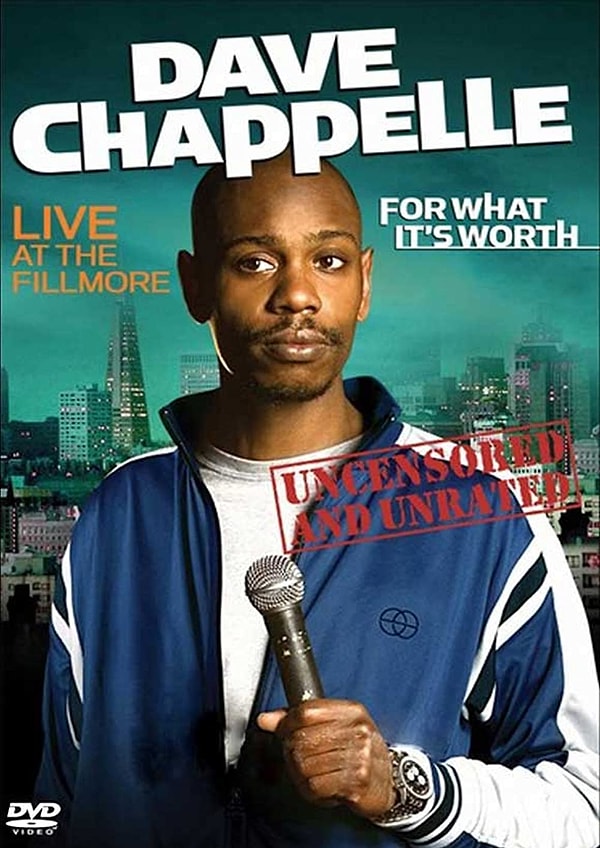 2. Killin' Them Softly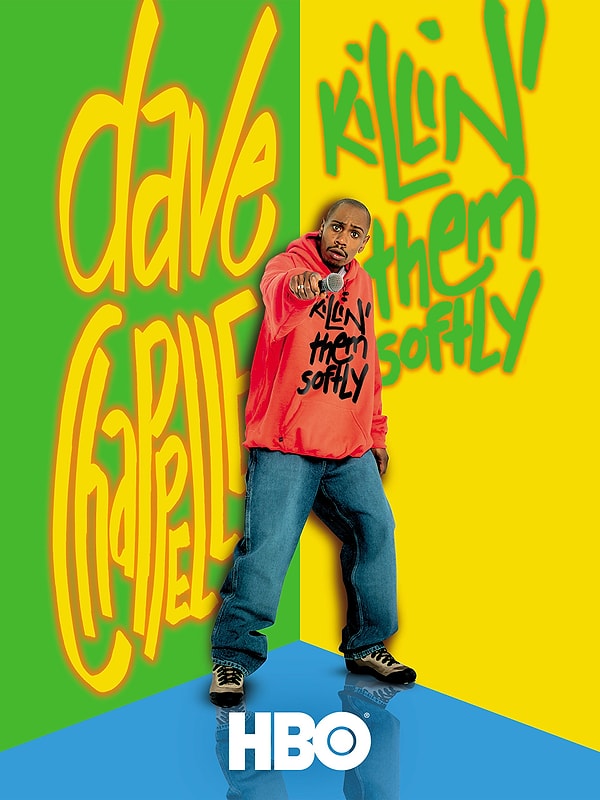 And there you have it: Dave Chappelle's 10 best stand-up specials. Make sure to create a list so that you will not miss out on any if you ever do decide to binge-watch all of his specials. But if you have already watched a handful of his comedy specials, which one is your favorite? Did this list match your own preferences? Let us know!
Scroll Down for Comments and Reactions