News
10 Amazing Characteristics Of Intimidating Women
10 Amazing Characteristics Of Intimidating Women
You may think that something's wrong with you, being told that everyone else but you is getting married or having babies etc etc... But maybe something is wrong with society itself, and its expectations from women. So don't worry if people around you call you "intimidating" because "intimidating" women are gorgeous. Here's why:
Source:
http://elitedaily.com/dating/intimida...
1. They wear whatever they want.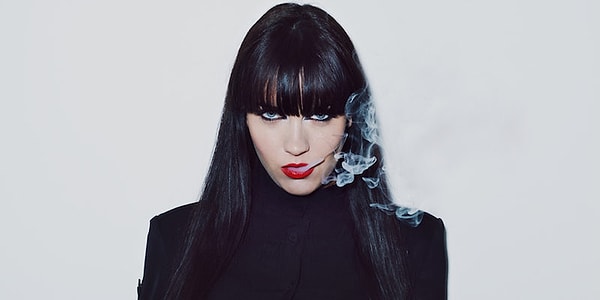 2. They're passionate.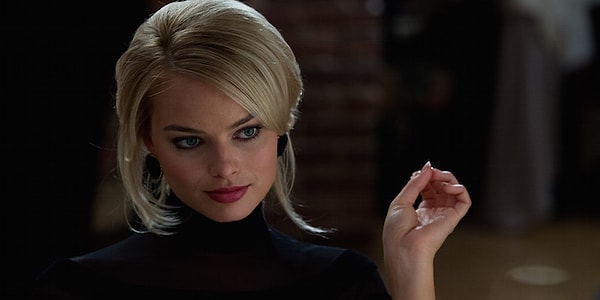 3. They don't act like little girls who need protection.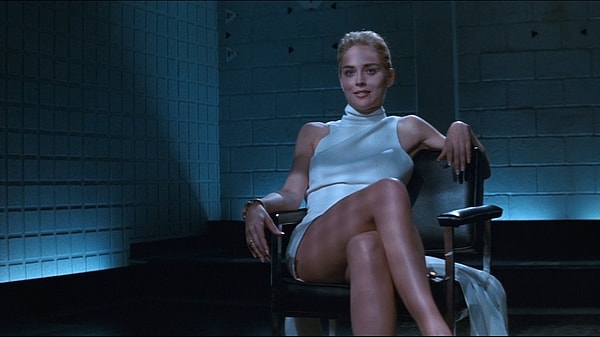 4. They are attractive without even trying.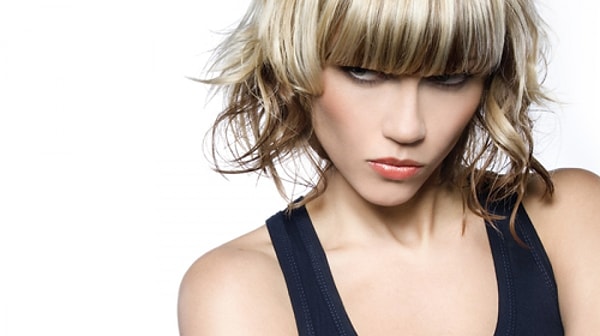 5. They're always open and clear.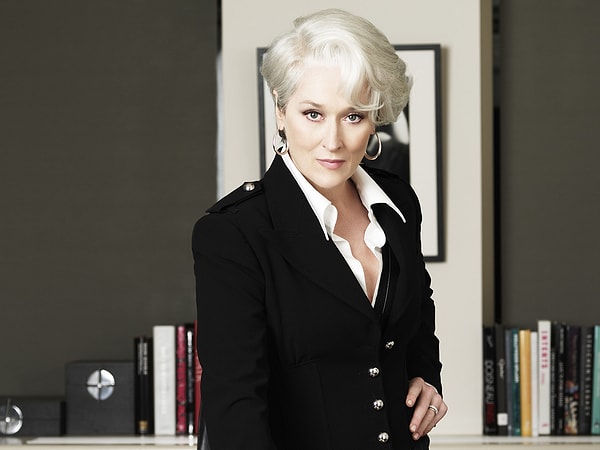 6. They are "survivors."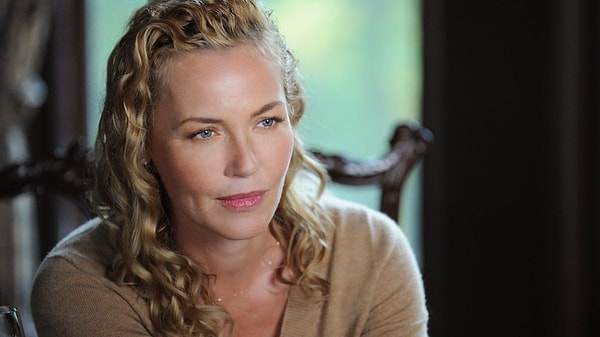 7. They love too deeply.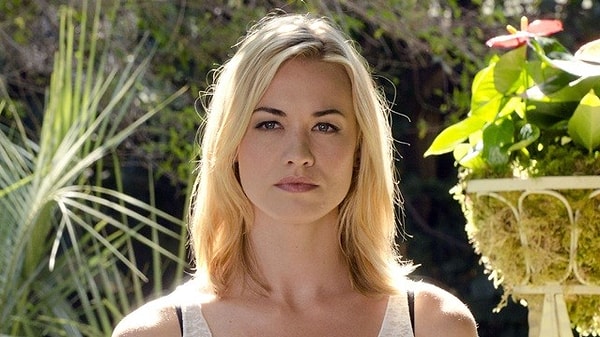 8. They don't believe in selfishness, only sacrifice.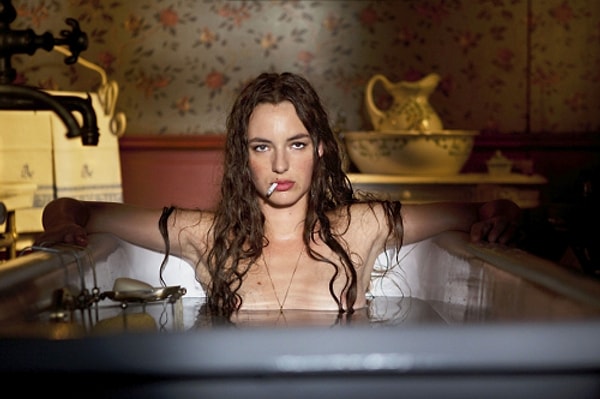 9. They can teach you things.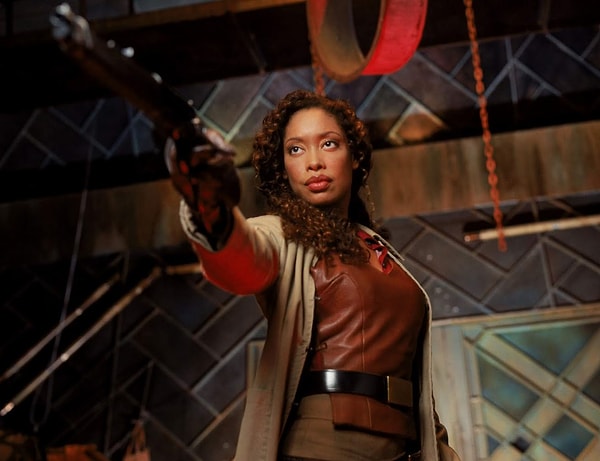 10. They might be intimidating, but they're still human.