News
10 Amazing Avocado Recipes That Are Healthy and Delicious
10 Amazing Avocado Recipes That Are Healthy and Delicious
Avocado may not be the most appetizing fruit to eat on its own, but paired with the right ingredients, it can turn into a delectable feast for both your stomach and soul. Not only is it healthy and fibrous, but it's also versatile enough to complement a variety of dishes. When selecting your avocado, be sure to choose one that is not too hard like a stone or too soft and black like dough. To get the most out of this delicious fruit, we've curated some recipes that will surely satisfy your cravings while keeping your body nourished.
1. Energy bomb: Avocado salad with chicken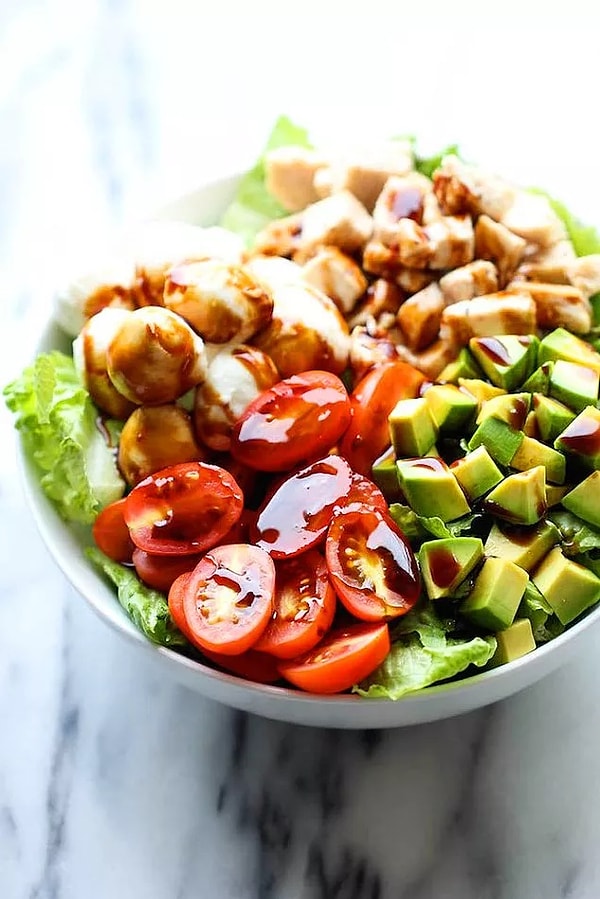 2. A sauce that suits everything: Guacamole burger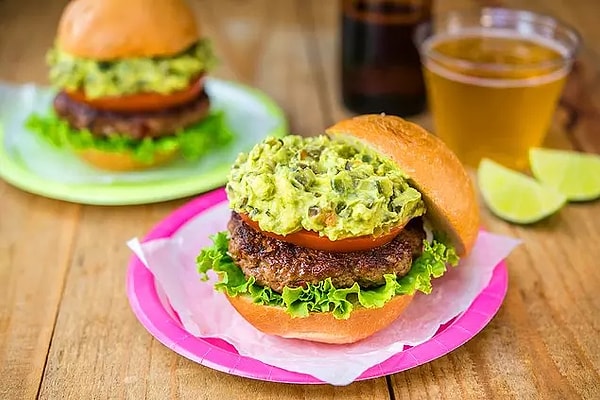 3. Okay, let's spoil ourselves a little! Crispy avocado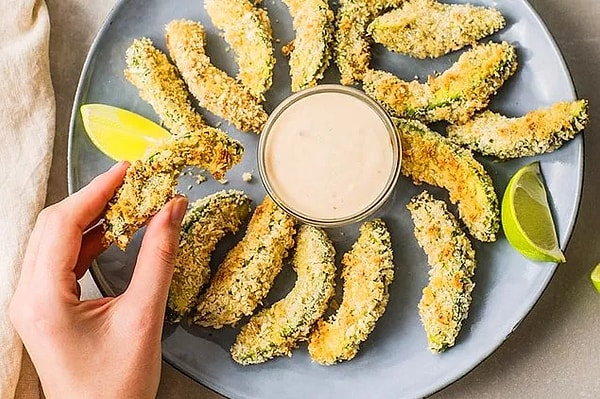 4. Practical: Avocado toast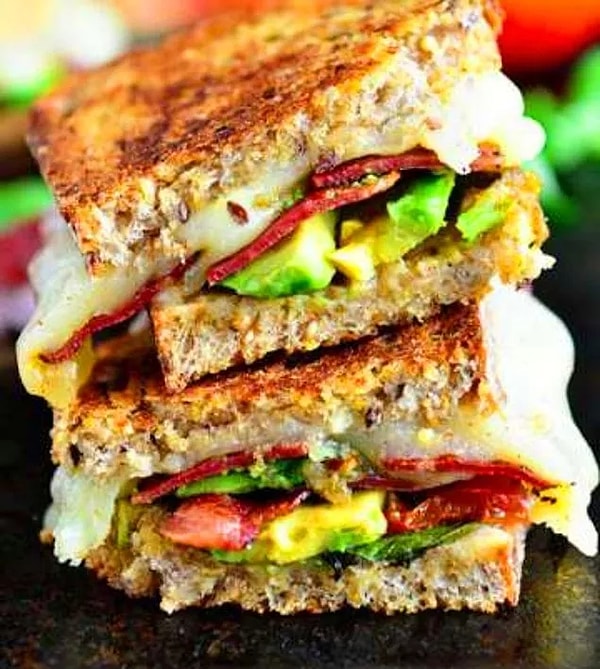 5. Hummus, with avocado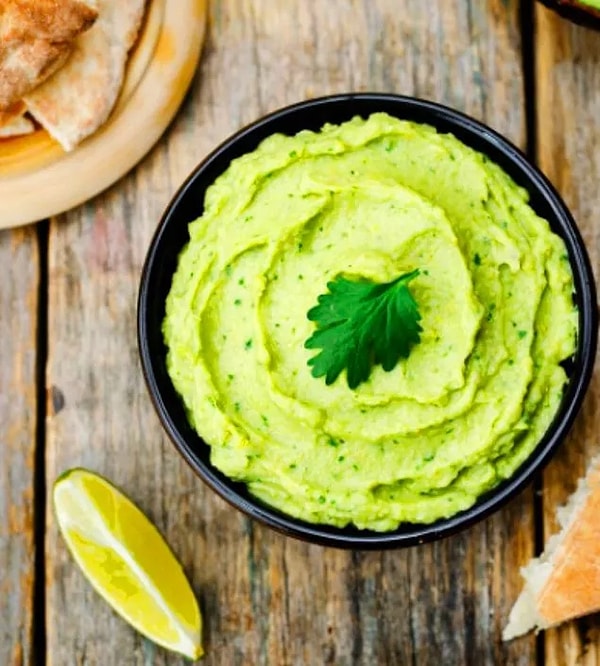 6. If we're after a fancy breakfast: Egg benedict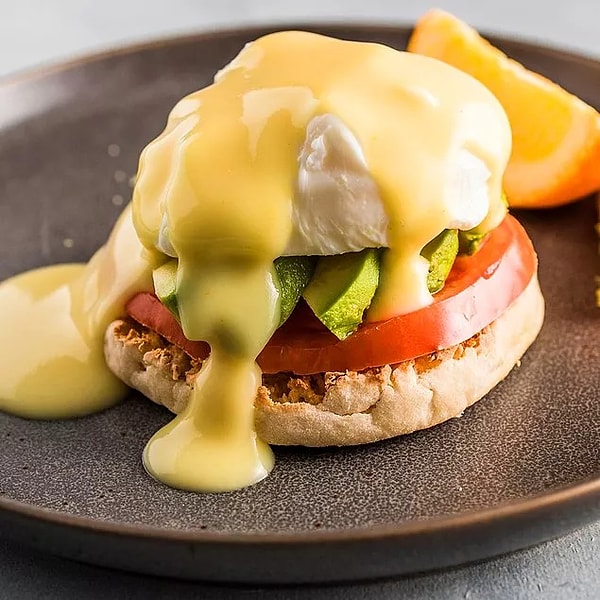 7. Avocado pudding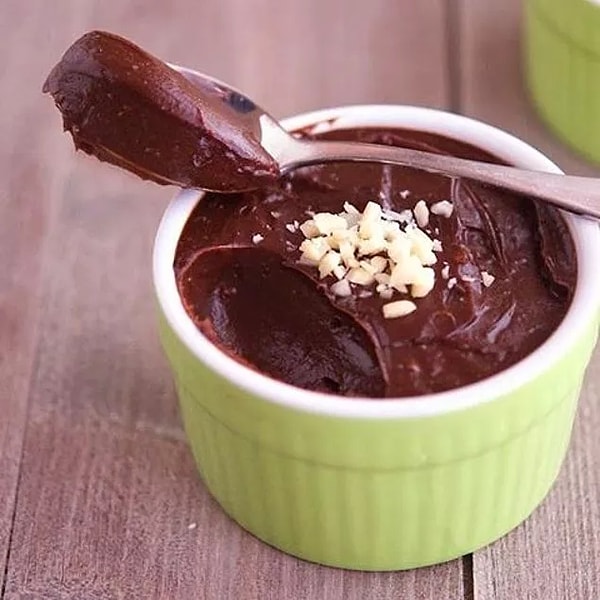 8. America's favorite: Cobb salad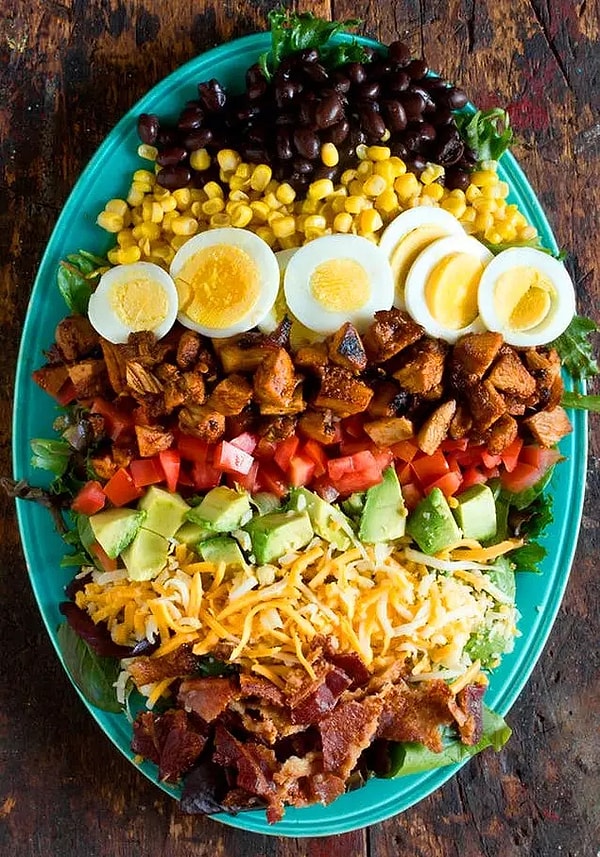 9. Have you ever eaten an egg from inside of an avocado?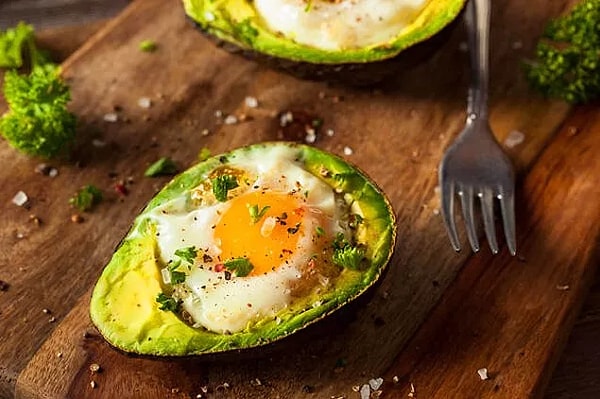 10. Avocado pizza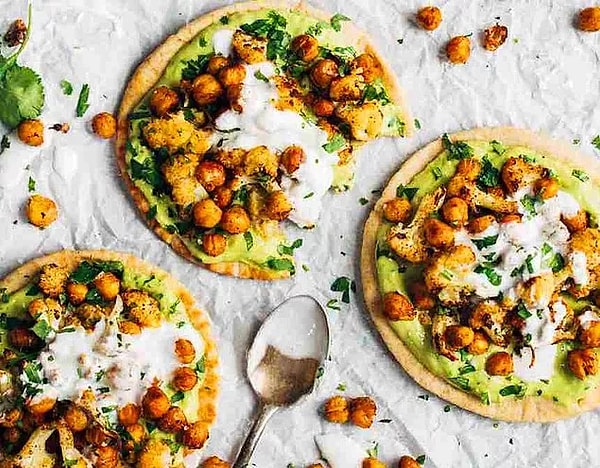 Which one of these delicious recipes will you be trying? Tell us in the comments!
Scroll Down for Comments and Reactions