Woman Shares Her Overprotective Grandad's Insane List Of 'Boyfriend Rules'!
21-year-old Amie McHugh shared a screenshot of a message from her grandfather.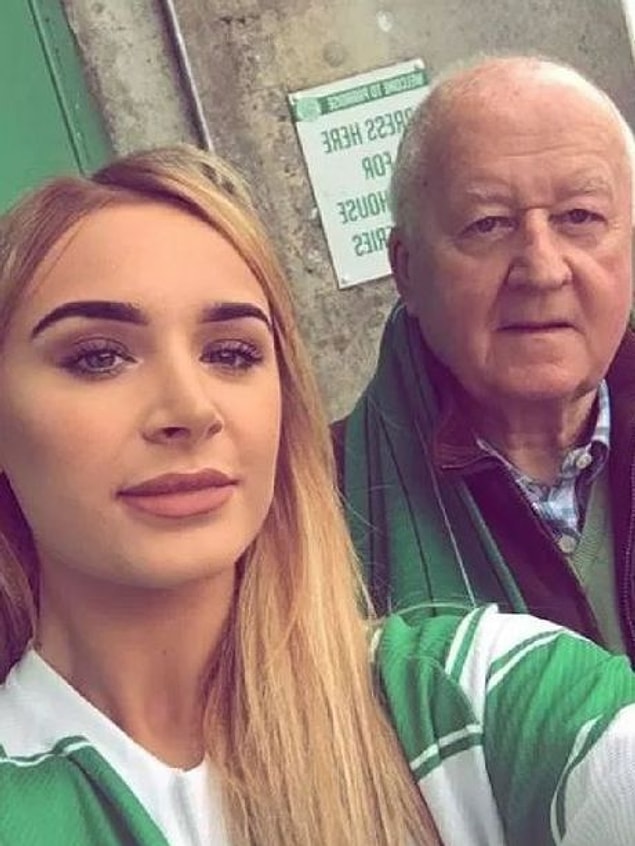 She tweeted the list sent to her in capital letters by her grandad William and the message has become a viral hit!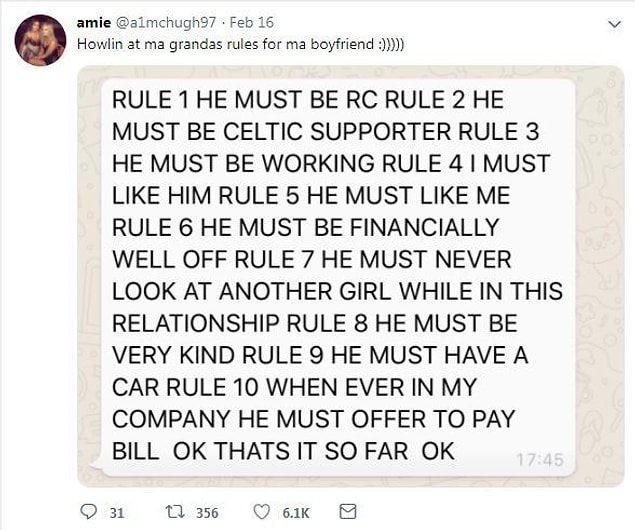 Amie explained her grandfather has always been there for her and his list of stipulations were more of a joke. So there is nothing to take serious.