Which City You Should Be Living In?
Our beautiful home, the Earth, never ceases to impress us! Among all of these beautiful cities of the world, which one suits your personality best?
Take this quiz to find out which city you actually belong in! Who knows, maybe you'll go there someday!
1. What does your playlist look like?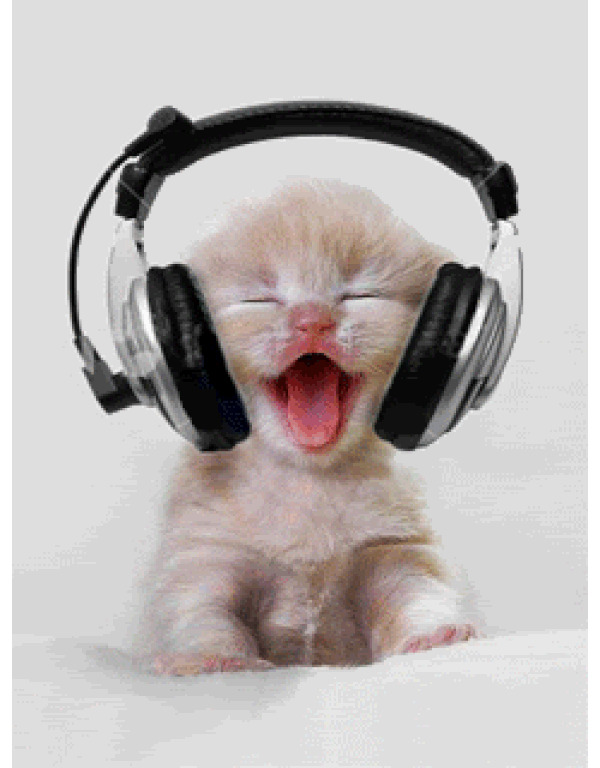 2. What is it that you cannot stop eating?
3. Which of the below annoys you the most?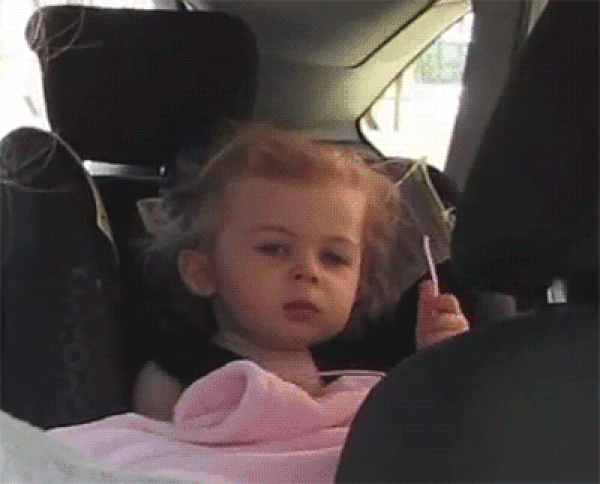 4. Have you ever been to Europe?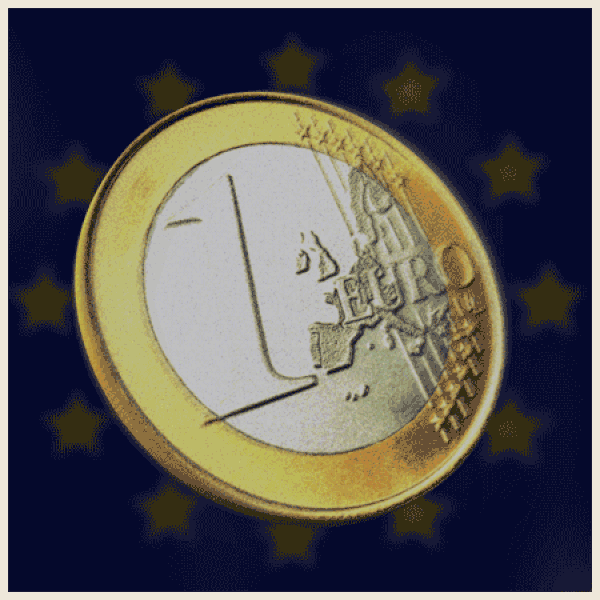 6. Which TV series is your favorite?
7. What to take on a deserted island?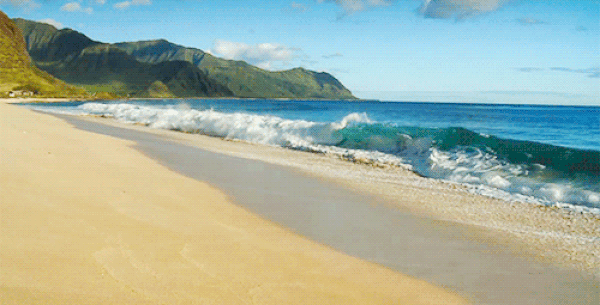 8. Pick a font for your wedding invitation!
9. What is the color of the thing that you are wearing now?
You got Vienna!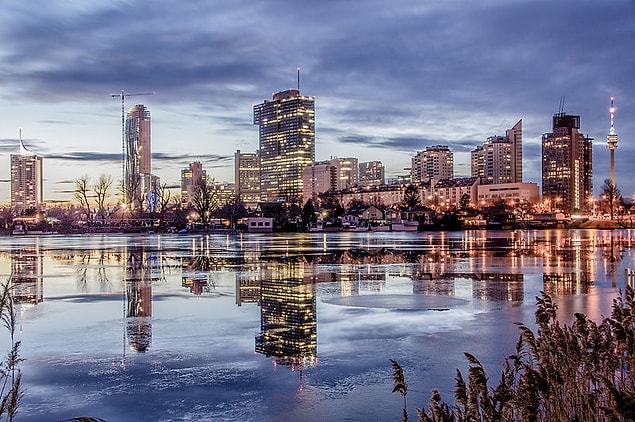 You got Berlin!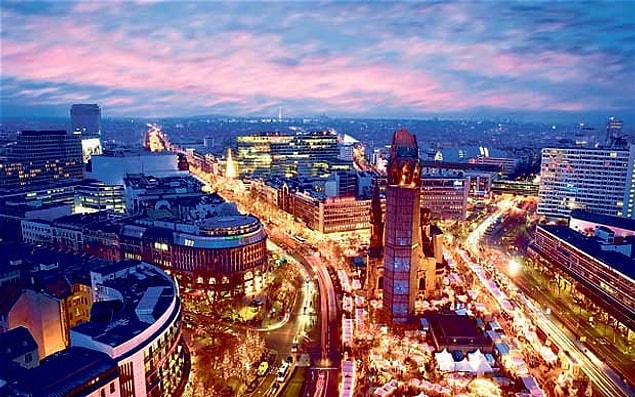 You got Paris!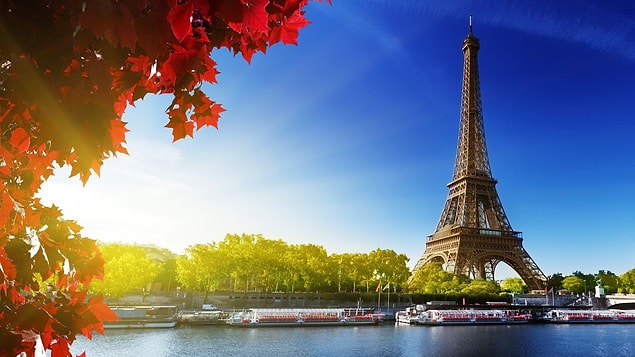 You got Barcelona!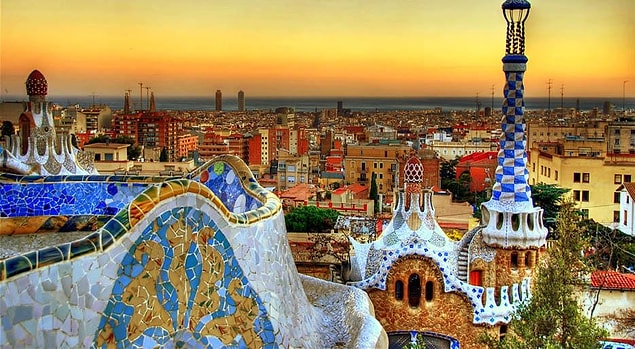 You got Rome!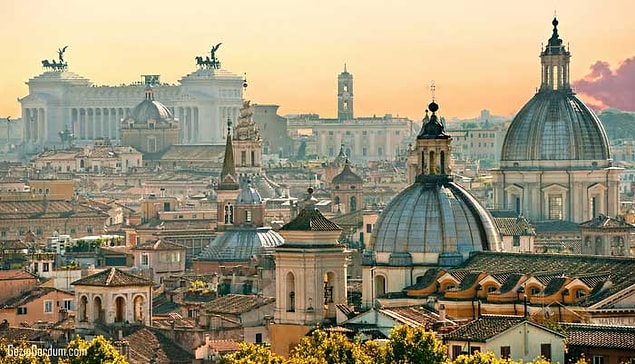 You got Amsterdam!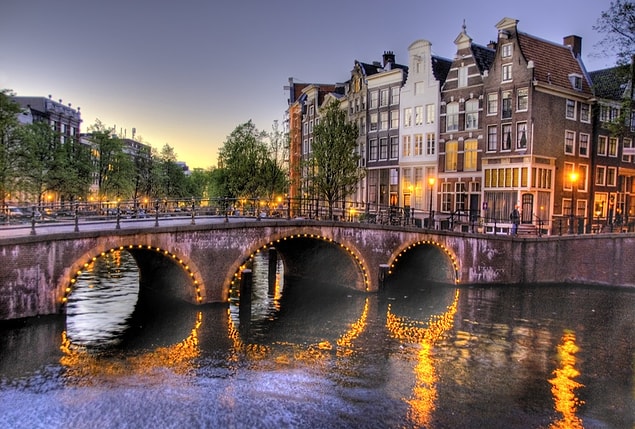 You got London!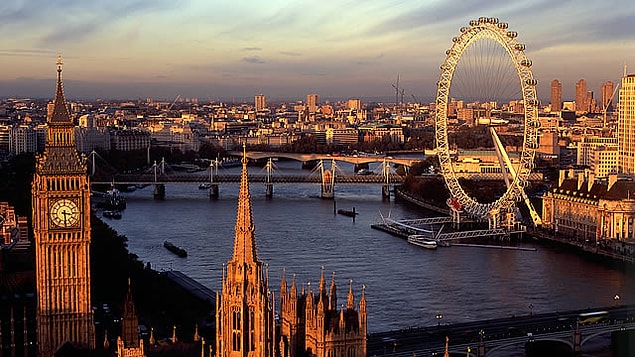 You got Stockholm!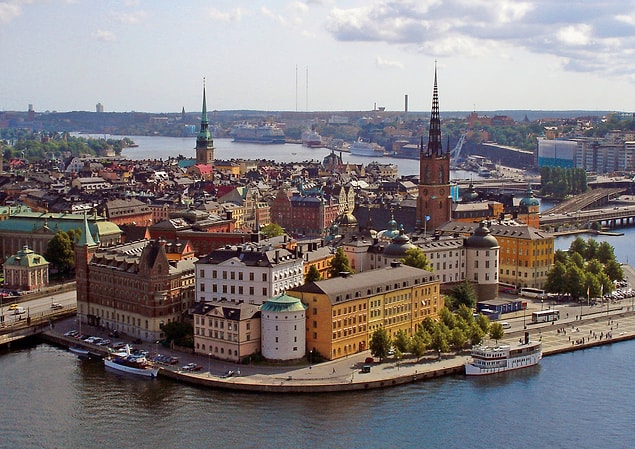 You got Dubai!