The Unusual Sleeping Habits Of 10 Super-Successful People
News
>
The Unusual Sleeping Habits Of 10 Super-Successful People
For busy, successful people, sleep is a precious commodity — rare and treasured.
So when it comes to getting a solid night of shut-eye, some do everything they can to not let insomnia, pressure at work, or snoring spouses get in the way — even if that means creating a weird nightly routine or napping to get through the day.
Here's a look at the most bizarre sleeping habits of 10 highly successful people.
Source:
http://www.businessinsider.com/11-biz...
1. Tom Cruise sleeps in a soundproof "snoratorium."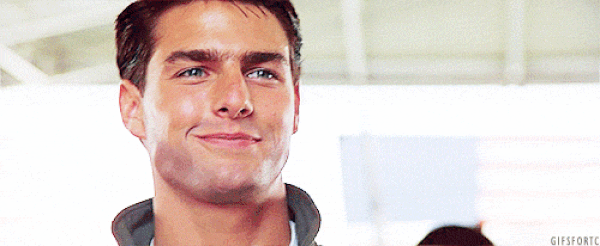 2. Winston Churchill took a two-hour nap every day.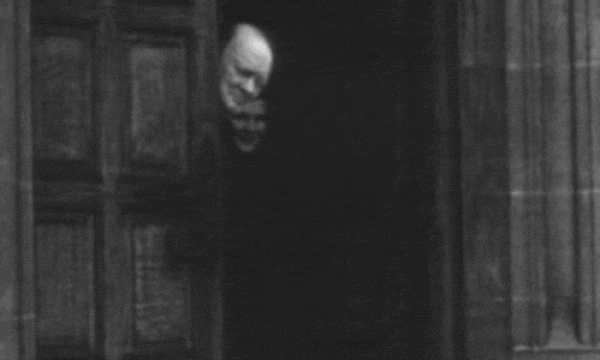 3. Charles Dickens slept facing north to improve his creativity.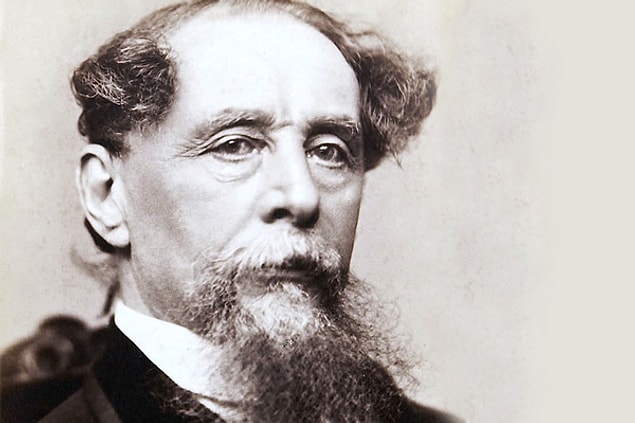 4. Mariah Carey surrounds her bed with 20 humidifiers and needs 15 hours of shut-eye per night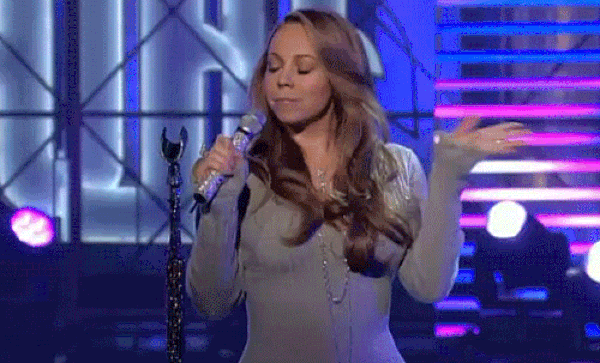 5. Marissa Mayer catches up on sleep during weeklong vacations every four months.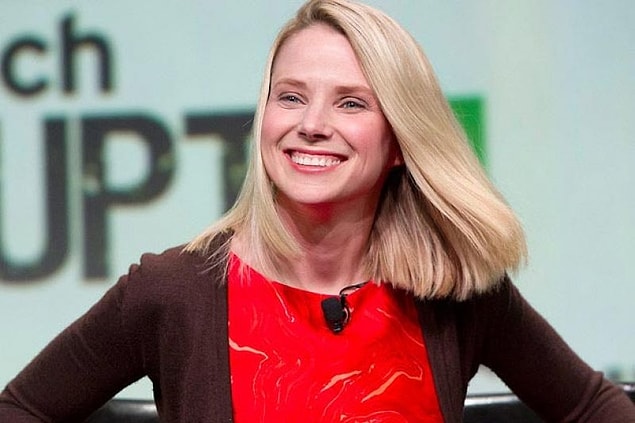 6. Novelist Emily Brontë walked around in circles until she fell asleep.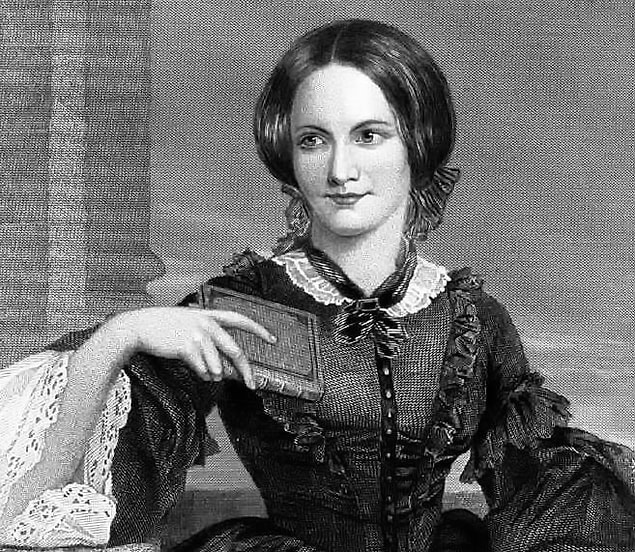 7. Arianna Huffington turned her bedroom into a "slumber palace."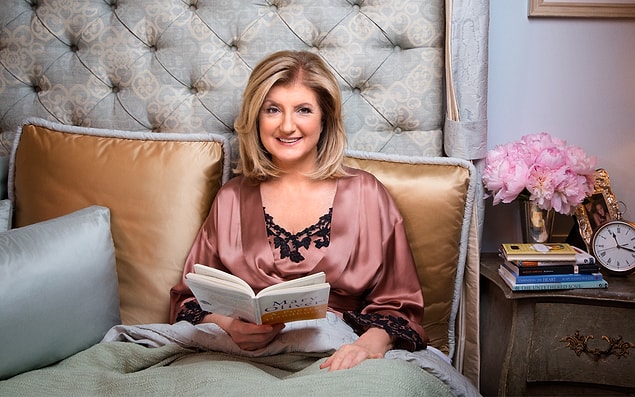 8. Martha Stewart sleeps only four hours a night.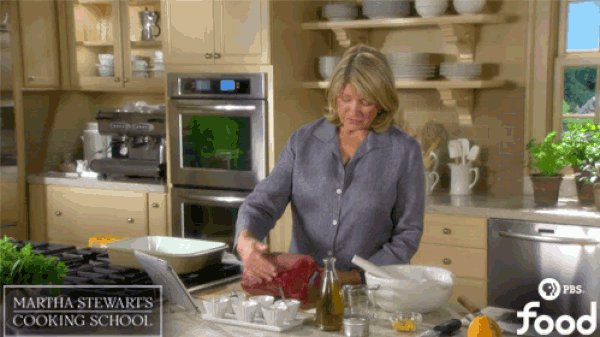 9. Inventor Nikola Tesla never slept for more than two hours a day.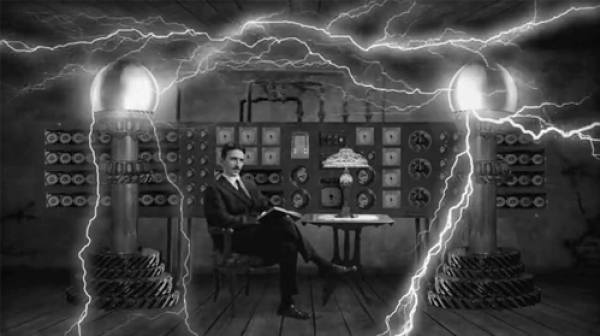 10. Michael Phelps sleeps in a chamber with air comparable to 8,500 to 9,000 feet.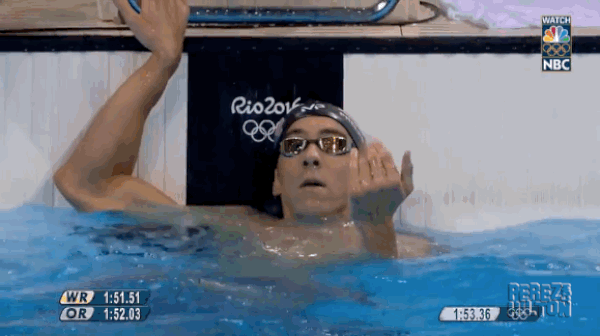 Celebrities and successful people can have strange quirks, and weird sleeping habits are one of them. Bet your partner's loud snoring and sleepwalking doesn't seem so strange now, does it? 👏👏