Transformation of 800-Year-Old Hobbit Hole Into A Dream House In 13 Photos
News
>
Transformation of 800-Year-Old Hobbit Hole Into A Dream House In 13 Photos
1. Angelo Mastropetro, one of the 400.000 MS patients in the U.S, decided to live away from the stress of city life after his diagnosis,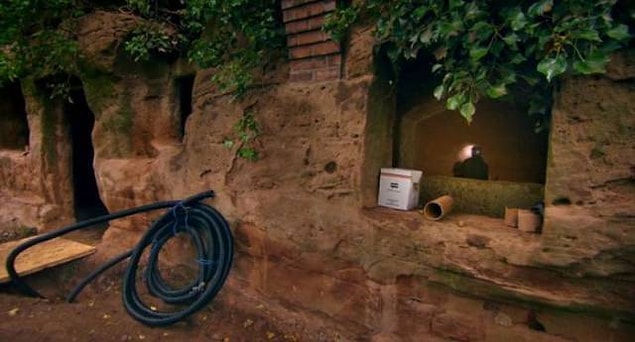 2. And built his dream home in an abondaned cave, in the middle of green hills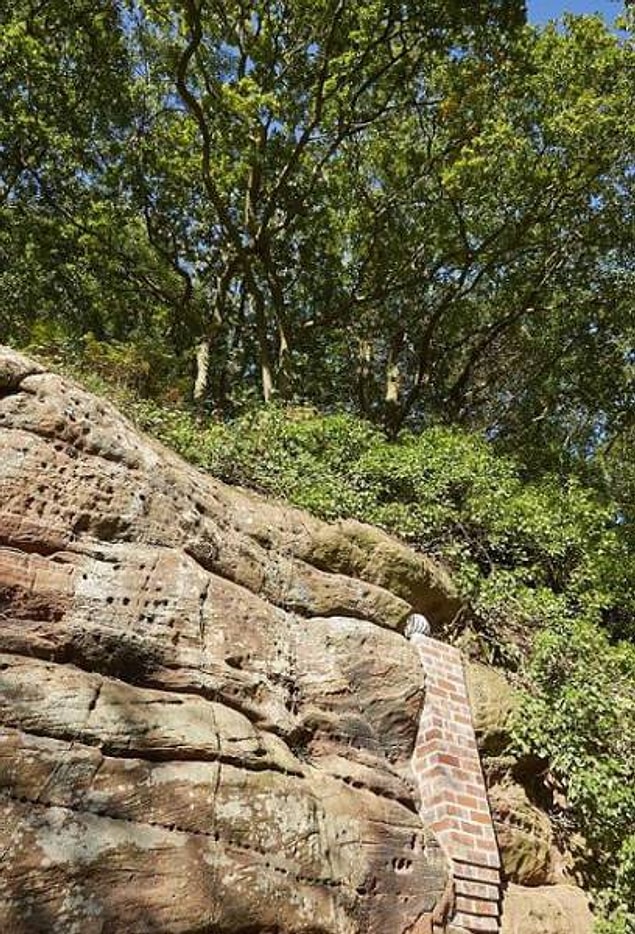 3. He bought the 800-year-old cave for around $90,000 after seeing it advertised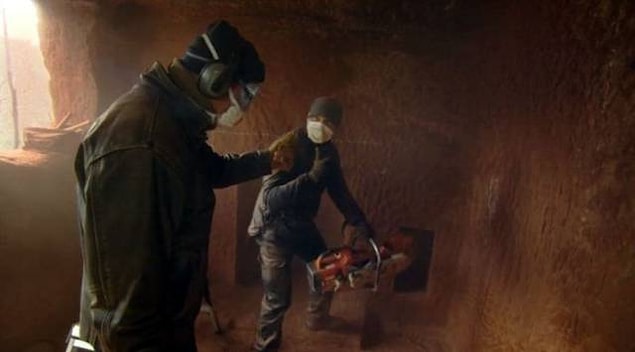 4. He says it was not very easy to take this decision, but he needed to respect his body and live a less stressful lifestyle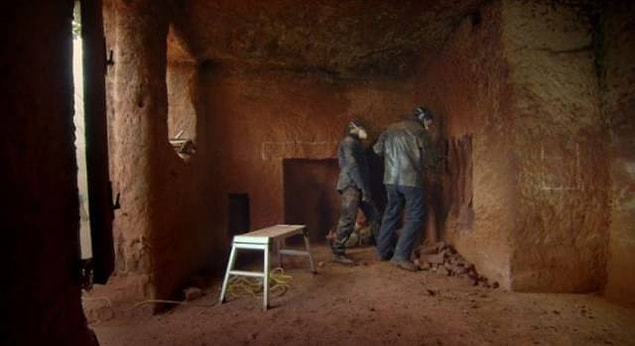 5. As soon as he bought it, he started building his new dream house
6. First they laid the path to the cave, and built a paver patio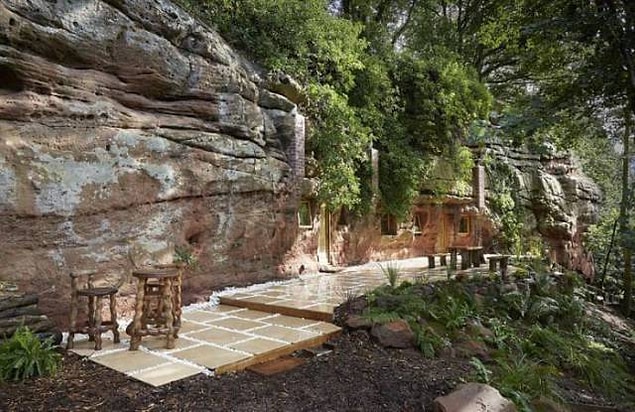 7. As days went by, the construction put the cave-house into its final form,and created such an incredibly beautiful living space in touch with nature.
8. This is the bathroom. It's cosy right?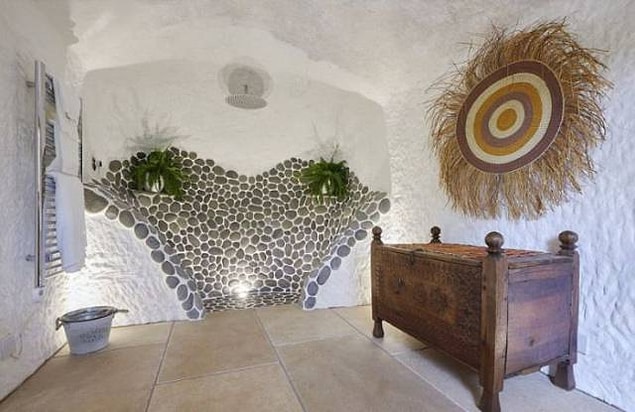 9. The bedroom is in perfect harmony with nature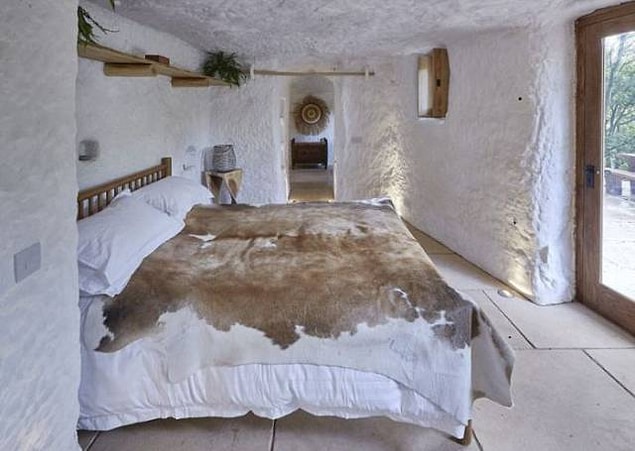 10. The design of the dining room fits both: the rest of interior as well as outside decoration.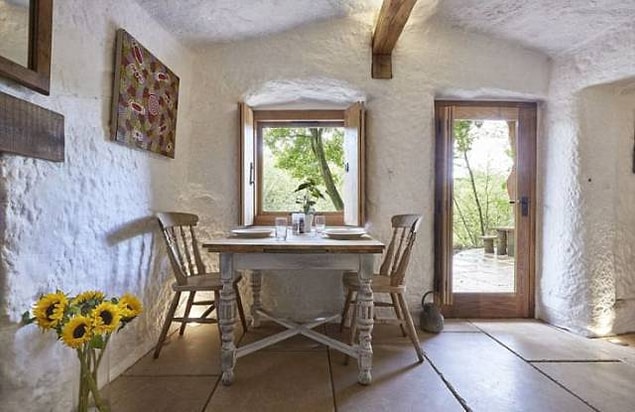 11. Guestroom is quite modern,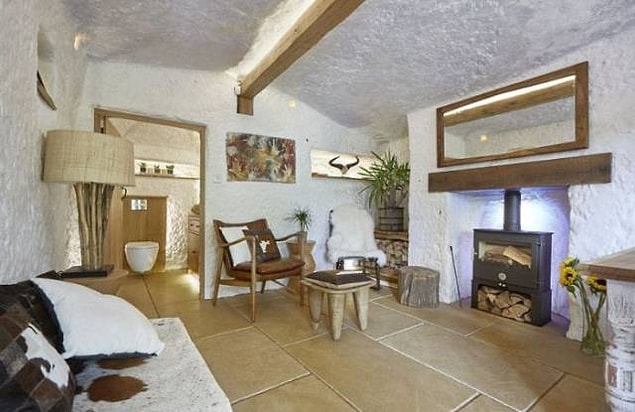 12. and kitchen too.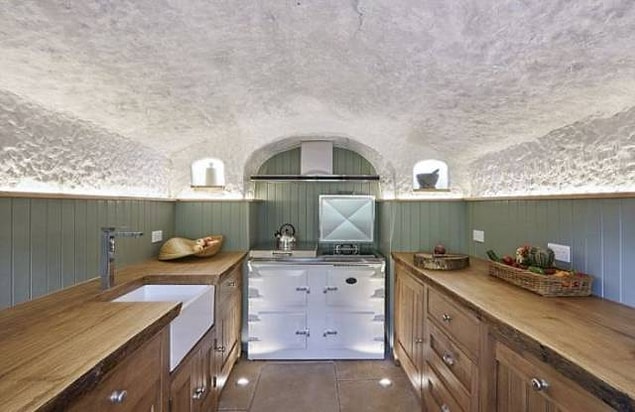 13. Angelo has already started to live at his new home and he is very happy. We hope that he will defeat his MS soon