This Ring Gives You Chance To Feel Your Loved One's Heartbeat Wherever You Are!
Even though staying in contact with our loved ones is very easy in the age we're living in, technology never stops from going one step further. The Touch HB ring connects you with your loved one like you never could before. We found the details about these rings on Boredpanda to share with you..
Source:
http://www.boredpanda.com/heart-beat-...
With these HB (heartbeat) rings produced by TheTouch, you can feel the rhythm of your loved one's heartbeat no matter where you are.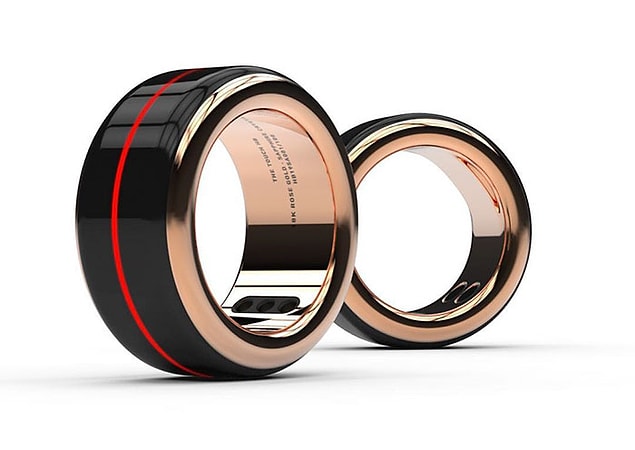 The rings connect to your smart phones via Bluetooth and it needs Internet connection to start working.
The wearers pair the rings by adding each other's profile in the app on their phones.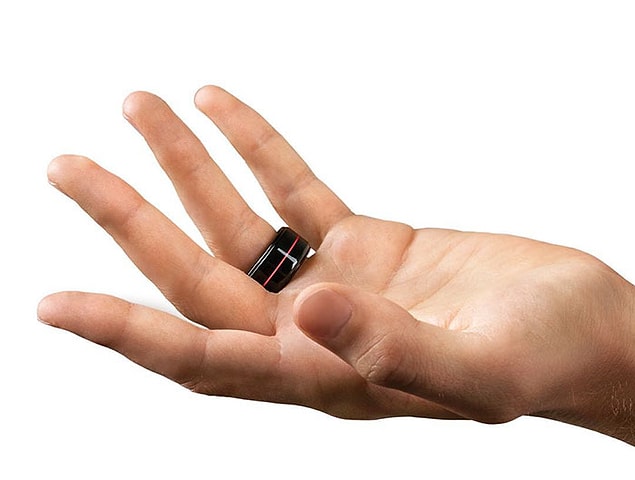 There's a crystal surface on the upper side of these sterling silver rings, which makes it scratch and water resistant.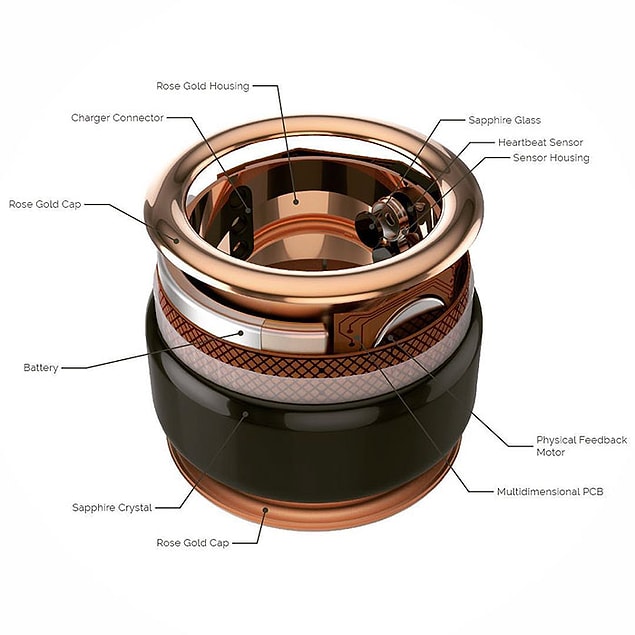 All you need to do is to tap the ring once, and woo-hoo! You can feel the heartbeat of your loved one, in real time.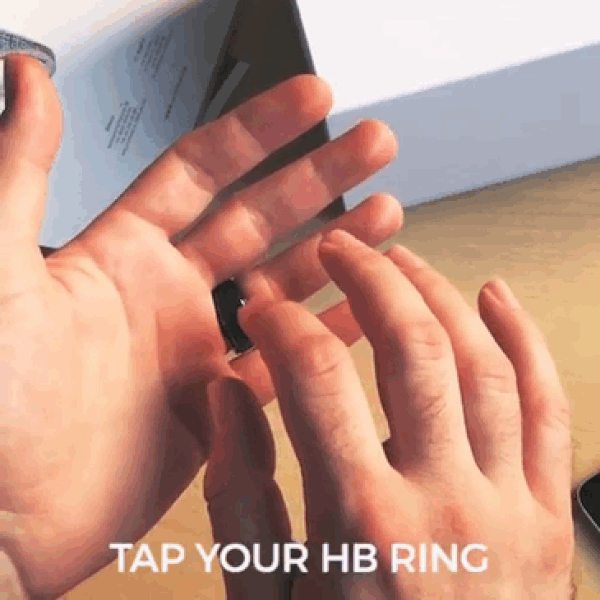 You can find more detailed information about how this ring works with this video.