The Aftermath: Turkey's Chaotic Night Brought Death And Fear...
Turkey experienced one of the worst nights in its history last night. A big group soldiers belonging to Turkish Armed Forces claimed that they took over the government and attempted coup. Country's Chief of Command was taken hostage, the parliament kept receiving bombings, all the MPs took shelter and fighter jets brought fear and chaos along with them. 
After this dark night, daylight revealed what the country really went through. More than 2800 armed forces are taken into custody with death toll reaching 164 and 1440 injured during clashes. Here are the scaring details...
Temporary Chief of Command announced that more than 100 soldiers were killed overnight.
10:50 "Commanding office announced more than 700 soldiers are now in custody."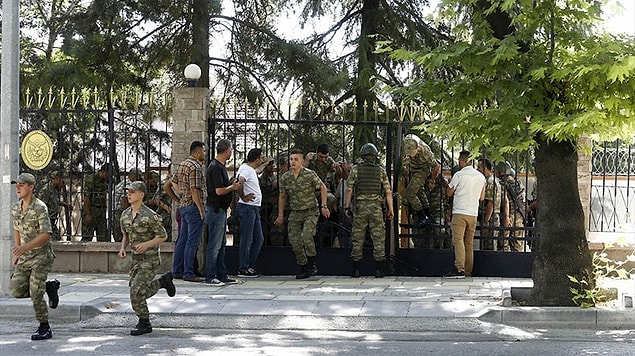 10:40 Chief of Command was rescued with a successful operation and now landed safely to his residency, back in charge of the army.
10:20 Both Bridges are now open for incoming and outgoing traffic.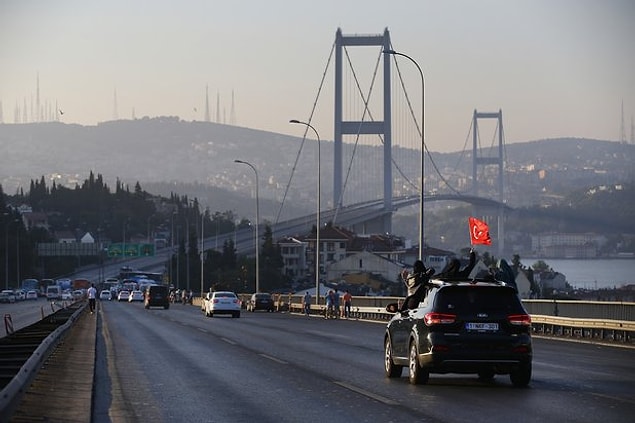 10:00 There are more than 1300 people prosecuted at the moment.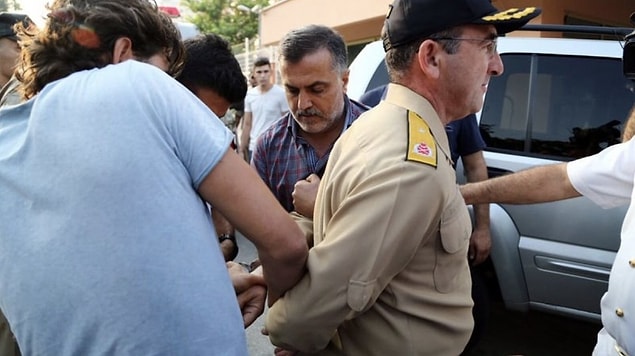 09:30 PM Binali Yildirim released this video about the latest situation and urged people to remain their presence on the streets.
09:20 - Hundreds of people were killed, tons of property damaged and injured.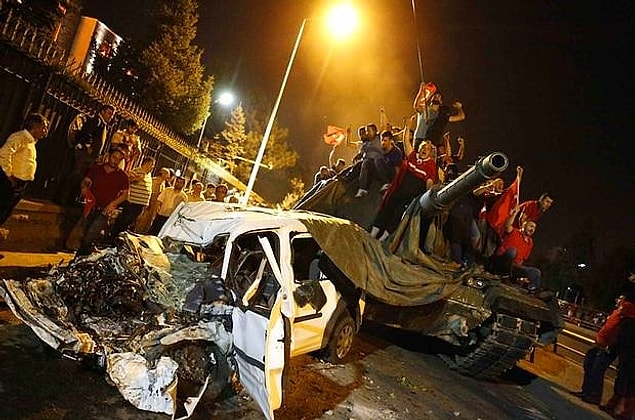 This dramatic scene happened as military forces surrendered at the Bosphorus Bridge.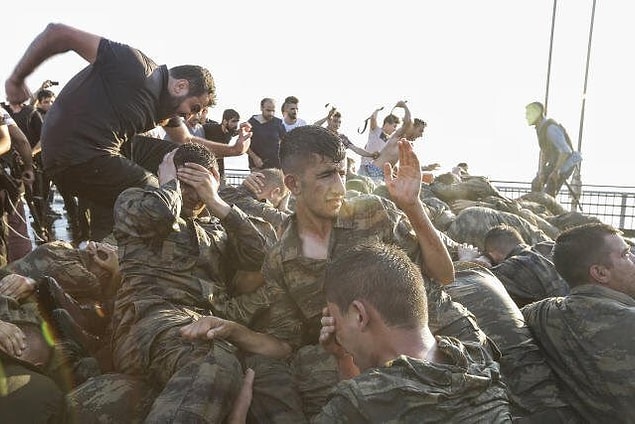 42 cops were killed during the clashes.