Powerful Story Of A Girl Who Beat Anorexia
Losing extreme amounts of weight may be deadly. People with anorexia especially are obsessed with not eating due to the fear of gaining weight. 19 year-old Cazandra Zetterberg who lives in Sweden was suffering from anorexia. She decided to hang onto life for herself and her family. Let's take a look at her powerful story...
Source:
https://onedio.com/haber/zayiflamak-u...
It all started when Cazandra wanted to look skinnier, but she couldn't even be considered "fat."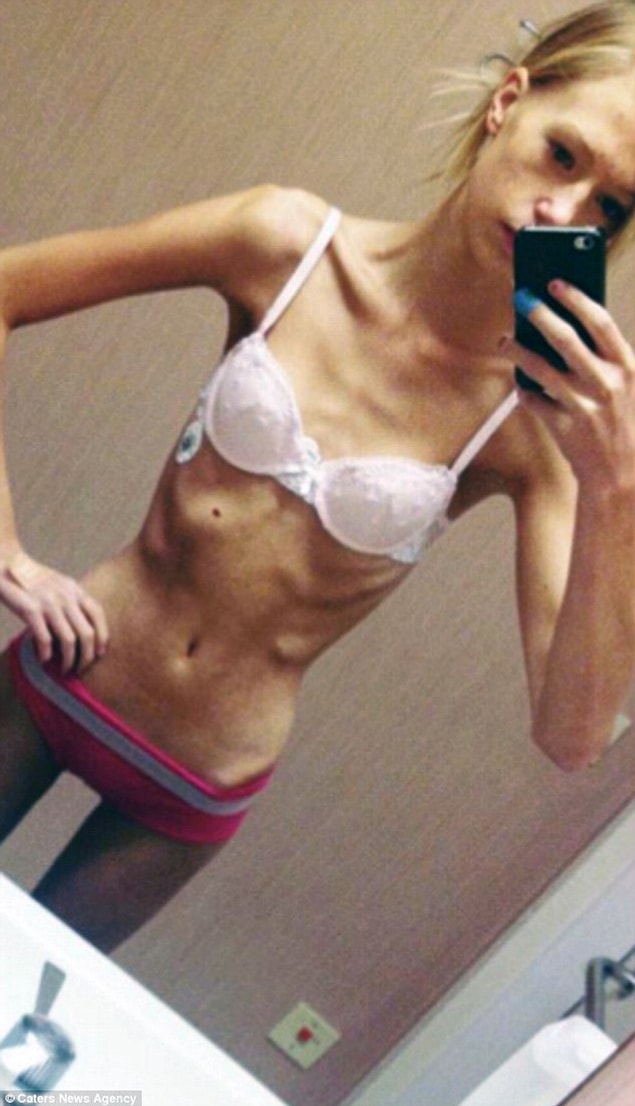 She fell in love with the photoshopped skinny bodies of the media when she was 16. She became anorexic in 3 years. She didn't want to eat anything at all.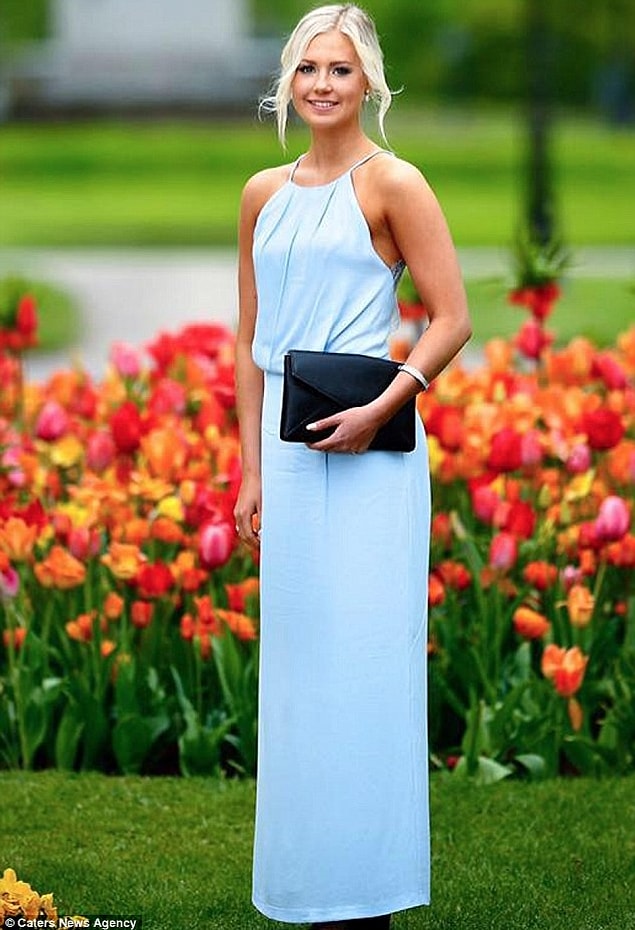 She didn't want to get out of her bed because if she did, she'd have to eat.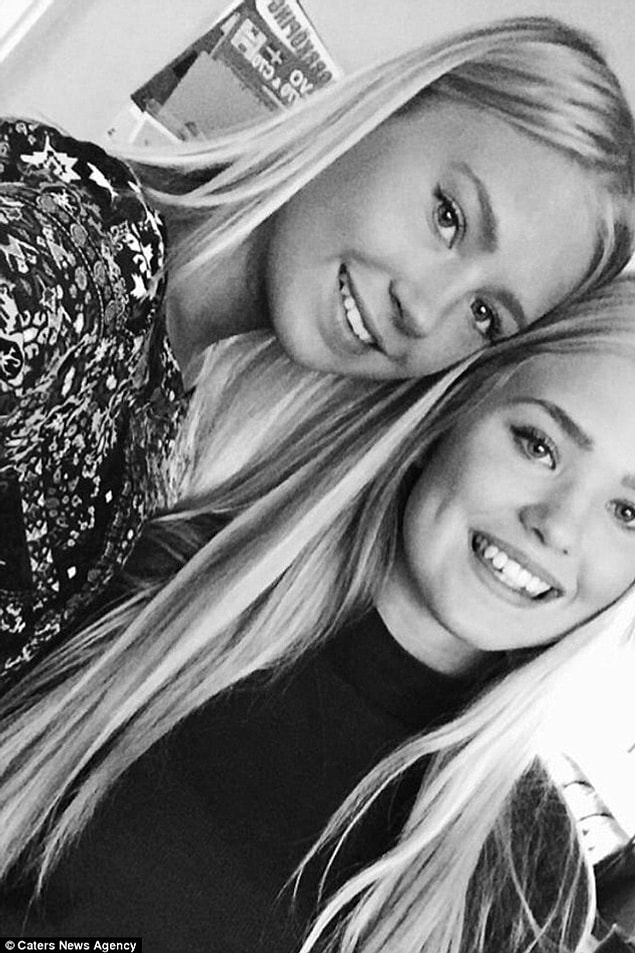 She became so weak, she didn't have the energy even to get out of the bed and go to school. All to look skinnier!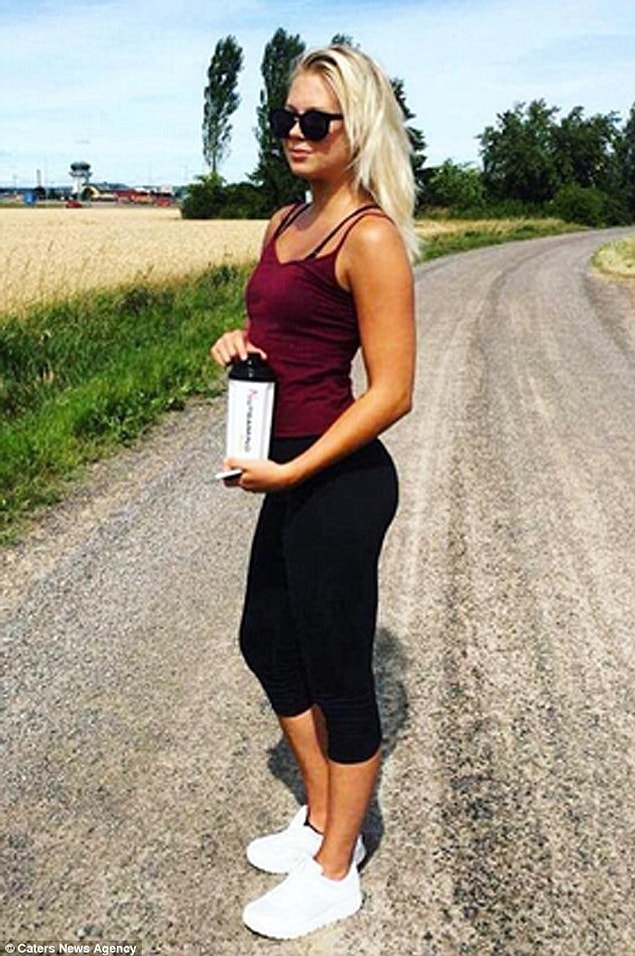 Her mom realized that she was in a situation she couldn't control and took her to the hospital; at the time, she only weighed 80 pounds. Her body temperature kept falling.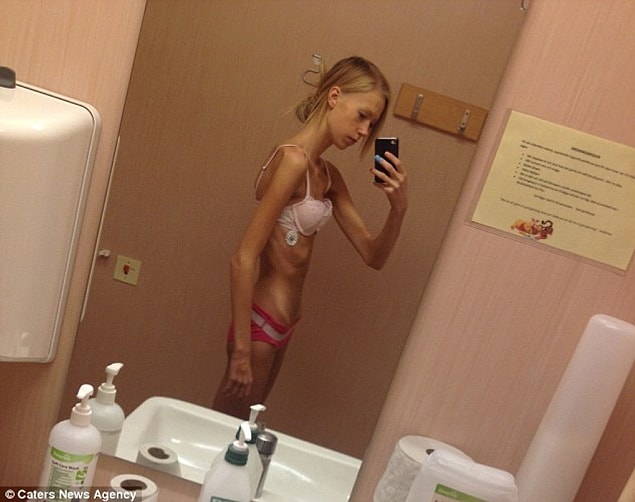 Doctors told her that if she continued like this she would die in a couple of days. When her sister got the news, she was destroyed and went to see Cazandra, crying.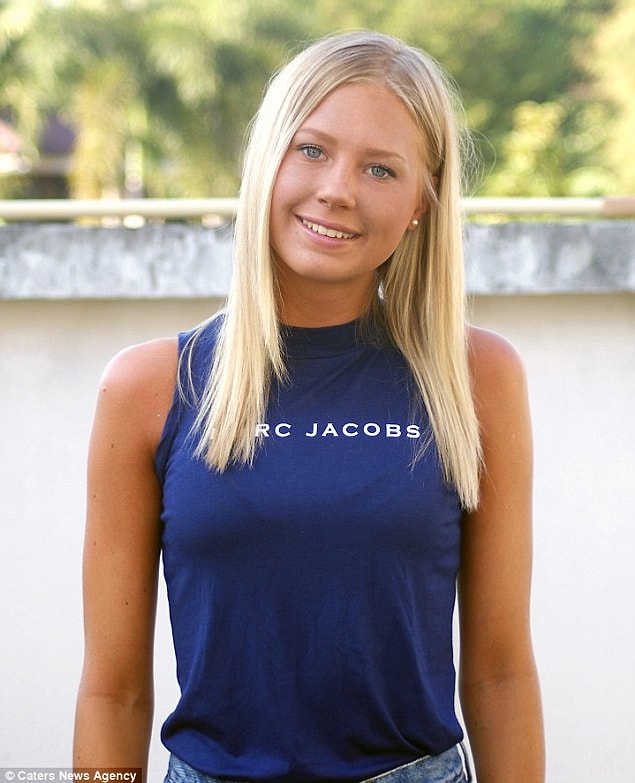 Cazandra says "When I saw my sister with tears in her eyes, I realized the situation wasn't all about me. I didn't want to eat but I knew I had to. I made a decision at that moment."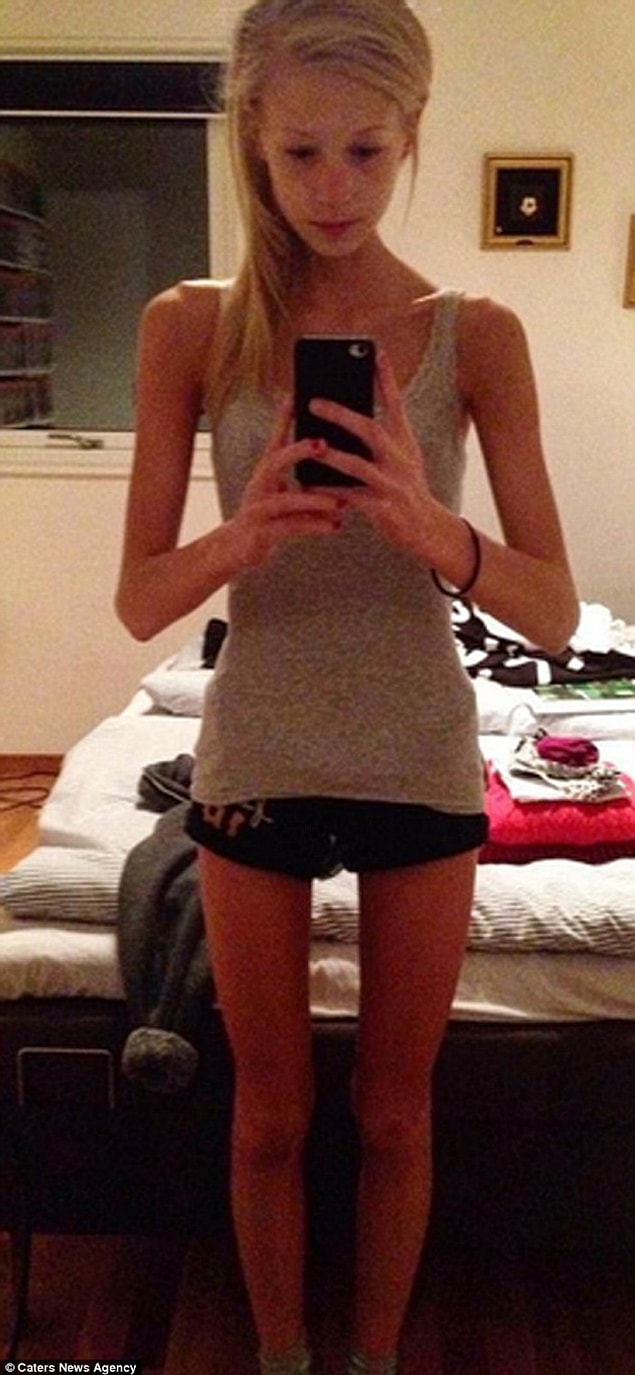 This was a war and Cazandra was convinced that she was going to win. She eventually started to feel better after 2 critical months in the hospital.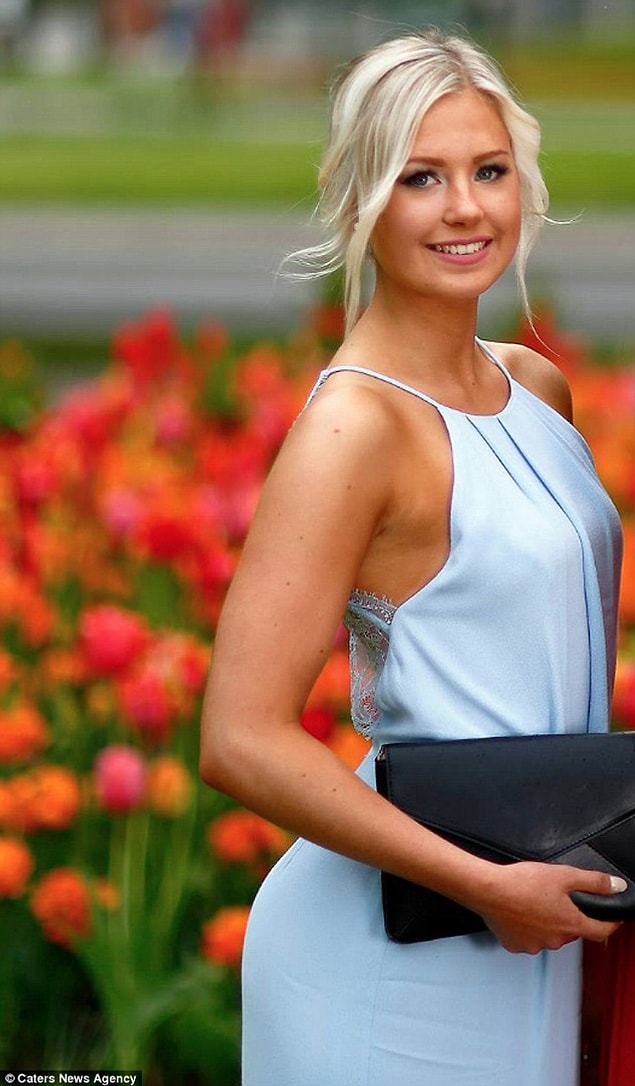 With the help of the doctors and her family, she gained 50 pounds more in 3 years. She's now a 19 year-old who can eat and drink whatever she wants.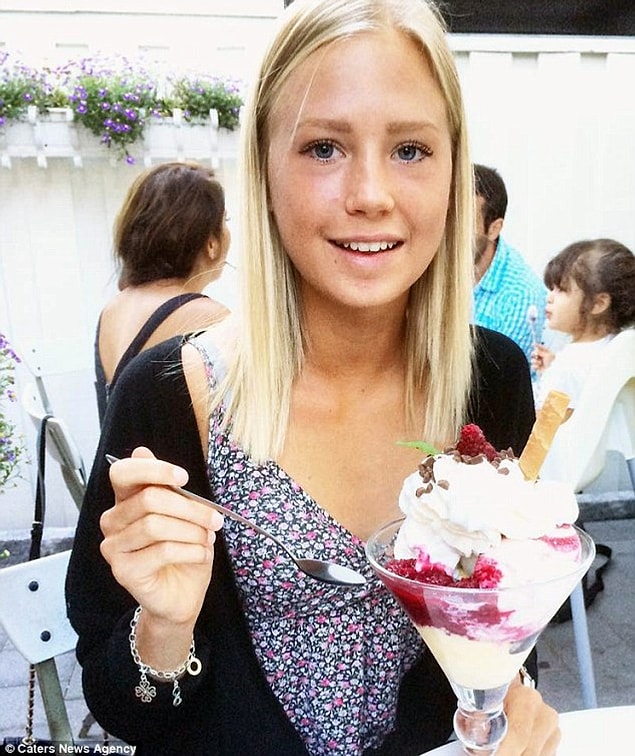 She states that she never wants to go back to those days. She mentions that she feels happier, more free and hopeful everytime she gets the chance.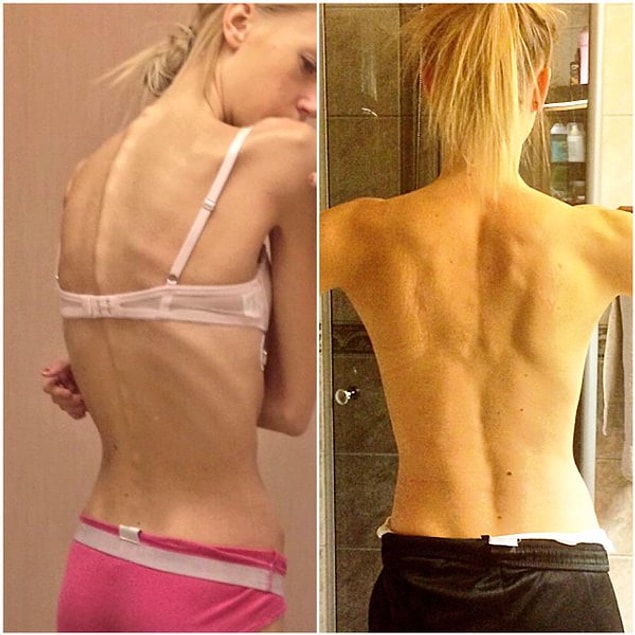 She's been teaching a class on eating habits in a university in Sweden for over a year.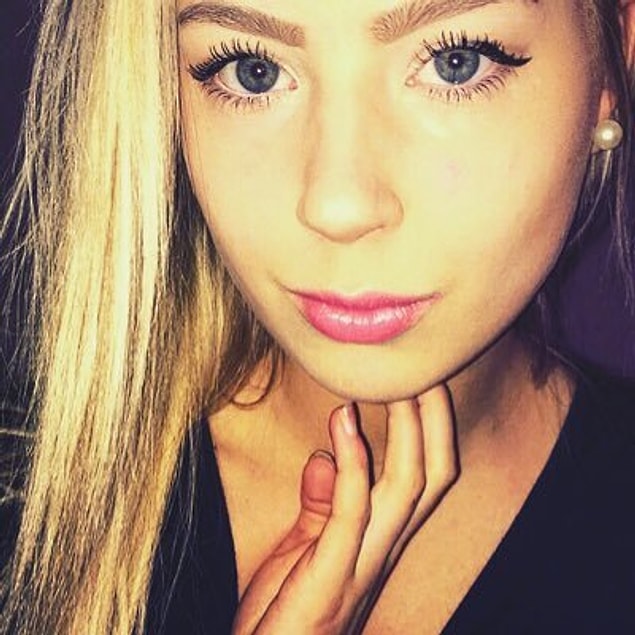 She focused her future on this profession. It's a powerful story for people struggling with anorexia. Think again before you want to lose weight in an unhealthy way.