One Single Super Dad Adopted Five Children Who Have Special Needs!
When the child has special needs, being a single parent can be more difficult. But Ben Carpenter doesn't think like that. He is a single dad to not only one child, but five all with a disability.
The 34-year-old from West Yorkshire is a happy, supportive and loving dad to Jack, Ruby, Lily, Joseph and little Noah.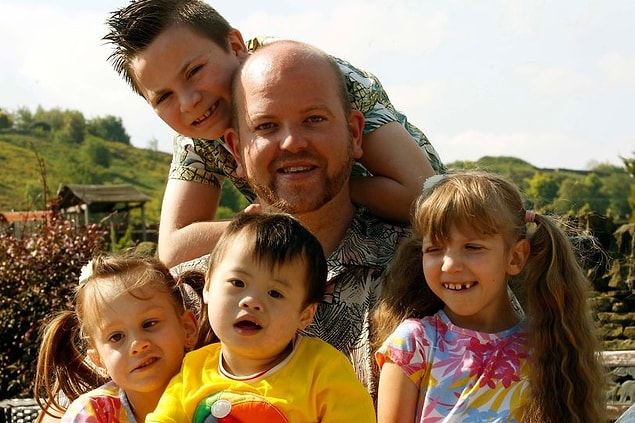 Finally, he adopted baby Noah.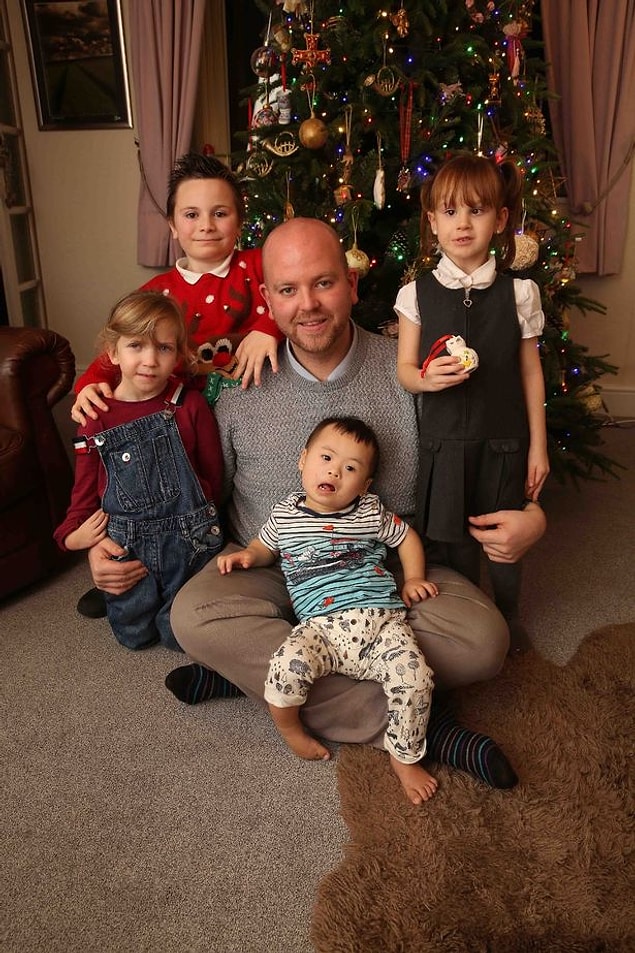 "I love everything about being a father. Just the simplest things you take for granted, when your children are playing in the garden and they look up at you and smile."