More Than a Plastic Bag, Almost a Mindset: Bim Plastic Bag Case with 24 Photographs
News
>
More Than a Plastic Bag, Almost a Mindset: Bim Plastic Bag Case with 24 Photographs
1. Is this legal? You don't want to mess with Dutch police…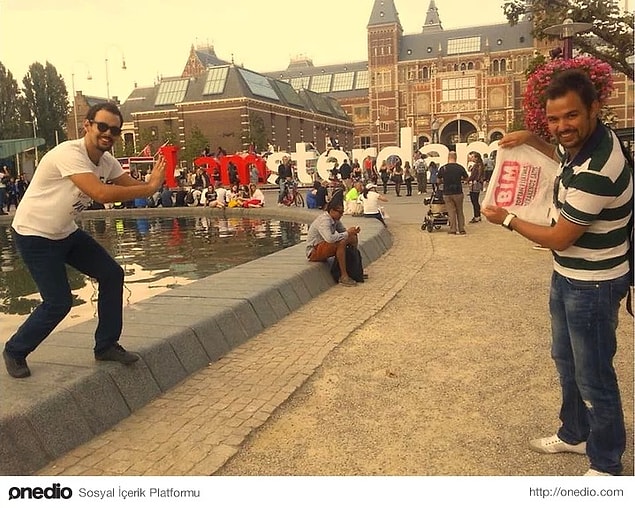 3. Bim Plastic Bag as a screen protector.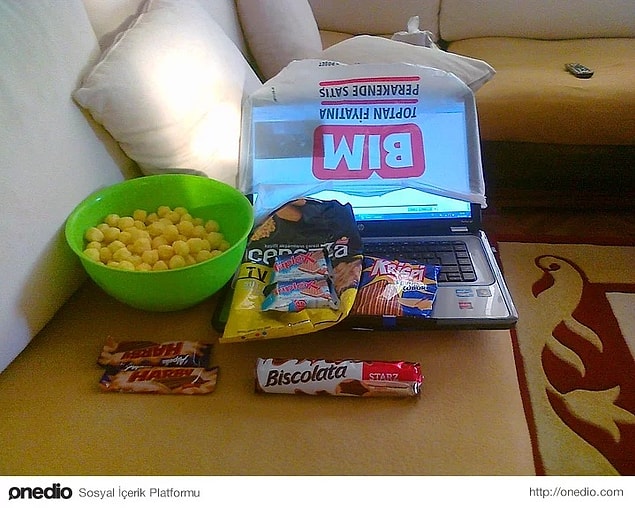 5. A great DIY Project: How to turn a torch into a lamp.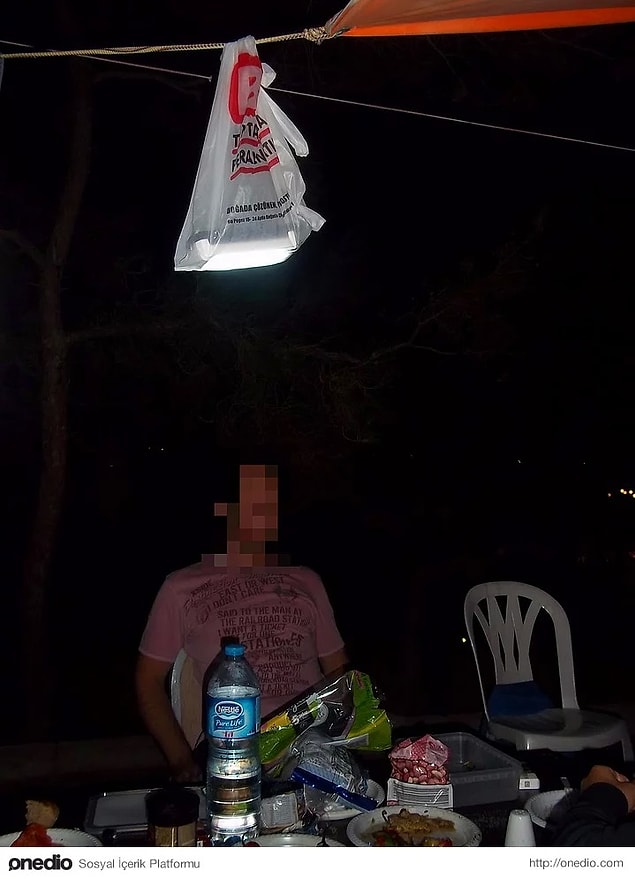 7. It's everywhere…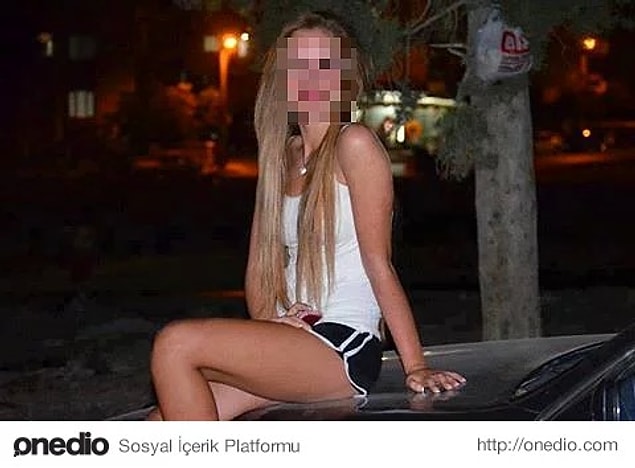 9. You don't need anyone to shop from Bim.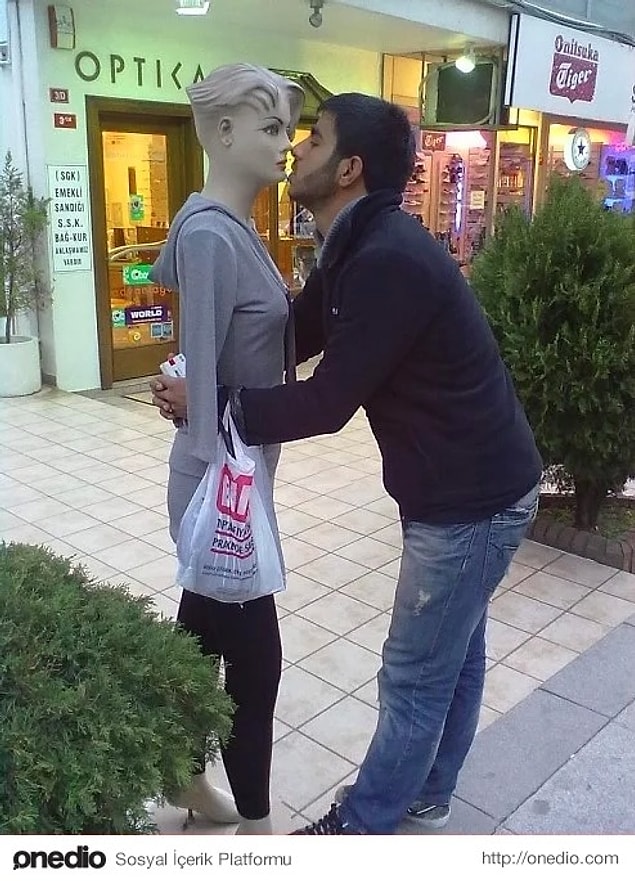 11. From Rome with Love… A vintage bike will never be complete without Bim Plastic Bag.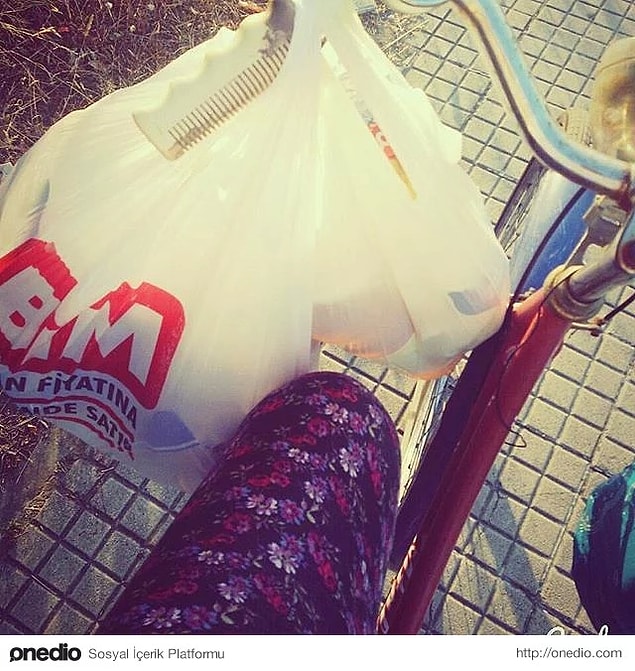 13. New York, USA. From Turkey, it takes 10 hours to arrive there. This time Bim Plastic Bag is not alone, its friend A101 Plastic Bag is accompanying it.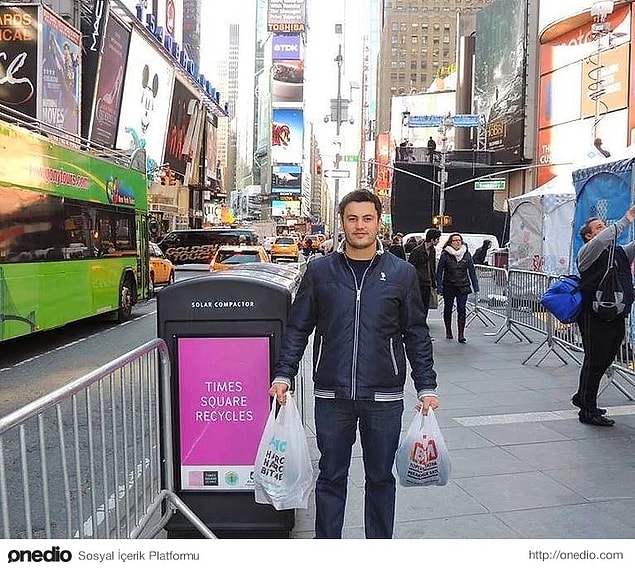 14. It is perfectly in harmony with the Vatican's spirit.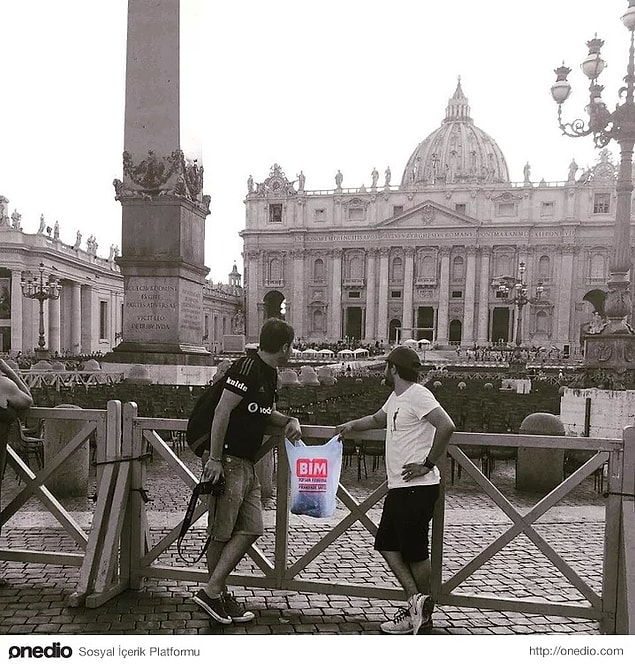 15. Navona Square, Roma…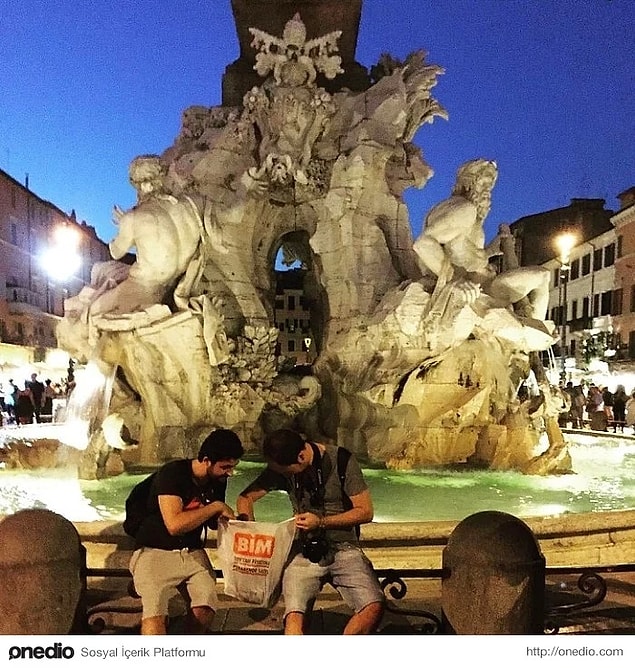 16. Traditional Japanese room.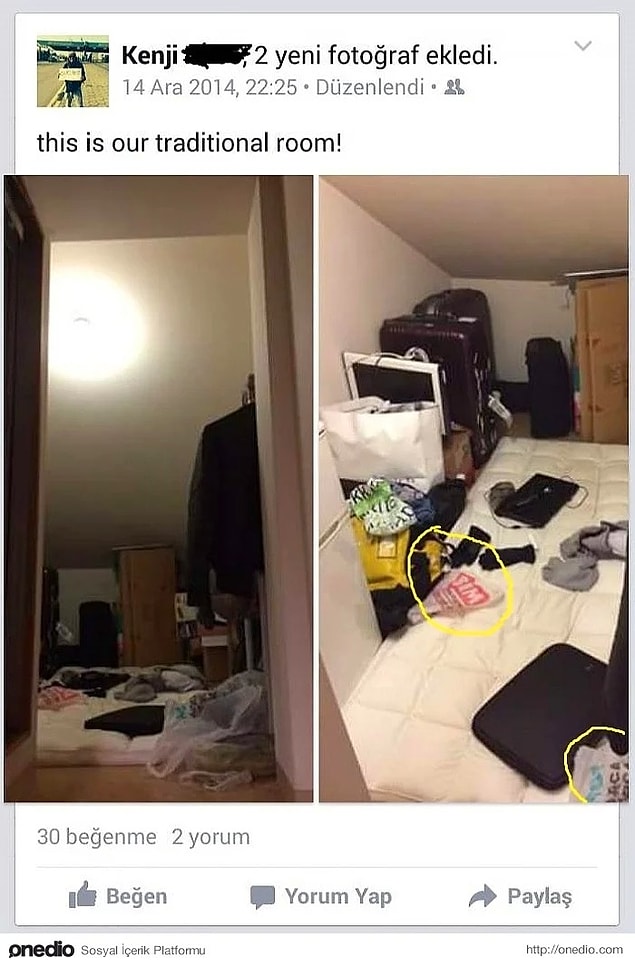 17. Leaked photo from the SS16 Haute-couture collections.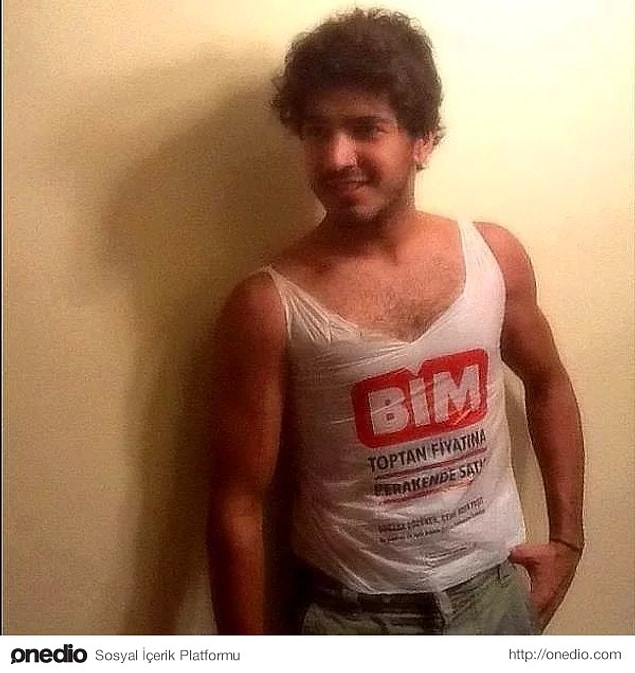 19. Even with the Eiffel Tower…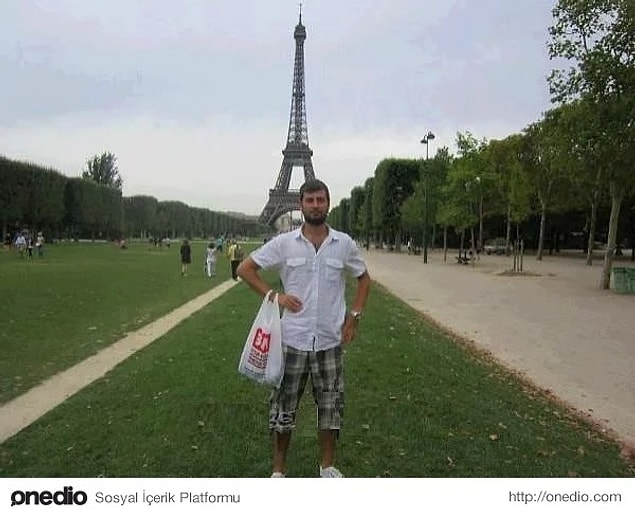 20. It feels like a warm hug.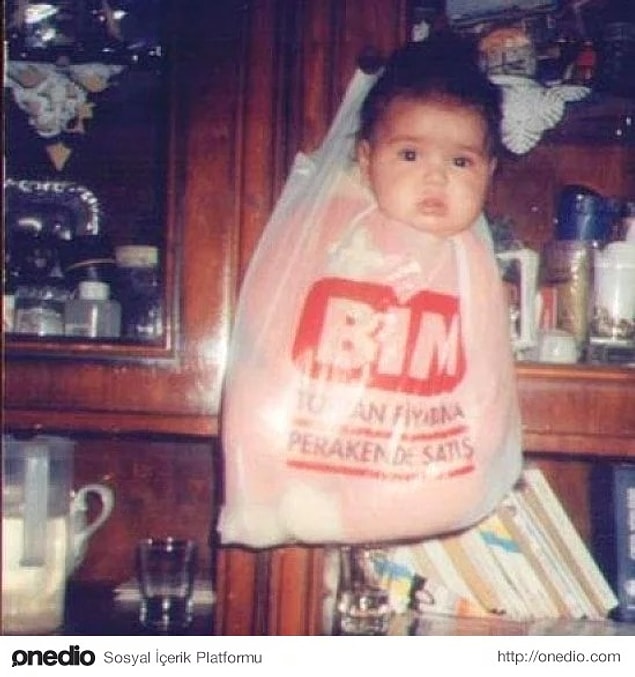 21. When you are too hot for the picture and need to cover your face…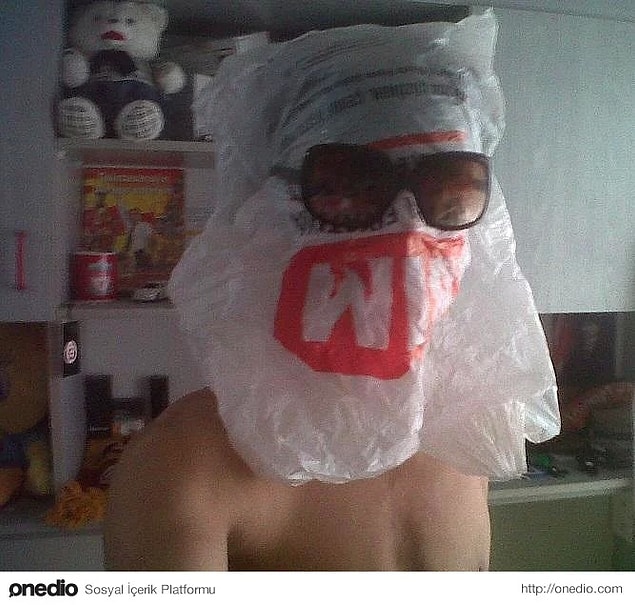 22. Will it fit?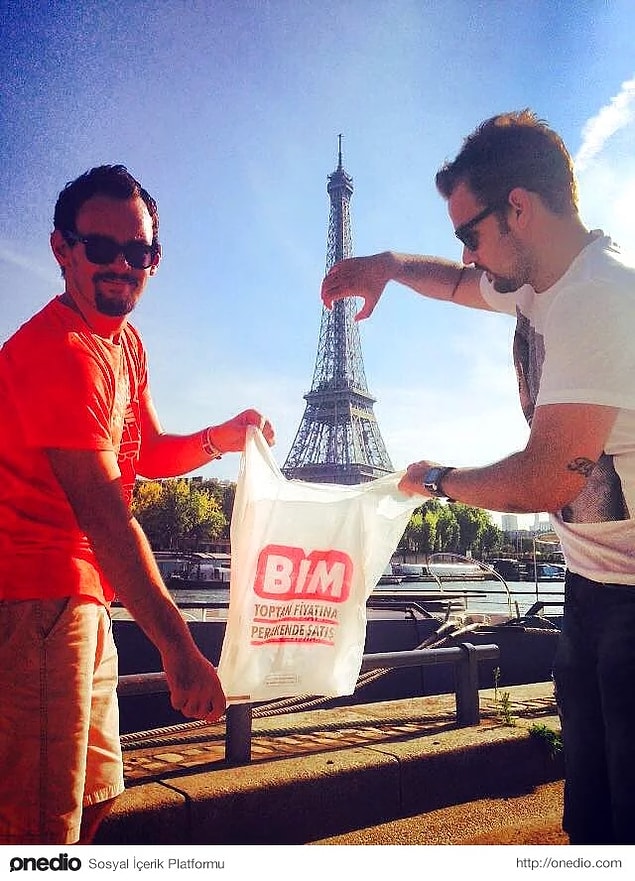 23. Pisa again… If only he push a bit more they can fit it in.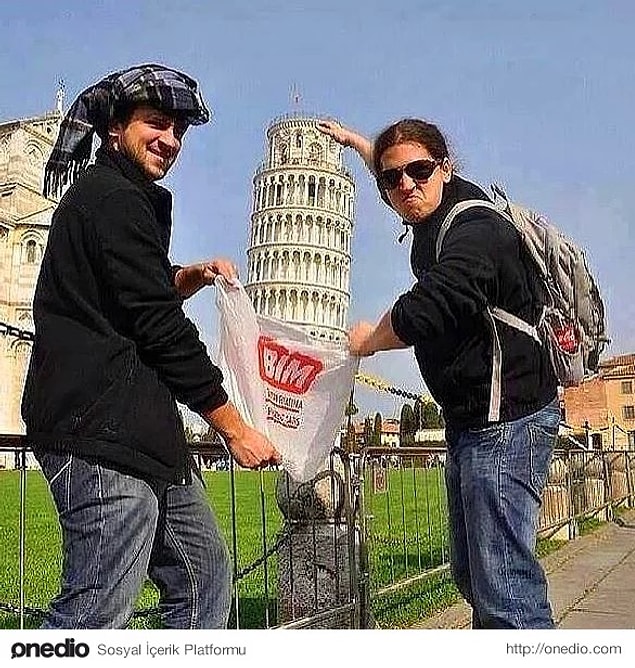 24. Location: Germany, Event: Wicked Festival, Music Genre: Metal, Plastic Bag: BİM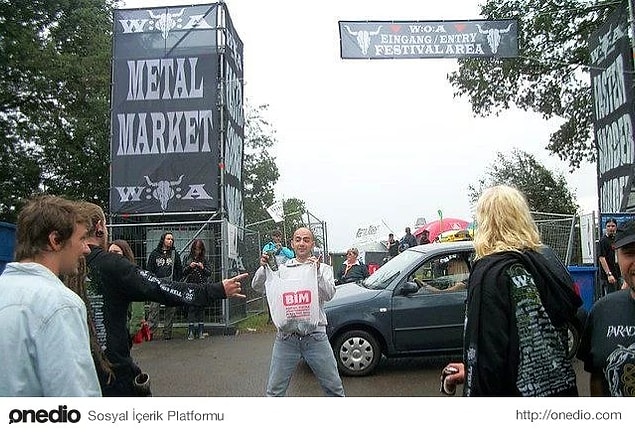 Bonus: Bim Plastic Bag doesn't catch fire.