Meet Manny, The Selfie Cat
News
>
Meet Manny, The Selfie Cat
Manny is a talented cat.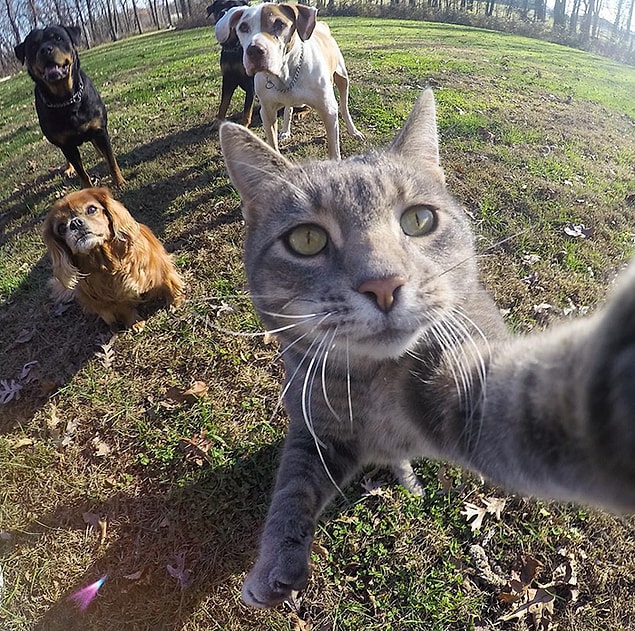 He is "the king of selfies".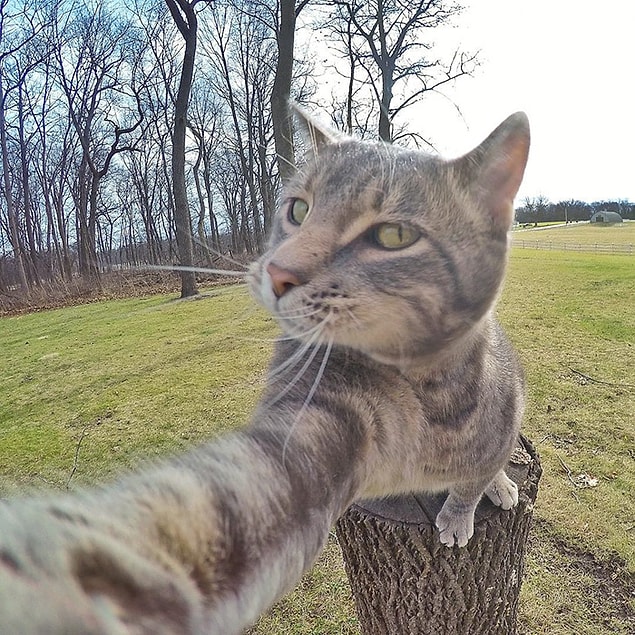 Sometimes alone...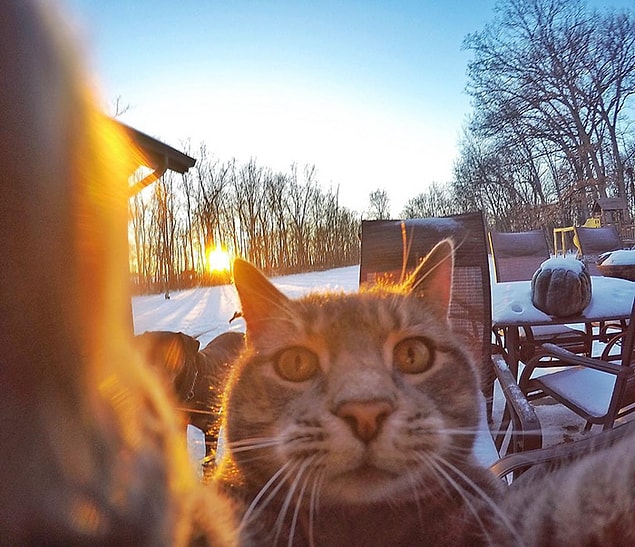 Sometimes with homies...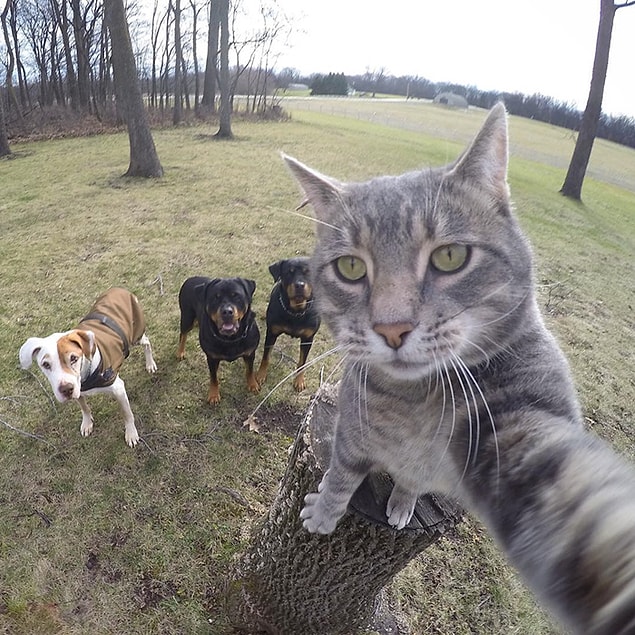 With some other friends :)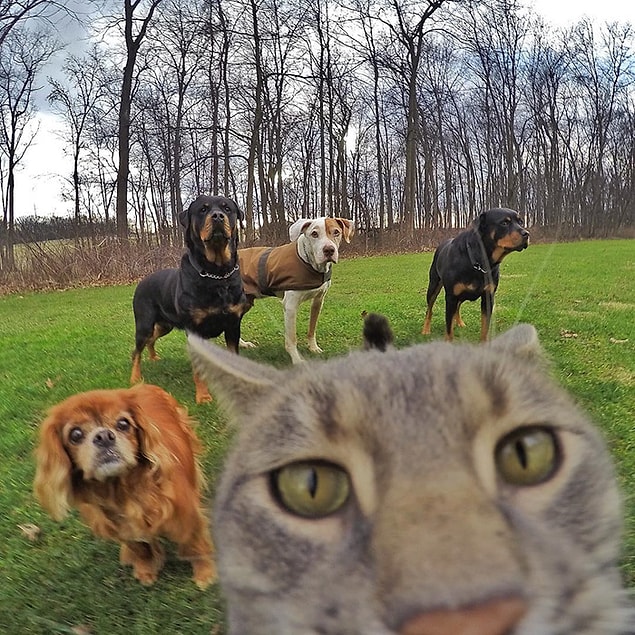 His owner says Manny "thinks he's a dog".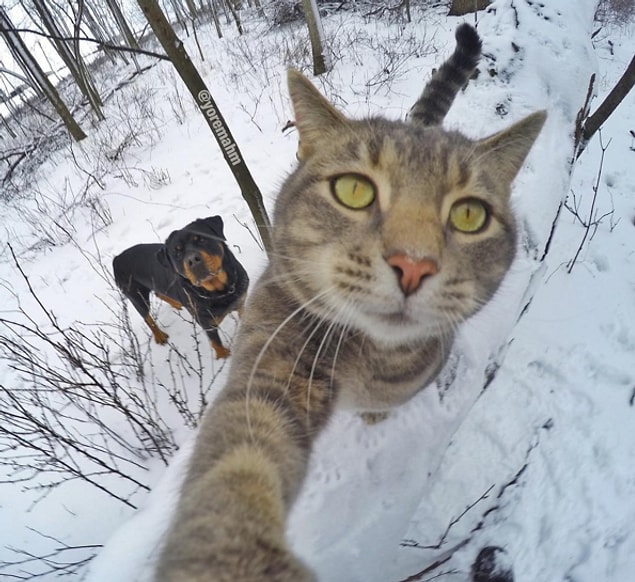 He is super cool 😁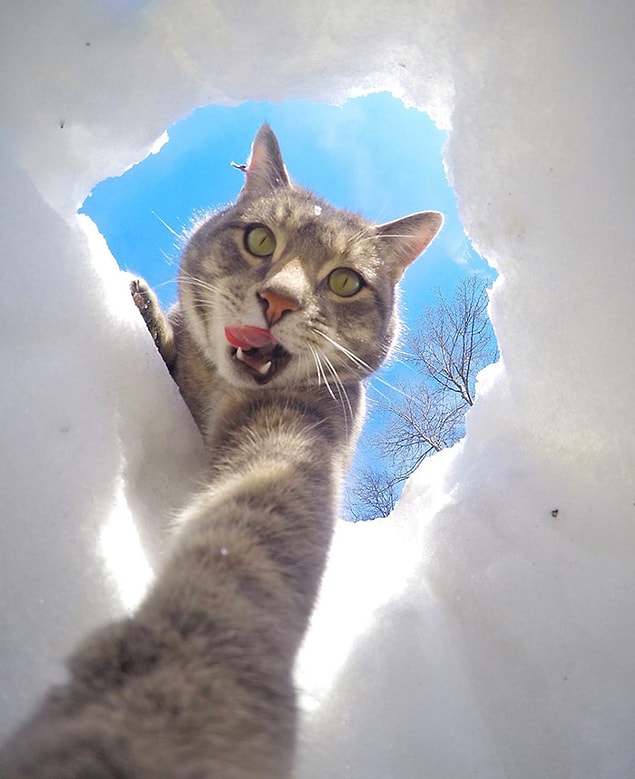 Probably Manny is the annoying "selfie-boy" of the group.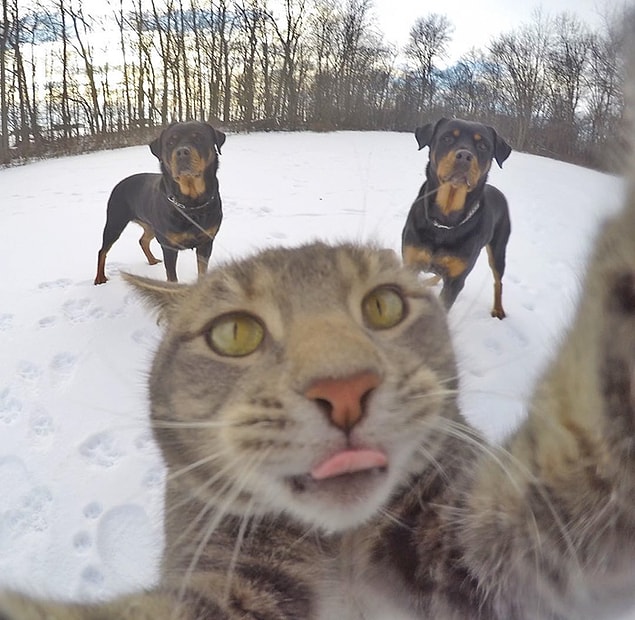 Another great selfie from Manny.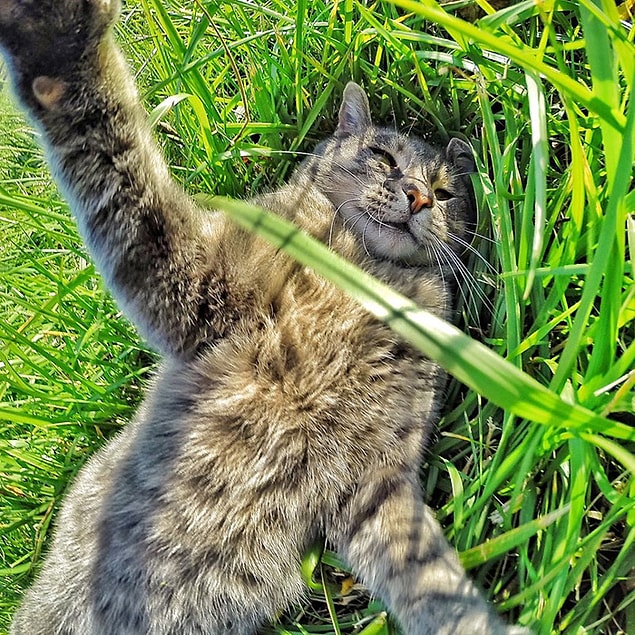 Anyway he takes better selfies than most of us.