Highlights From Last Week's Celebrity Gossip!
News
>
Highlights From Last Week's Celebrity Gossip!
Celebrities have glorious lives! Why not take your share of these glorified and scandalous lives? So if you are ready, here we go!!
1. We're still not over of these naked photos of Orlando Bloom.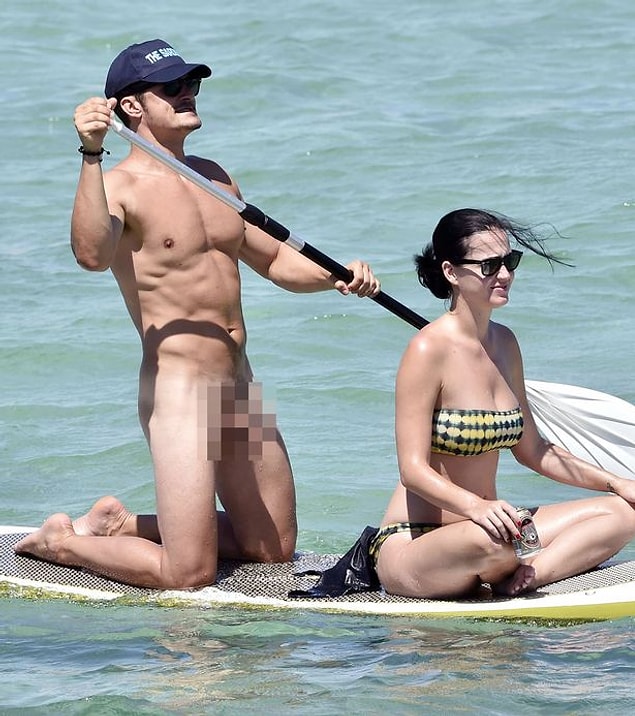 2. The beloved 'Wolverine' Hugh Jackman surprised his fans with this photo he shared on IG.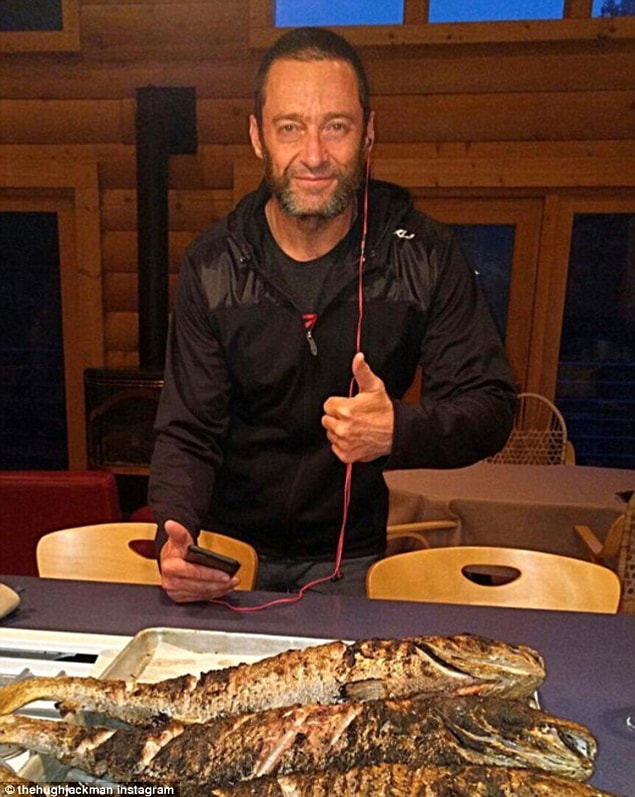 3. Beautiful Bar Rafaeli has brought a little baby girl to the world.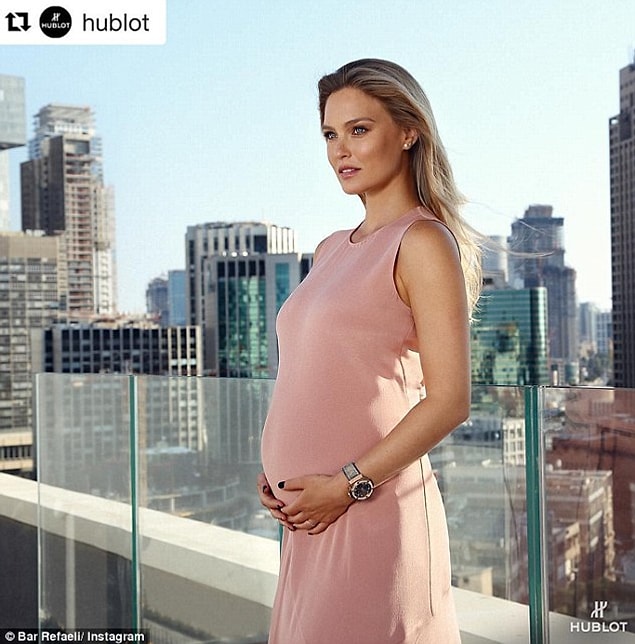 4. Kylie Jenner, who recently celebrated her 19th birthday, has gone on vacation with her boyfriend and close friends on Turks and Caicos islands.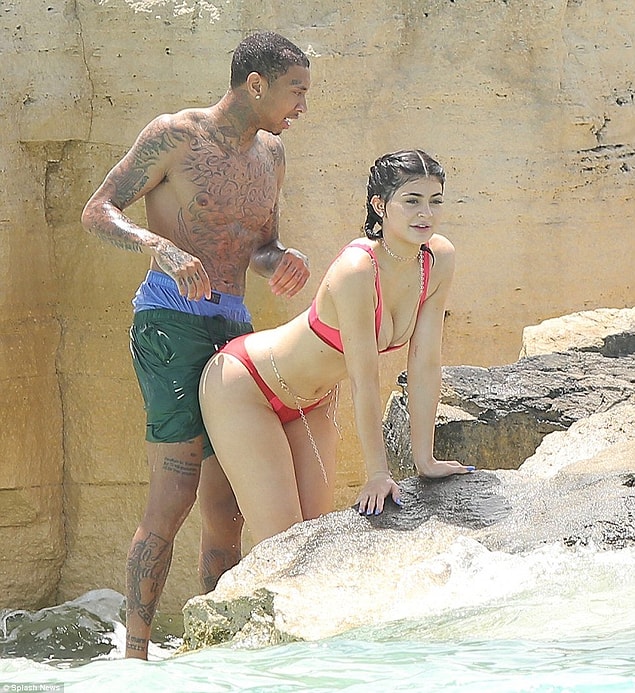 6. David Beckham's son Brooklyn proved the world that he is following his father's path with this photo he shared on Snapchat.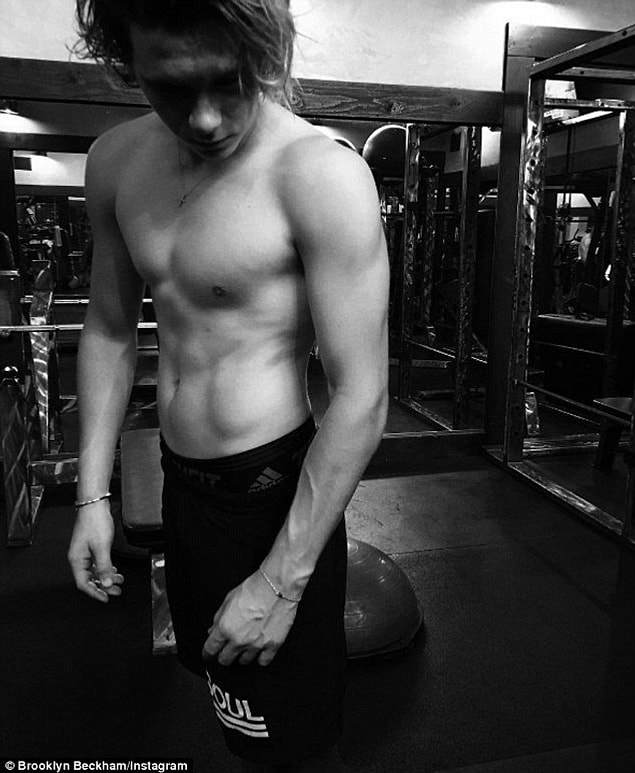 7. Colton Haynes explained that he opened up about being gay to his parents when he was 14 years old. His father unfortunately committed suicide after he came out.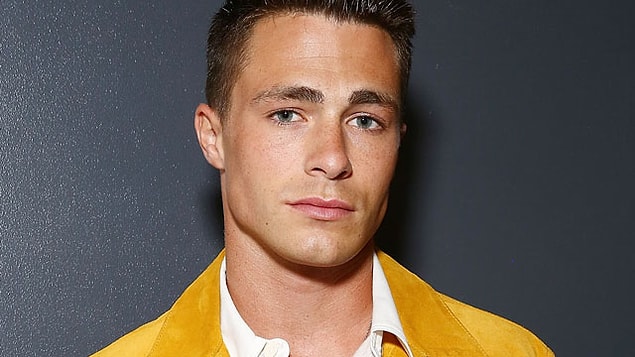 8. A video showing that Johnny Depp throwing things to Amber Heard has leaked.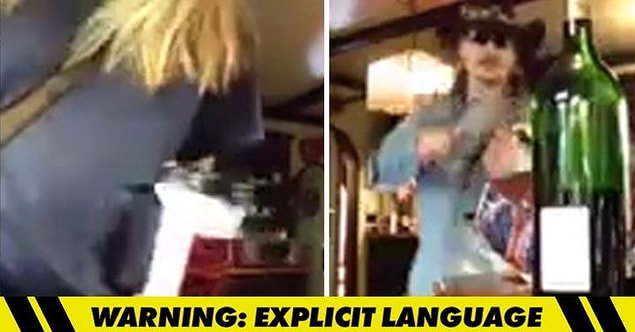 9. Robert De Niro compared his famous character on Taxi Driver to Donald Trump.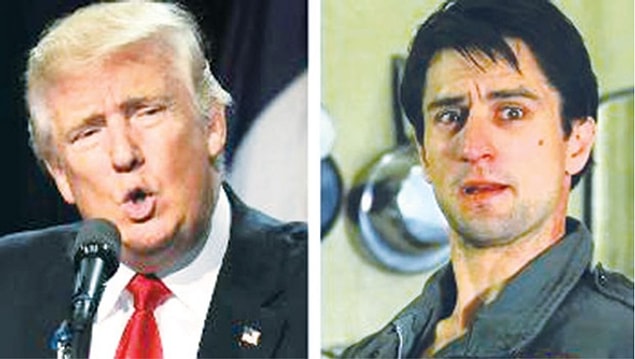 10. Rihanna is going to receive the Micheal Jackson Video Vanguard Award at MTV Video Music Awards on 28th of August.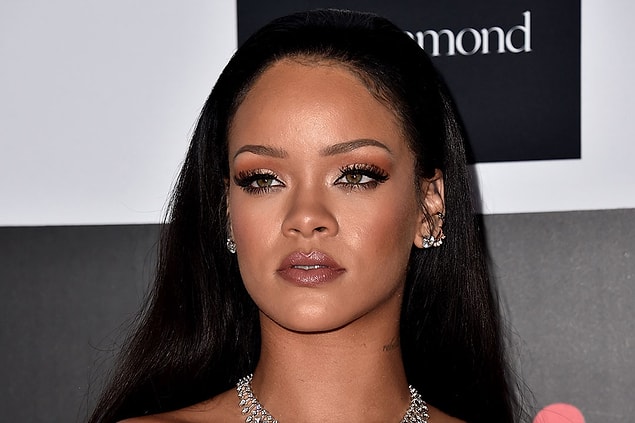 That's all from this week's celebrity gossip! Stay tuned for more!!