German Teenager Loses Licence 49 Minutes After Passing Test!
An unnamed 18-year-old lost his driver's license less than one hour after passing his test.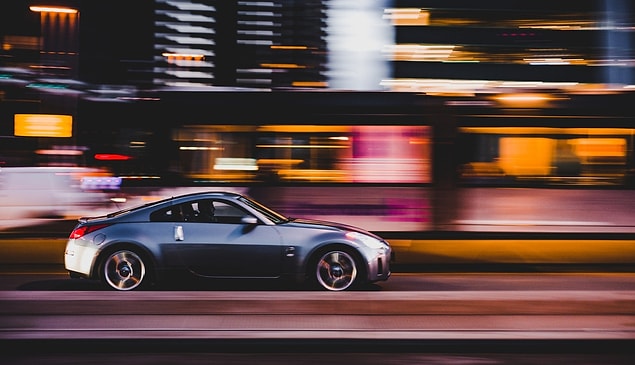 He is also going to pay a €200 fine to get another driver's license test.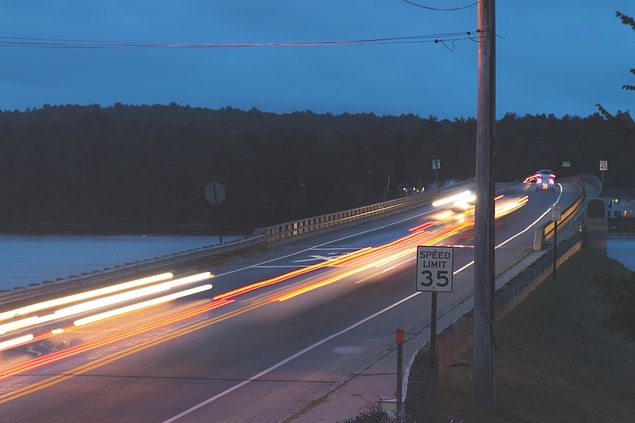 "Some things last forever, others less than an hour," writes the local police in a message.