FYI, Britney Spears Has A New Boyfriend And He's Insanely Hot!
Britney Spears has a new man in her life and OMG! Though everyone has different tastes and preferences — and we can't say we haven't questioned some of Brit's past choices — it's pretty safe to assume we can all agree that the singer's new bae is super hot.
His name is Sam Asghari, and while the two first gave the world a glimpse at their chemistry back in November when the model and personal trainer starred in Britney's "Slumber Party" video, it looks like things are heating up as the duo posted a cuddly video to Sam's Instagram.
The rumors are true! Britney Spears is dating the super hot guy Sam who appeared in her latest music video.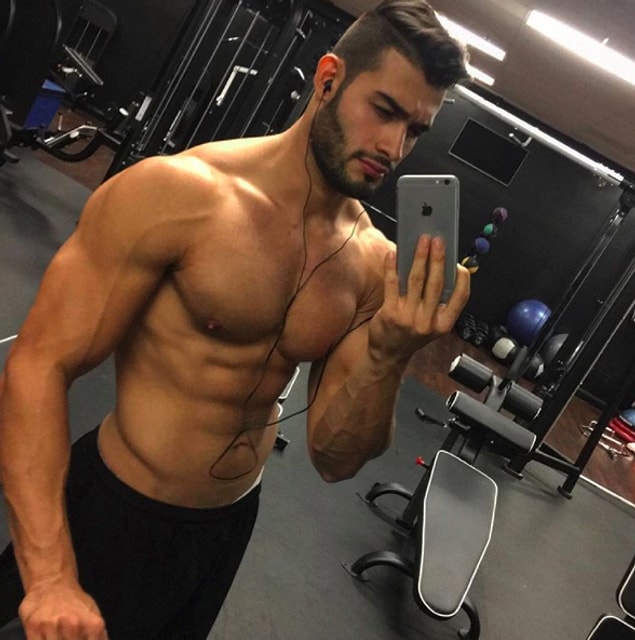 They met on the set of the video, her best in years btw, "Slumber Party."
Sam stood out in the video, not only for being the visual representation of Satan, but also for being really fucking hot.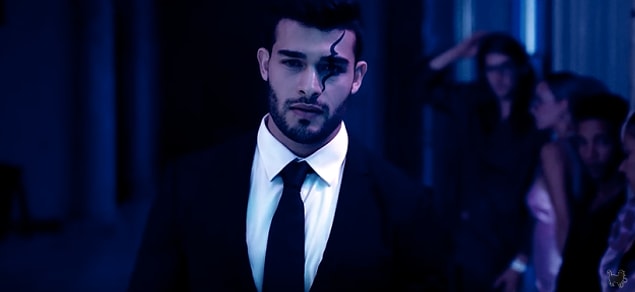 He is basically a beefy Zayn.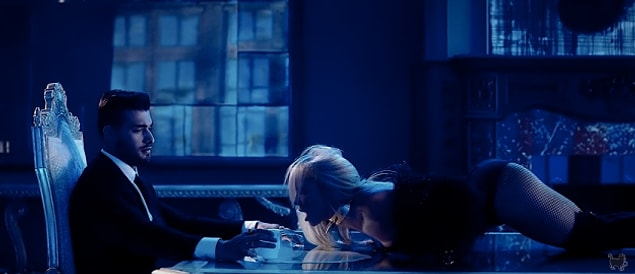 After the video came out there were rumors that Brit and Sam were dating. He posted this picture on his Instagram but then quickly deleted it.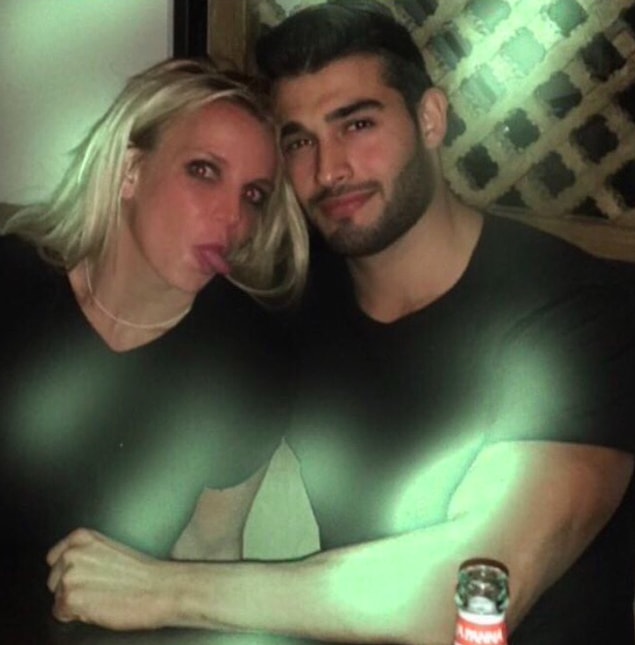 Sam is the hottest guy Britney has ever dated.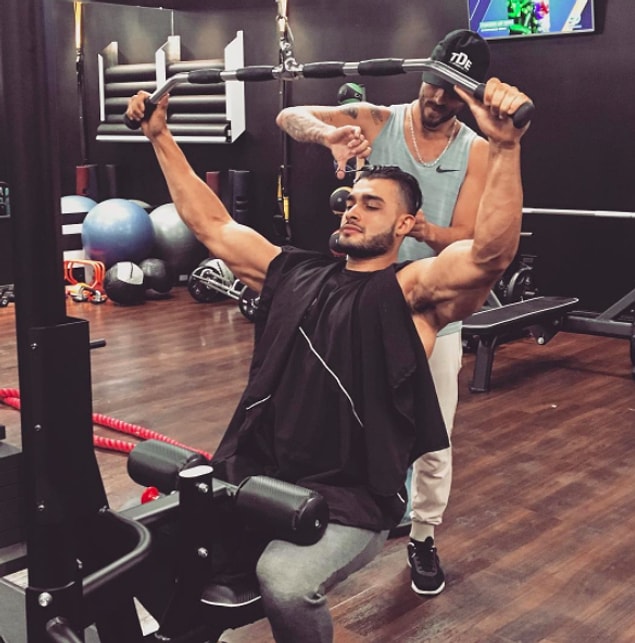 His Instagram is stocked full of aggressive thirst traps.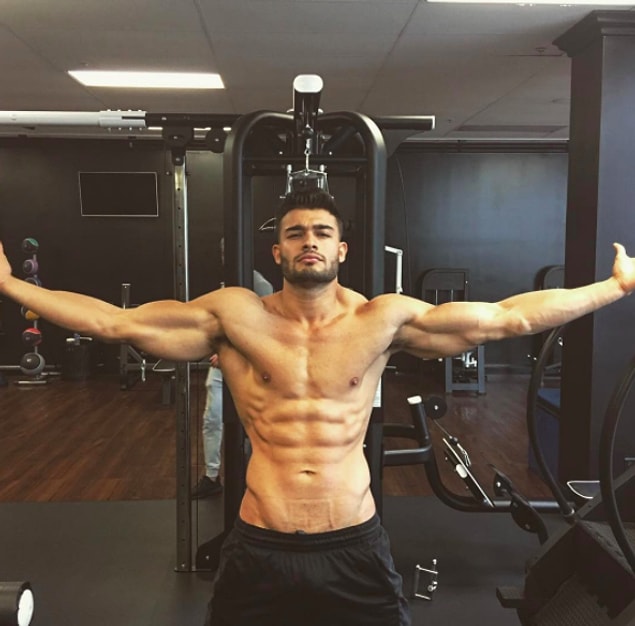 In his spare time he likes to lift weights…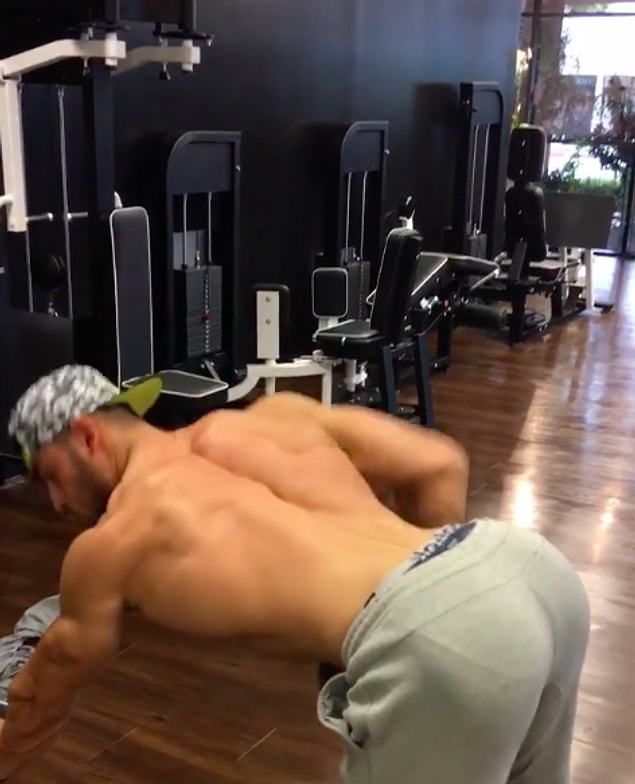 …take thirsty mirror selfies…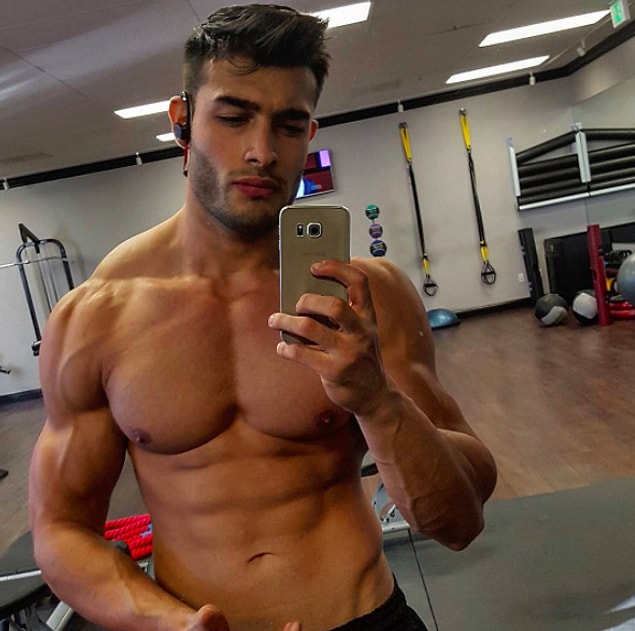 …and visit the dentist.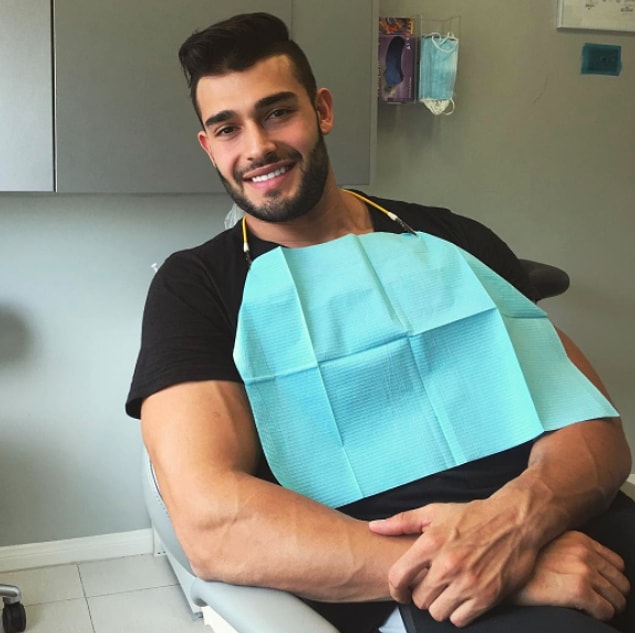 His thighs are also thick as hell...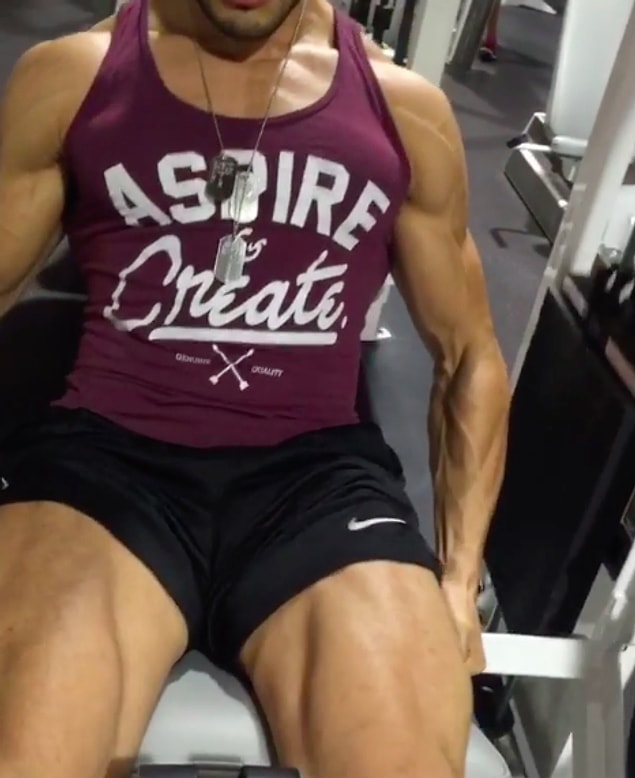 And, for some reason, he is never wearing a shirt at the gym…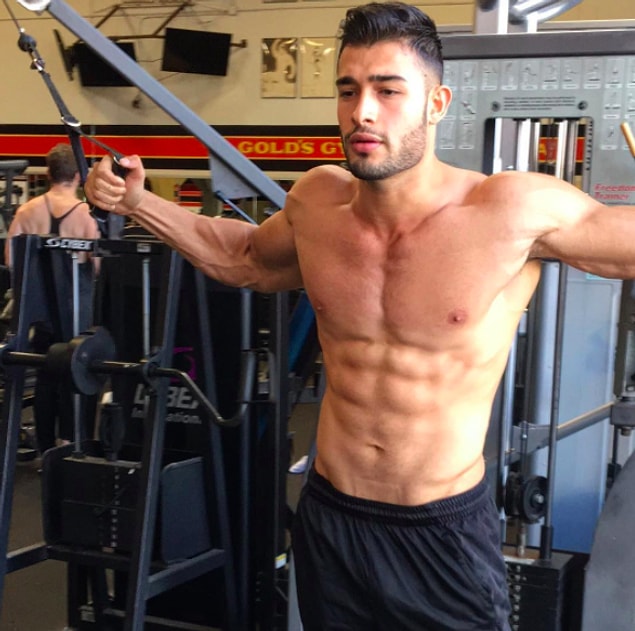 …but it seems like no one minds!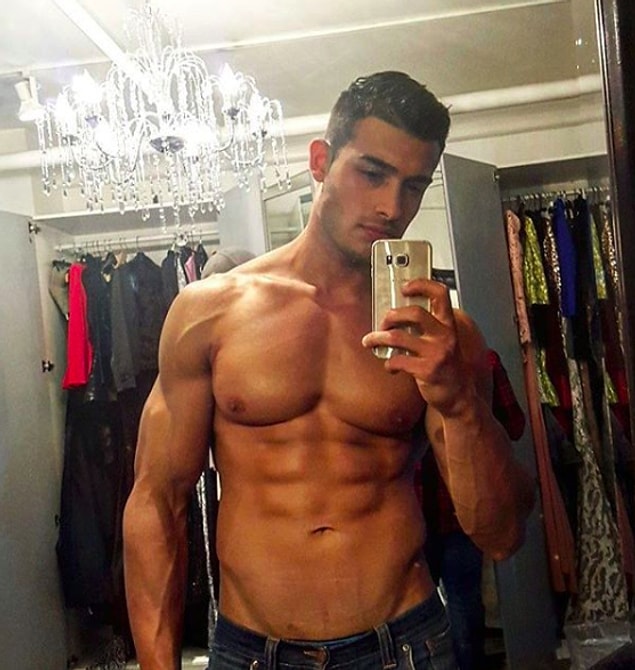 In conclusion, GET IT BRIT. GEEEET ITTTTT!