Free their childhood : There are Children inside
News
>
Free their childhood : There are Children inside
There are circa 470 women who stays in prisons with their under 6 year-old children in seven different cities in Turkey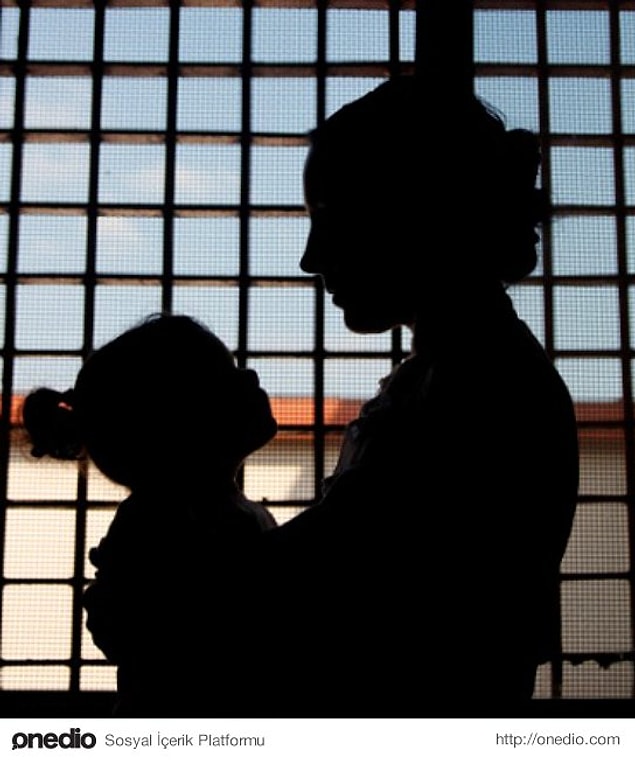 The campaign remarks that children who have to live with their mothers in prison witness every kind of criminal profiles and spend their early childhood stage under prison circumstances.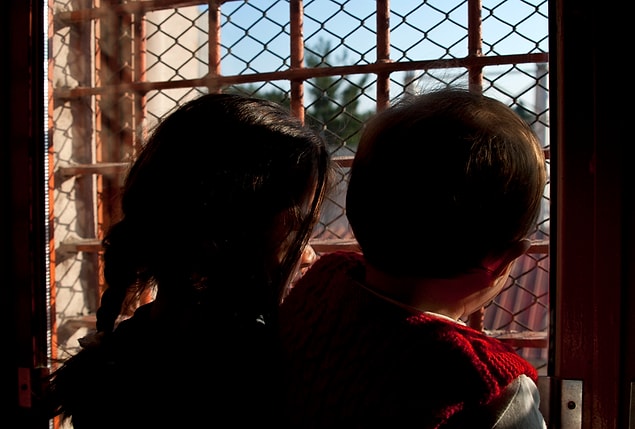 The objective of this campaign is to create awareness in society about children who grow up in prisons and to create equal opportunity for these children to access the same education quality like their peers.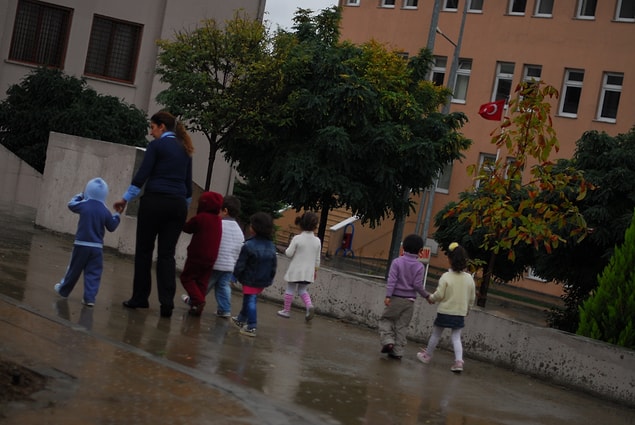 The first move of the campaign ' There are children inside' is to enhance physical conditions of kindergartens in prisons.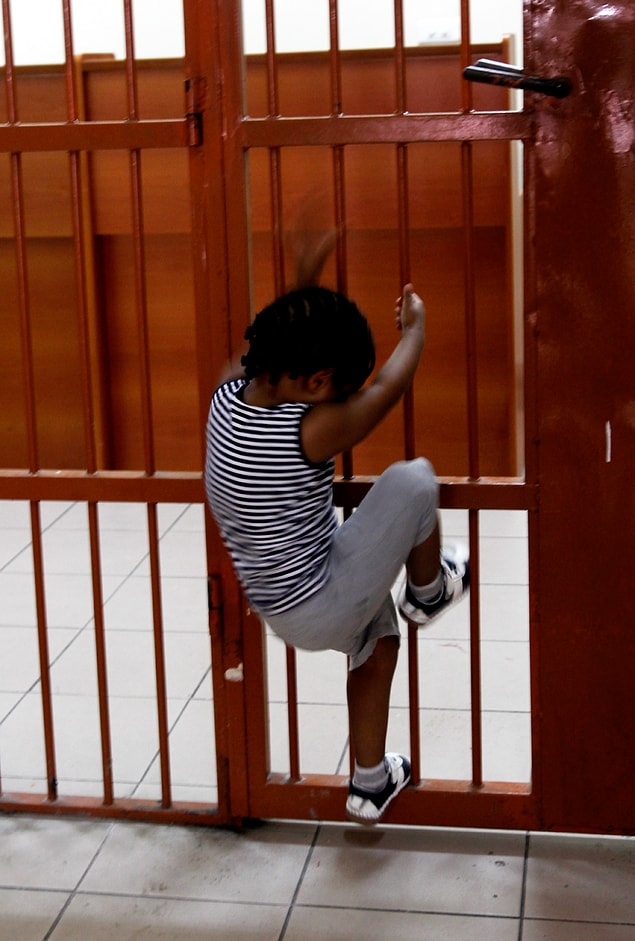 This is a subject that everyone should be aware of: Attention! There are Children inside.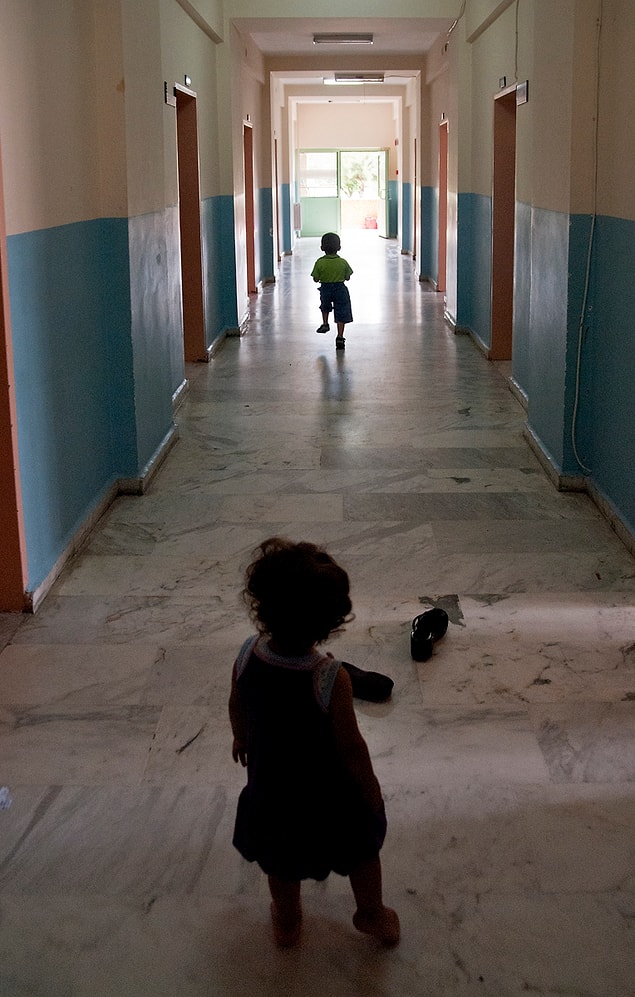 Volunteers of the campaign are working on organizing events to raise money for this kindergarten and retaining needs with this money.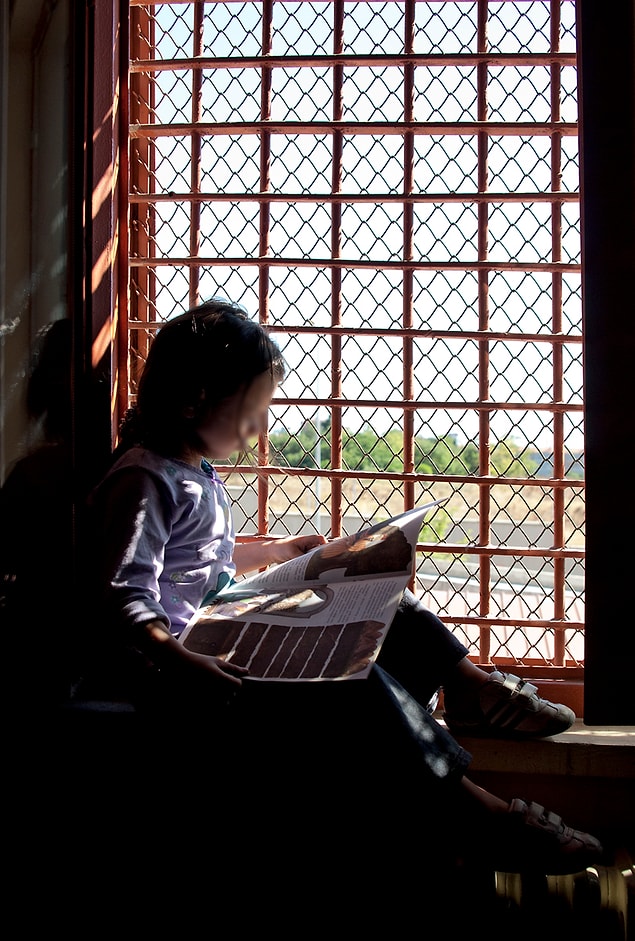 After Bakirkoy women's prison, the campaign is planned to be continued in women's prisons in Gebze, Kocaeli, Samsun, Sivas, Denizli and Adana.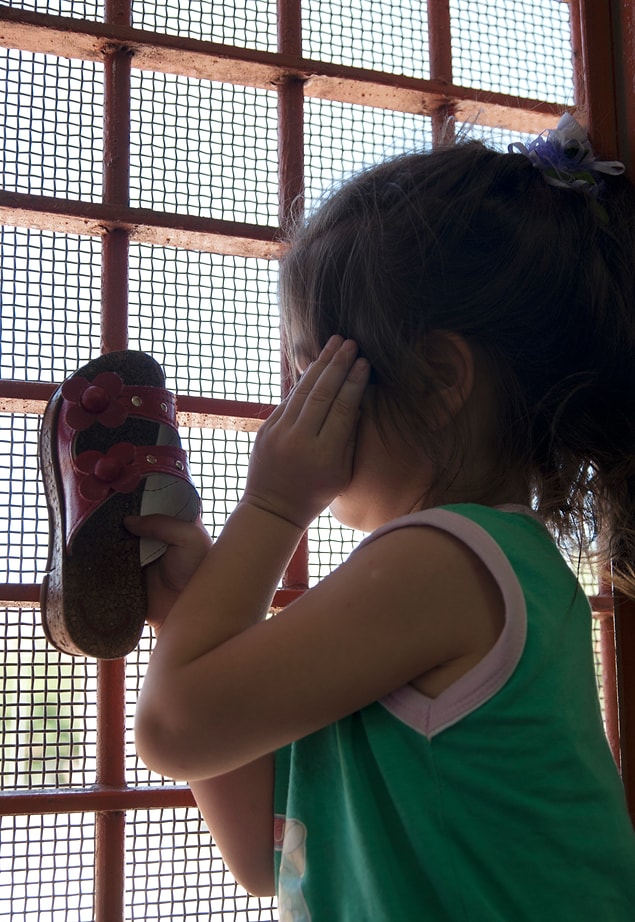 Meet some of the children inside: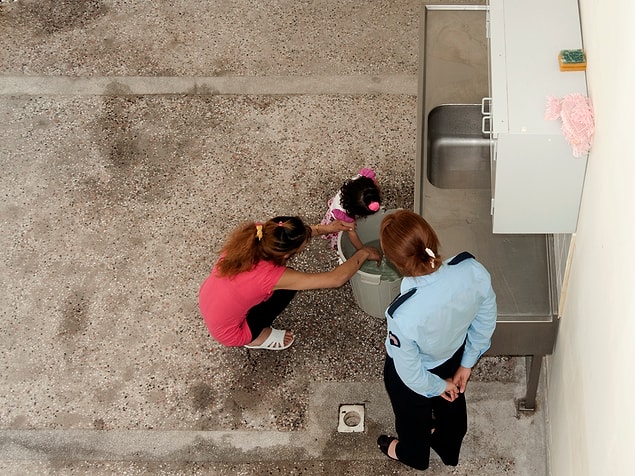 Y. / 3 year-old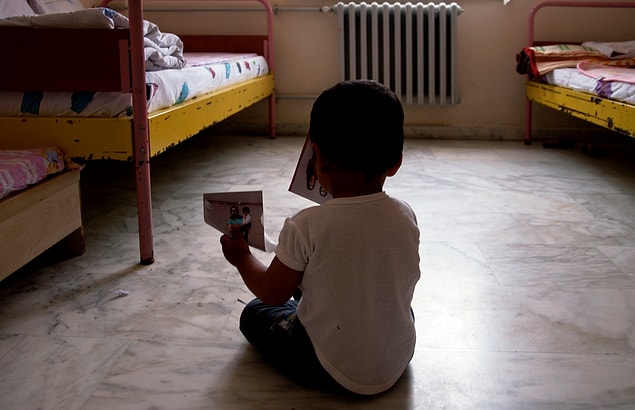 Y. / 10 month-old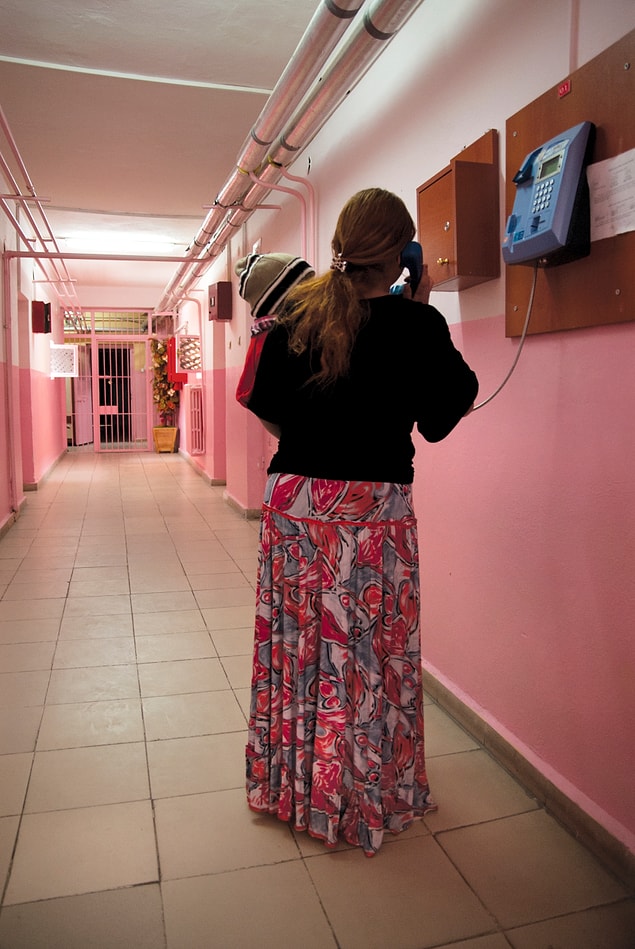 F. / 1 year-old