A Striking Claim From Space Industry CEO: The Aliens Live Among Us!
On Sunday, Robert Bigelow — real estate mogul and founder of the space habitat company Bigelow Aerospace — did an interview with 60 Minutes, in which he touted the strengths of the commercial space industry and how private companies would pave the way for people to live in space. He also said aliens have definitely visited Earth. Let's see what else he said about the aliens.
As you know, the theories about the existence of the aliens never end.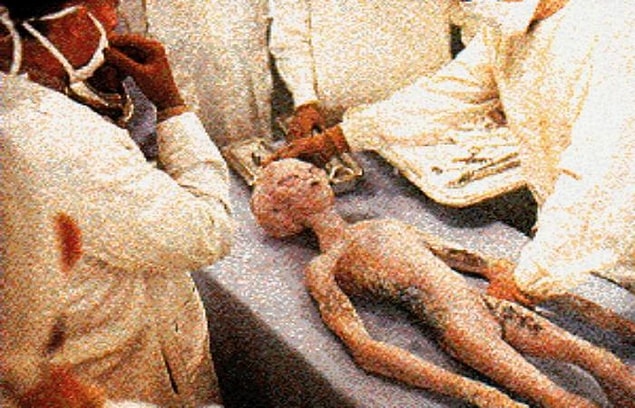 There is an argument that many people who believe in the existence of the aliens say and that is we are too worthless to be alone in this vast universe.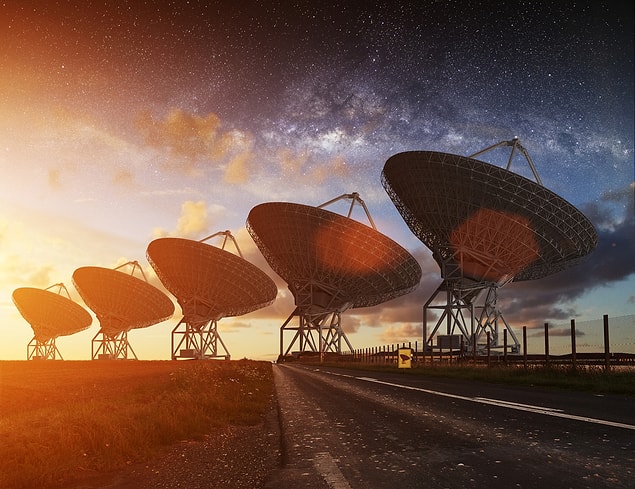 There is one question in everyone's mind who accepts the existence of aliens: "Where is everybody?"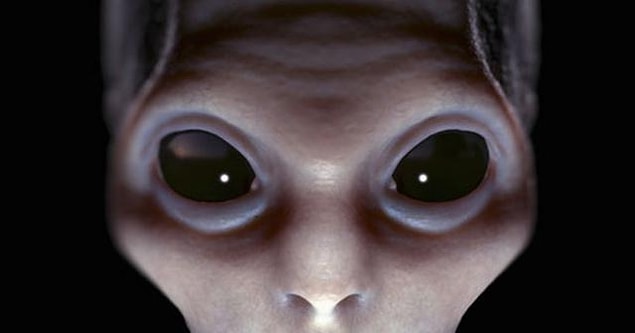 Come on, let's go on a little thought trip...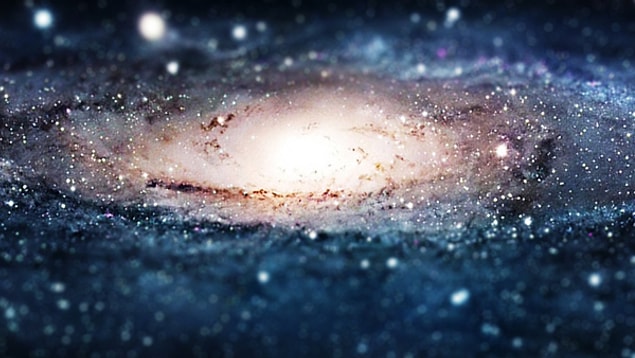 This is actually what we are looking at: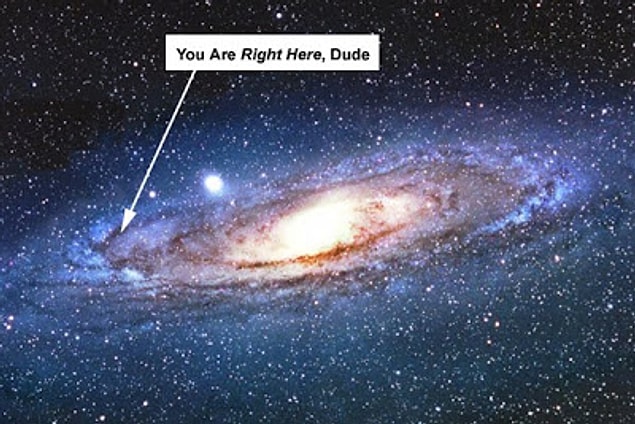 To answer that question, Robert Bigelow, CEO of Bigelow Aerospace, NASA's business partner, made an interesting allegation related to aliens.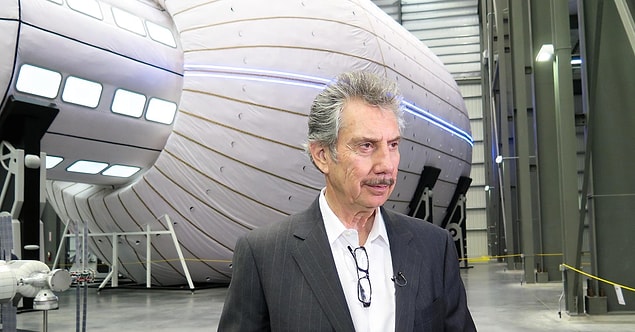 The important parts of the interview with Bigelow, the CEO of the company that currently produces inflatable living space for the International Space Station, are as follows: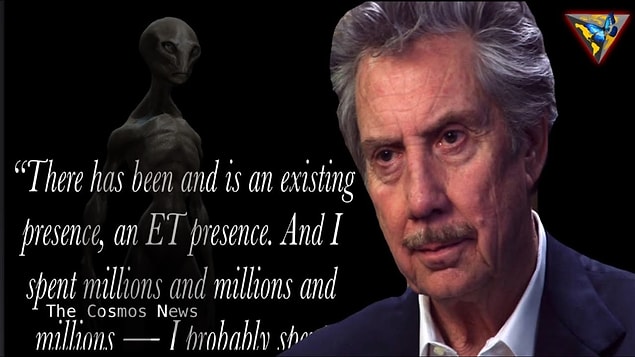 This is probably the most striking part of the interview:
"Well, if you are going to ask," What documents are there in the hands of governments or other world states? "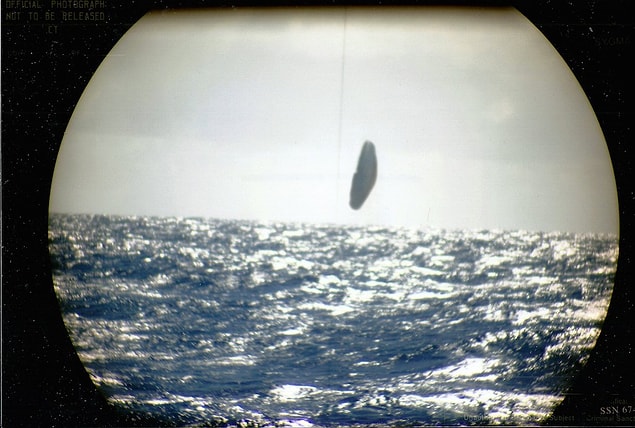 Former CIA President Roscoe Hillenkoetter (1960) says: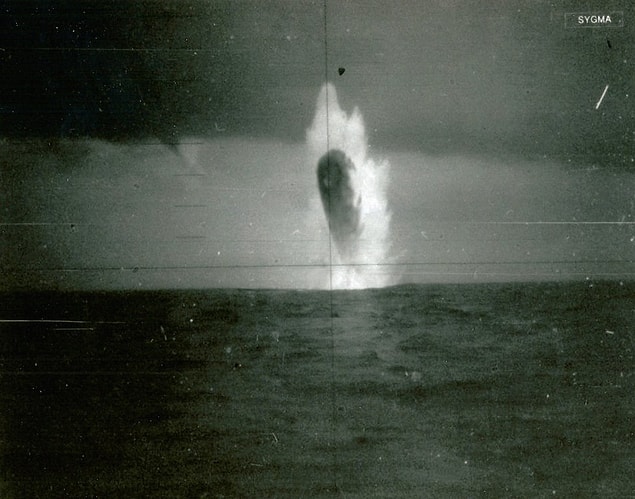 As Bigelow claims, we don't know if aliens are among us, but we can't say they are not either...