A 37-Year-Old Chinese Woman's Iris Was Destroyed And Here's The Result!
There is no doubt that our eyes are like windows to the universe. Without them, we certainly wouldn't be the people we are now. They're unique, precious, and valuable. But have you ever thought what you would do if something happened to them? In this story, we'll tell you a story of a Chinese woman who had a rare case of her eyes. We hope she recovers quickly.
The eye is perhaps the most precious part of the human body after the brain.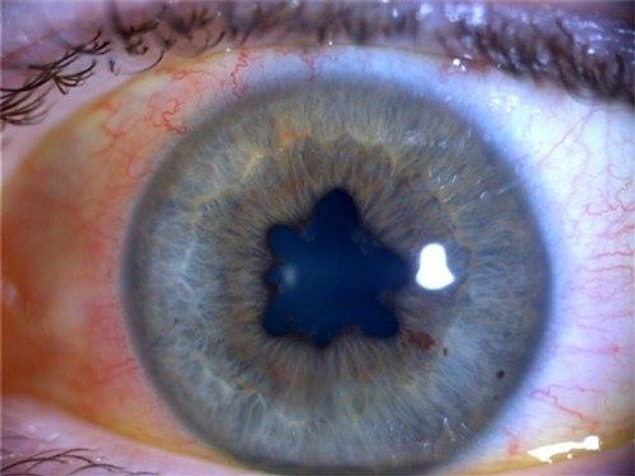 However, once this organ has been removed from the inflammatory or sterile condition, it becomes much more distressing than many organs.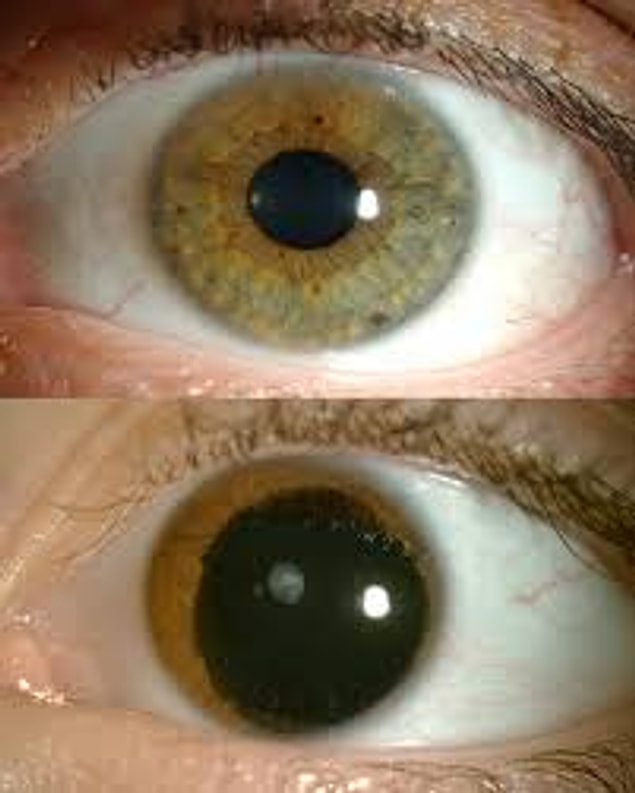 The person in this story is a 37-year-old Chinese woman, who consulted a doctor for having irrigation and an itch in her eyes.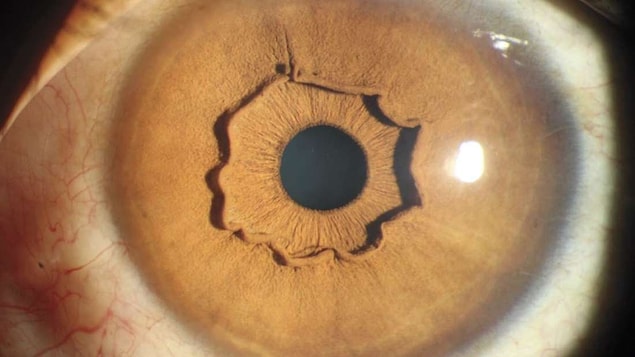 However, later as a result of a detailed examination, they noticed that the collelate surrounding the iris was destroyed.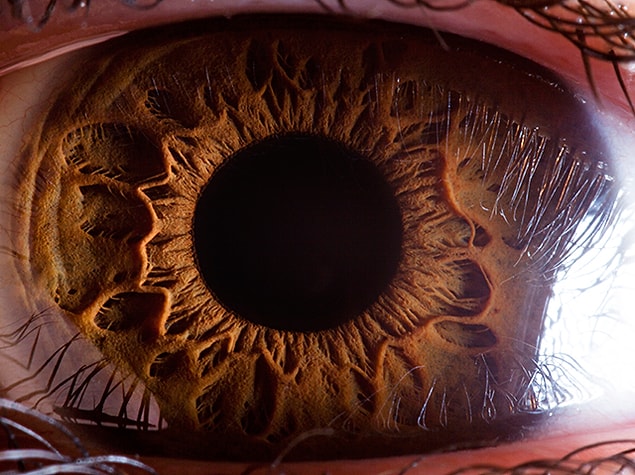 The iris collarette is a thick membrane surrounding the pupil, although it's not seen very clearly.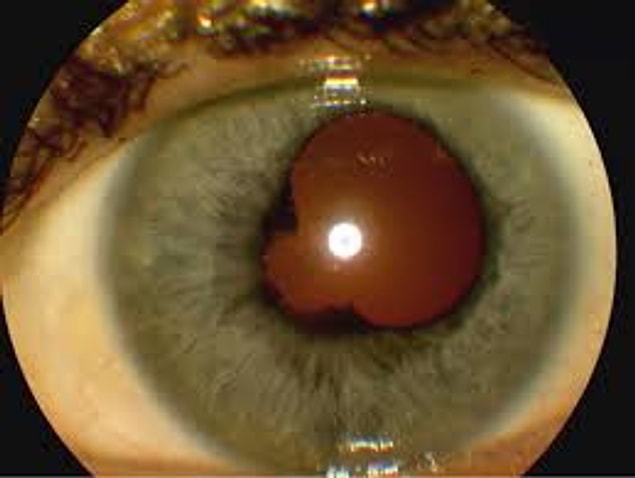 The rupture and disintegration of this membrane surrounding the iris, which is the colored part of the eye, is very rare.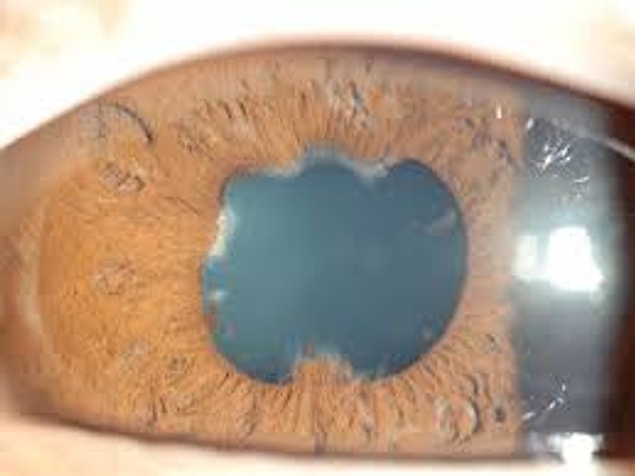 After a part was taken out for inspection, the Chinese woman was sent home.