35 Must-See Photos From The Past
News
>
35 Must-See Photos From The Past
Celebrities hanging out together or iconic images representing their time... Fasten your seatbelts and get ready for time travel!
1. Salvador Dali and Coco Chanel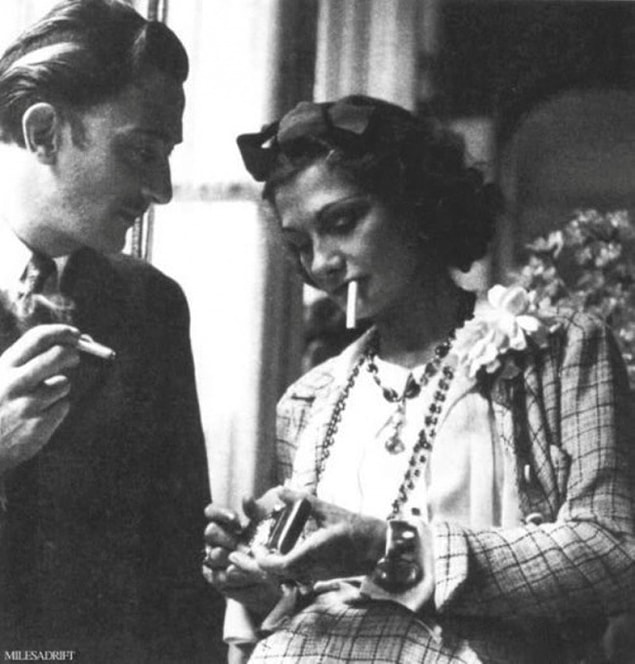 2. Lottle Drew Barrymore lights Stephen King's cigarette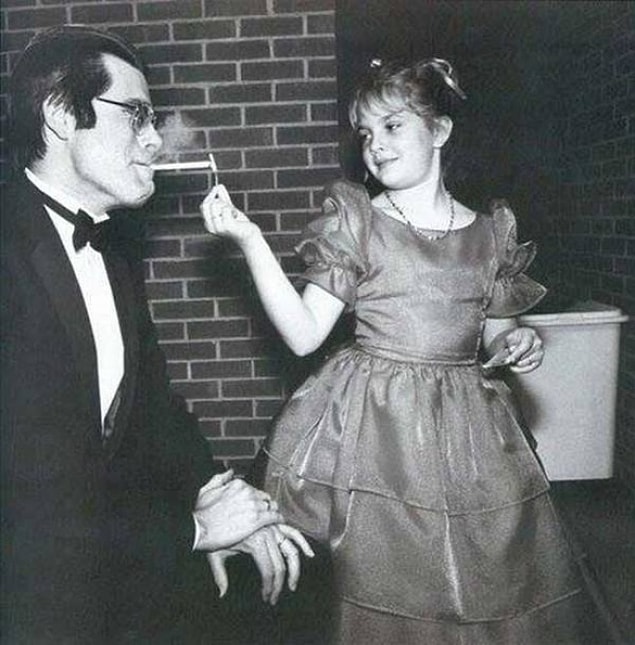 3. Co-Founders of Harley Davidson Company: William Harley and Arthur Davidson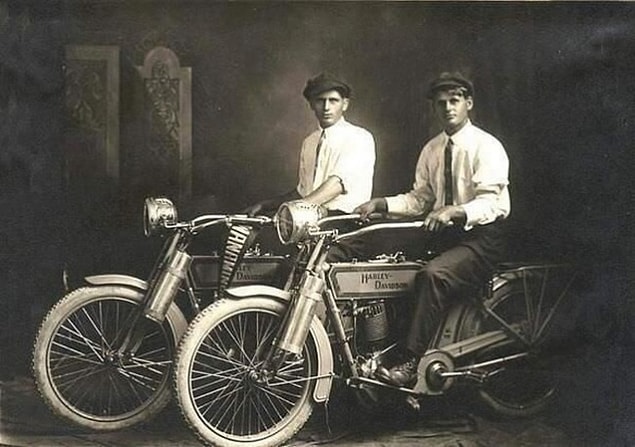 4. Afghanistan in 70s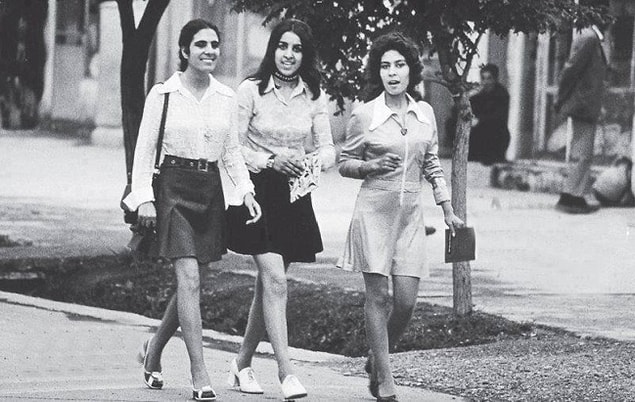 5. Marilyn Monroe meets Queen Elizabeth II, 1956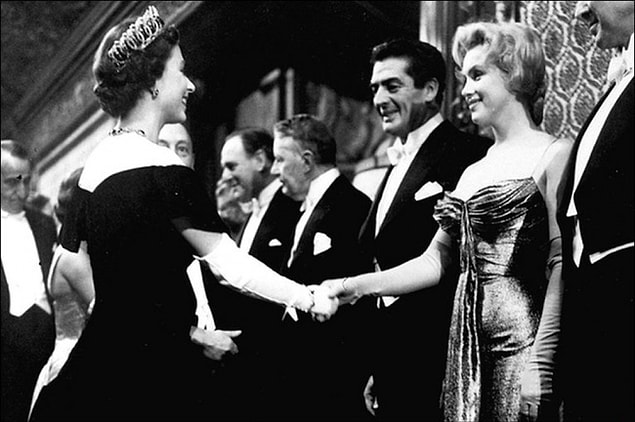 6. Salvador Dali kisses the hand of Raquel Welch,1965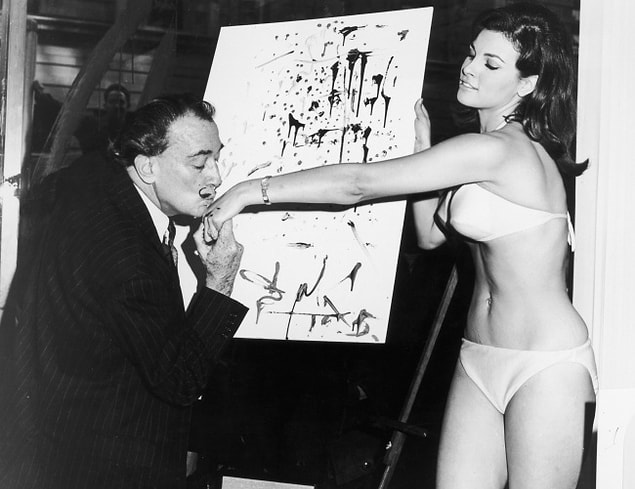 7. Martin Luther King and Marlon Brando, 1968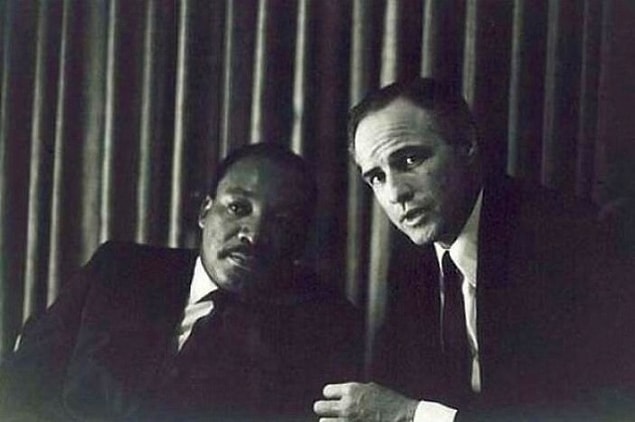 8. This photo demonstrates the class differences between kids, 1937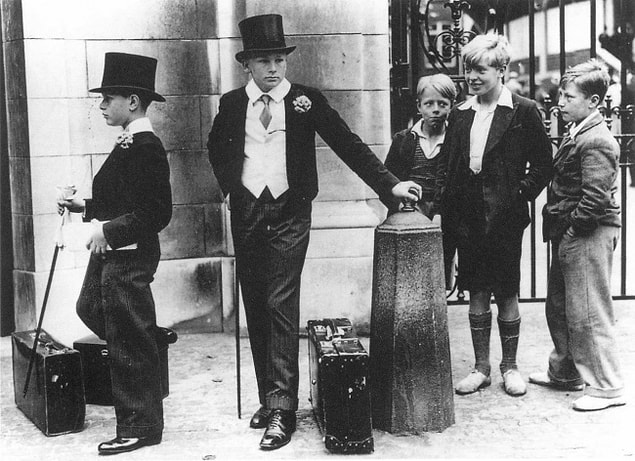 9. Pablo Picasso and Brigitte Bardot, 1956.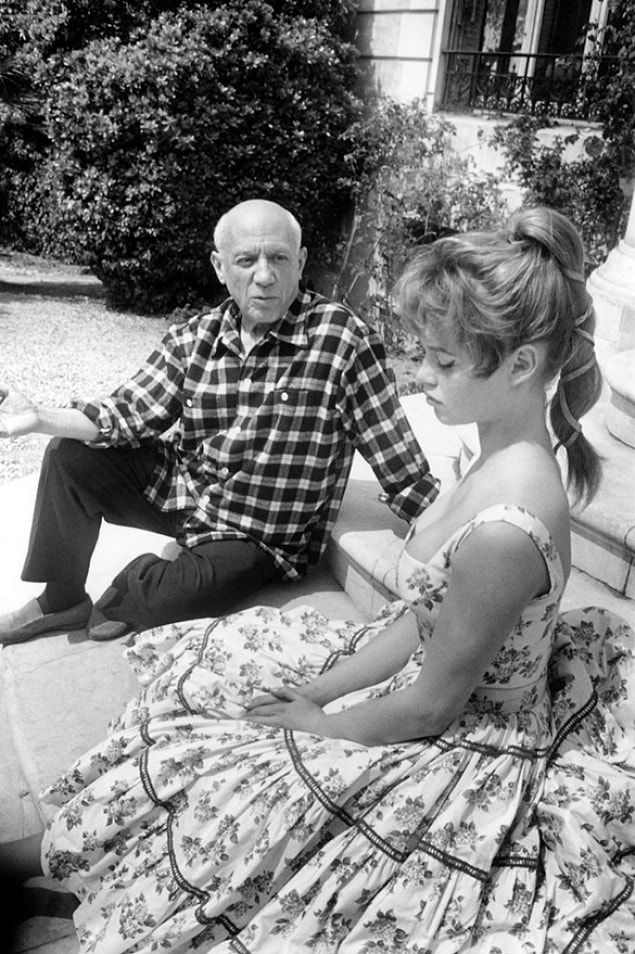 10. A flirting couple, 1950's.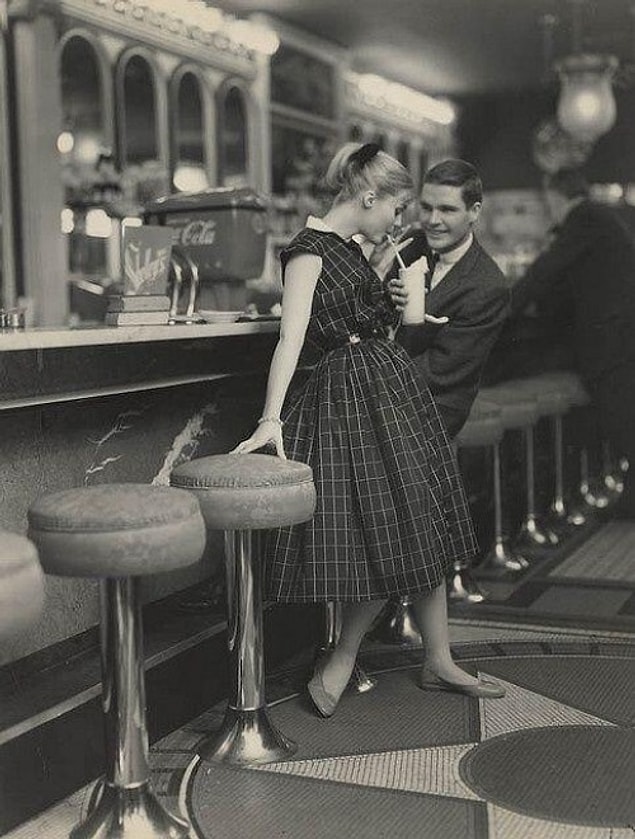 11. Audrey Hepburn with her pet deer, 1958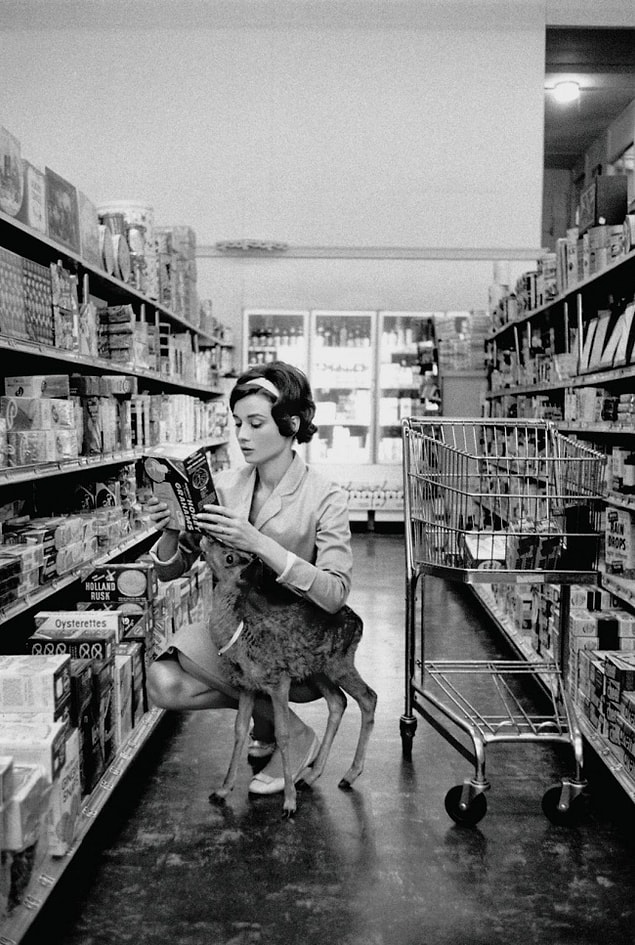 12. Alice Liddell who inspired Lewis Caroll to write his famous children's classic: Alice's Adventures in Wonderland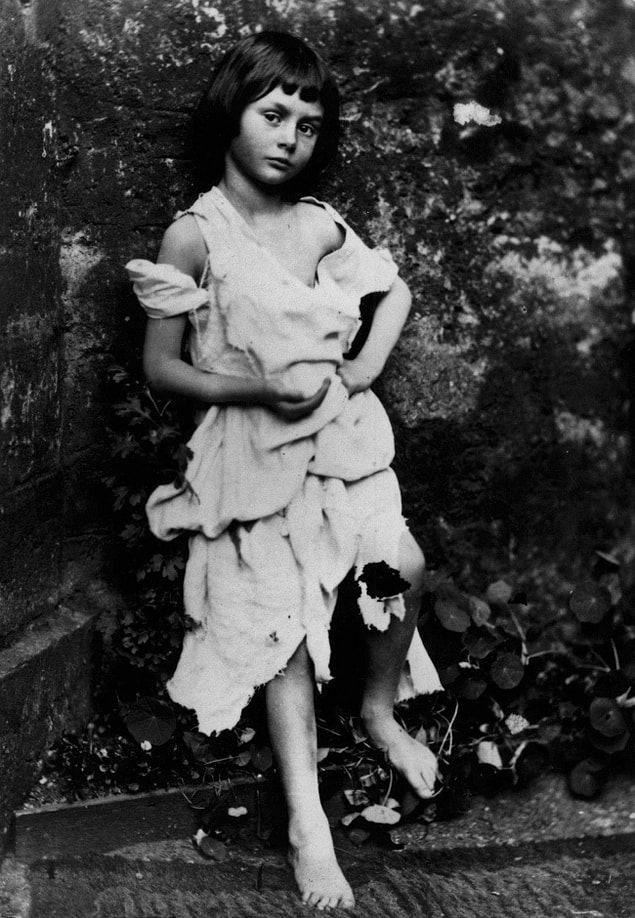 13. A young woman in Iran, 1960's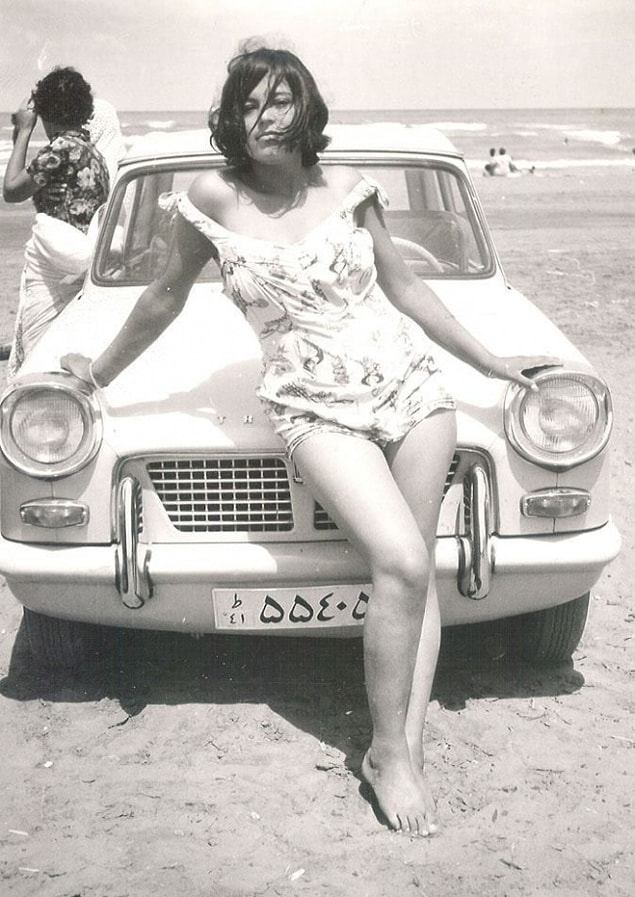 14. A sex ed class, 1929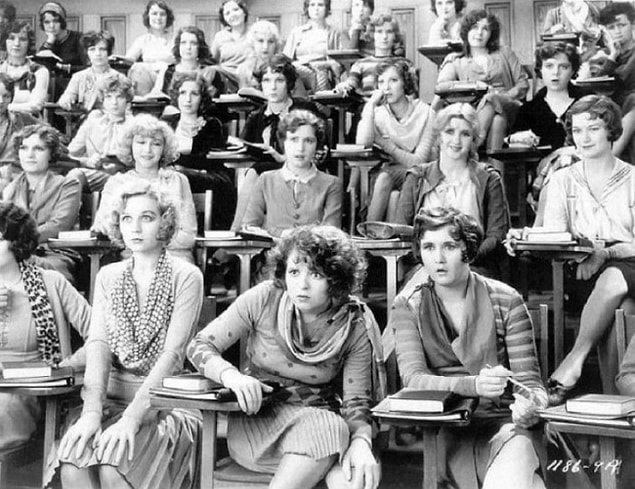 15. Che Guevara and Fidel Castro, 1960's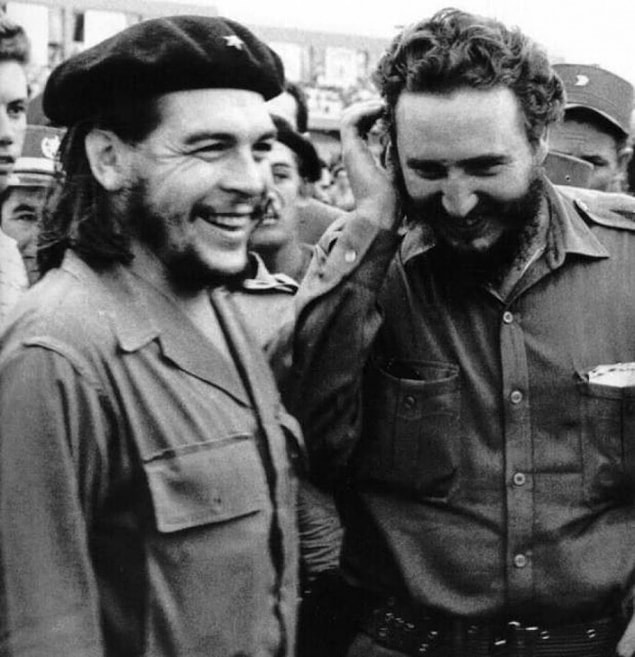 16. A young lady on a perfume vending machine commercial, 1952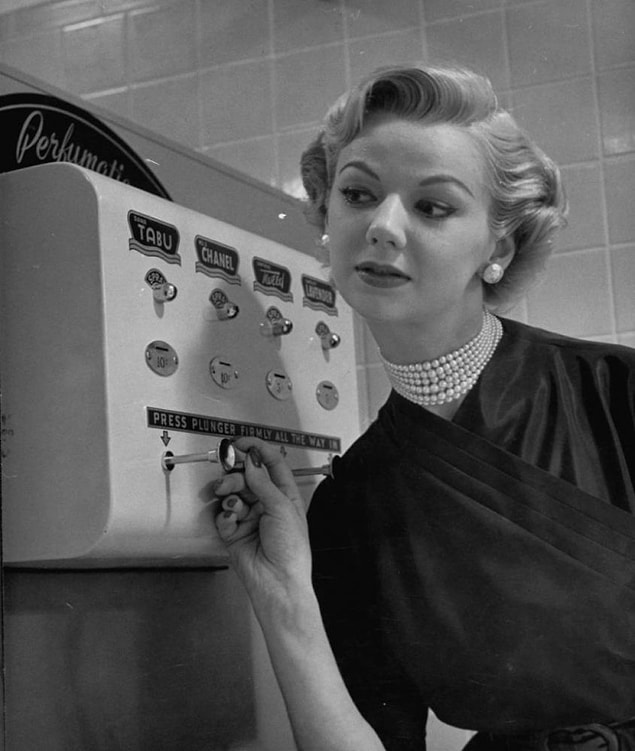 17. Madonna, Sting and Tupac Shakur hanging out together; 1994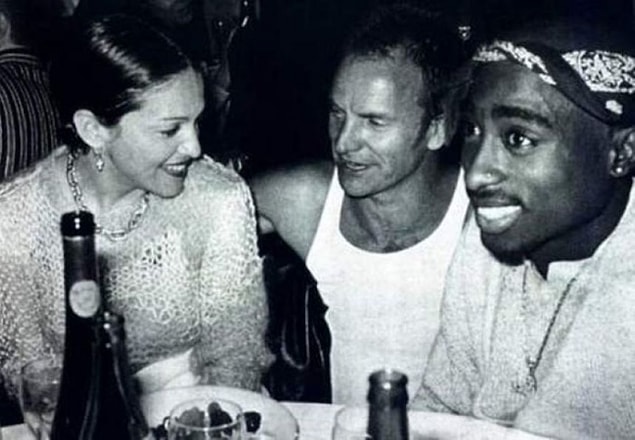 18. Charlie Chaplin with Albert Einstein, 1931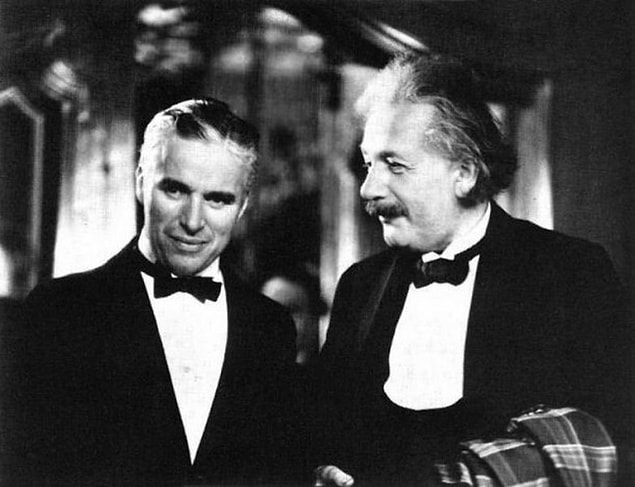 19. Last Tasmanian tiger; they became extinct in 1933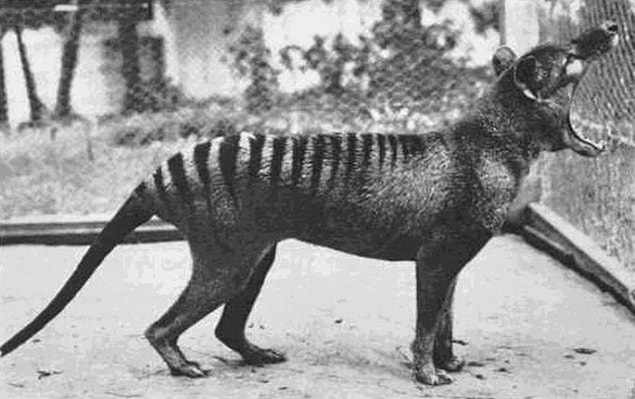 20. Shooting of MGM's famous movie intro "roar"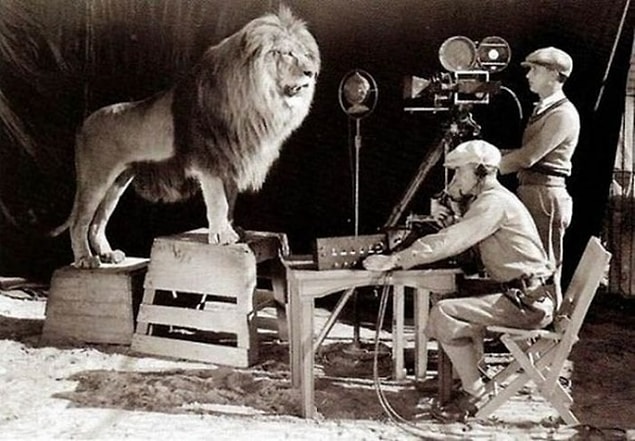 21. 2-year-old Dalai Lama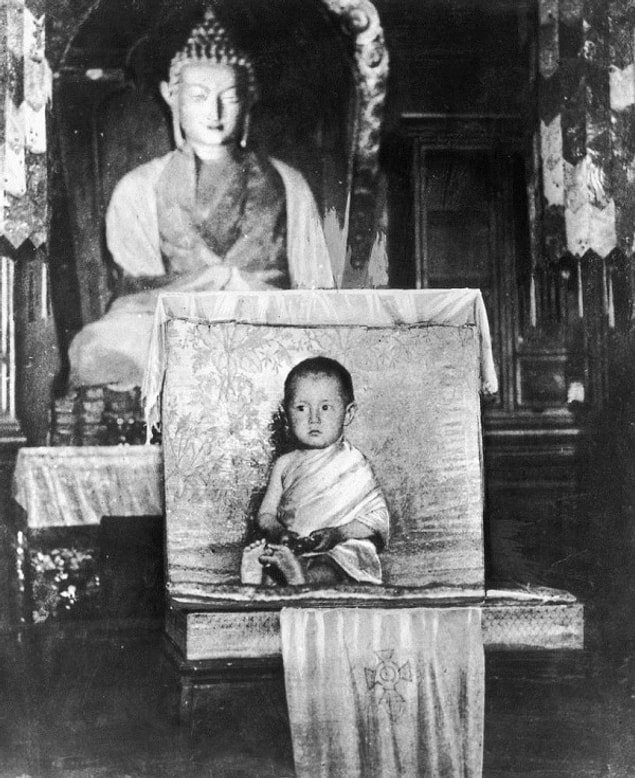 22. Arctic explorer Peter Freuchen together with his wife, 1947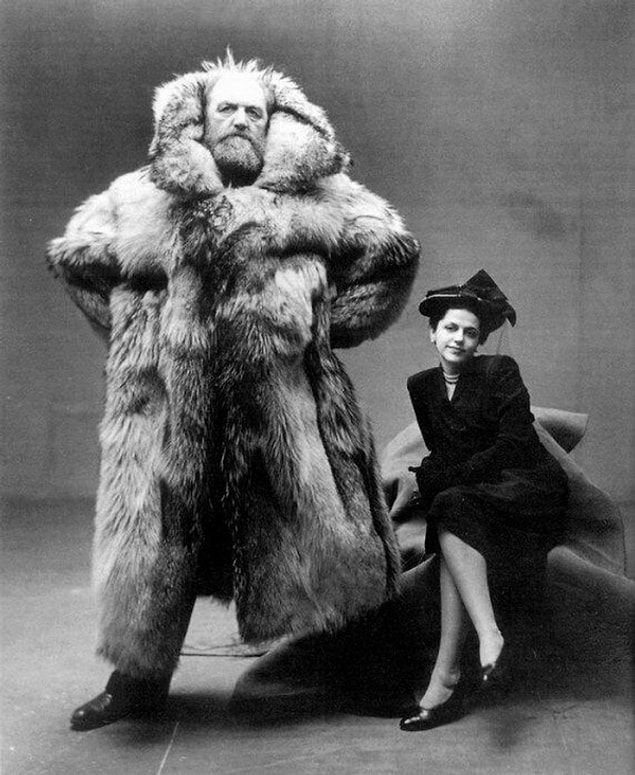 23. Young, undiscovered Robin Williams (on the right) as a mime in Central Park, 1974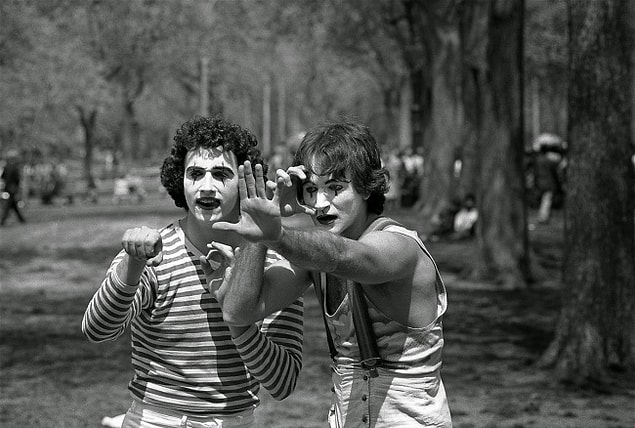 24. 17-year-old Bianca Passarge dresses up as a cat and dances on wine bottles,1958.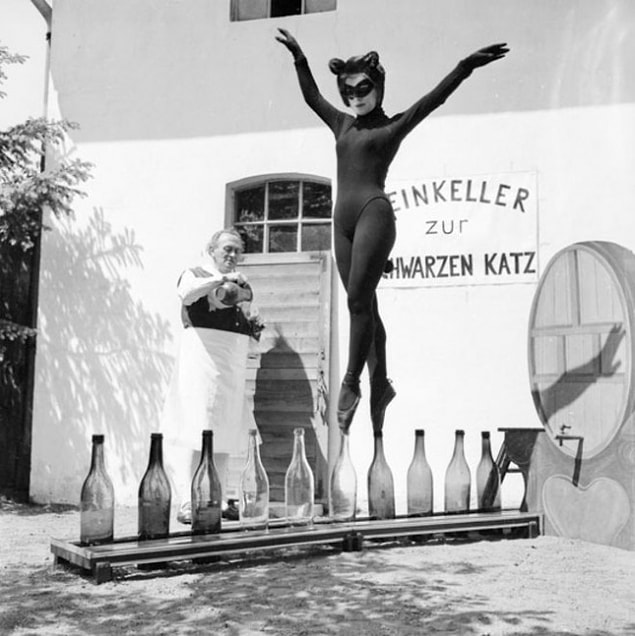 25. Axe-shaving in 1940s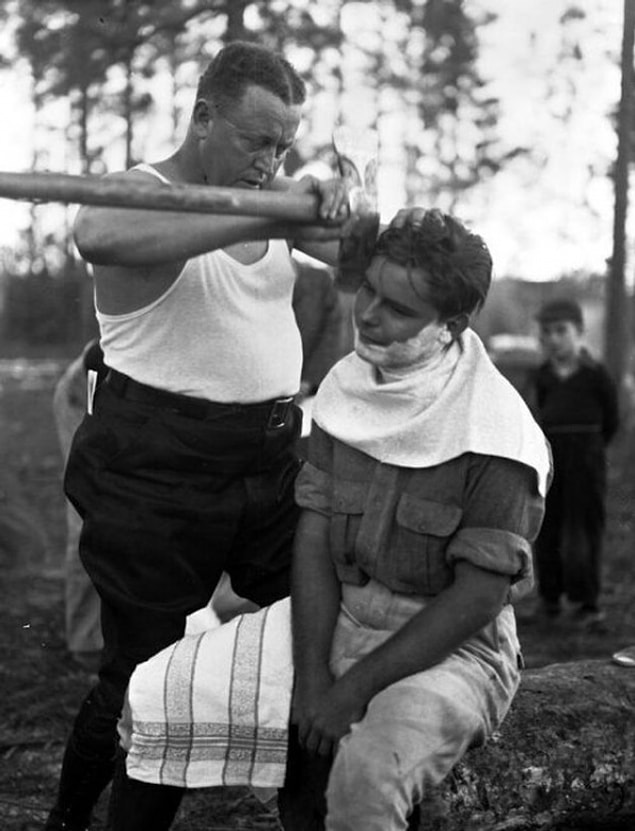 26. Fawzia Fuad, Egyptian princess who became Queen of Iran later, 1939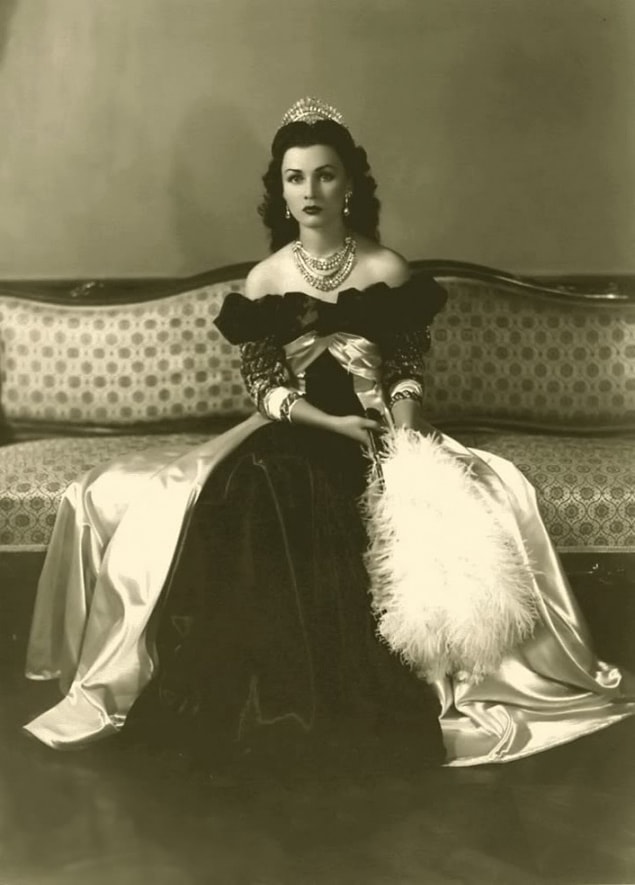 27. A young girl meets a penguin for the first time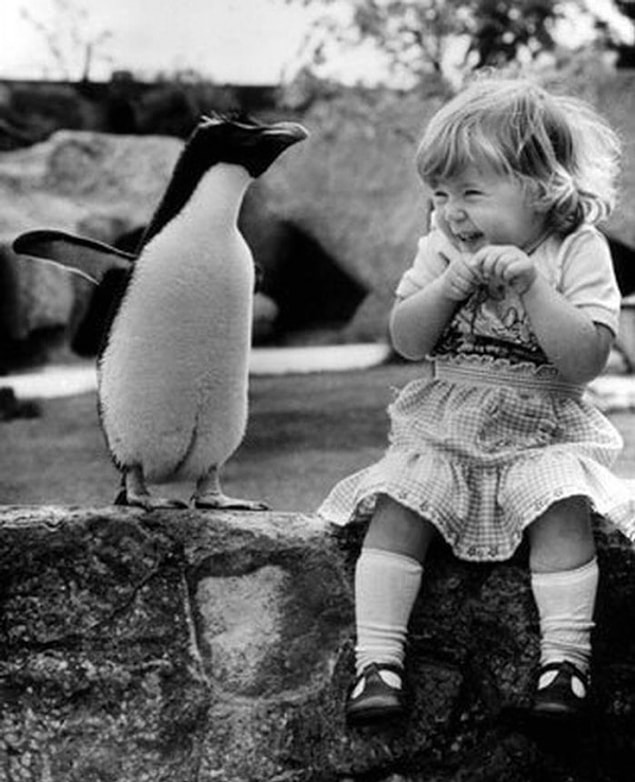 28. Einstein relaxes on the beach, 1939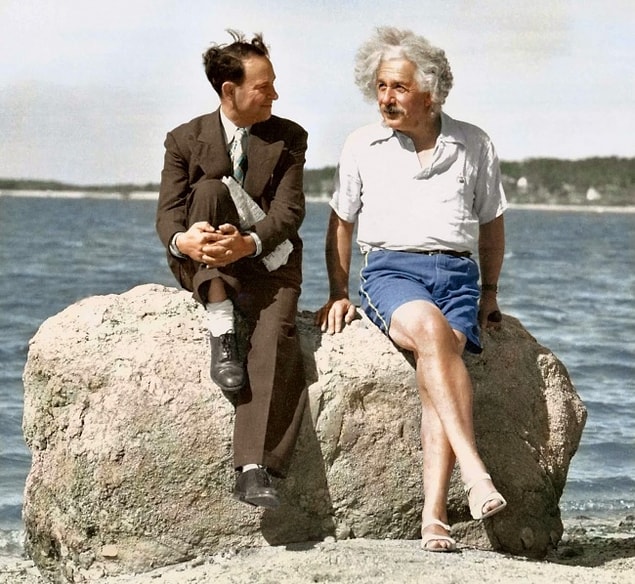 29. Soldier shares a banana with a goat during the battle of Saipan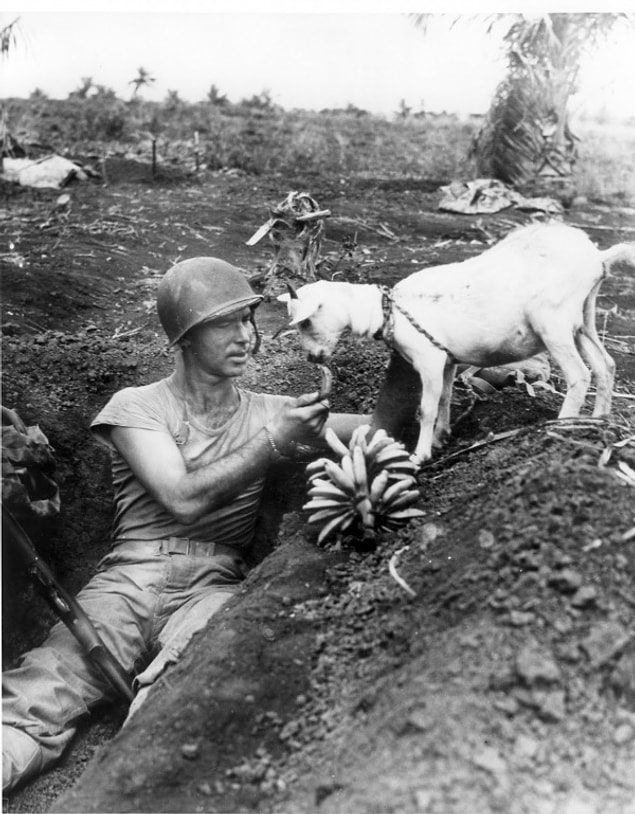 30. Bill Gates' mugshot after getting arrested for a traffic violation, 1977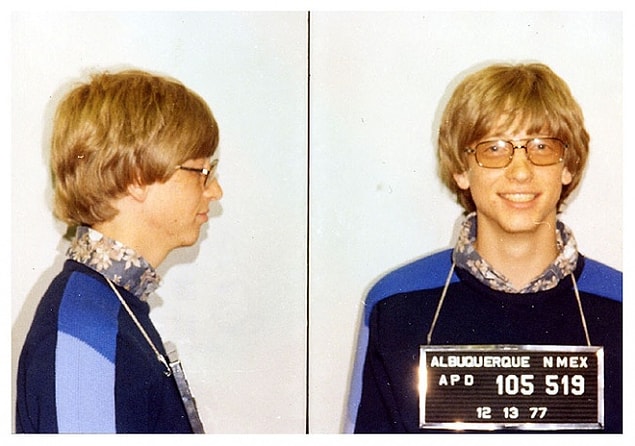 31. Barack Obama on his highschool basketball team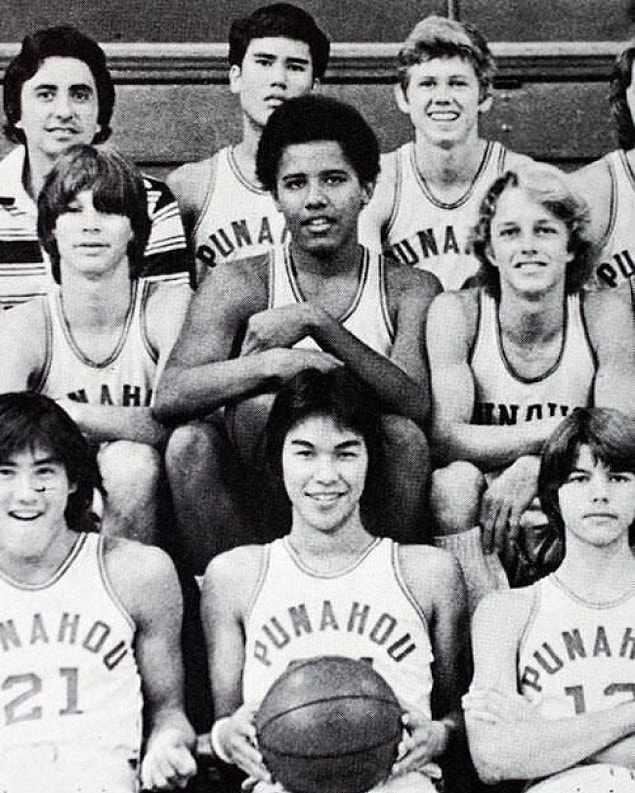 32. Early Michelin man, 1910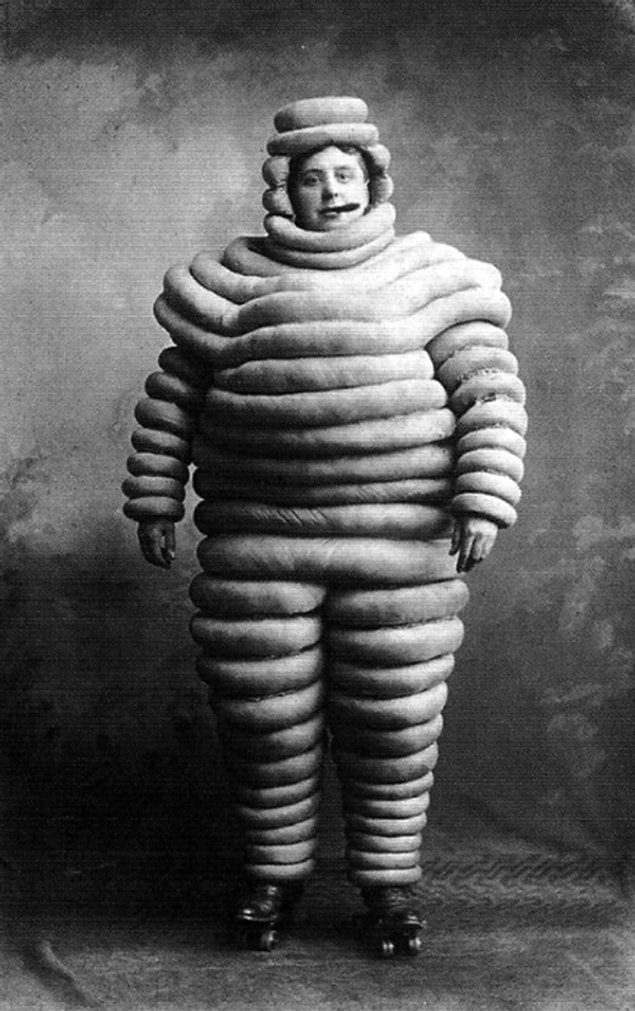 35. Jimi Hendrix and Mick Jagger, 1969