26 Impossible Couples We Would LOVE To See Together…
These couples are all perfectly matched. But sadly, only one of them is alive and they never were and never will be together. Sadness, we know…
 Some of these display serious photoshop skills but we have so many important names ranging from Ava Gardner, Amy Winehouse, Megan Fox, Conan O'Brien to the ever beautiful Audrey Hepburn. Let's grab our tissues and start crying about these perfect but impossible love stories…
Source:
http://onedio.com/haber/bir-araya-gel...
1. Arleen Whelan and Conan O'Brien: Rise of the reds!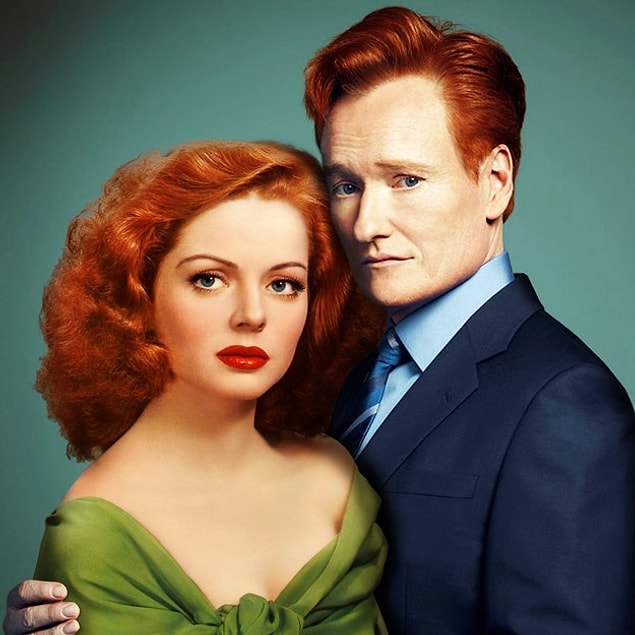 2. Clark Gable and Charlize Theron: Oh how happy Charlize looks in Clark's arms…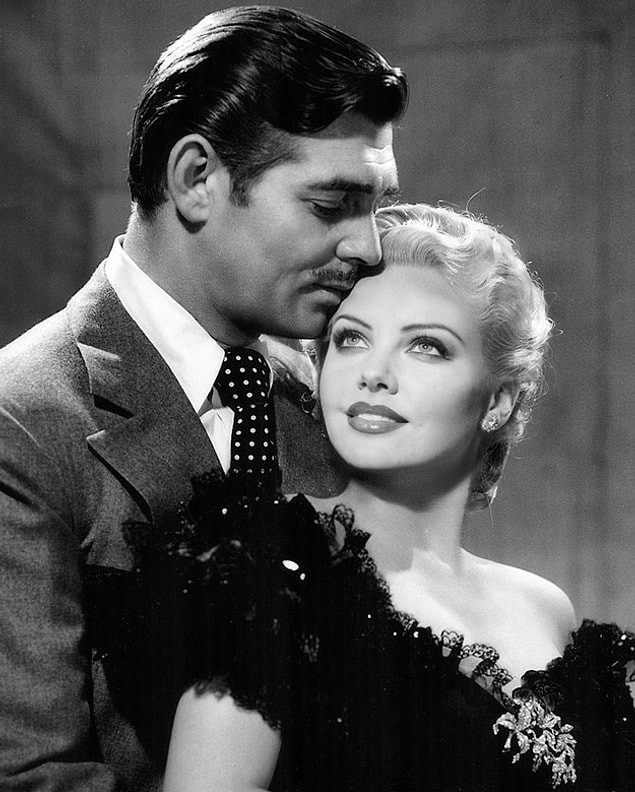 3. Marilyn Monroe and Leonardo Dicaprio: Probably the meanest looking couple here. But oh do they match!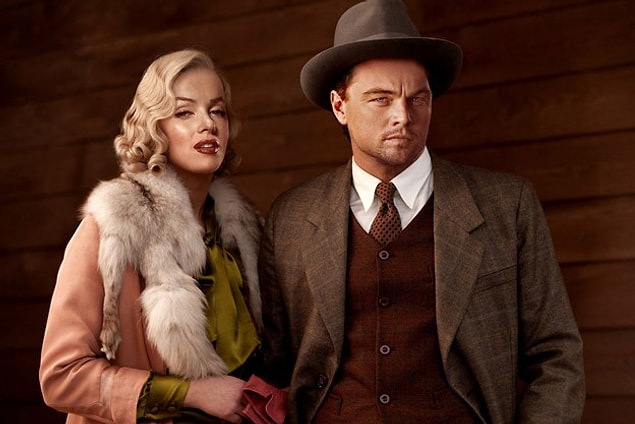 4. Tarzan and Scarlett Johansson: She was always a bit of a female Tarzan…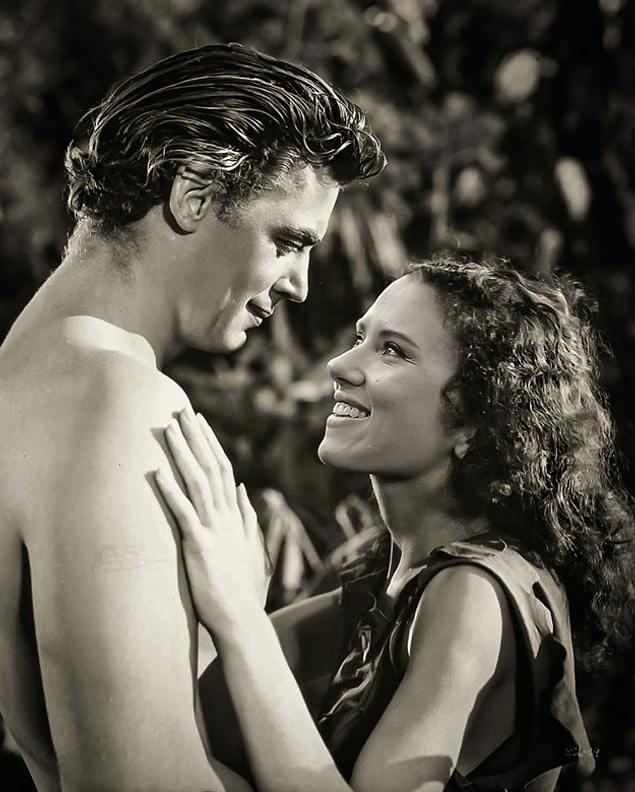 5. Frankenstein and Gwen Stefani: He does date when he has spare time from experimenting.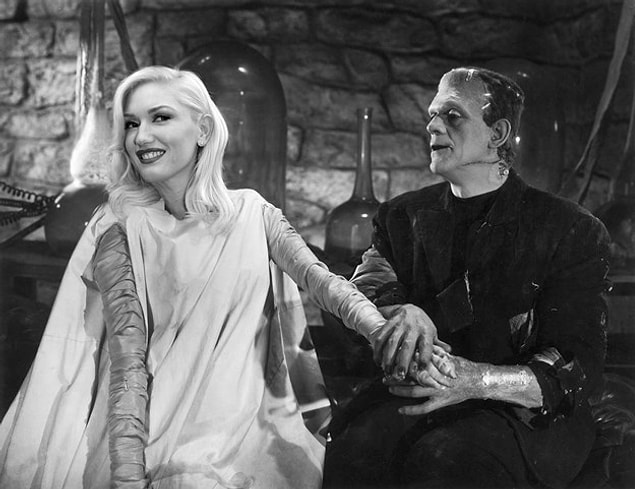 6. Lady Gage and Fred Macmurray: We never saw Gaga this happy and peaceful…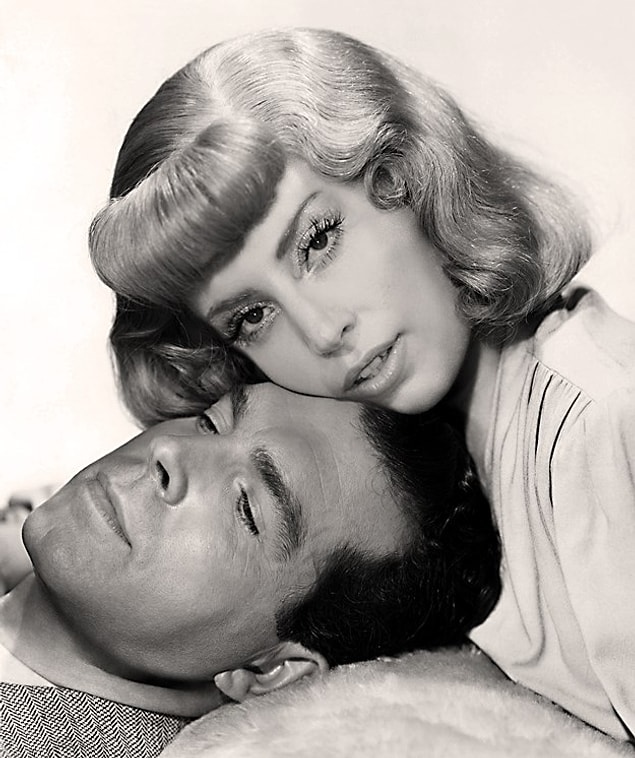 7. Paul Newman and Scarlett Johansson: Oh Scarlet, are you cheating on Tarzan now?!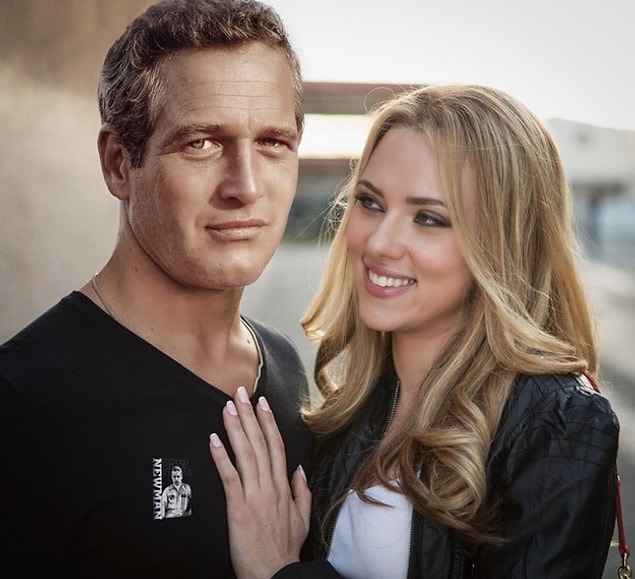 8. Lady Gaga and Alain Delon: And Gaga is clearly tired of Freddie…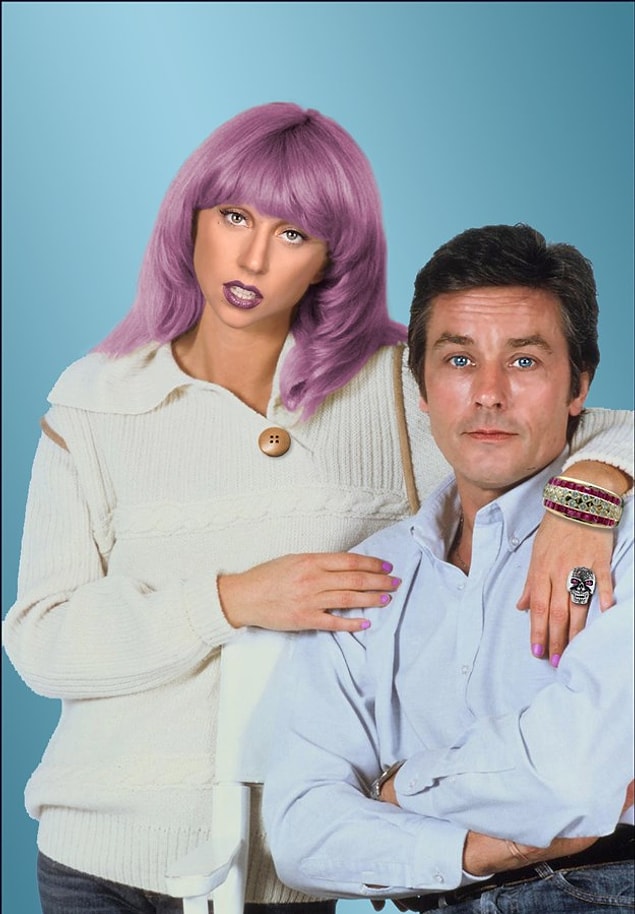 9. Bill Clinton and Liz Taylor: Your ideal American couple, eh?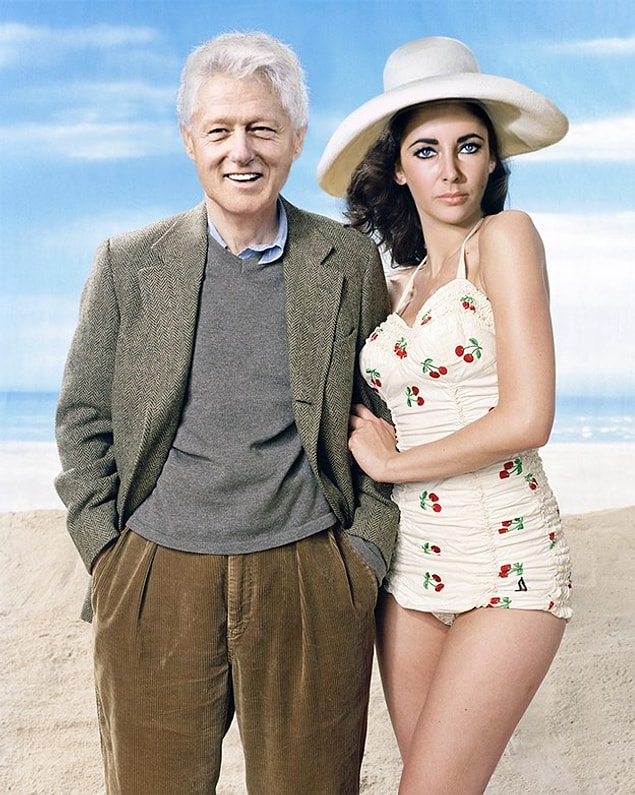 10. Henry McCarty and Amy Winehouse: Amy fit so perfectly her. Maybe they found each other on the other side? Pretty please?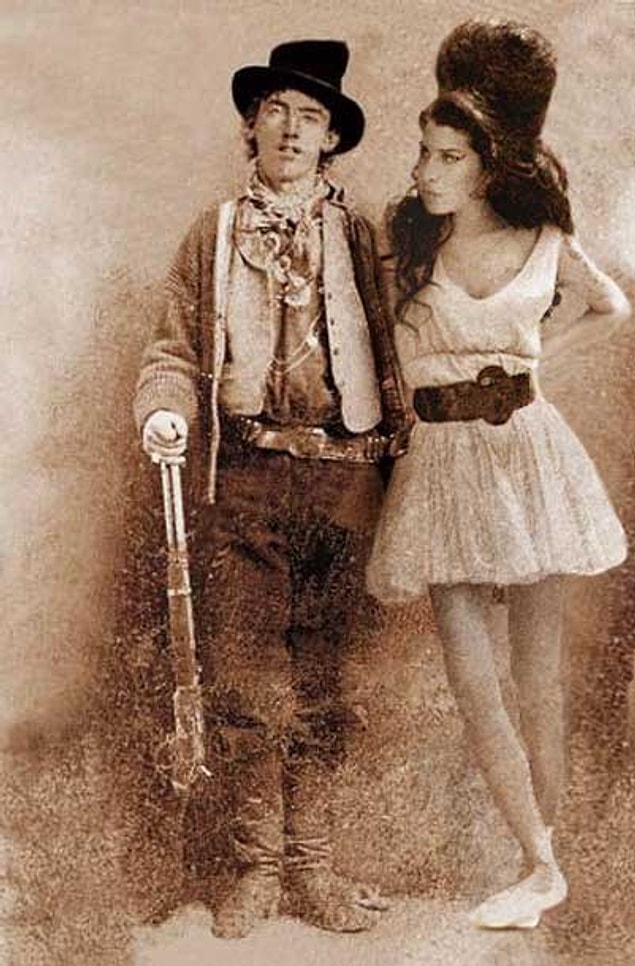 11. Fred Macmurray and Miley Cyrus: Well when Lady Gaga abandoned him, he went a bit crazy alright?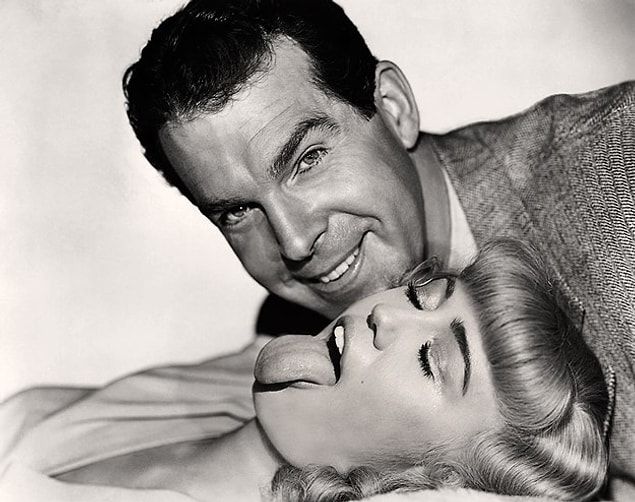 12. Jennifer Lawrence and Elvis Presley: Jennifer would make the perfect housewife and mom…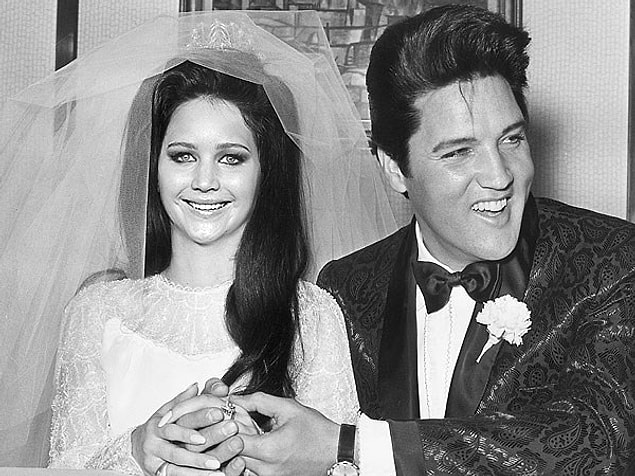 13. Marilyn Monroe and Mel Gibson: This one is not so expertly done but you get the idea.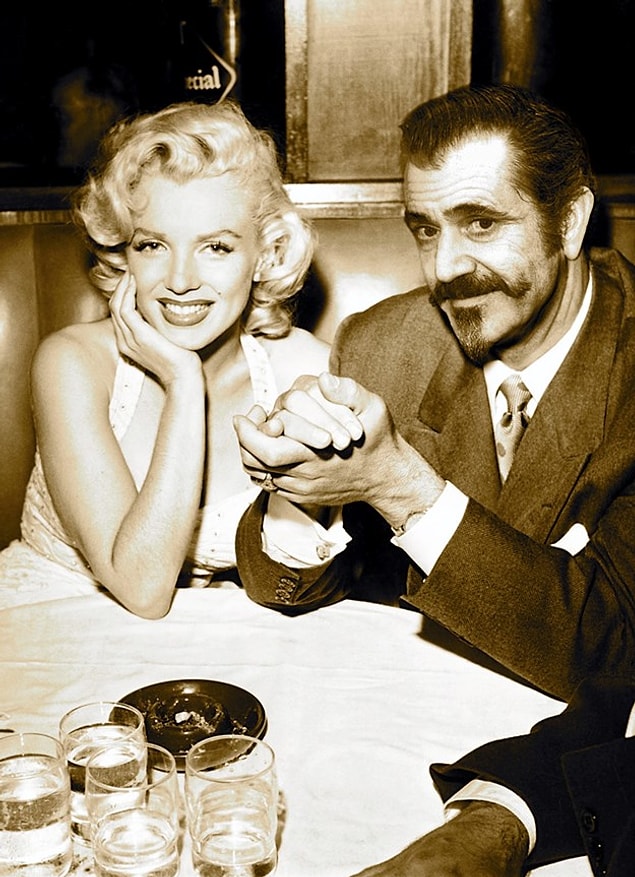 14. John Wayne and Kate Winslet: John Wayne clearly has some doubts about Kate. But they'll work it out we are sure.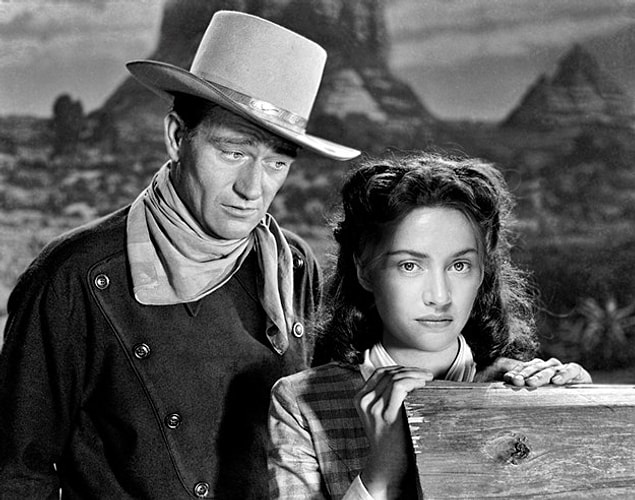 15. George Sanders and Megan Fox: Oh Megan, you've come a long way…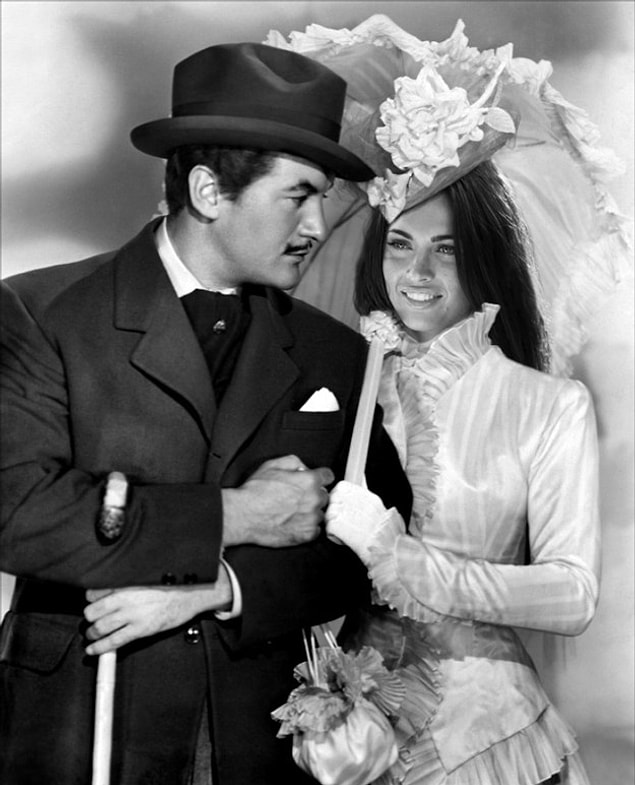 16. Jennifer Anniston and James Steward: What's wrong with his head? Yet still, their kids would have the most amazing eyes.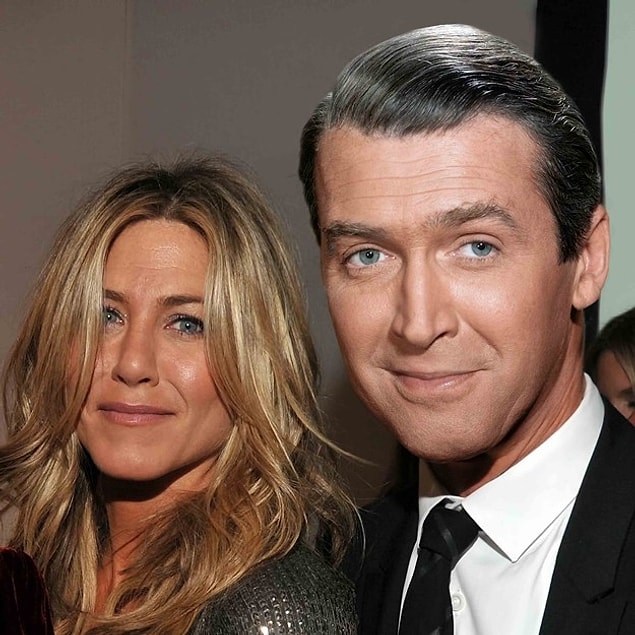 17. Kate Beckinsale and Elvis: Oh Elvis Elvis…Such a Casanova.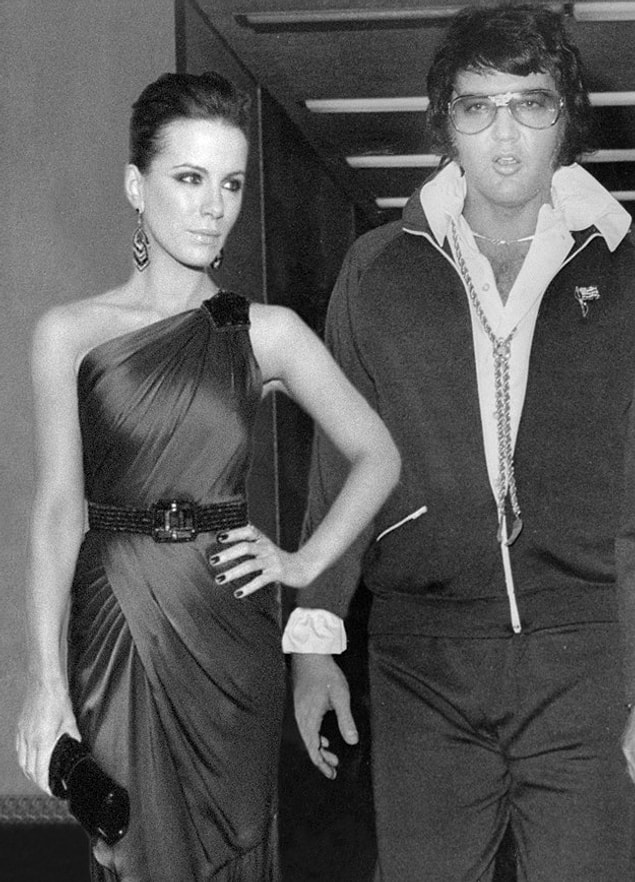 18. Churchill and Justin Bieber: We leave this relationship entirely to your imagination…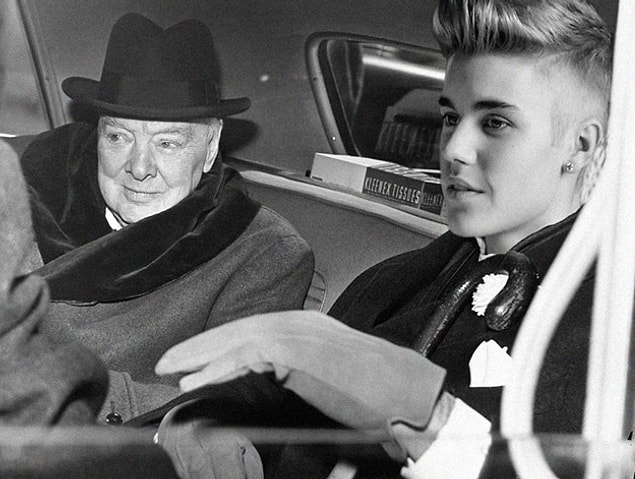 19. Johnny Knoxville and Marilyn Monroe: This relationship would be the favorite of paparazzi's for sure. Full of fights, batshit crazy things are guaranteed.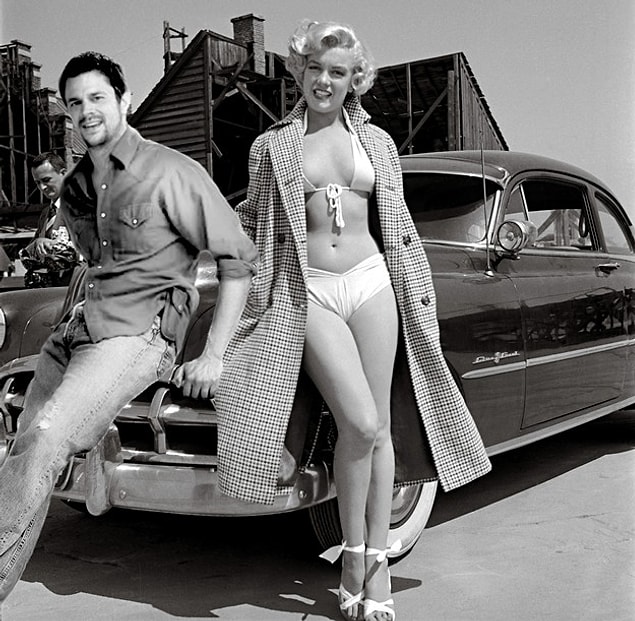 20. Sandra Bullock and Mary Gordon: Such maternal instincts…Must hold…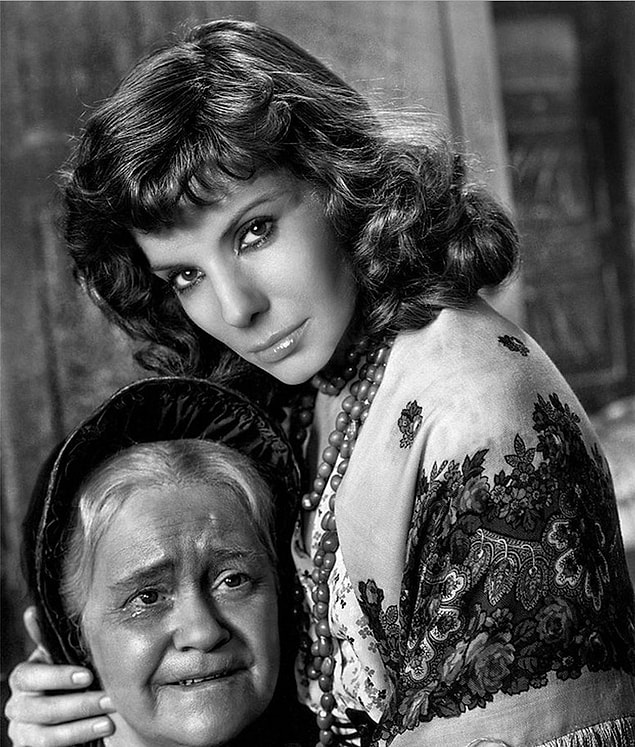 21. Humphrey Bogart and Angelina Jolie: How could you do this Brad and 91949241 kids of yours Angelina?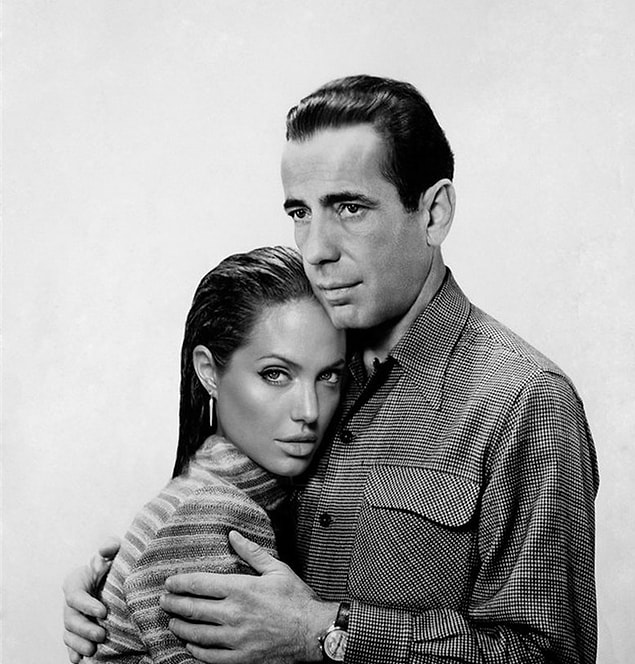 22. Jessica Alba and Toni Curtis: Alba is in for a ride for sure!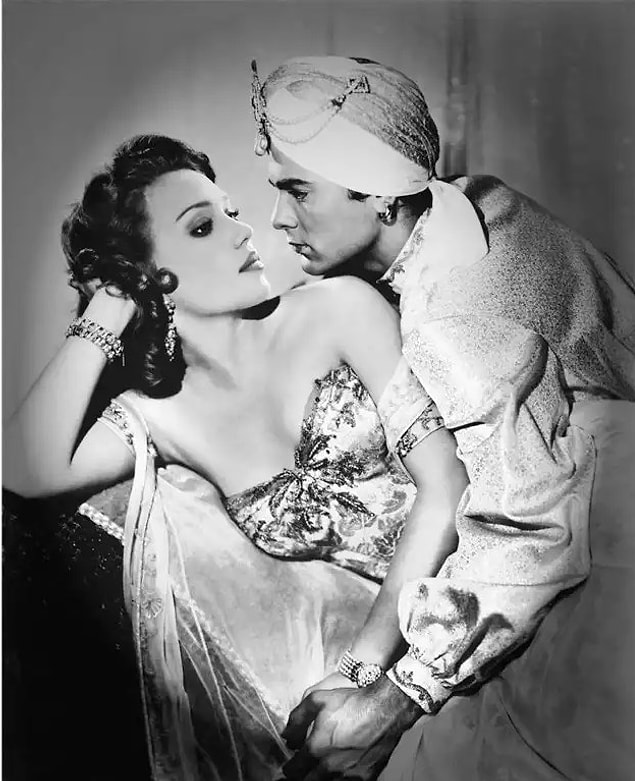 23. Bill Clinton and Marilyn Monroe: Clinton is just as active as he was during his Presidential times…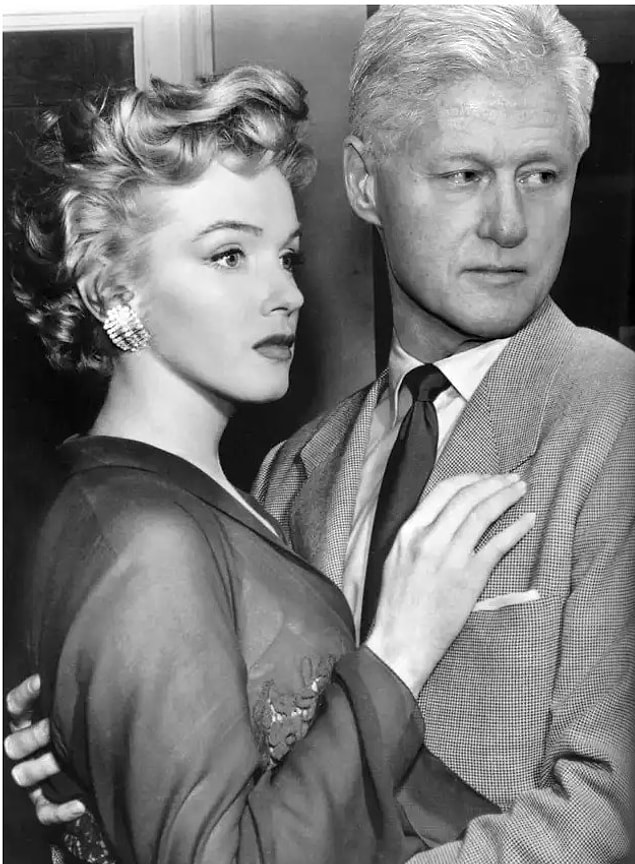 24. Marilyn Monroe and Brad Pitt: There we have it…Our perfect couple…Marilyn is wild as usual!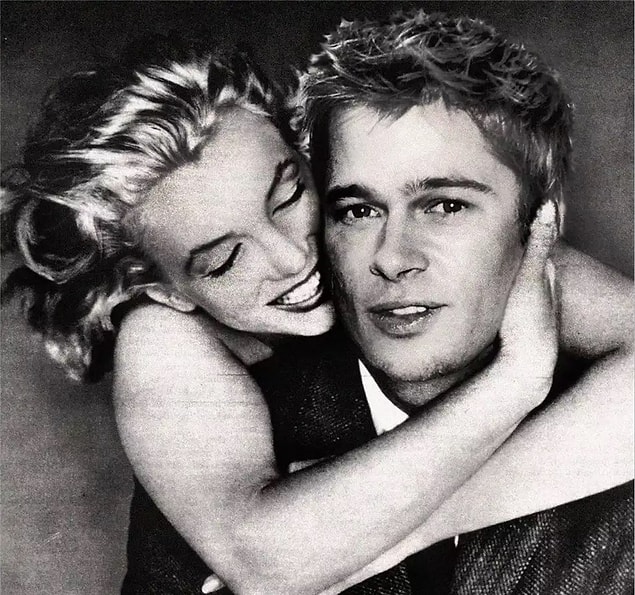 25. Marilyn Manson and Audrey Hepburn: Audrey still looks beautiful even to Marilyn Manson's weird lifestyle. She could've done MUCH better, though.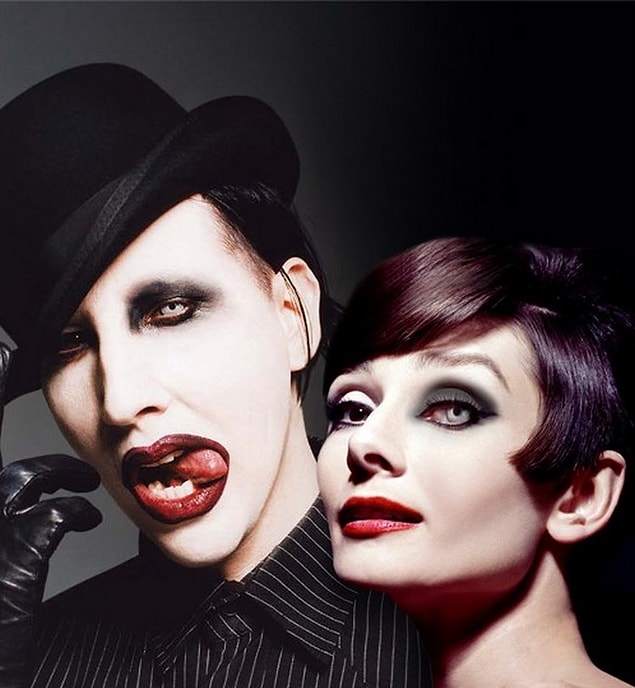 26. Laurence Oliver and Scarlett Johansson: We think Scarlet has finally found peace…