22 Intrusive Animals Without a Grain of Respect for Personal Spaces
News
>
22 Intrusive Animals Without a Grain of Respect for Personal Spaces
-Buddy... + Yeah... -Buddy! + What's it, man? - Mate, I can't breathe!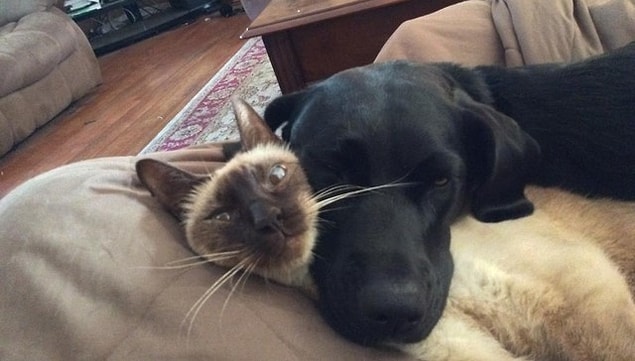 'Where is your twin, I didn't see him for a while?' 'Well, I didn't see him either.' 'Here! HERE! Help, please HELP!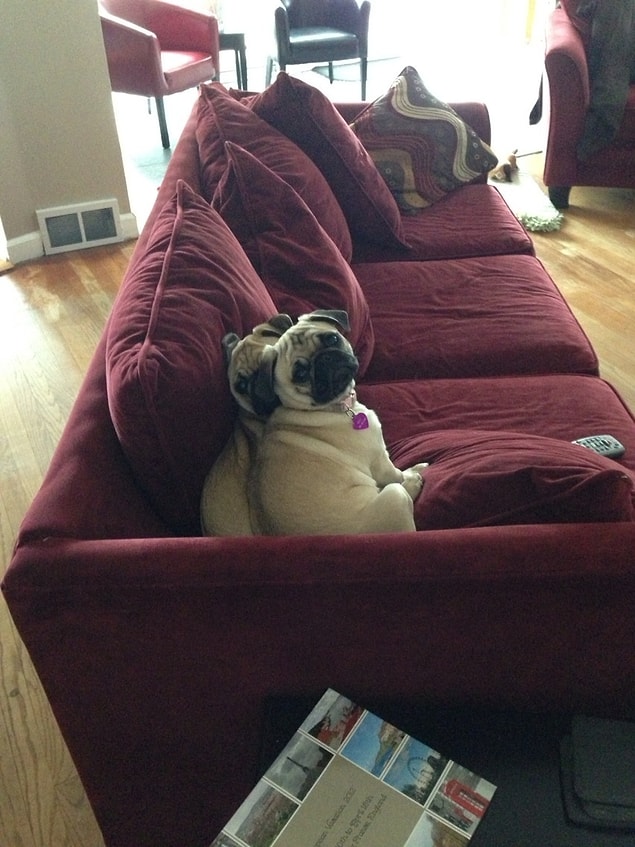 ' You didn't have a bath for days now, and these got greasy again'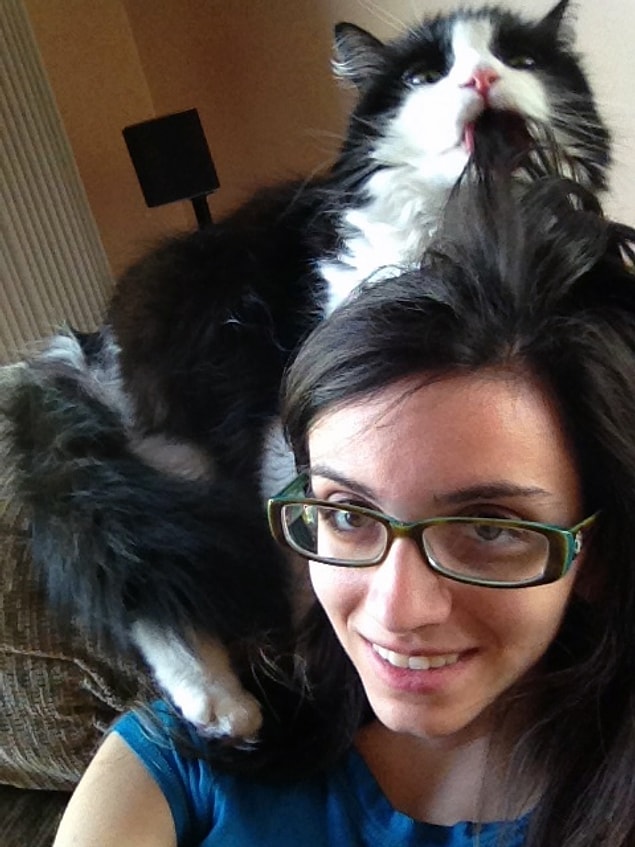 'Shush! Trust me, he also likes it.'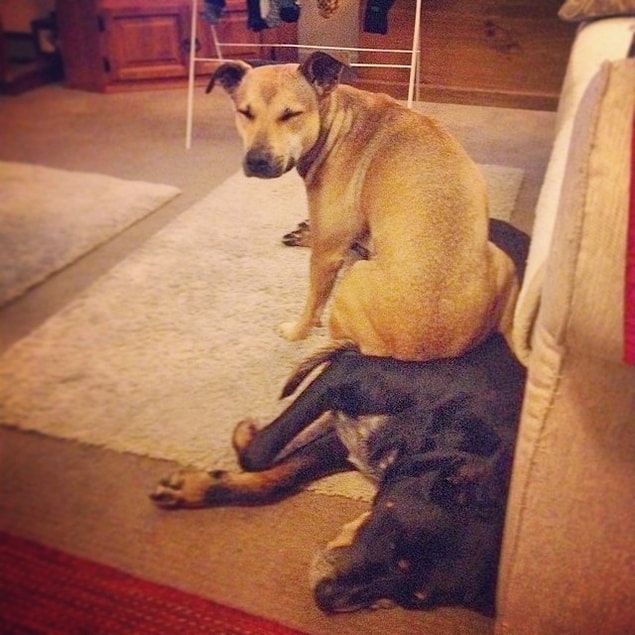 'Will you get up or not?' 'Humph! Let me sleep man!'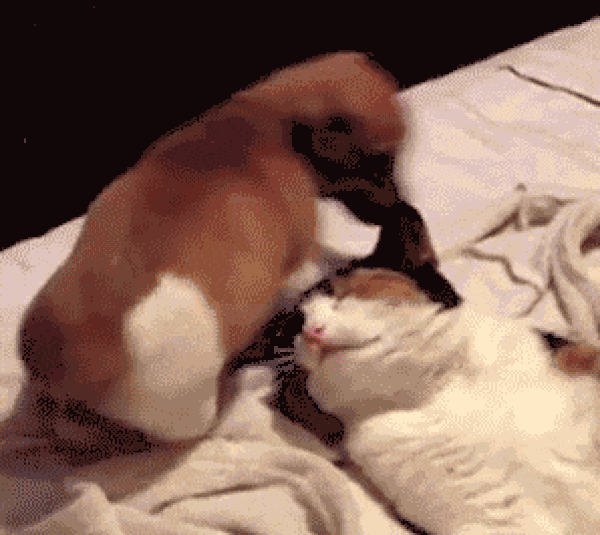 'Hey! Who the hell are you hitting on man?At this time of the night? You weasel!'
'You've gone up on his back but if he moves, you'll fall down, you know that, right? 'He won't, I trained him.'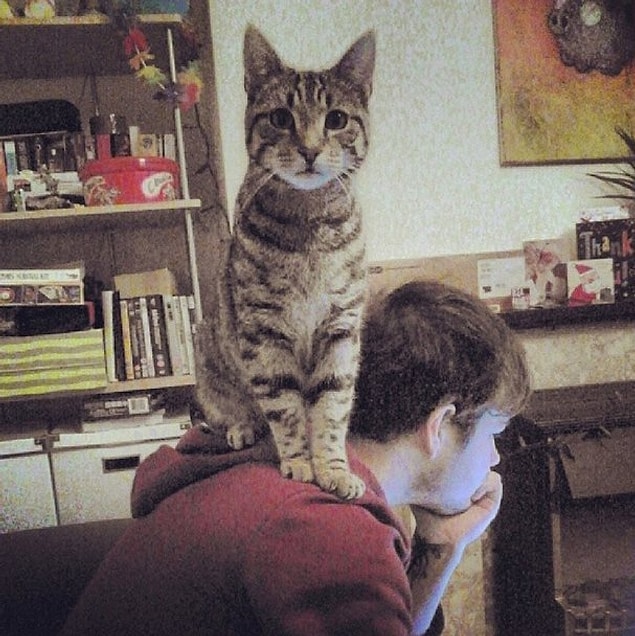 'Guys, I was watching a movie here...' 'Very well then, we can watch it together, move a bit!'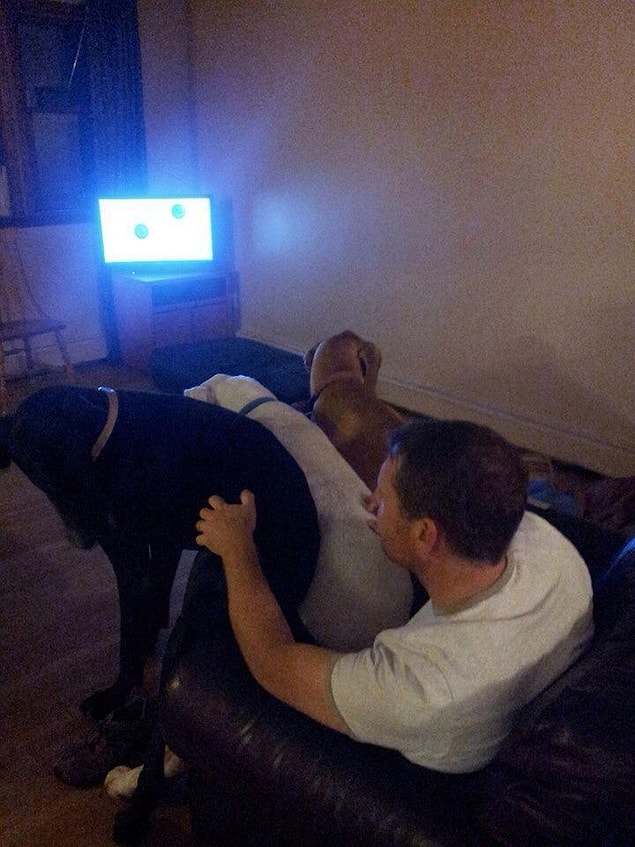 'Get me one of these seats man, we can't fit into this one anymore!'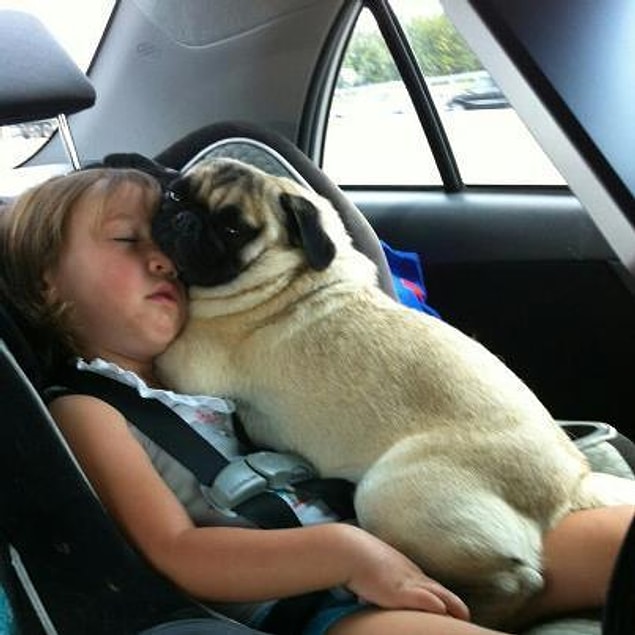 'And then I said, do what the hell ever you want man! I mean, all very well but, what do you think?' 'yea mate well said.'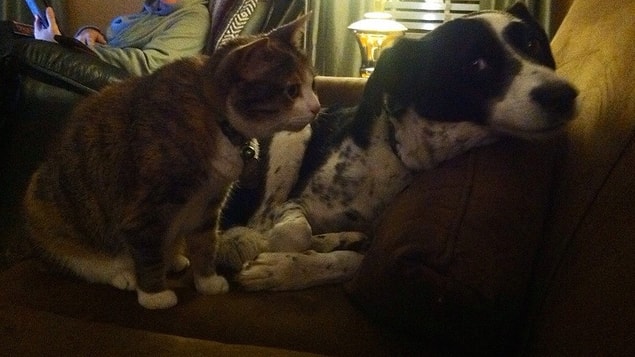 When you are like 'You are more than welcome.'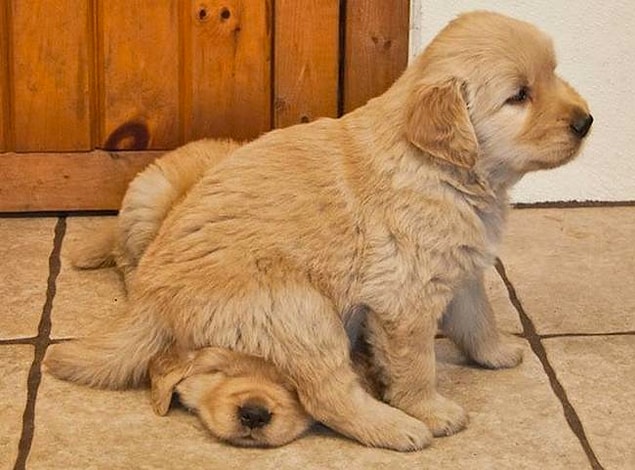 'We told you not to take selfies, you idiot!'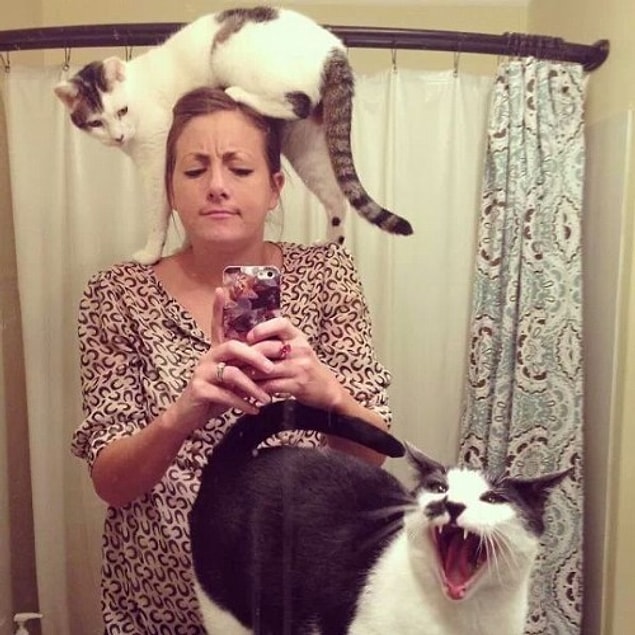 'My feet gone numb man, let me get up from the toilet, then you can lie on my lap again' 'Bro, this is the best moment right now, don't kill my vibe. Do you wanna a claw? I mean it.'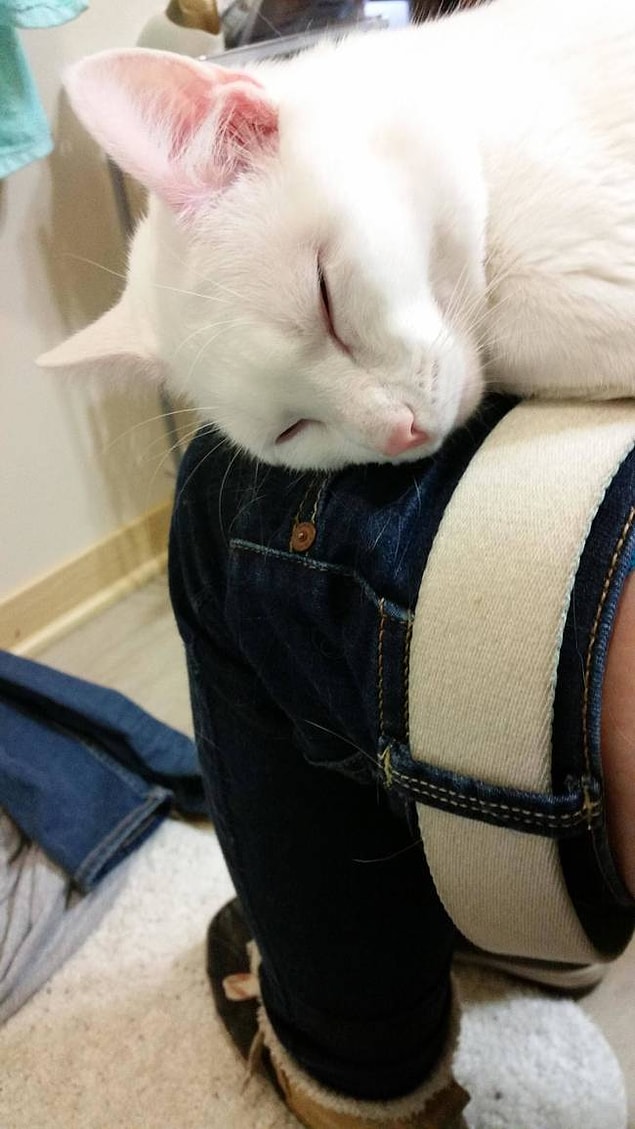 'Why do they call you a bulkhead? It's like a pillow, I think.'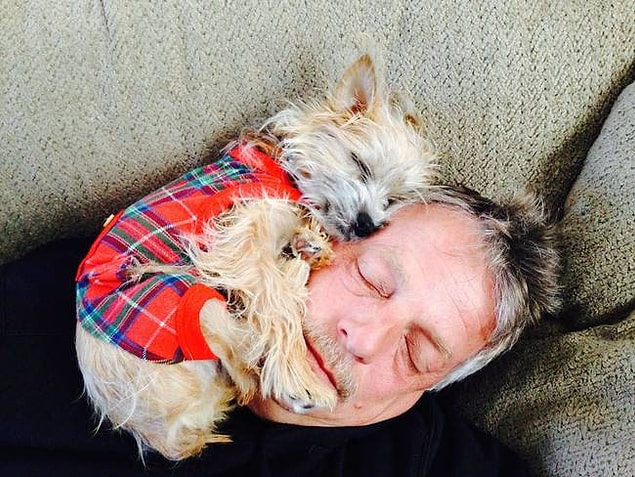 Me taking a picture with a girl I like.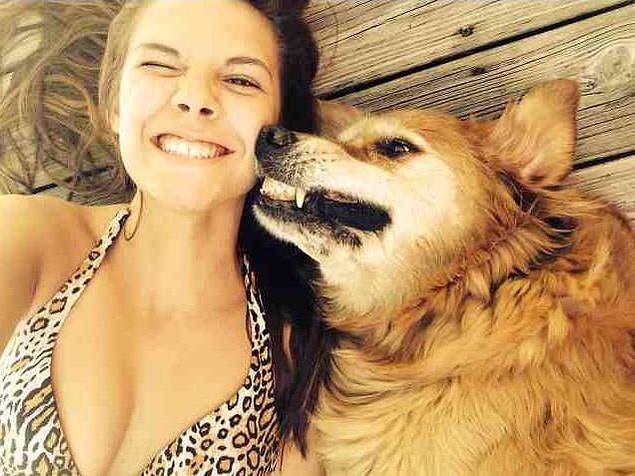 😍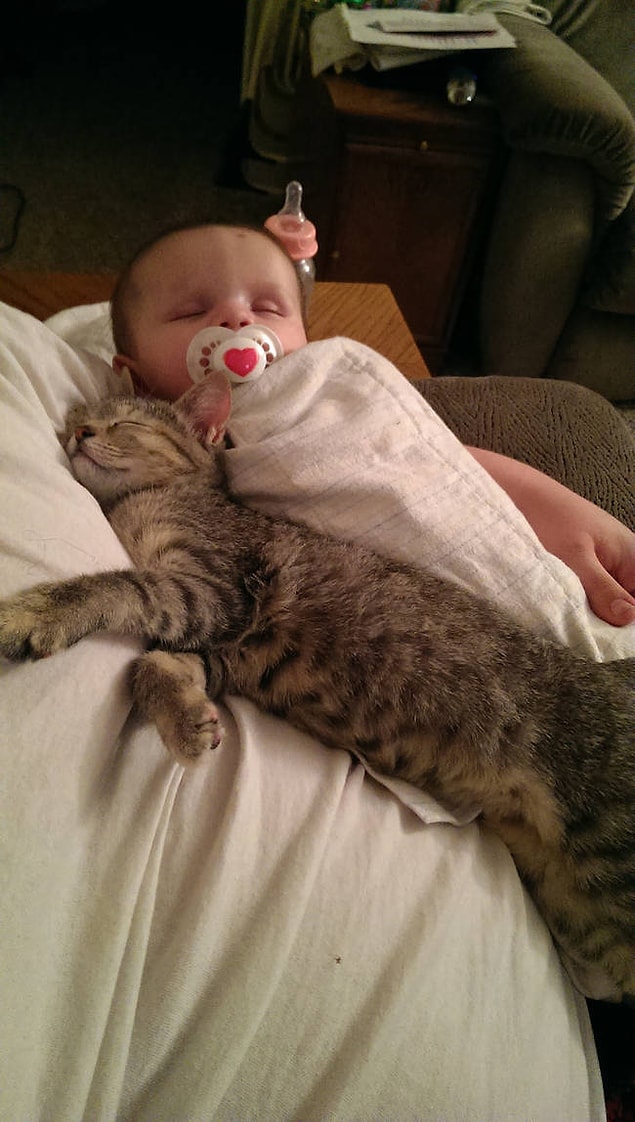 'Boy, I said I'm going to work.' 'So what take the day off'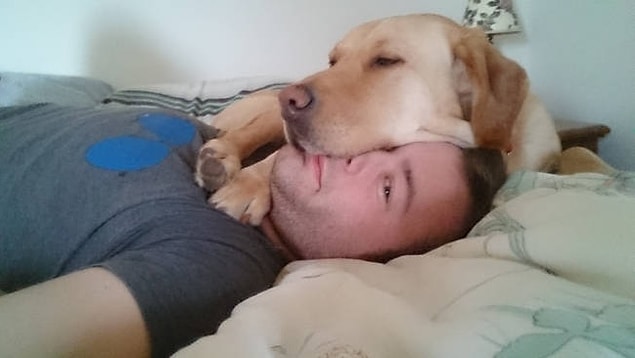 'He can't take your call right now, can I help you?'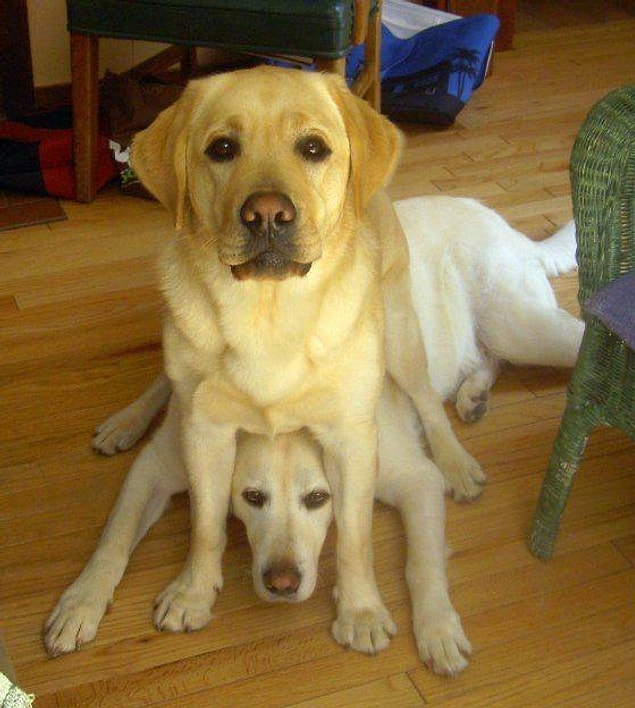 'Look man, I am telling you, Don't you dare to upset her again!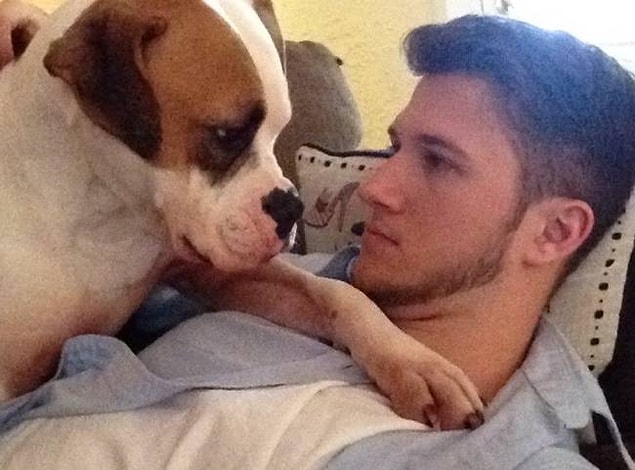 'Oic, are you taking a photo? I thought it was a video'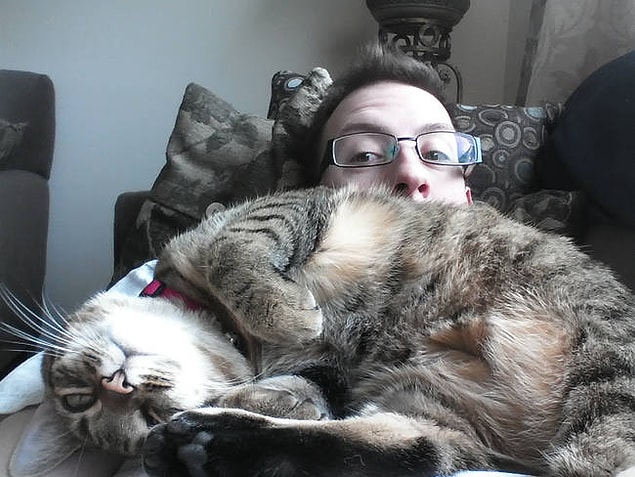 The cat in the wrong place at the wrong time.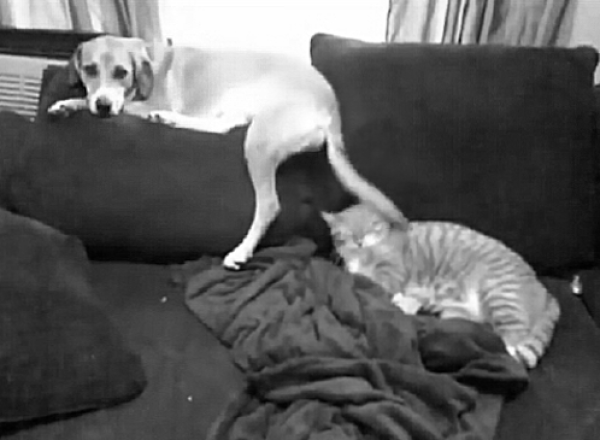 'I feel a burden on my shoulders at these days, I dunno why' 'I know, right? I feel the same.'