20 Amazing Travel Destinations You Have Probably Never Heard Of
News
>
20 Amazing Travel Destinations You Have Probably Never Heard Of
Aren't you sick of mainstream tourist spots? Eiffel Tower, Chicago Skyline, Pisa Tower… They are still great but as we said, mainstream. Wouldn't be good to go somewhere new and to have the thrilling feeling of something undiscovered?
Check out these hidden paradises and spice up your travel destinations!
Source:
http://www.businessinsider.com/photos...
1. Stairway to Heaven, AKA Haiku offers you one of the greatest views of Hawaii.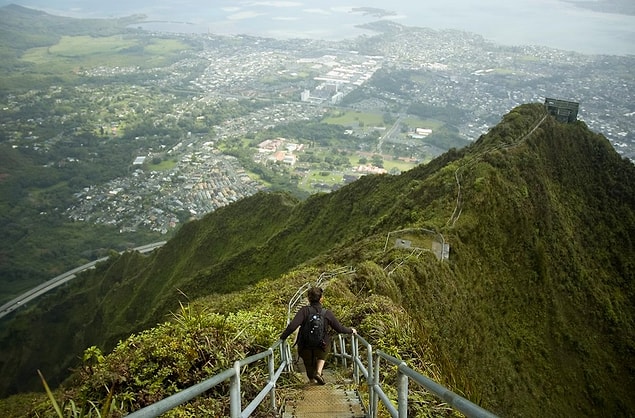 2. Lofoten Islands are one of the best local spots of Norway. Here you can rent a fishermen's cottage, you can try to catch cod and enjoy northern lights on the pebble beach.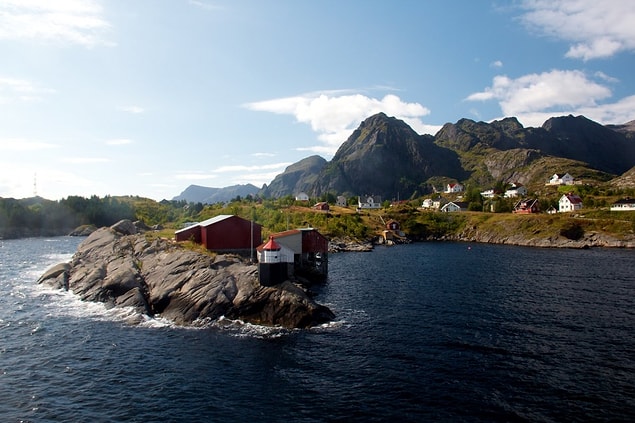 3. Jericoacoara which is a small fishermen town 300km away from Brasil's capital.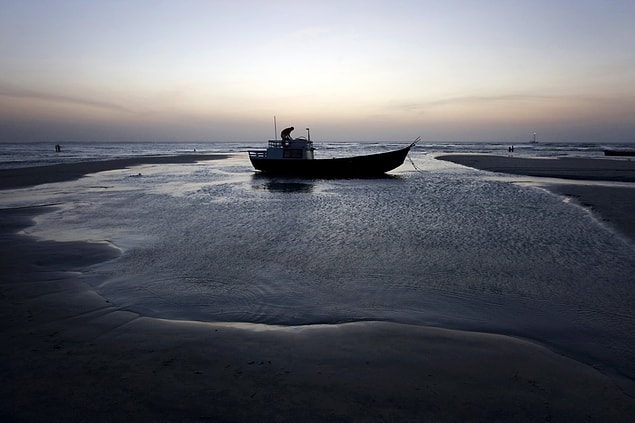 4. Capuchin Crypt holds the bones of some 4,000 dead Capuchin monks. It is located right under the Santa Maria della Concezione Church in Rome.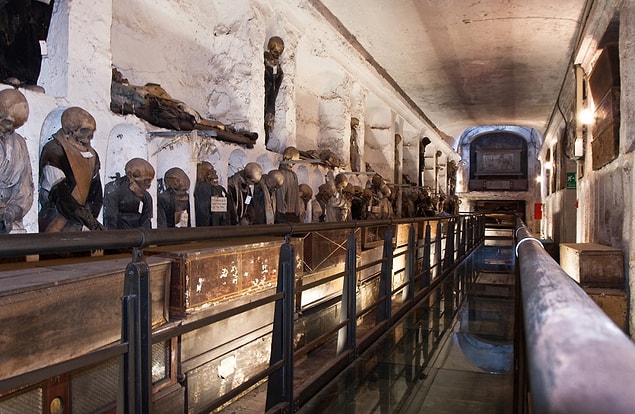 5. Apostle Islands National Lakeshore in Wisconsin offers you magnificient views with many sea caves, frozen waterfalls, and chandeliers of ice.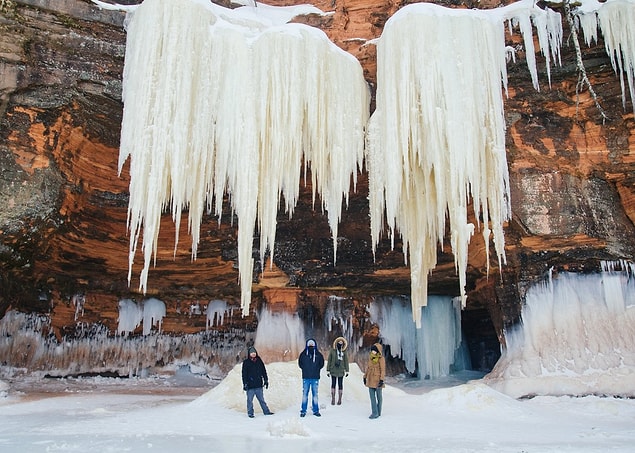 6. The Marble Jain temple of Ranakpur, India is one of the best examples of its style. All the 1,440 marble pillars are designed in an unique style.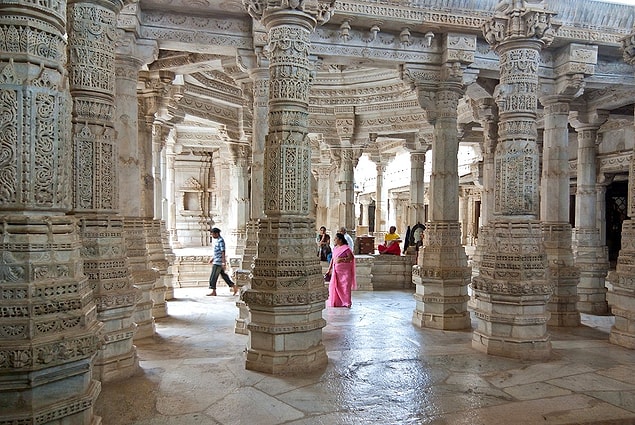 7. Wai-O-Tapu, New Zealand's most colorful natural volcanic park looks unearthly beautiful.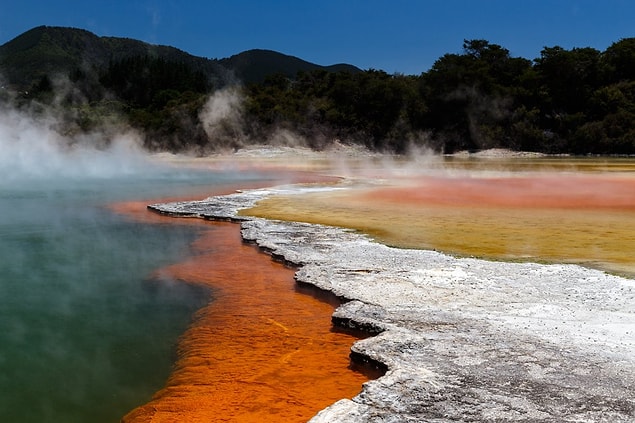 8. Amphitheater of El Jem in Tunisia, built in the third century. It can held 35,000 spectators at once.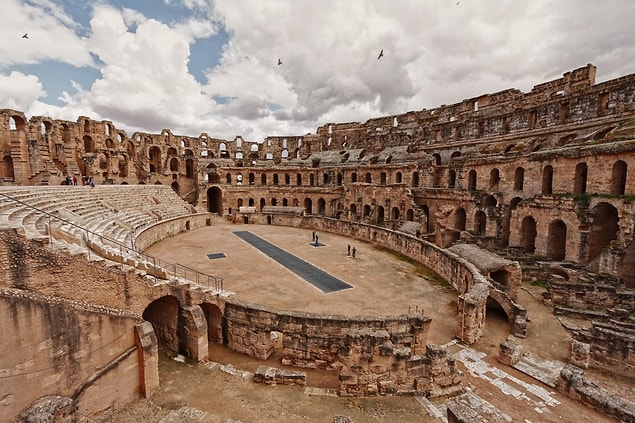 9. Svalbard Islands situated in between Norway and the North Pole. It looks like straight out of the movie "Frozen".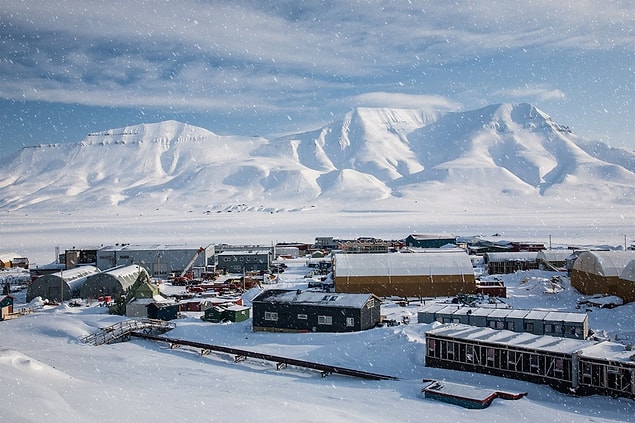 10. Pangong Lake located on the border of India and Tibet, is so clean you can see straight to the bottom.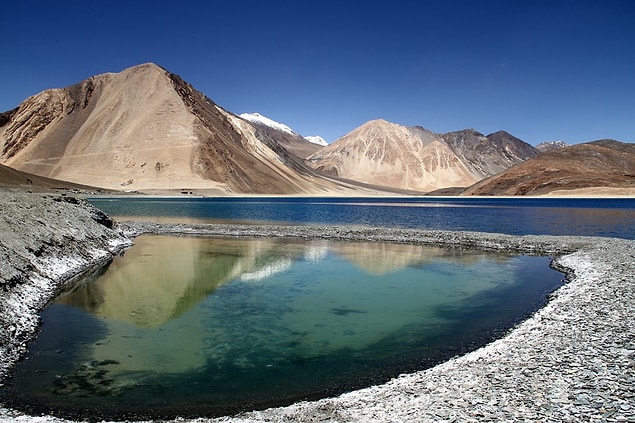 11. Mount Huashan, considered one of the most dangerous trails in the world is in Shaanxi, China. The view after climb is rewarding.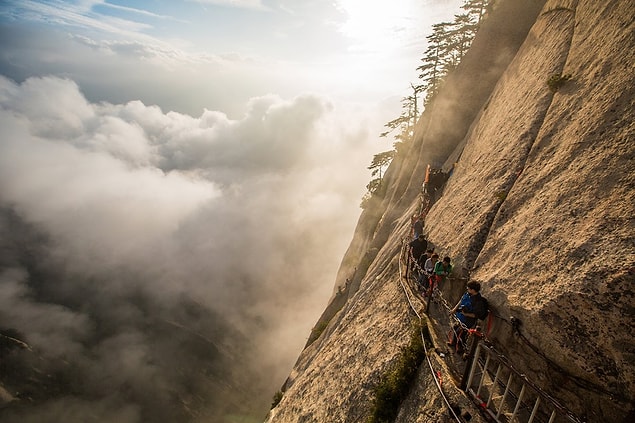 12. Madâin Sâlih is a UNESCO World Heritage site in Saudi Arabia. There are 111 monumental tombs from Nabataean civilization, built more than 20 centuries ago.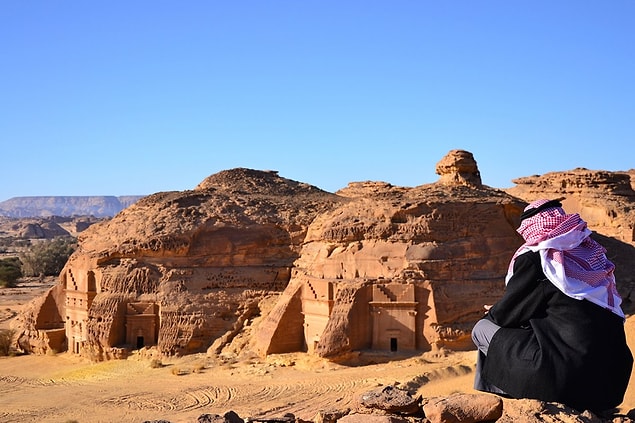 13. Hobart, the biggest city of Tasmania is an old port city with lively nightlife and art events.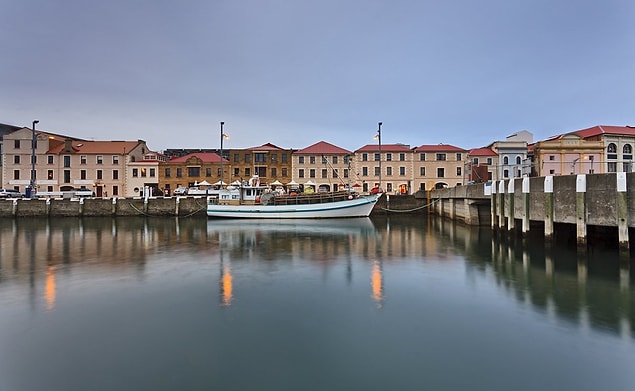 14. Victoria Falls forms the border between Zambia and Zimbabwe, it is also known as "The Smoke that Thunders". Bungee jumping, zip-lining, white water rafting, and helicopter flights are available on site.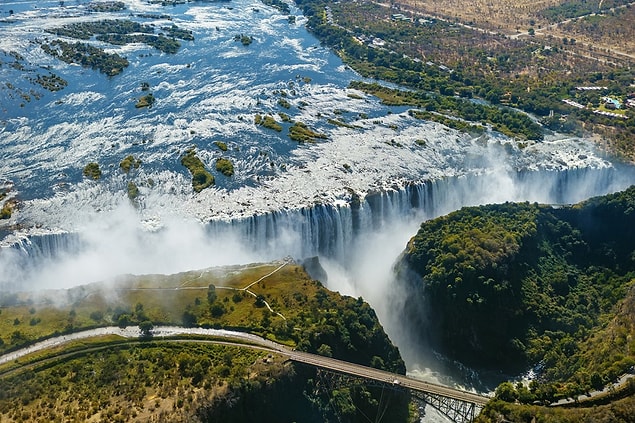 15. Alberobello village in Italy is famous for having "the kindest people" of Italy. The picturesque village can be dreamland of Instagramers.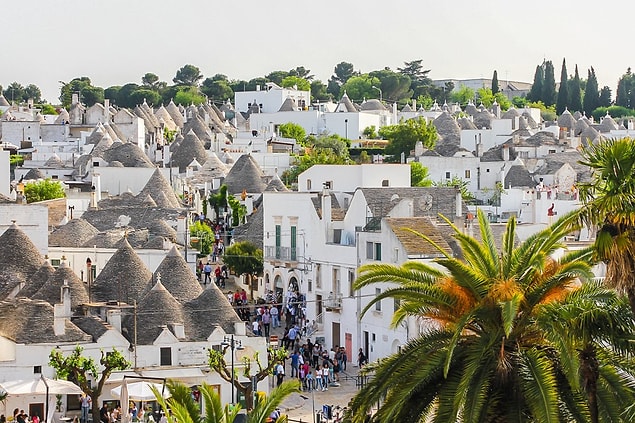 16. 540 kilometer Lycian Way is on the south coast of Turkey. It takes 29 day to complete the whole route.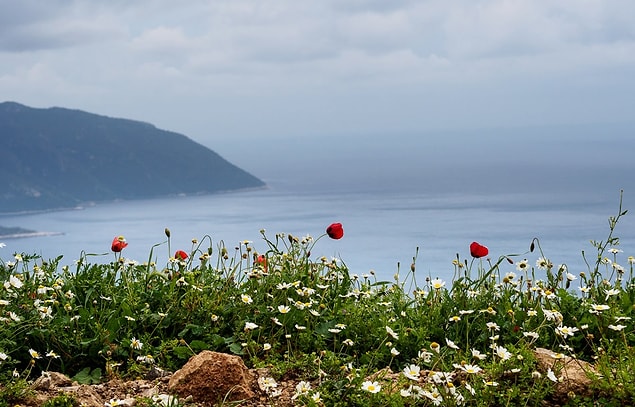 17. Hitachi Seaside Park in Ibaraki, Japan offers you spectacular views with colorful blooming flowers.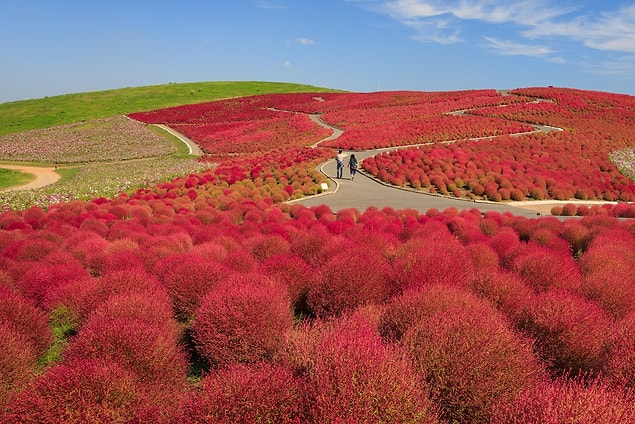 18. The Kalash, a small ethnic group in Pakistan is an interesting village for tourist to experience life without electricity, phones, and newspapers.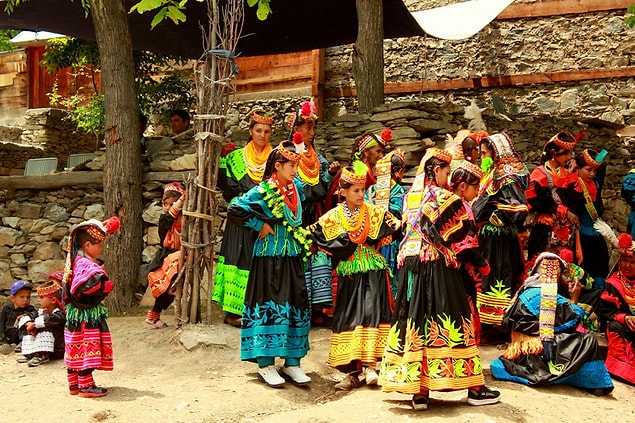 19. Tianzi Mountain Nature Reserve in Wulingyuan is one of the China's most scenic spots. Stone towers reminds the movie "Avatar".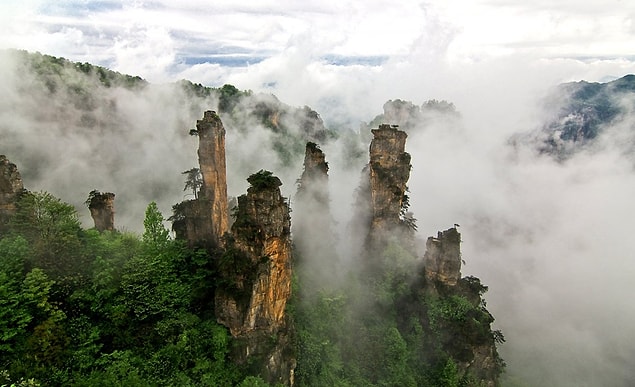 20. Huacachina is a real oasis in the middle of the Peruvian desert! This is a resort town built around the natural lake in the Southwestern Ica Region. You can try "sandboarding" here!