19 Miniature Wonderlands Captured In Molten Glass
News
>
19 Miniature Wonderlands Captured In Molten Glass
Jenny Ayrton is an artist who places miniature wonderlands inside small molten glass pieces. Every single glass-work of her is more amazing than the previous one...
1. Ayrton captures small scenes from the day-to-day life in small glass pieces.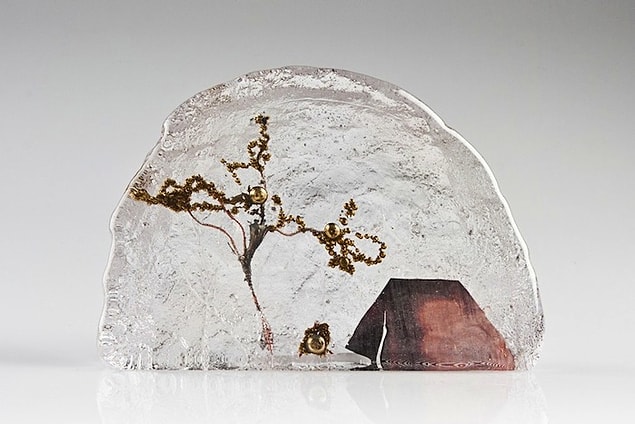 2. Most of her designs have inspirations from the mundane and overlooked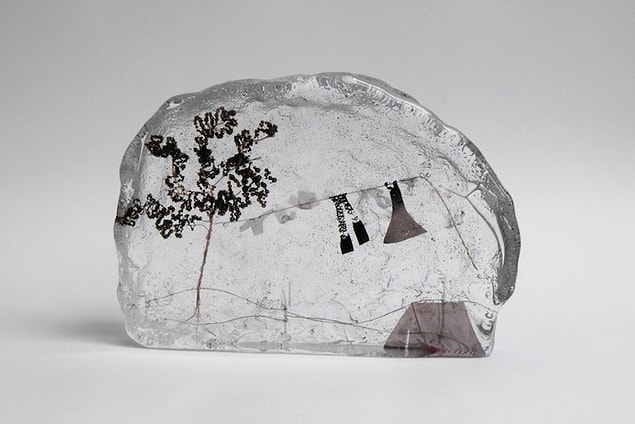 3. You probably want to know already how they are made...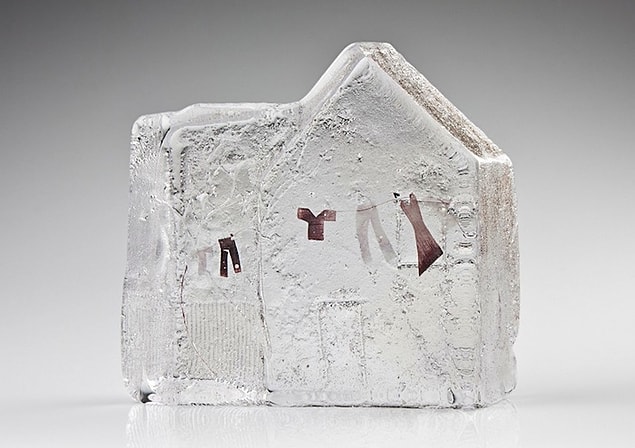 4. She encases a tiny delicate wire model between two layers of extremely hot molten glass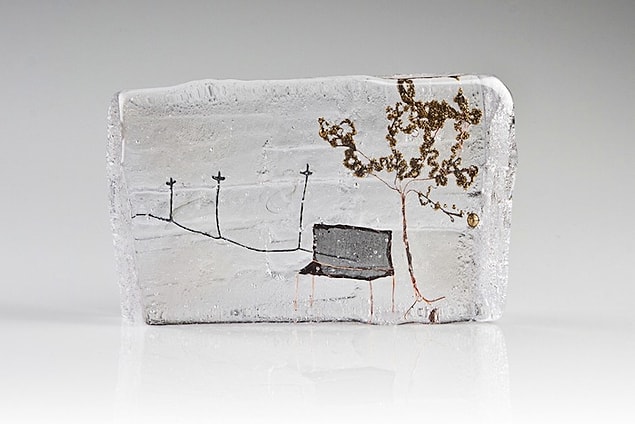 5. And last touches after it cools down for a few days.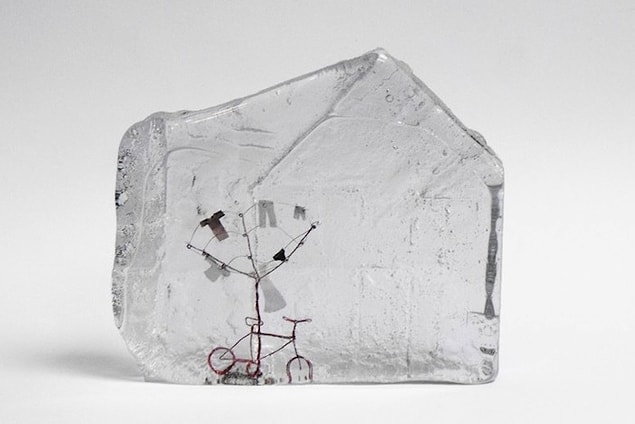 6. And these are the results...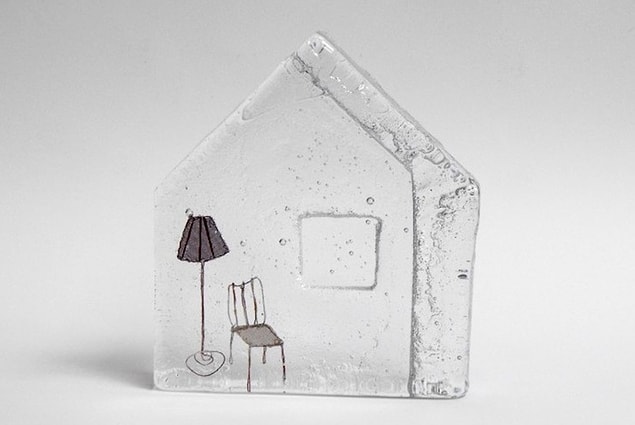 7. Some of her models are also inspired by the images from her childhood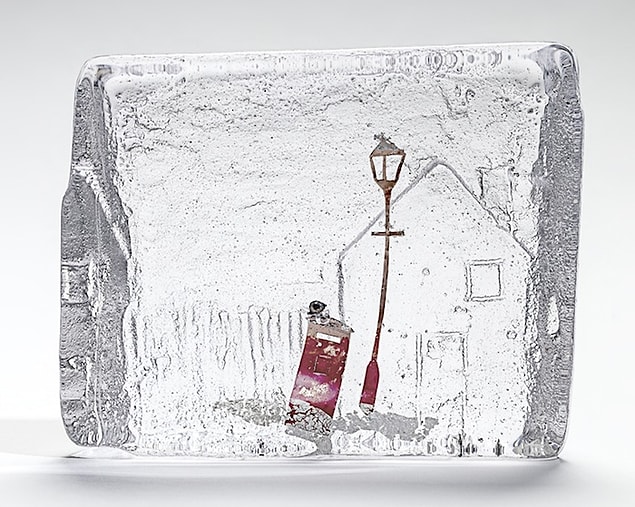 8. Having grown up in countryside, Jenny is recreating the scenes from her memories and the familiar surroundings in a miniature scale....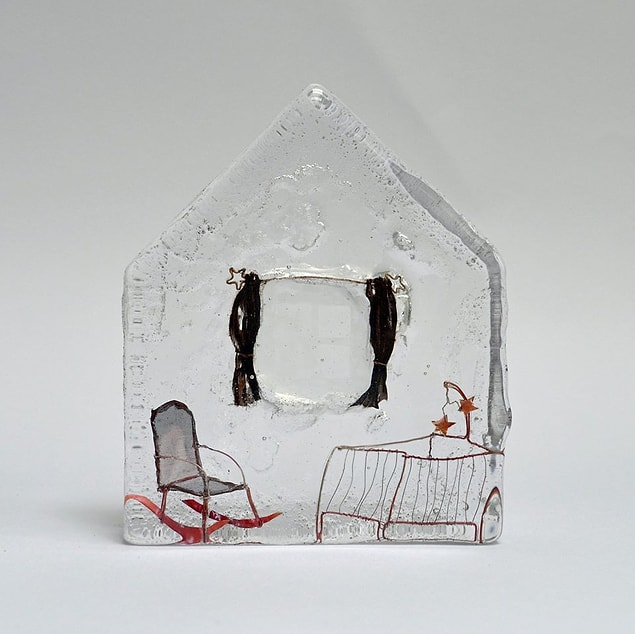 9. All we can do is to enjoy these fantastic works of art...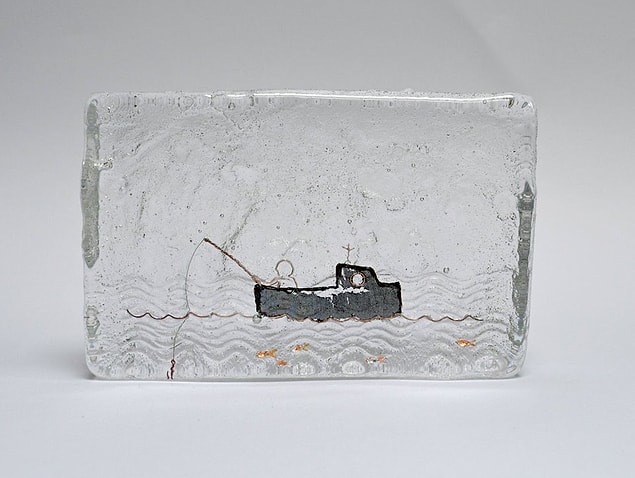 10.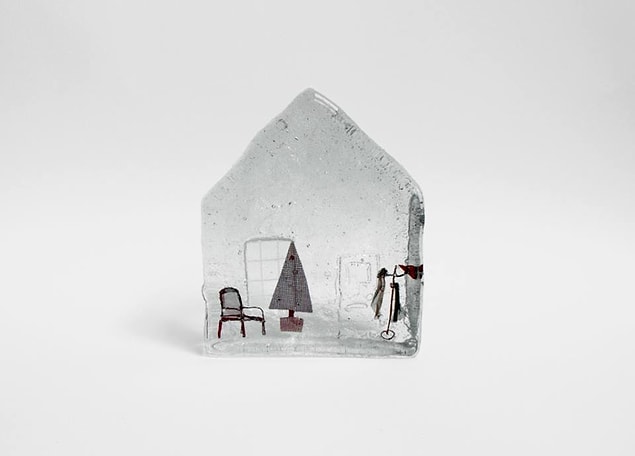 11.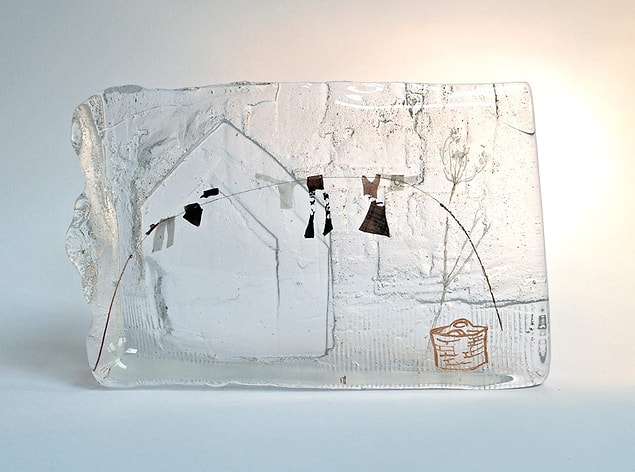 12.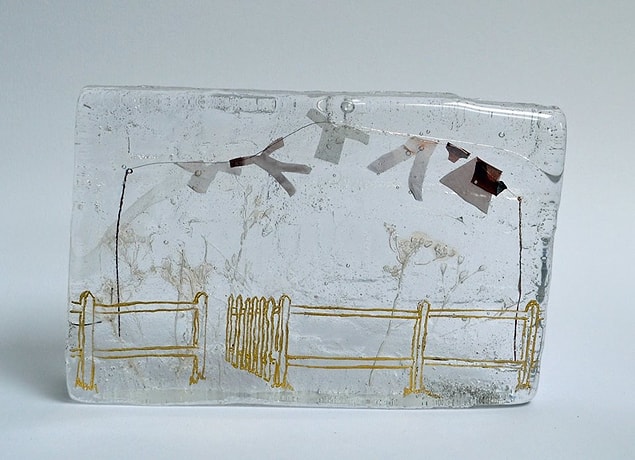 13.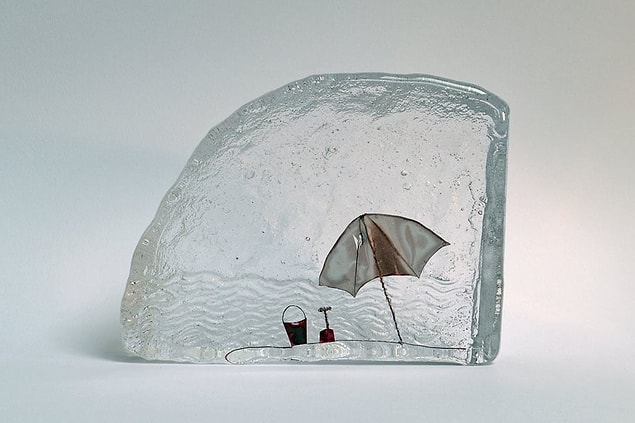 14.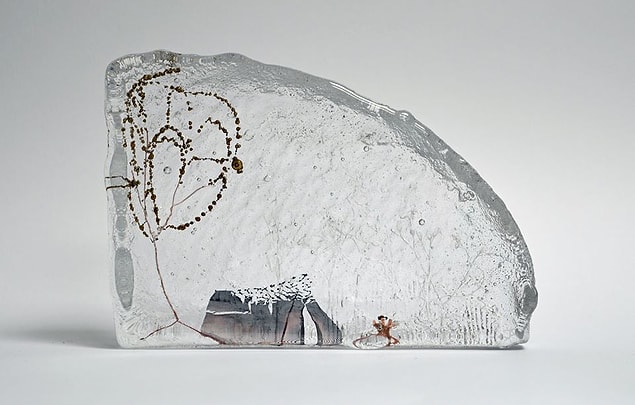 15.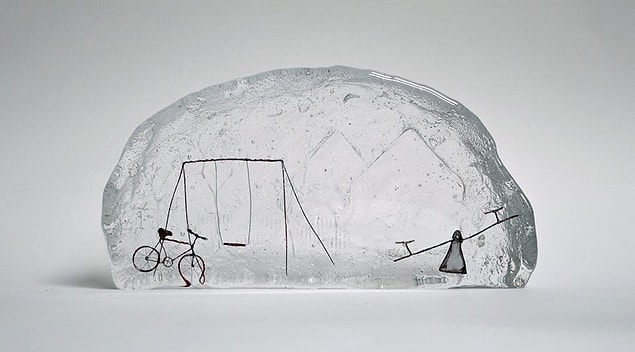 16.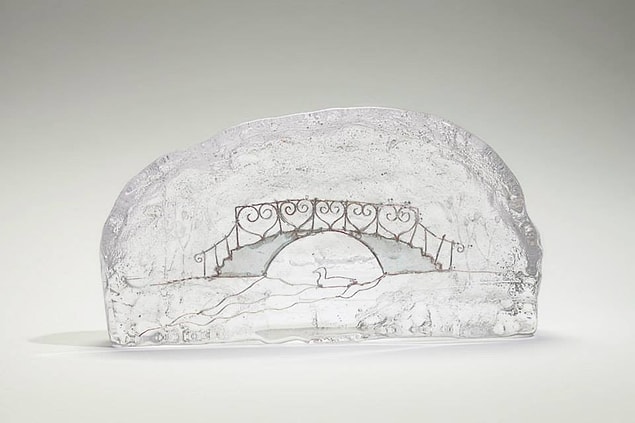 17.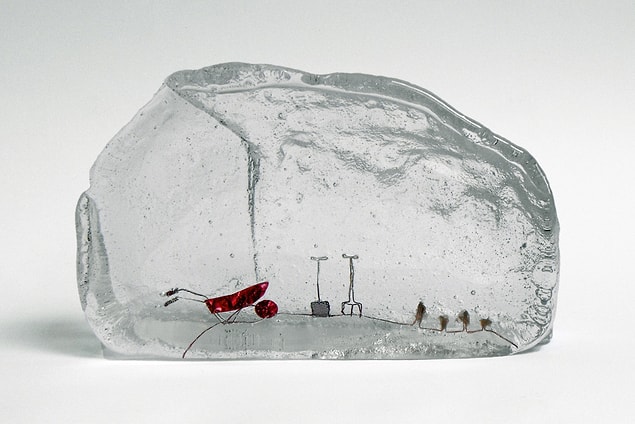 18.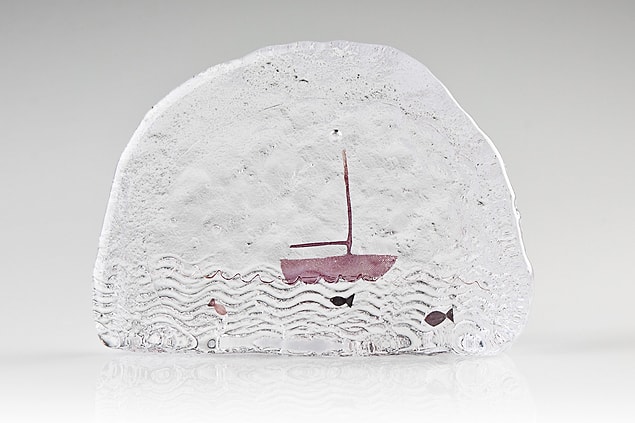 19.