18 Daunting Stuff A Working Mother's Child Knows
News
>
18 Daunting Stuff A Working Mother's Child Knows
A working mother's child has mixed feelings. A part of you has a growing self-confidence, freedom but another part of you always misses her and feels lonely. It's hard to have a working mother. We tried to summarize it for you with these 20 little entries.
Source:
http://onedio.com/haber/sadece-calisa...
1. Paddling your own canoe for long years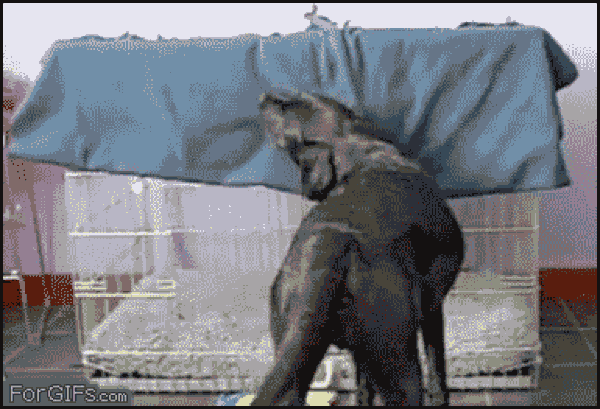 2. Always using your own keys to go inside the house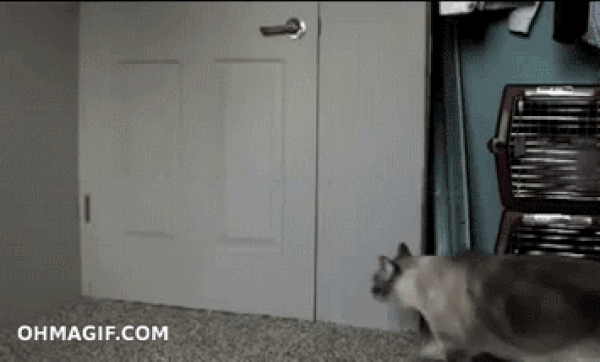 3. If you ever forget your key, you need to wait in the hall or the stairs, counting down the seconds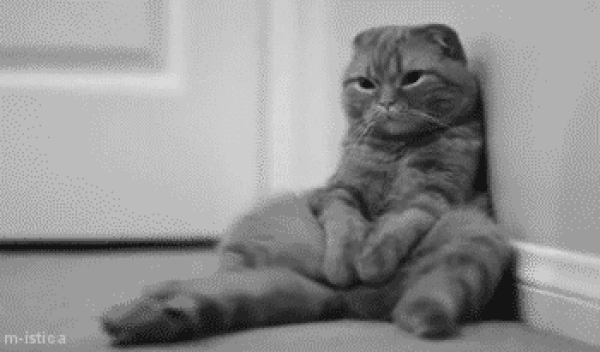 4. No perfect dinner table waiting for you. You need to prepare your own food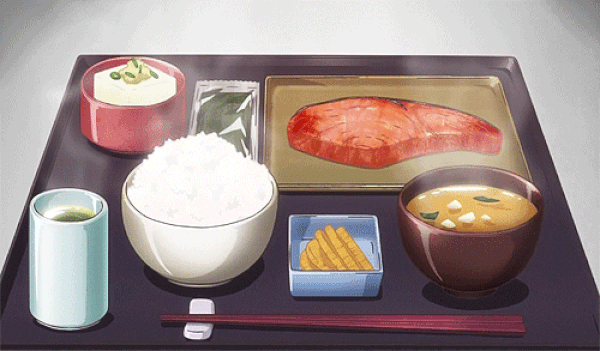 5. Being a mother to your little sibling, developing stronger bonds with them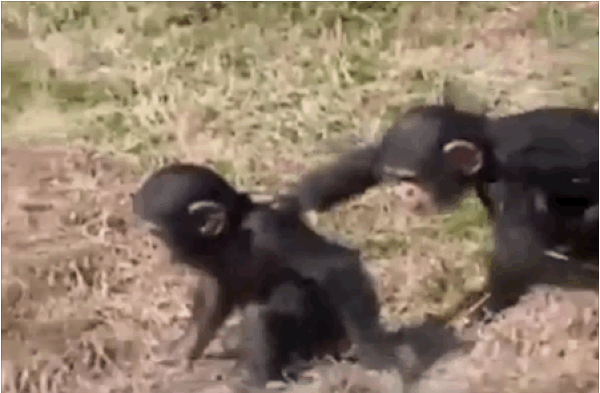 6. You become more responsible, more disciplined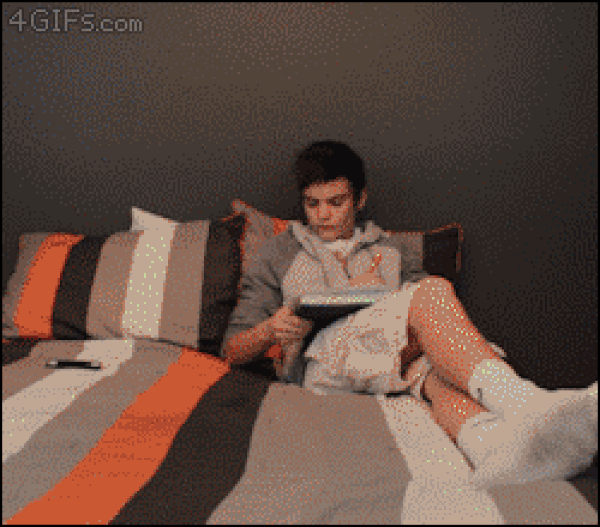 7. You can't be a spoiled brat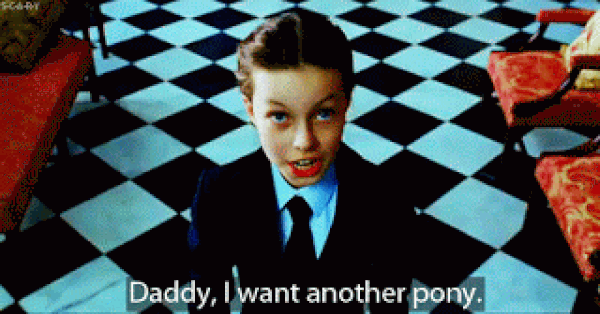 8. Joined anger and gratefulness feelings against your mother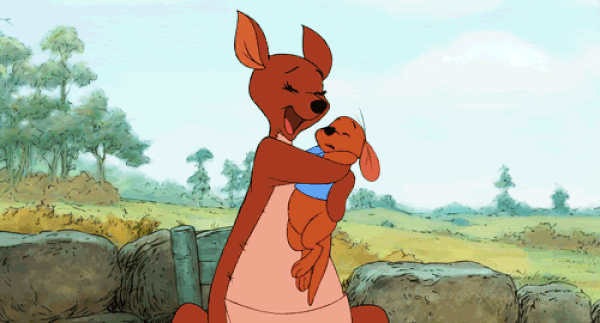 9. School life at the age of 3!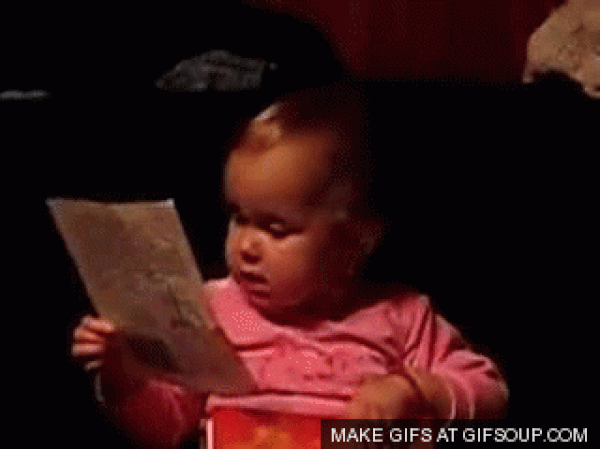 10. Literally spending all your days at school
11. Much more relaxed college life as a result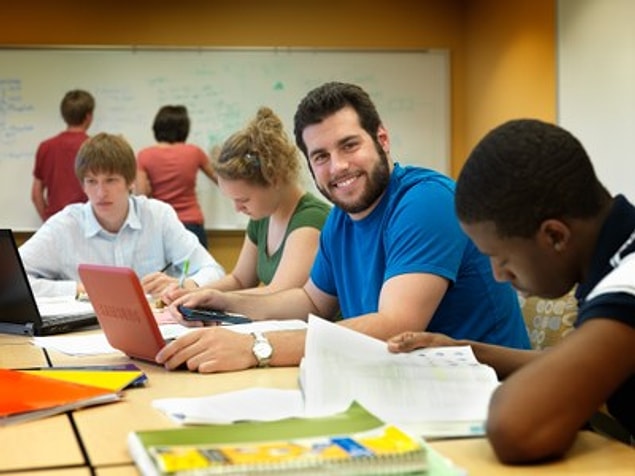 12. Being sent to lots of different private classes so you don't end up alone at home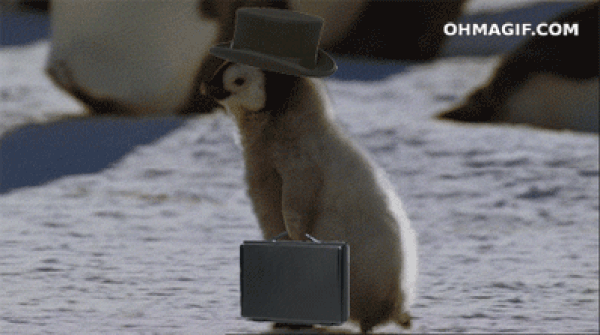 13. Getting spoiled every now and then because your mom feels guilty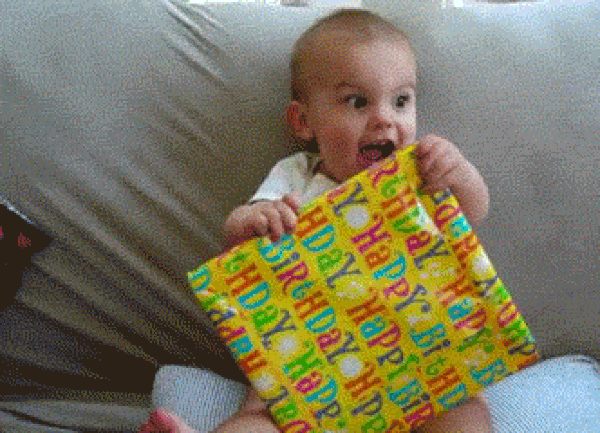 14. Making the best of every moment with her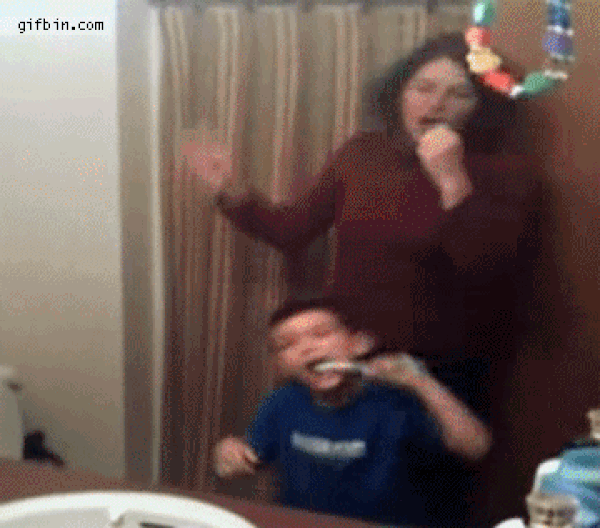 15. Spending time with friends at home during work hours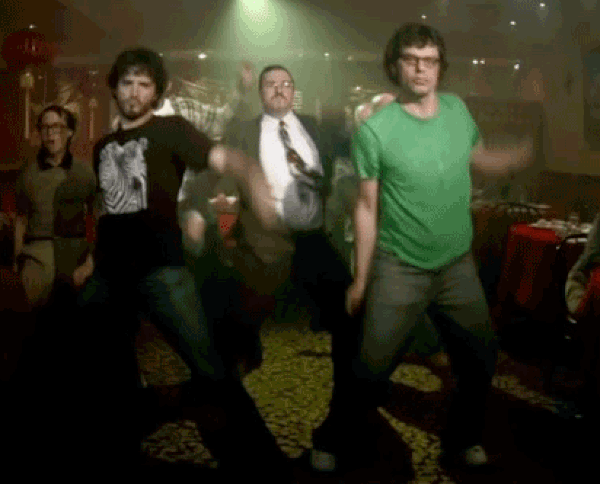 16. Calling your mom the moment you walk in from school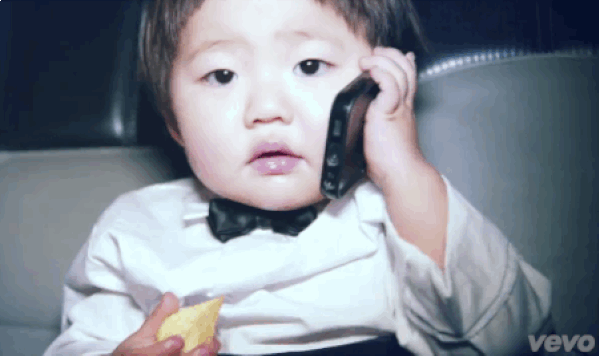 17. Your main criteria with your hair style is easy to maintain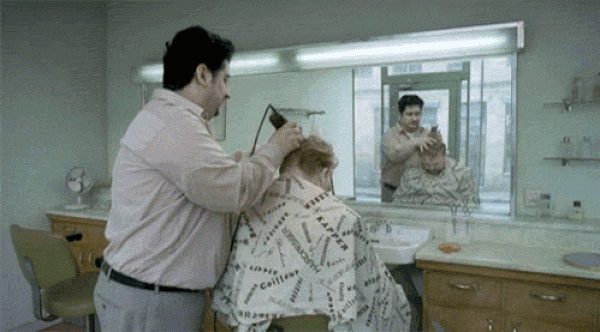 18. Lastly, recognizing the sound of your mother's heels as she approaches the door.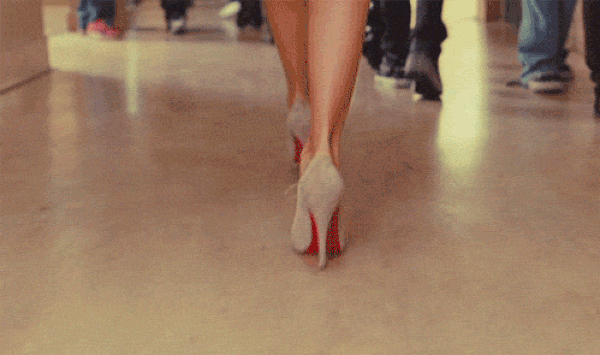 Bonus: Meeting with the key necklace concept during your early years.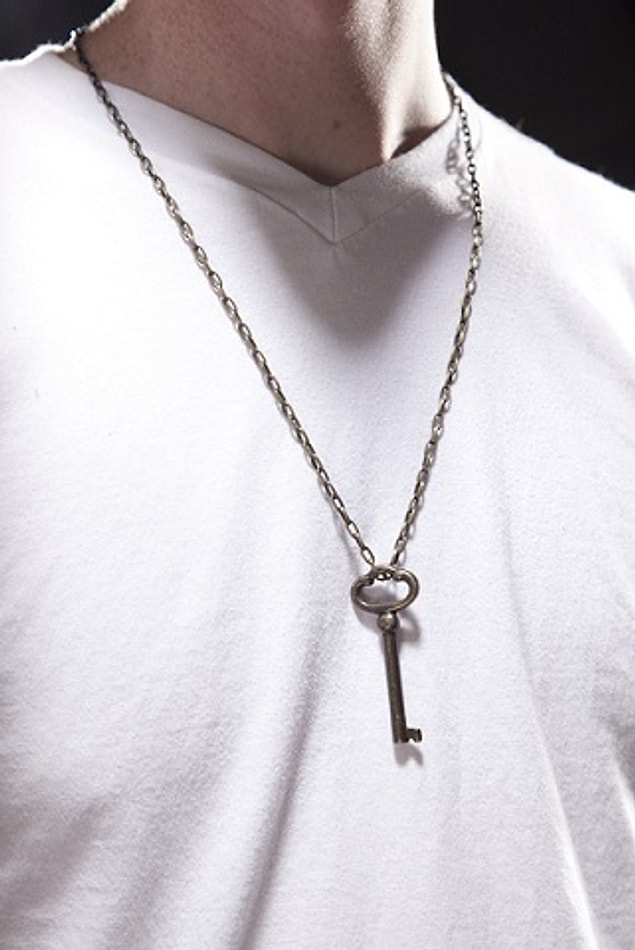 Bonus 2: Playing freely in the streets with your school uniform.